10 Great Ways To Preserve Herbs
Do you love to grow your own fresh herbs? Or maybe you just like to buy a bunch of fresh herbs at the farmers market once in awhile.
I love using fresh herbs and here are 10 Great Ways To Preserve Herbs once you have harvested them or bought a bunch and can't figure out what to do with the rest.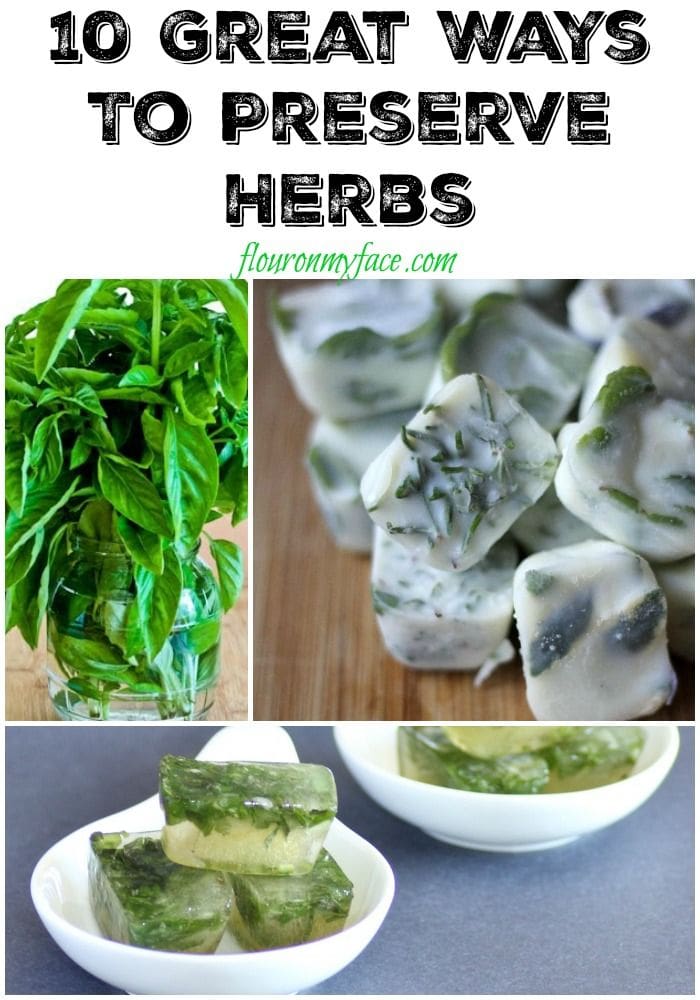 I love growing my own herbs and using them in my cooking. I also love using the fresh mint I grow to brew a cup of mint tea. If you love to garden and have a Backyard Herb Garden then at some point you will run out of ways to use all those fresh herbs once you harvest them.
Preserving your fresh herbs is so easy and makes them last through out the cold winter when you can't harvest them from your herb garden. Here are 10 Great Ways To Preserve Herbs.
1. Freezing Herbs In Oil
2. Basil Ice Cubes
3. How To Preserve Fresh Basil On Countertop
4. How To Make Dill Butter When You've Got Too Many Herbs
5. Dry Herbs In The Microwave
6. Freezing Herbs
7. How To Dry & Store Herbs
8. 3 Ways To Preserve Herbs In Salt
9. Best Way To Store Herbs For Longest Shelf Life
10. How To Preserve Fresh Mint
I'm excited to announce the release of my new herb gardening eBook. The Backyard Herb Gardening eBook: Simple Tips to Help You Grow a successful Herb Garden is available on Amazon. 
If you have always wanted to grow your own fresh herbs this eBook will give you the skills you need to master backyard herb gardening.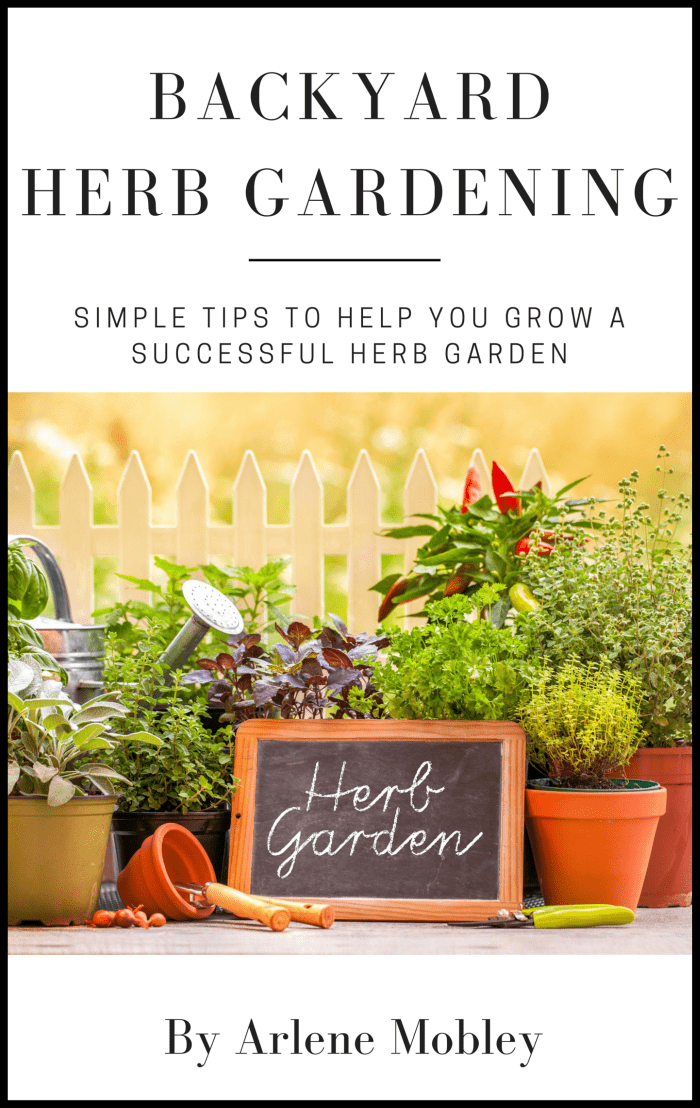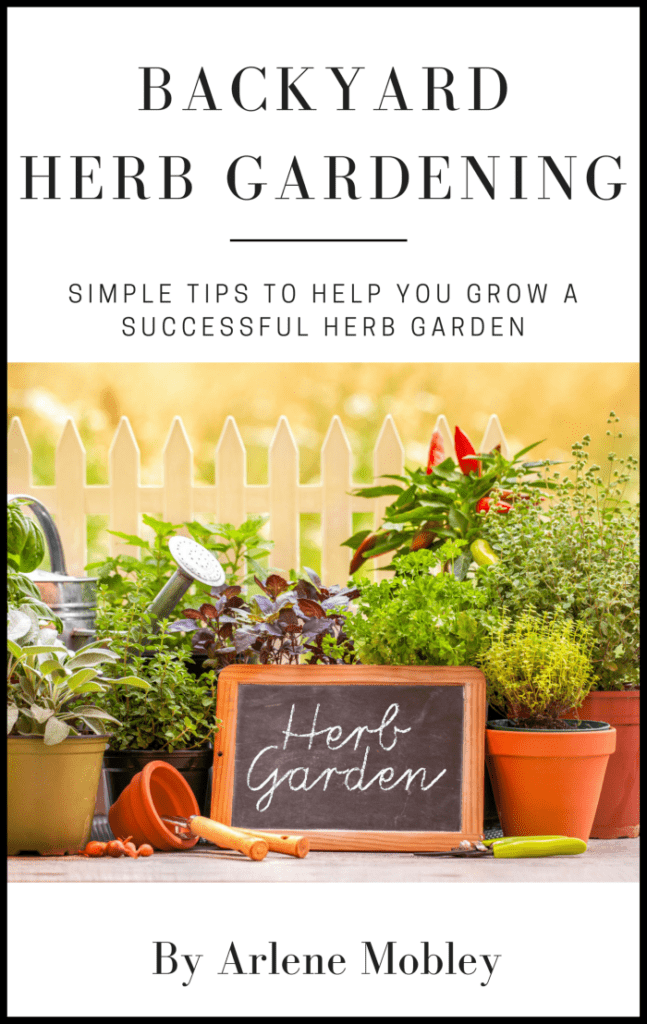 Check out the Flour On My Face Gardening page for more tips and tricks to growing your garden.