As the holiday season approaches, many of us are thinking about how to show loved ones just how much we care.
One way to do this is with homemade gifts. Taking a few extra minutes to prepare a thoughtful, personalized gift can have an impact that lasts beyond the holiday season!
Whether you're looking for something small and practical or an extravagant gift basket bursting with treats, creating a unique gift basket for someone special shows them just how much they mean to you.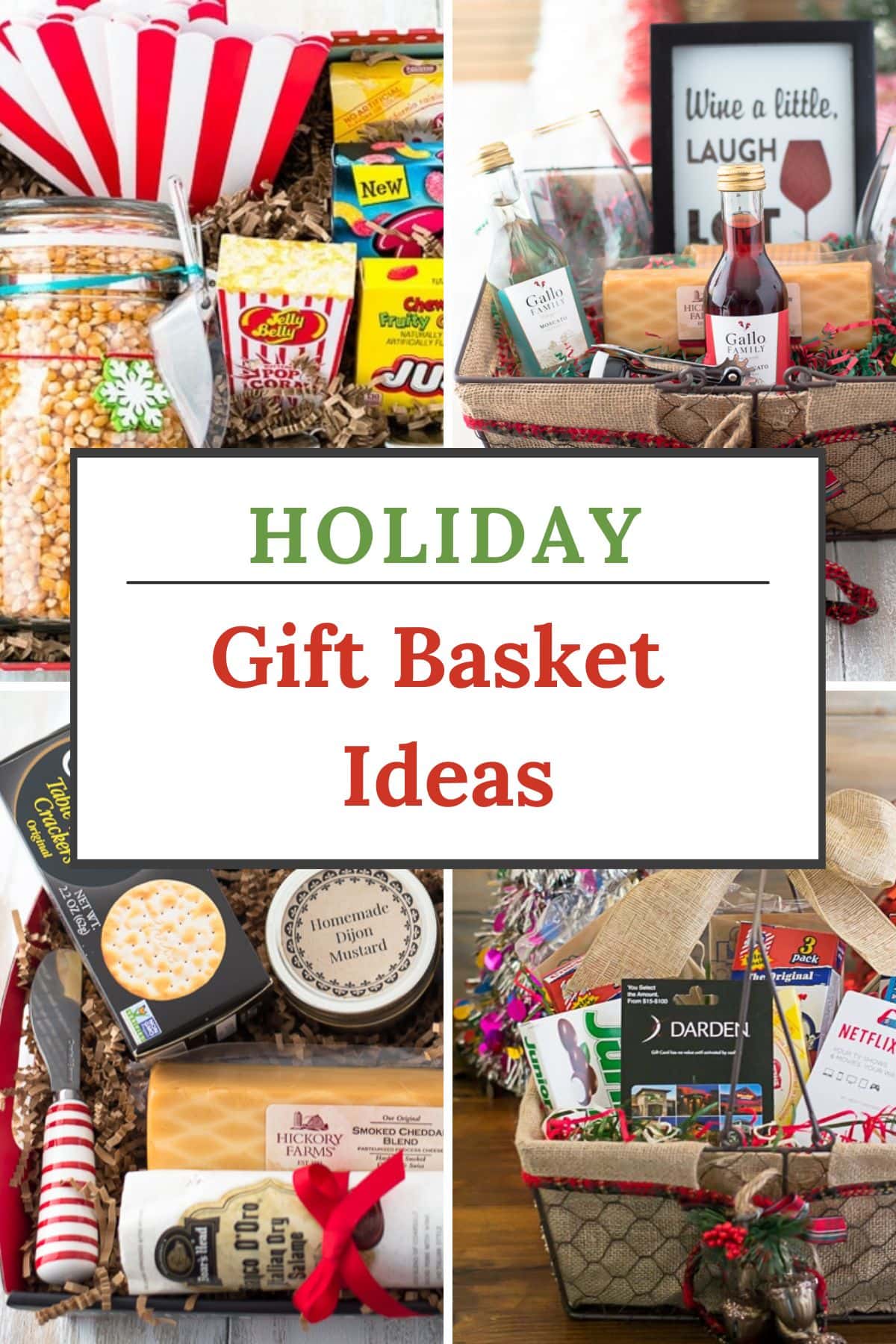 Read on for some ideas about what ingredients to include in your homemade creations this year — because there's no better present than one made from the heart!
Wine Gift Basket is a classic gift option that offers the opportunity to explore new and delicious wine flavors. The basket typically contains a variety of wines, such as red, white, or rose, along with gourmet snacks and accessories like cheese, crackers, and corkscrew openers.
Cheese & Sausage Gift Basket is a savory gift option that offers a wide variety of tasty snacks for any cheese and meat lover. This basket can include artisanal cheeses, flavorful sausages, crackers, and other gourmet items that bring joy to any kitchen.
Movie Night Gift Basket is a fun and entertaining gift idea for anyone who enjoys a cozy night in. It often includes an assortment of snacks, popcorn, candy, and various flavored drinks to enjoy while watching a movie or binge-watching a favorite series.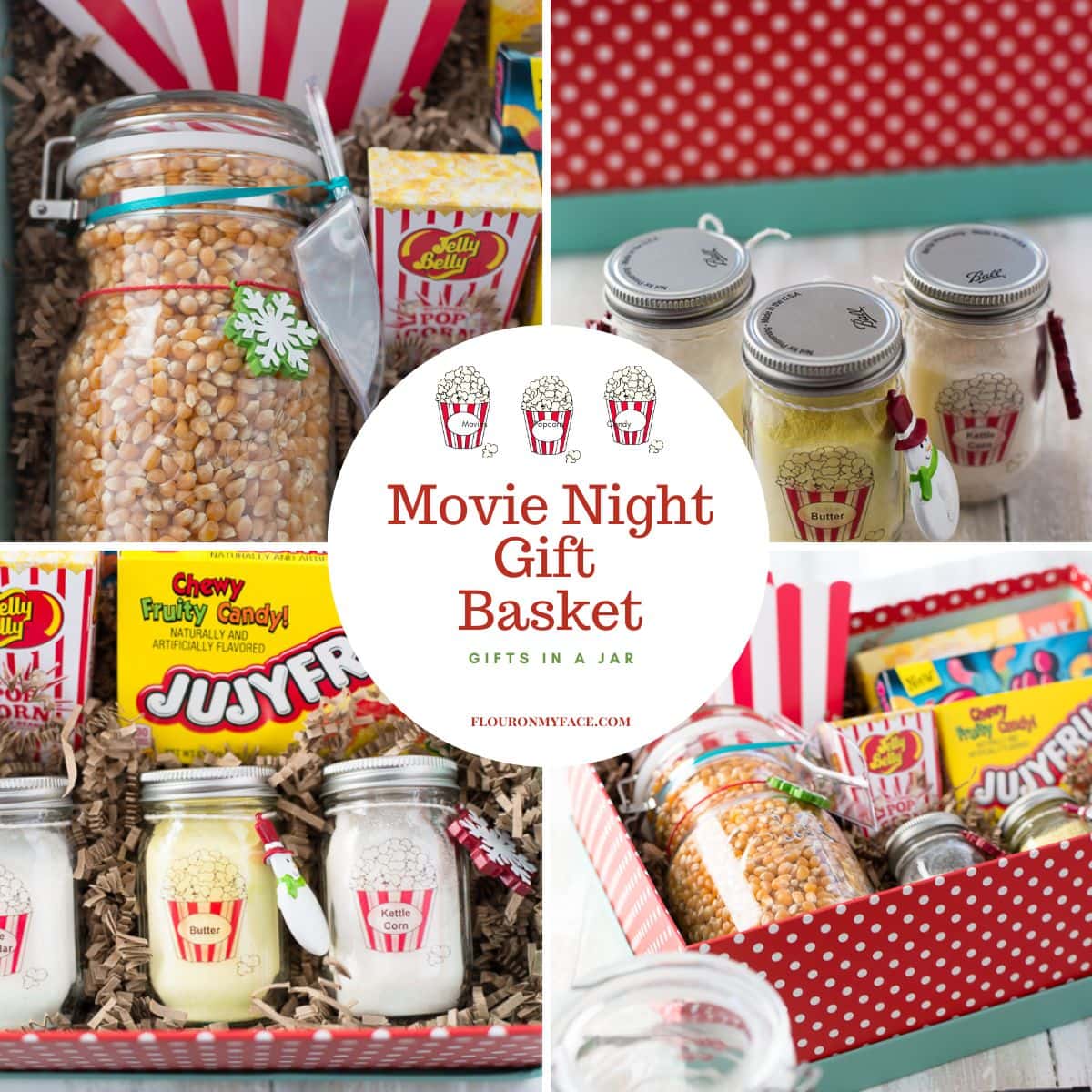 Back To College Gift Basket is a practical and thoughtful gift for any college student moving into a new dorm or apartment. This basket can include a variety of essential items such as bedding, bathroom supplies, school supplies, and other dorm room necessities.
Adult Coloring Books have gained in popularity in recent years as a calming and therapeutic activity for adults to reduce stress and anxiety. These books offer a variety of intricate and detailed images for individuals to color as a means of relaxation and expression. Include one or two in a gift basket.
Dinner & A Movie Gift Basket this gift basket includes a dinner and a movie gift card, allowing the recipient to treat themselves to a night out on the town. To complement their evening, the basket is also filled with a variety of movie style candies, adding a touch of nostalgia to their movie-going experience. With this thoughtful and convenient gift, the recipient is sure to have a fun and memorable night.
Food Gifts To Make for gift baskets
Vanilla Extract is a versatile pantry staple that can be easily made at home with just two ingredients: vodka and vanilla beans.
Homemade Kahlua is an indulgent treat that can be made in just a few simple steps using coffee, sugar, vodka and vanilla. Enjoy it on its own or use it to make delicious cocktails for any occasion.
Candied Nuts are a sweet and crunchy snack perfect for any gift basket. Use a combination of your favorite nuts, sugar and spices to create a delicious treat that can be enjoyed on its own or added to charcuterie boards, desserts and salads.
Rosemary Salt is a savory seasoning that can be made at home by mixing salt and fresh rosemary. Use it to add flavor to vegetables, meats and other dishes for a natural and delicious taste.
Dijon Mustard is a classic condiment that can be made at home using just a few simple ingredients. Combine mustard seeds, vinegar and spices to create a flavorful spread that can be used on sandwiches, meats and more.
Christmas Granola is a festive snack that can be customized with your favorite nuts, seeds and dried fruits. Use warm spices like cinnamon and nutmeg to add a cozy flavor perfect for the holiday season. Package it in a mason jar with a ribbon for a thoughtful and delicious gift.
Gift Guides
More Food Gift Ideas for Gift Baskets