Looking for a gift for the coffee lover in your life?
This Coffee Lover Gift Guide will help you find the perfect gift for the coffee aficionado in your life. One of my favorite gifts to give or to receive is something coffee related.
My oldest daughter loves coffee and has a beautiful coffee bar set up in her home. During the Christmas shopping season if I come across a cute coffee mug or a piece of wall art that has a cute coffee saying on it I always pick it up for her.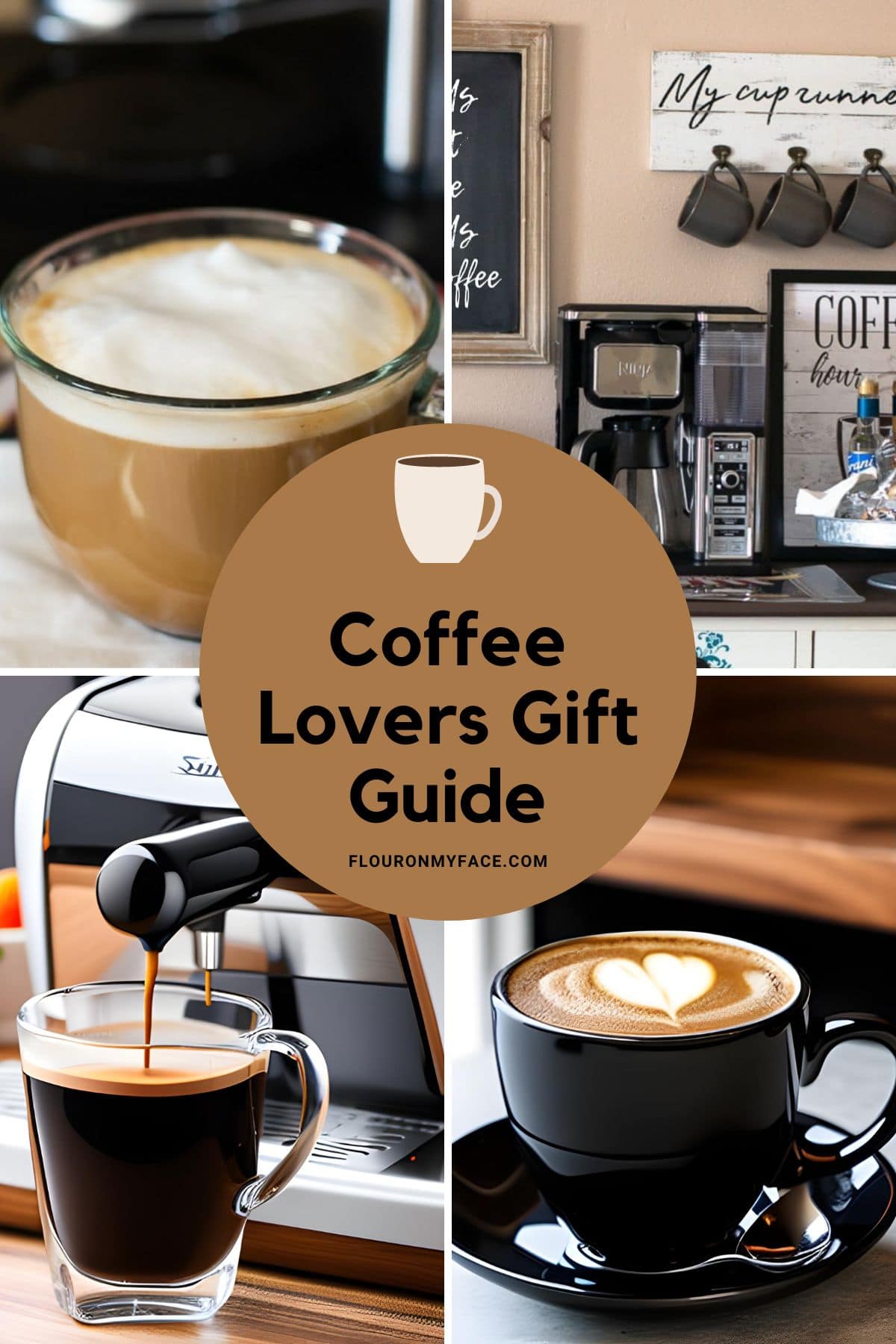 Disclosure: This Coffee Lovers Gift Guide links are affiliate links. I will earn a small commission if you make a purchase.
Last year I bought her a cute little Starbucks coffee mug Christmas ornament. The year before that I picked her up a Starbucks demi mug that she uses a decoration on her coffee bar.
In return, she will usually buy me a set of cute coffee mugs or have a photo coffee mug made with pictures of my two granddaughters on it. I cherish those photo coffee mugs.
DIY Coffee Bar Ideas
I finally finished setting up my DIY Coffee Bar. I refinished an old kitchen cabinet and will be sharing how I took an old nasty cabinet and updated it using chalk paint to make my Coffee Bar Station for my kitchen.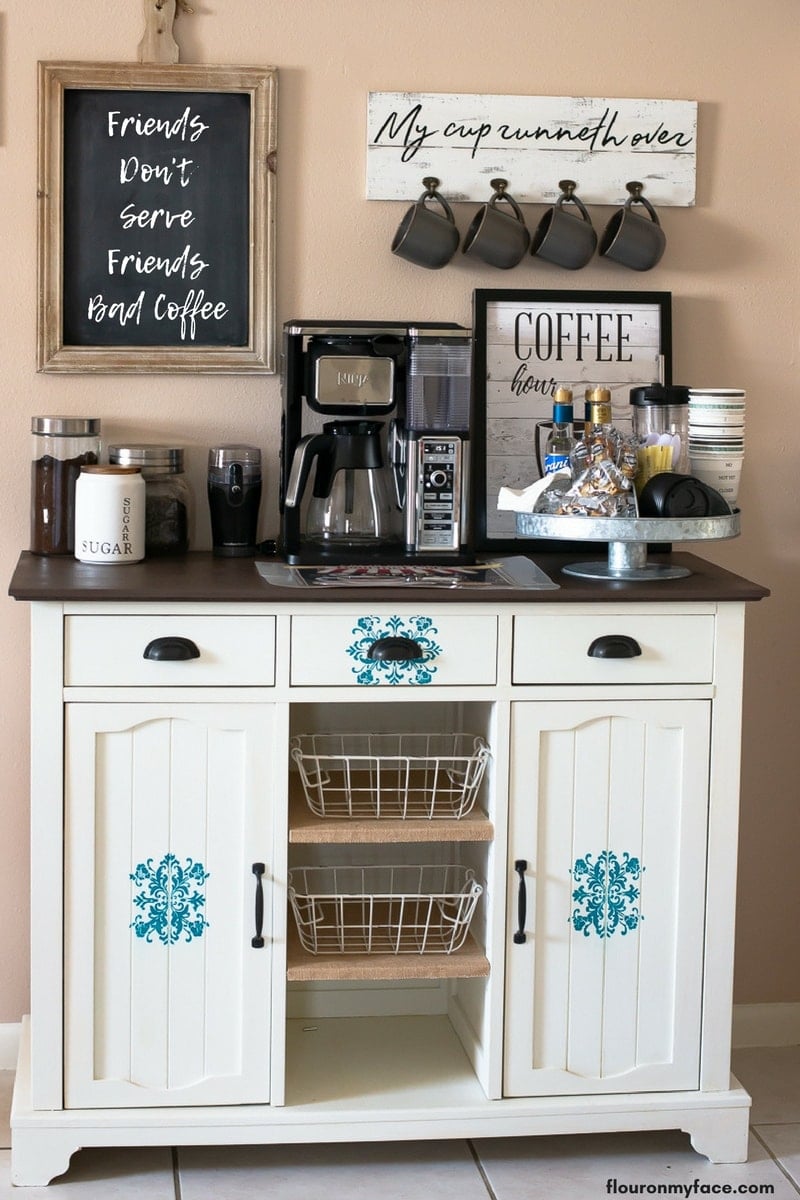 Coffee Bar Carts and Tables
Enhance your coffee experience with an elegant and compact Coffee Bar or Carts. Whether you're an espresso enthusiast or a latte lover, coffee bar furniture is the perfect home for your beverage brewing essentials.
Coffee Bar Accessories
Coffee Makers
Coffee Cups
Coffee Wall Art