Adult Coloring Books make a great Christmas gift for the creative person in your life.
Age really doesn't matter when it comes to coloring. Anyone can relax and enjoy coloring.
If there is that one person on your Christmas list that you can never figure out what to buy you can make a gift basket for them filled with a couple of Adult Coloring Books and Prisma Colored Pencils.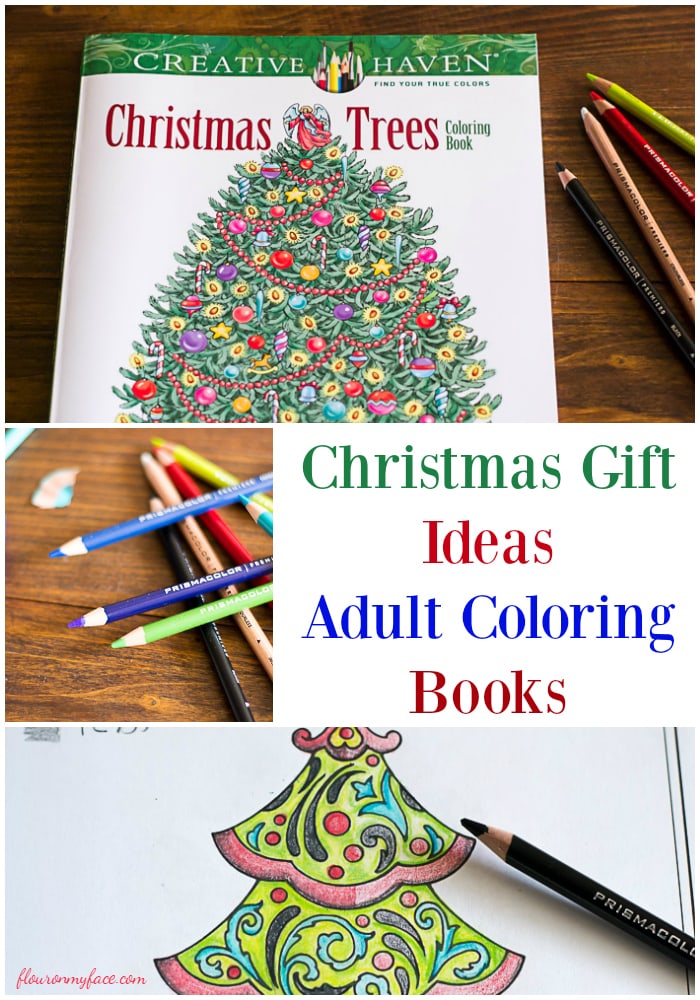 Adult Coloring Books
Adult Coloring Books can be found in almost every store these days.
You can find them in big box department stores, crafts stores, and even Dollar Stores.
I like picking mine up on Amazon where I can find hundreds of different themed Adult Coloring books.
Disclosure: The links in this post are affiliate links. If you make a purchase I will receive a small commission.
Adult Coloring is the latest stress relieving activity to go viral.
I've always known that coloring or crafting can help relieve stress.
So it's no surprise to me that Adult Coloring Books are great for relieving stress.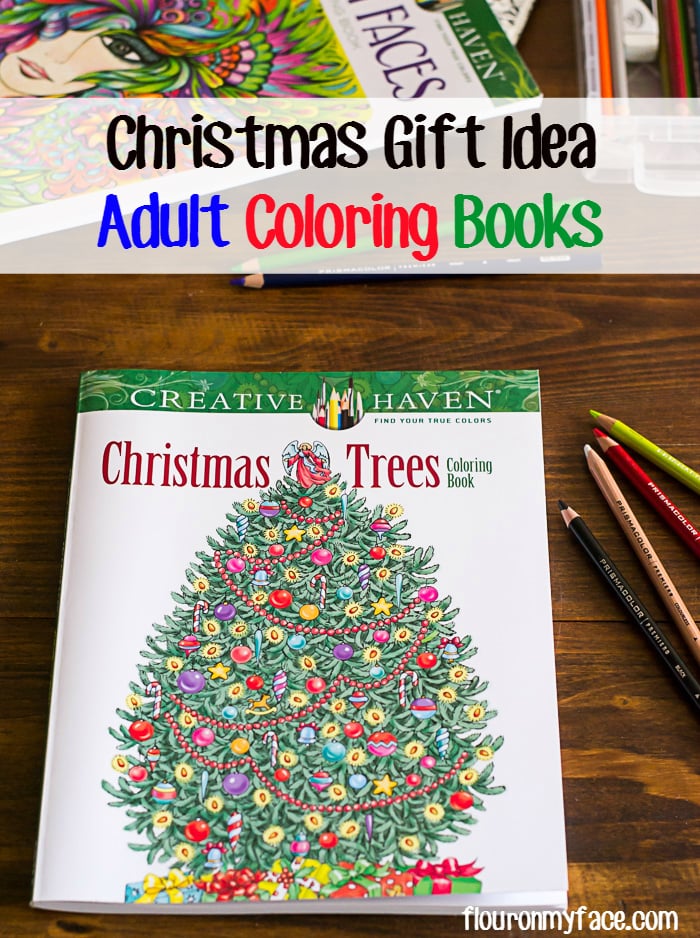 Coloring Books for Stress
Why is coloring a stress reliever?
Think about it. You are so focused on coloring that you can't dwell on the stress in your life.
You're picking the colors you will use, you're concentrating on staying in the lines.
It's almost impossible to worry about the things in your life that are stressing you out when you are so absorbed in the art of coloring.
Who on your Christmas list might benefit from a few Adult Coloring Books and a pack of pretty colored pencils?
Someone in a high-stress job.
An elderly relative.
A college student.
Someone who needs to relax.
A crafty person.
Yourself. We all deserve a little time to relax.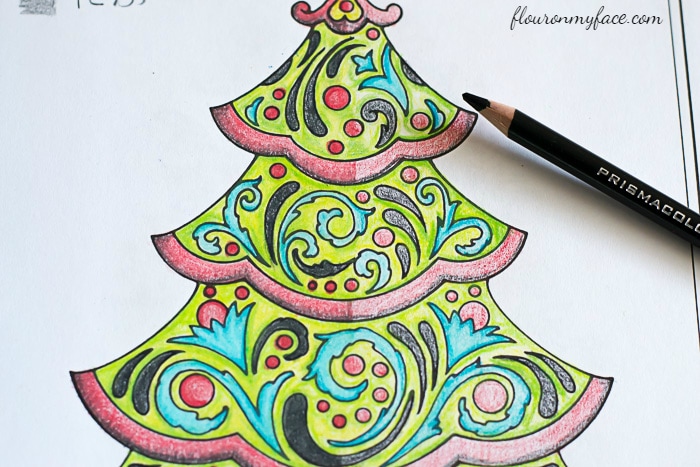 50 Adult Coloring Books that I love.
I took a look on Amazon and compiled this list of 50 Adult Coloring Books that are perfect for a last minute Christmas gift for anyone you are still trying to figure out what gift to buy.
Some of these adult coloring books can be found in retail stores, but some of them are only available online.
I love the Creative Haven line of Adult Coloring Books.
They're themes just calls out to me and many of the coloring books I own are from Creative Haven.
I've looked for them locally and Michael's craft store seems to have the largest variety of Creative Haven coloring books but many of the ones on my list I've only found on Amazon.
Christmas Themed Adult Coloring Books
Johanna Basford Adult Coloring Books
My Favorite Adult Coloring Books I own
Adult Coloring Books on my Wish List
Adult Coloring Books for Men
Zentangle Adult Coloring Books
Mandela's Adult Coloring Books
Happy Happy Adult Coloring Books

Other Adult Coloring Supplies
Colored pencils, a good sharpener, a blending pencil, and a carrying case are pretty much all the other adult coloring supplies you will need.
Colored pencils come in a wide variety of qualities.
From inexpensive children's colored pencils to artist quality colored pencils. Buy whichever coloring supplies are within your budget.
Traveling and Organizing with Adult Coloring
Now that you have a few Adult Coloring Books and Adult coloring supplies to choose from.
Buy an inexpensive basket or even a gift bag and gift someone special in your life a couple of Adult Coloring books and a pack or two of colored pencils.