Ahh, fall: a time to cozy up with your favorite blanket, sip on hot apple cider and indulge in delicious homemade pumpkin treats.
We all know that pumpkin is the flavor of autumn – but it's so much more than just having a light-orange smiley face carved out of the squash for Halloween!
With the right ingredients, this versatile orange vegetable can be transformed into some seriously mouthwatering Fall recipes.
From creamy fudge squares to fluffy cupcakes topped with cream cheese frosting, here are some delectable recipes featuring one of fall's most beloved flavors: pumpkin!
Get ready to get making; it'll be just what you need to kick off your holiday season warmly.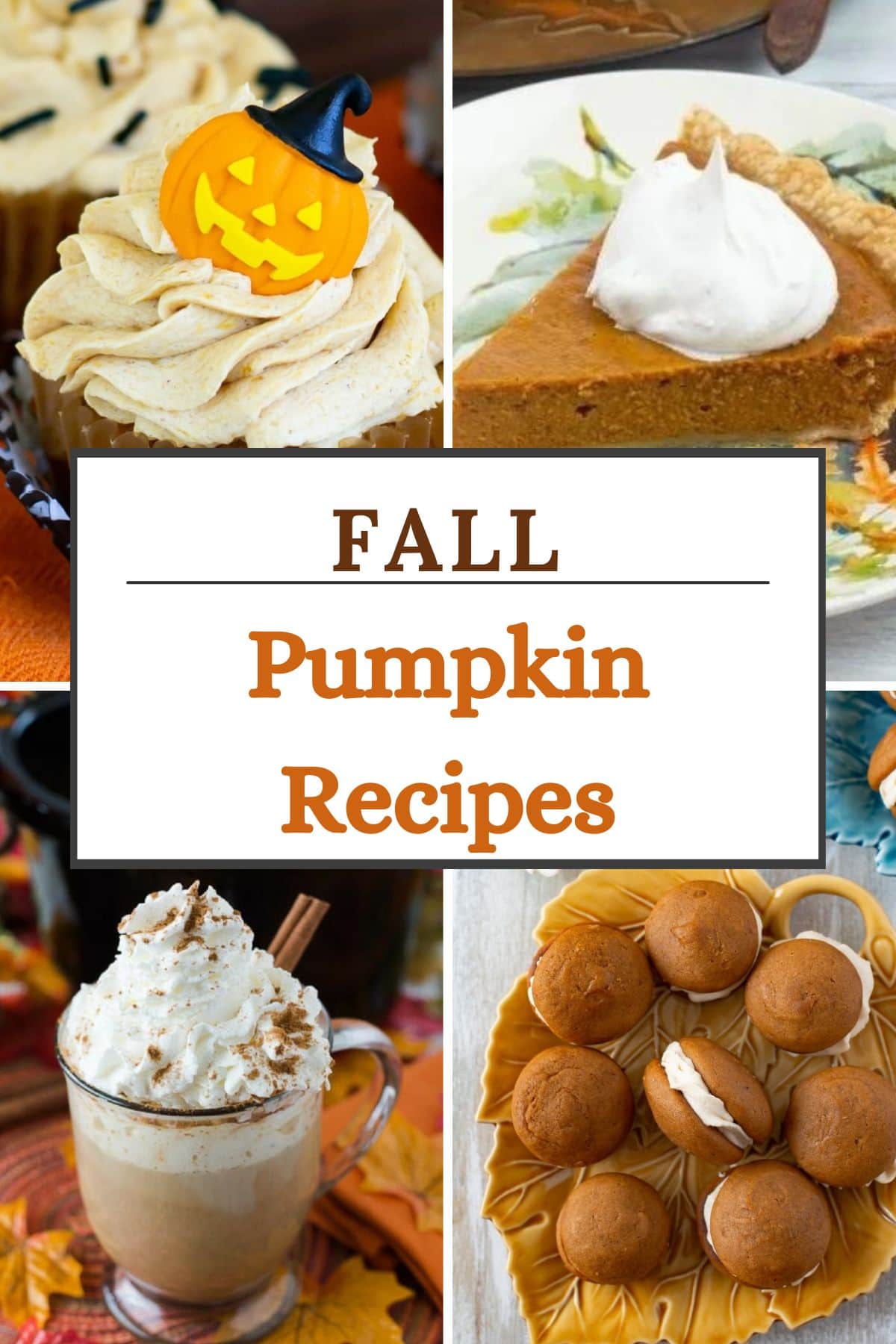 With all the pumpkin recipes you'll be making you are going to want to learn How to clean & roast pumpkin seeds.
Pumpkin Dessert Recipes
Ah, the smell of warm pumpkin spice drifting through the air—it can only mean one thing: fall is officially here! With temperatures dropping and leaves changing colors, it's time to break out all your favorite autumn decorations…and desserts.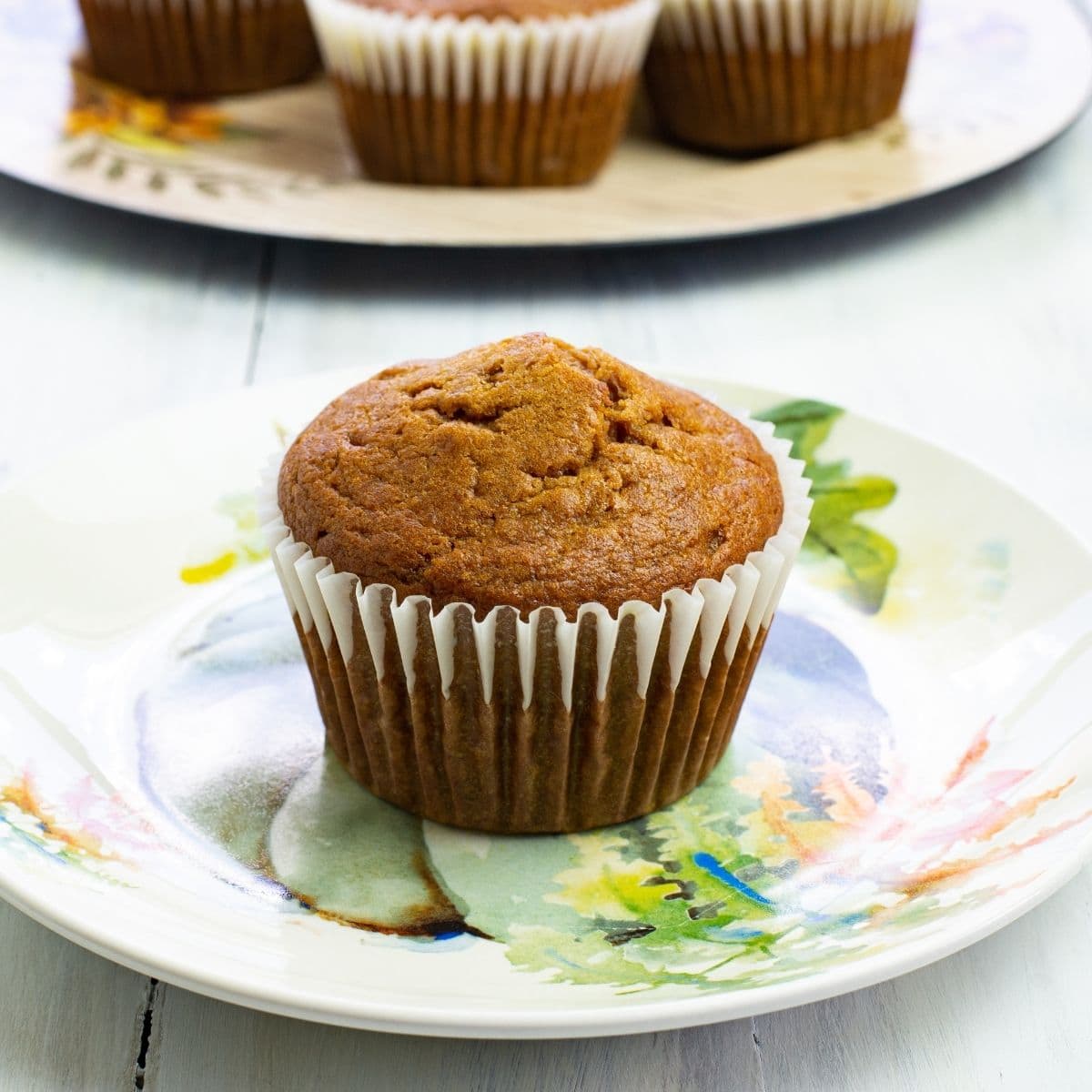 Not sure where to start? So grab some canned pumpkin puree and get ready for a cozy autumn baking session—you won't regret it!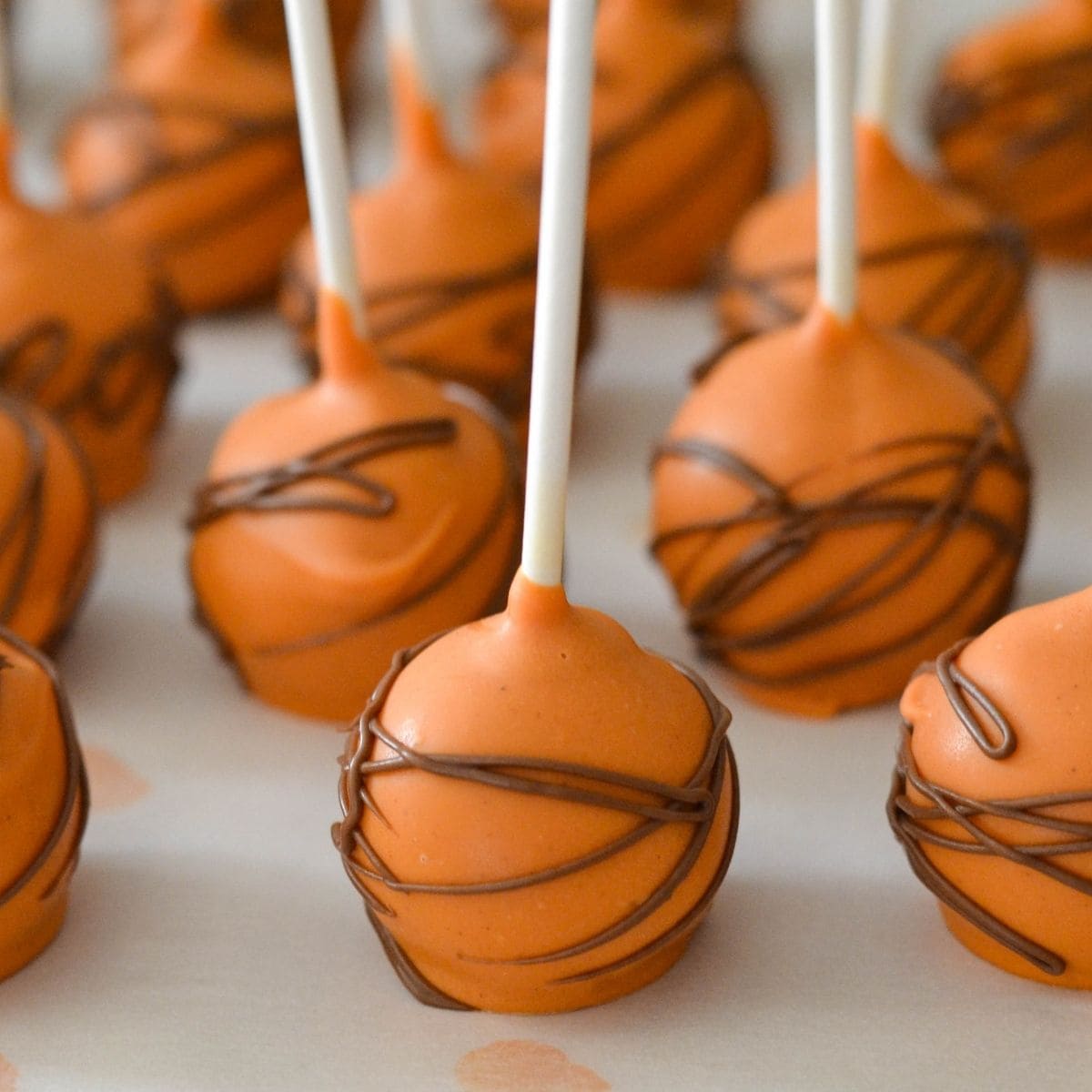 Crockpot Pumpkin Recipes
Are you ready for a cozy fall full of delicious pumpkin recipes? With the help of your trusty crockpot, making pumpkin recipes has never been easier!
From classic comfort food to something more exotic, there's a whole world of flavor that can be created with this hearty winter squash.
Get creative and explore endless possibilities with these fantastic crockpot pumpkin recipes! Enjoy filling your home with amazing aromas while creating exceptional meals without all the fuss and muss.
Cranberry Pumpkin Recipes
Are you ready for the coziest season of them all? Fall is here and with it comes so many delicious and comforting flavors and ingredients that make us excited -- one of which is cranberry pumpkin recipes! This dynamic duo makes for an irresistible combination in tasty fall desserts.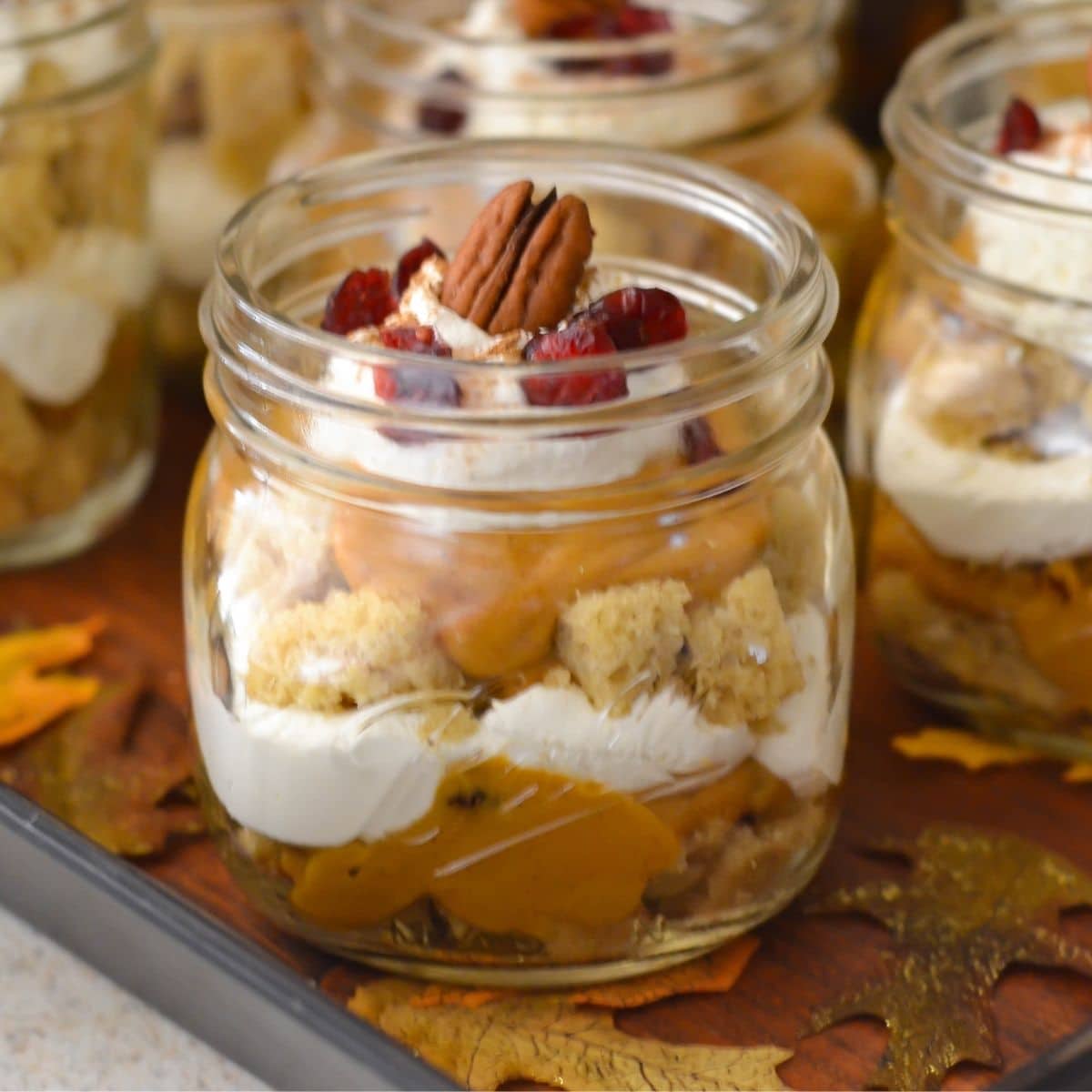 Pumpkin Drinks
Welcome to the start of fall, when pumpkin is literally everywhere! The sweet aroma and flavor of this seasonal favorite can be found in everything from lattes to donuts, cookies to casseroles.
And today we're sharing some delectable recipes featuring pumpkins in the form of drinks.
Forget about basic hot cocoa or tea – whip up a batch of these warm and cozy pumpkin-inspired beverages instead.
They make an ideal accompaniment for holidays like Thanksgiving and Halloween or any time you want a comforting treat that brings all the flavors of autumn together into one delicious glass!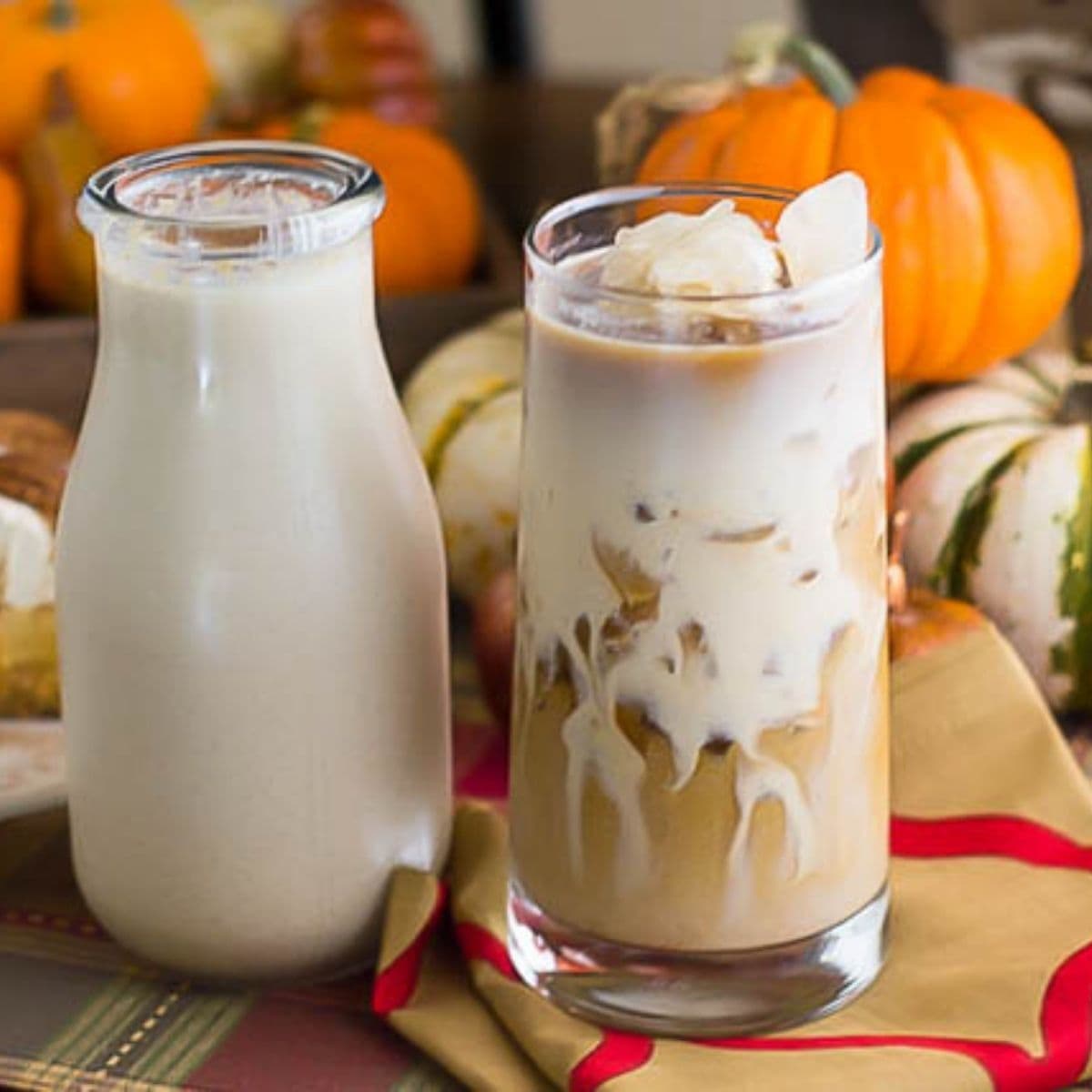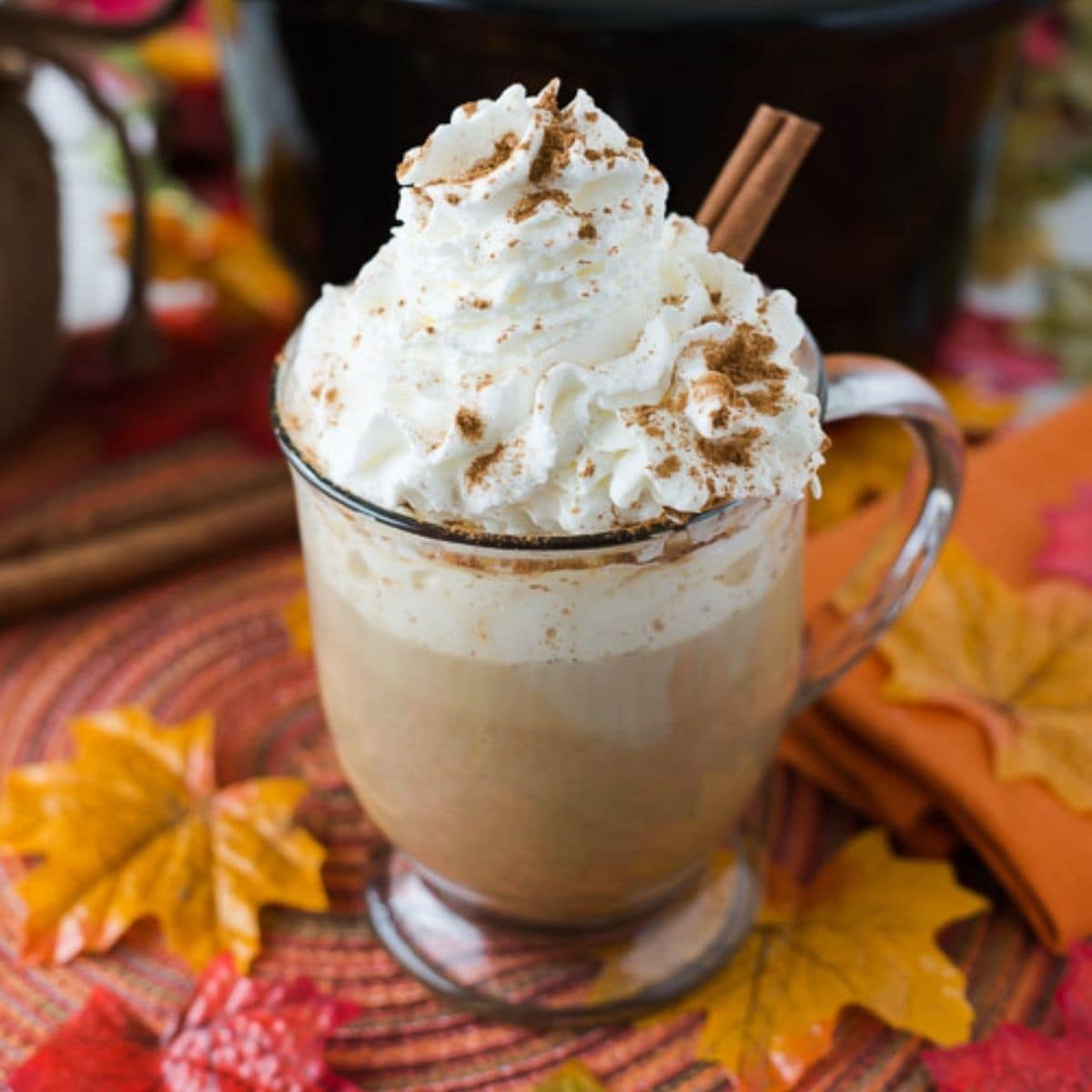 Fall is the perfect time to dust off your favorite pumpkin recipes and make something special! Whether you're hosting a family gathering or entertaining friends, incorporating a pumpkin-based dish into the menu will not disappoint.
From creamy soups to pies, these recipes are sure to tantalize taste buds. Why not add some of the season's best produce into your culinary masterpieces?
Not only will doing so add a flavorful kick, you get all the nutritional benefits of pumpkins too. So what are you waiting for?
Put on your apron and try one of these fall pumpkin recipes today!
Fans of pumpkin spiced everything will be in awe when they take their first bite — you won't believe how delightful these dishes can be.
Plus, creating them is relatively easy and allows for plenty of customization. So impress your guests — or simply yourself — by attempting one of these mouthwatering recipes.
Your taste buds — and everyone else's — will thank you once they sample this fall-refreshing cuisine! So please, don't miss out — grab a spoon and try the recipe!