25 Best Flour On My Face Recipes of 2014
Can you believe it is 2015 already? Where did 2014 go? I hope you enjoyed the holidays with your family and this New Year is a great year for you. I've rounded up the 25 Best Flour On My Face Recipes of 2014. It always surprises me at the end of the year when I look back and see some of the same Flour On My Face posts still very popular.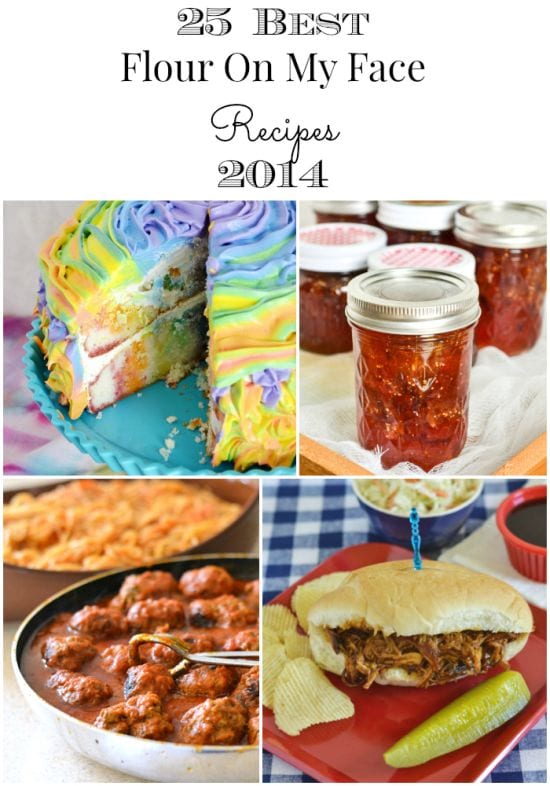 This year was definitely the year of Crock Pot recipes. 5 of the Top 25 are Crock Pot recipes. Number 2 and 3 on the list are 2 of my favorite crock pot recipes that I make all the time. I love cooking for my family in the crock pot. It took me awhile to get into the habit of cooking in a crock pot but now I just couldn't live without one.
I hope you will also enjoy some of the new crock pot recipes I have planned for 2015. Coming soon will be an easy Crock Pot Chicken and Dumplings recipe and Crock Pot Salsa Verde Chicken recipe.
Two of my all time favorite canning recipes made it on the top 25 recipe list this year. I love canning as you may know. The easiest canning recipe to make is refrigerator dill pickles.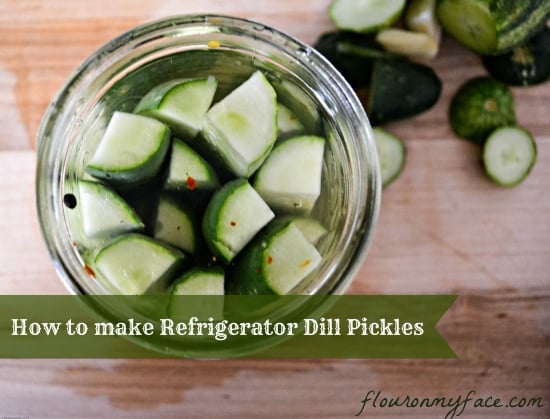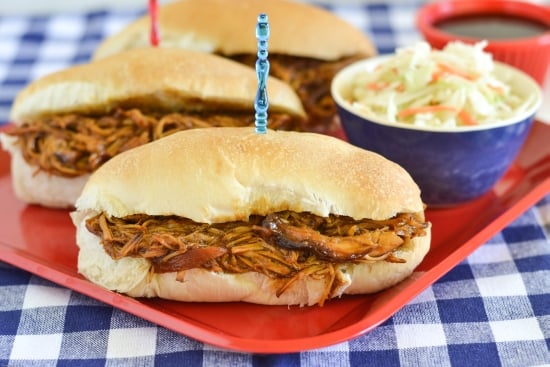 The number one Flour On My Face recipe of 2014 is another favorite family recipe in my home. #1 is my recipe for Easy Homemade Fettucine Alfredo Sauce. There is a great story in that recipe post of how I turned a favorite family recipe into something else entirely. My 17 year old daughter makes this about every other week.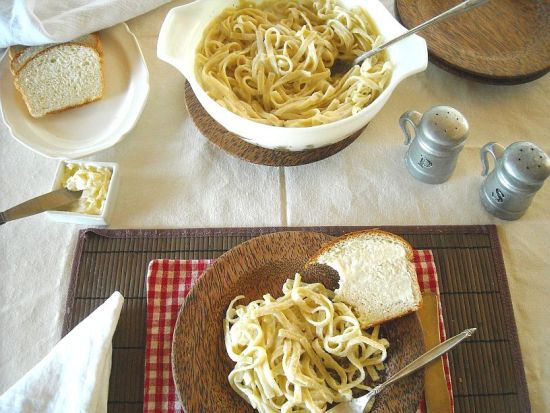 The 25 Best Flour On My Face Recipes of 2014
 Stay up to date with Flour On My Face by signing up for my email updates. You'll get an email each time I post a new recipe.
Follow me on Pinterest, Twitter, Facebook or Instagram for real time updates of whatever I am doing in that moment.
I've been crafting/DIYing this week as I've taken a few days off from recipes to enjoy the holiday.
Thank you for being a Flour On My Face reader. This blog wouldn't exist if it wasn't for my readers!