Healthy Smoothie Recipes
I love making smoothie recipes. They taste so good and we all know smoothies are a healthy way to get our fruits and vegetables. Smoothies even help you lose weight if you make the right smoothie recipe.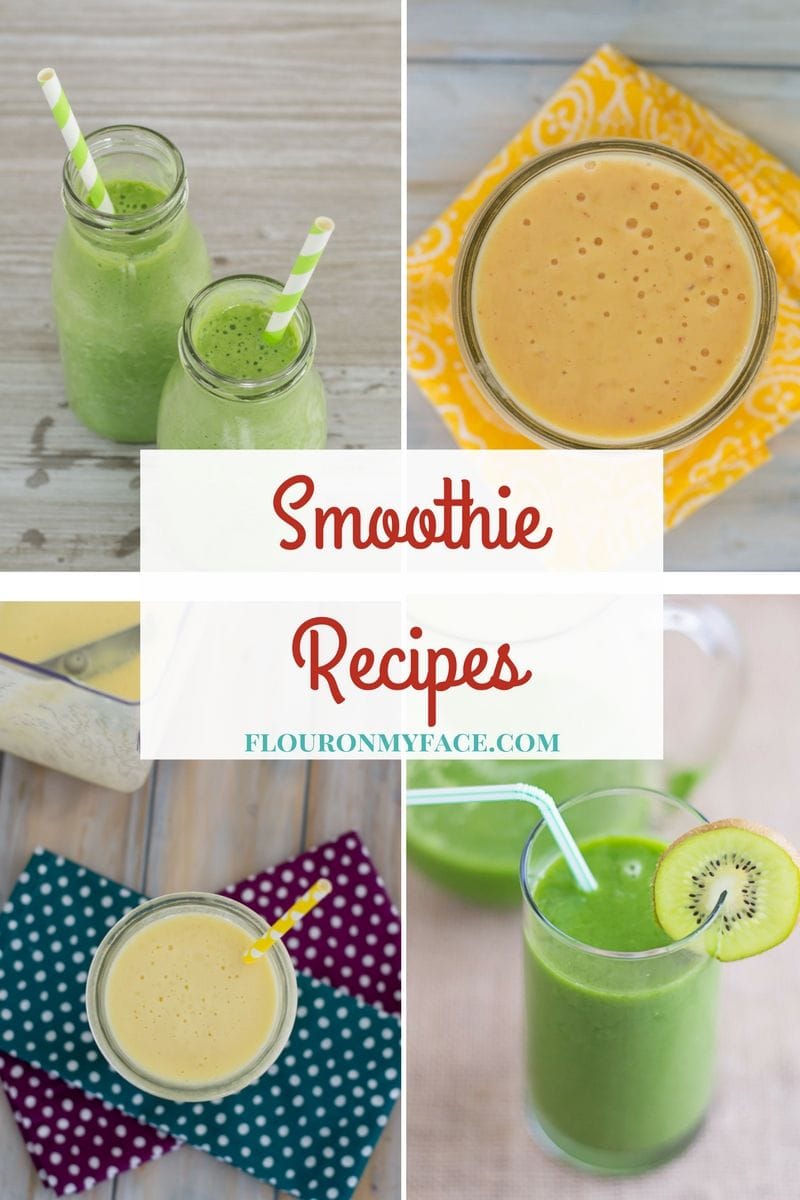 What is the best smoothie blender?
I love my Blendtec blender! I've had it for about 4 years and it hasn't failed me yet. I use it to make smoothies, milk shakes, salad dressing and I have ground spices and nuts in it. Click on the banner below for a special reader discount on a refurbished (guaranteed) Blendtec blender. I am a Blendtec affiliate and will earn a small commission should you purchase a blender through the link below!
Here are a few
green smoothie recipes
and rich and
creamy fruit smoothie recipes
I have shared on the blog. As I post new smoothie recipes I will update this Smoothie Recipe page so they are easy to find.
How to Make Healthy Smoothie Recipes
If you are adding smoothies to your diet you want to pay close attention to the ingredients you use. Using fresh fruits and vegetables are important. You can also use frozen fruit which makes it easier to enjoy your favorite fruit smoothie recipe when fruits aren't in season.
Avoid adding sugar whenever possible. I don't usually add a sweetener to my favorite smoothie recipes but sometimes a tiny bit of honey can turn a bitter green smoothie more palatable when you first start making green smoothies.
Fruit Smoothie Recipes
Green Smoothie Recipes