Wow, Cheesecake recipes galore! If you love cheesecake recipes than this is the place for you!
Here at Flour On My Face you will find tantalizing textures, and a range of decadent cheesecake creations. With each bite, you'll discover why this rich, creamy dessert has been a classic for so long.
Who doesn't love the creamy, delectable taste of cheesecake? This classic dessert has been a fan favorite for centuries, and now – with the help of this article – you can learn how to make an irresistible version of this special treat in your very own kitchen.
Whether you're an amateur baking enthusiast or a veteran chef, you'll find plenty of delectable cheesecake recipes here.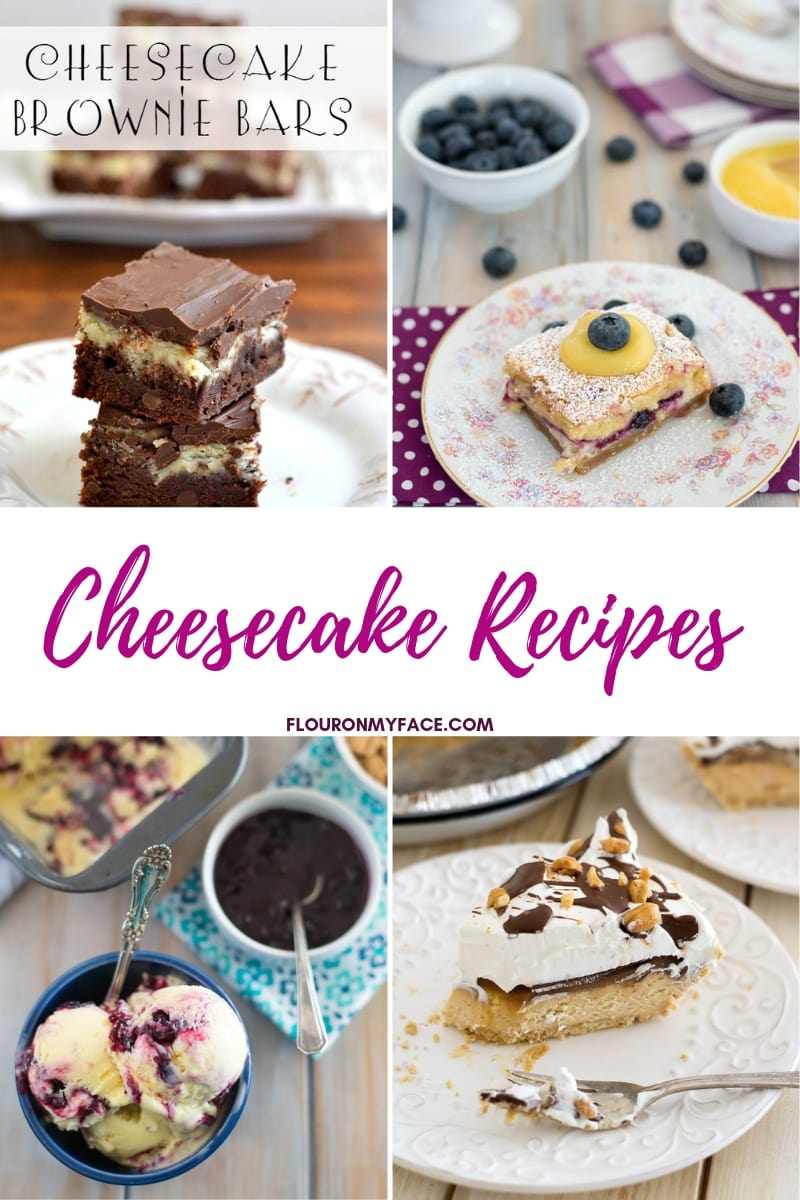 Prepare to be inspired by cheesecake filling recipes, no-bake cheesecake recipes, jello pudding cheesecake recipes, cheesecake dessert bar recipes, and amazing holiday cheesecake recipes. So let's get baking!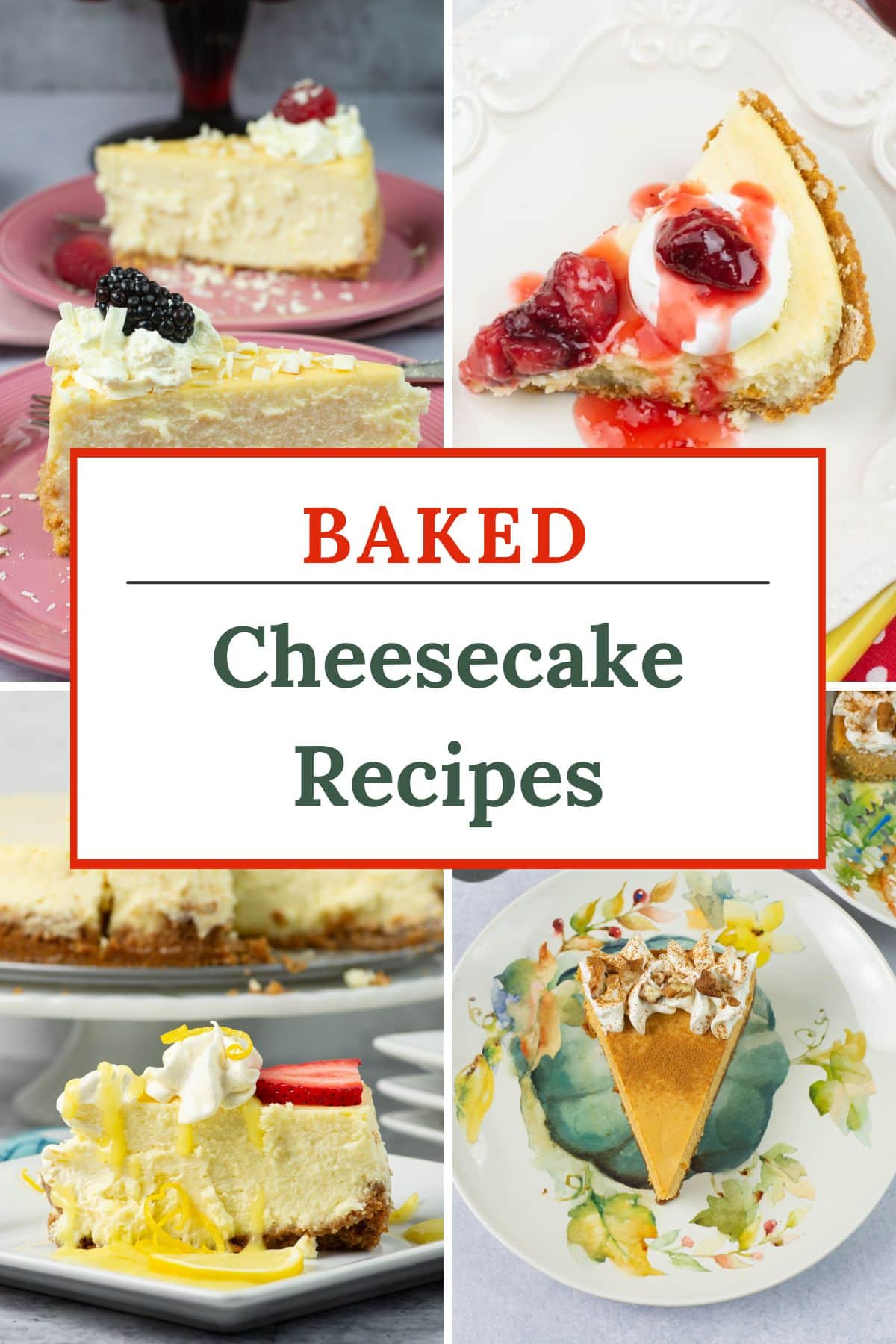 Baked Cheesecake Recipes
Looking to tantalize your taste buds and wow all of your friends & family this holiday season?
Well, look no further than these delicious baked cheesecake recipes! With a thick and rich texture that'll leave you wanting more, these desserts are guaranteed to be a hit.
Perfect for any occasion from family gatherings to birthday celebrations, these easy-to-make cheesecakes will have everyone coming back for more every time.
So get ready to put on those aprons, roll up those sleeves, and let's get baking some heavenly flavors!
No Bake Cheesecake Recipes
Nothing beats the feeling of enjoying a delicious cheesecake while entertaining with friends and family.
Especially when you don't have to turn the oven on and heat up the kitchen.
If you love easy desserts, then these no-bake cheesecakes are for you! Treat your holiday guests to one of these decadent recipes - they won't be able to resist the rich creamy flavor.
Cheesecake Dip with just four easy-to-find ingredients, this indulgent and creamy dip is sure to impress. Whether you're serving it with fresh fruit, cookies, or graham crackers, this dip is the perfect way to satisfy your sweet tooth and impress your guests.
Peanut Butter Cheesecake Filling is a smooth and creamy combination of peanut butter and cheesecake, perfect for those who love the nutty taste of peanuts.
Nutella Cheesecake Filling is decadently smooth cheesecake filling that combines creamy cheesecake with the irresistible chocolate-hazelnut spread of Nutella, for a truly indulgent dessert.
OREO Cheesecake Filling has all the classic flavors of OREO cookies mixed together with velvety, rich cheesecake for a crowd-pleasing treat that's sure to impress.
No-Bake Peanut Butter Caramel Cheesecake Pie is a sinfully delicious dessert that is a no-bake wonder. It combines the flavors of smooth peanut butter, creamy cheesecake, and gooey caramel. Your taste buds won't know what hit them!
Instant Pot Cheesecake
Are you looking for an irresistible dessert that's fast and easy to make? If so, consider making an Instant Pot Cheesecake.
It's the perfect combination of creamy, fluffy, and delicious, and can be ready in just one hour!
With these recipes, you'll learn about why the Instant Pot is the perfect tool for making a flawless cheesecake, as well as the ingredients you'll need, a step-by-step guide, and some tips and tricks to making this delicious treat.
According to breaking research, Instant Pot Cheesecake has been shown to be the most shared dessert on social media - so let's get baking!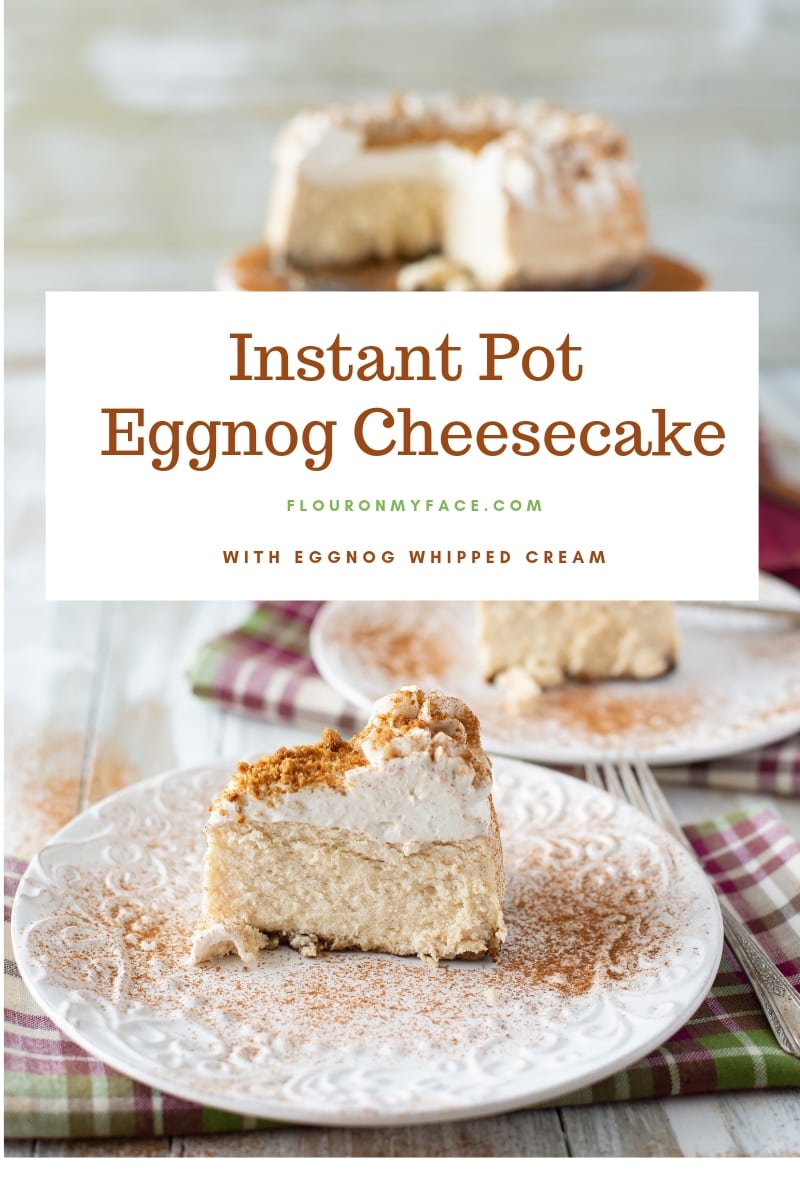 JELLO Pudding Cheesecake Recipes
Do you want to make a showstopping, drool-worthy cheesecakes that has everyone coming back for more?
Look no further than my Jell-O pudding cheesecake recipe. This fantastic hybrid of two wickedly delicious desserts is sure to win over the hearts of everyone who tries it.
Not only is the alluring combination of Jello pudding and a classic cream cheese filling sure to have your taste buds tingling, it's also incredibly easy to make.
Check out the cheese cake recipes below where, you'll find recipes for delicious Jello pudding cheesecakes that are sure to be a hit at any dinner party.
With these recipes, you'll learn how to combine two classic dessert recipes into one unforgettable dessert experience.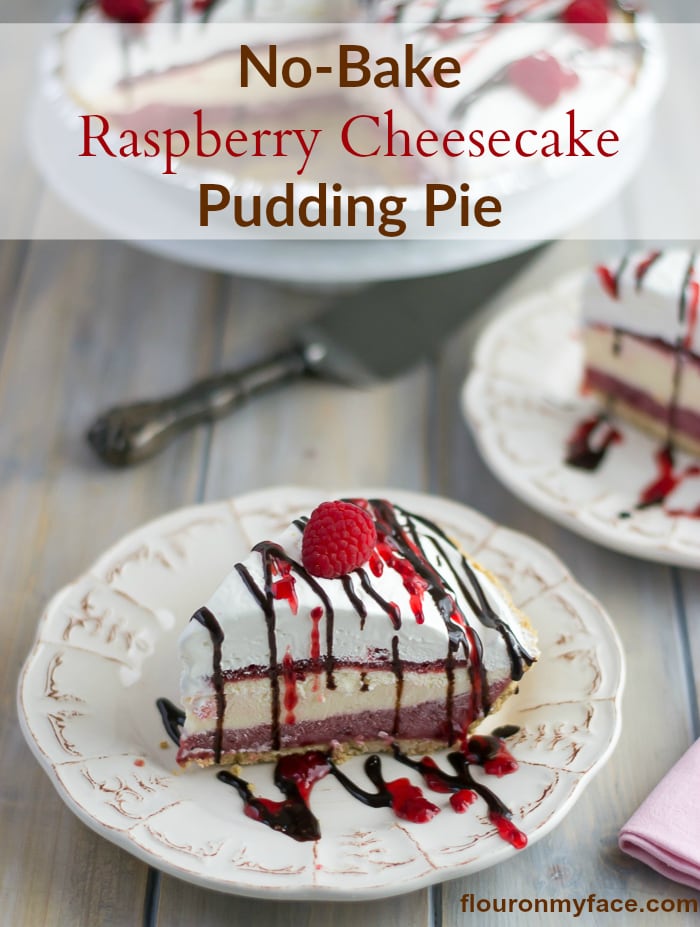 Plus, you'll also get time-saving tips and tricks to make sure your next cheesecake comes out perfect every time.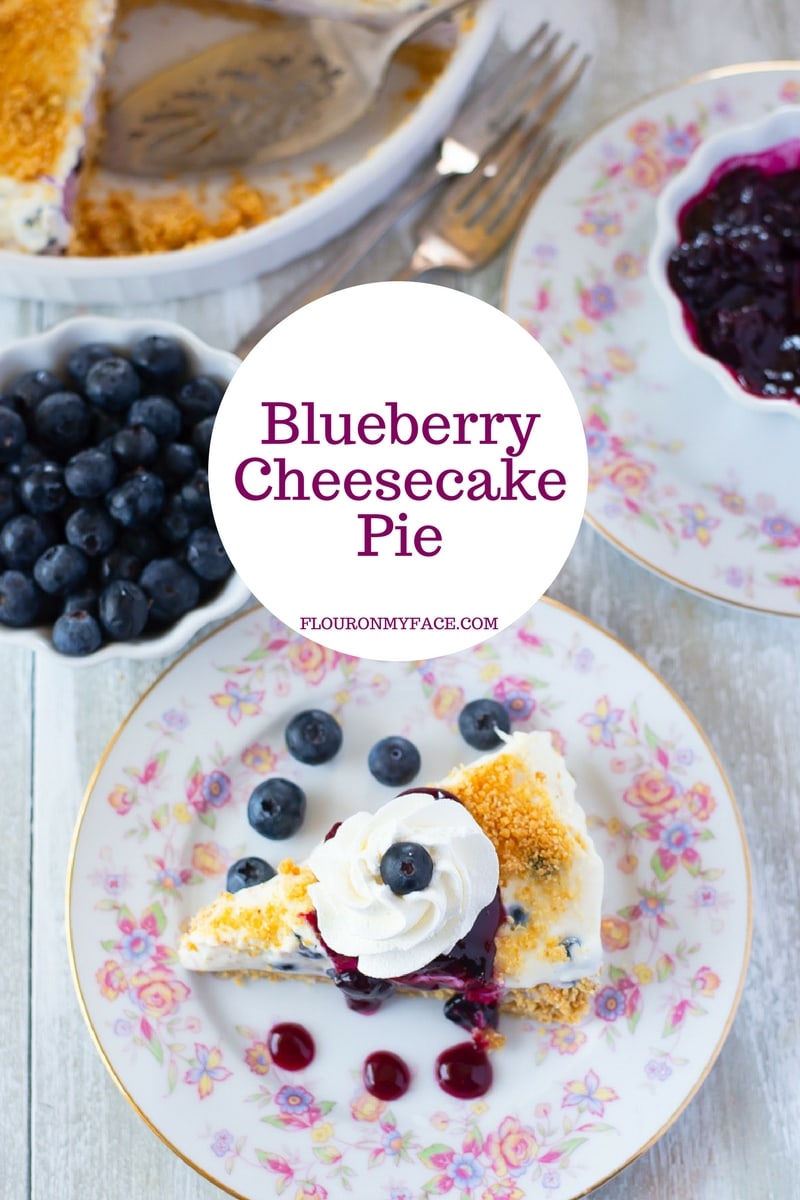 Cheesecake Recipes Made with Condensed Milk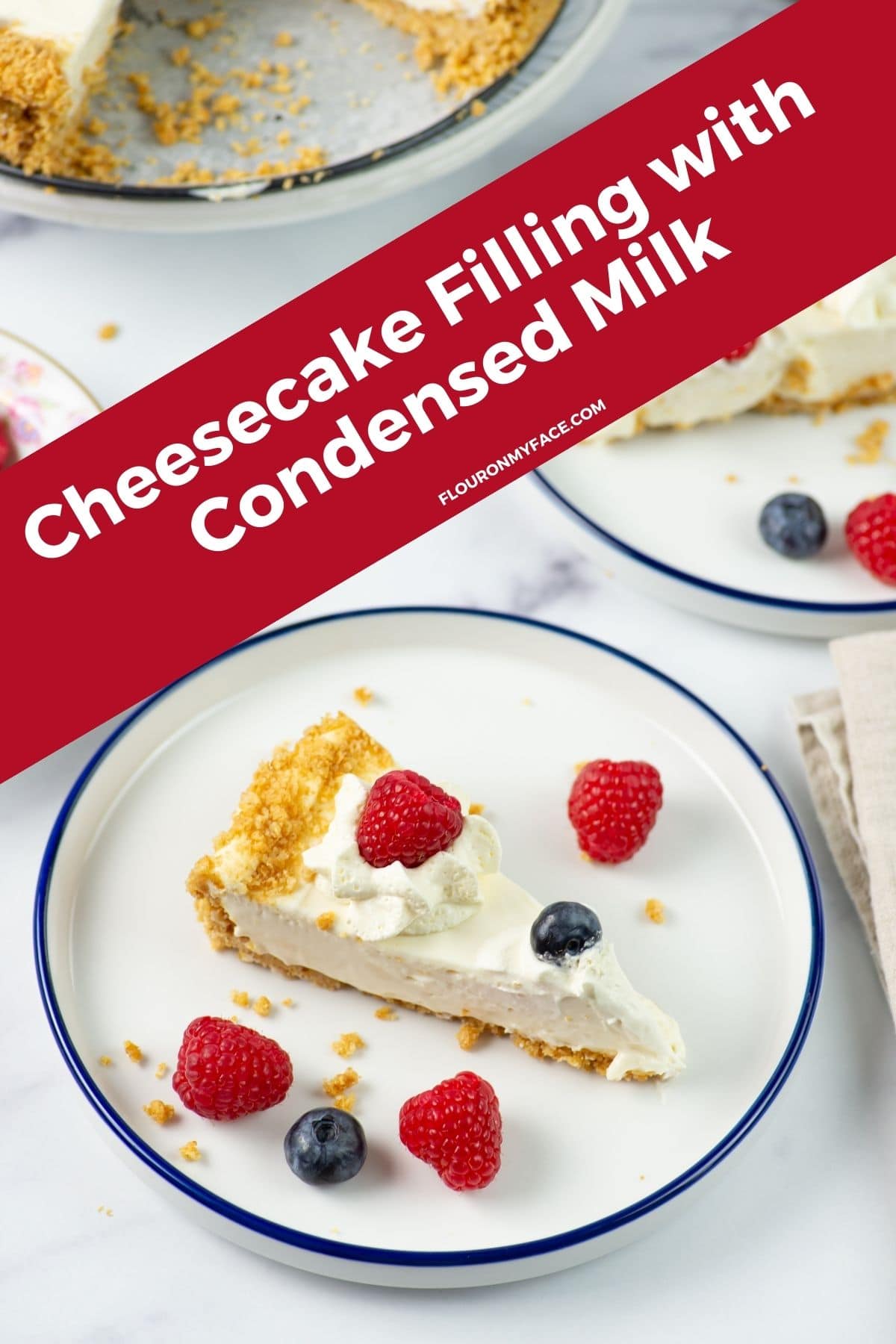 Cheesecake Ice Cream Recipes
Holiday Cheesecake Recipes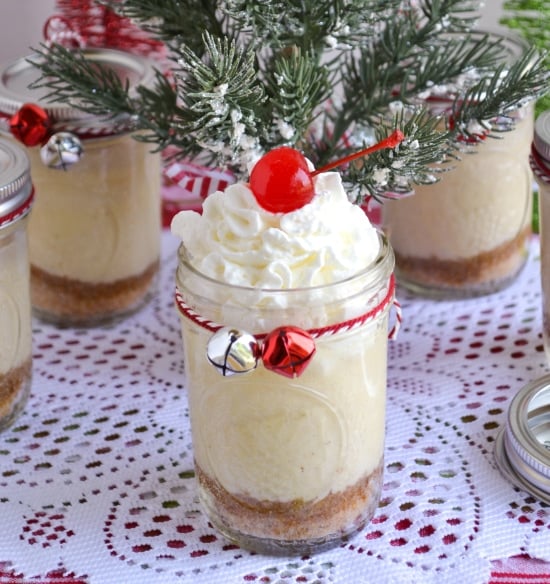 Cheesecake Dessert Bar Recipes
Are you in the mood for something sweet and delicious, but don't have a lot of time?
Look no further – our cheesecake dessert bar recipes are easy to make, and totally yum!
Perfect for family gatherings or special occasions, these assorted treats come together quickly with just a few simple ingredients.
So pull out that baking pan and get ready to create an irresistible dessert masterpiece that everyone will love!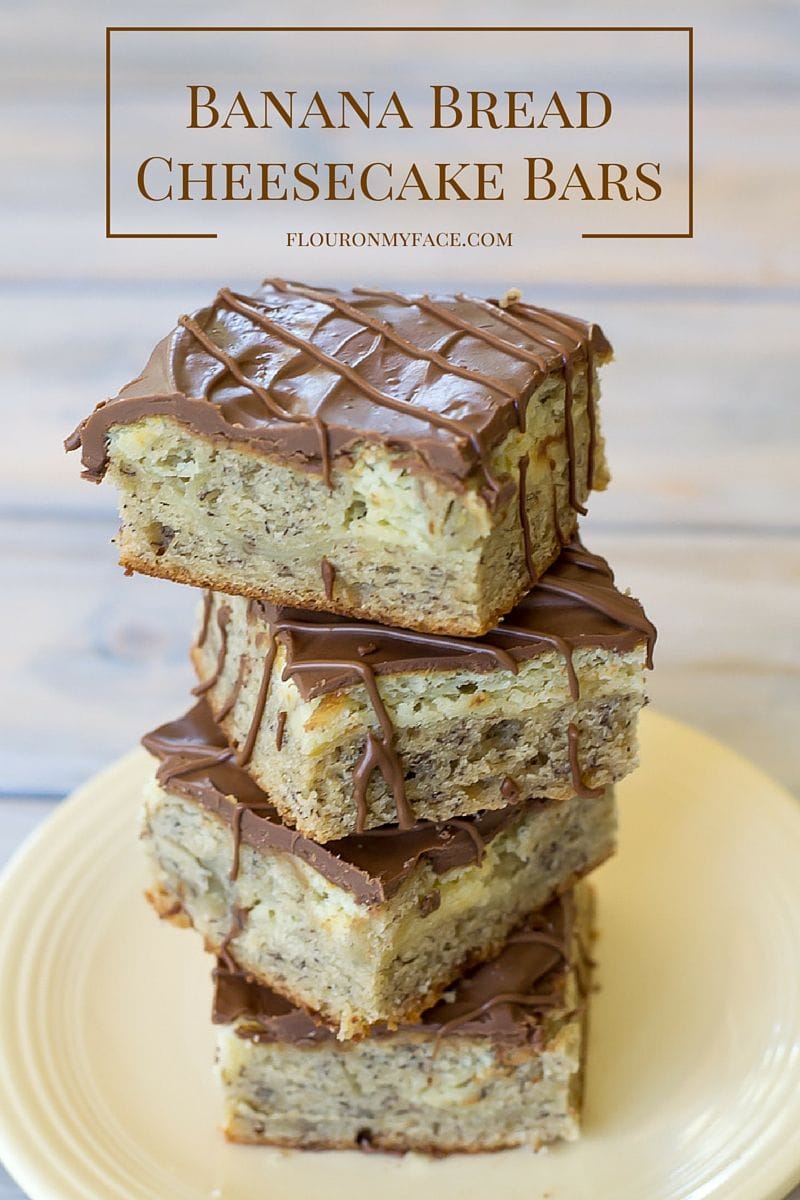 Savory Cheesecake Appetizer recipes