Cheesecake Recipes
Wow, Cheesecake recipes galore! If you love cheesecake recipes than this is the place for you! I have no-bake cheesecake recipes, jello pudding cheesecake recipes, cheesecake dessert bar recipes, holiday cheesecake recipes.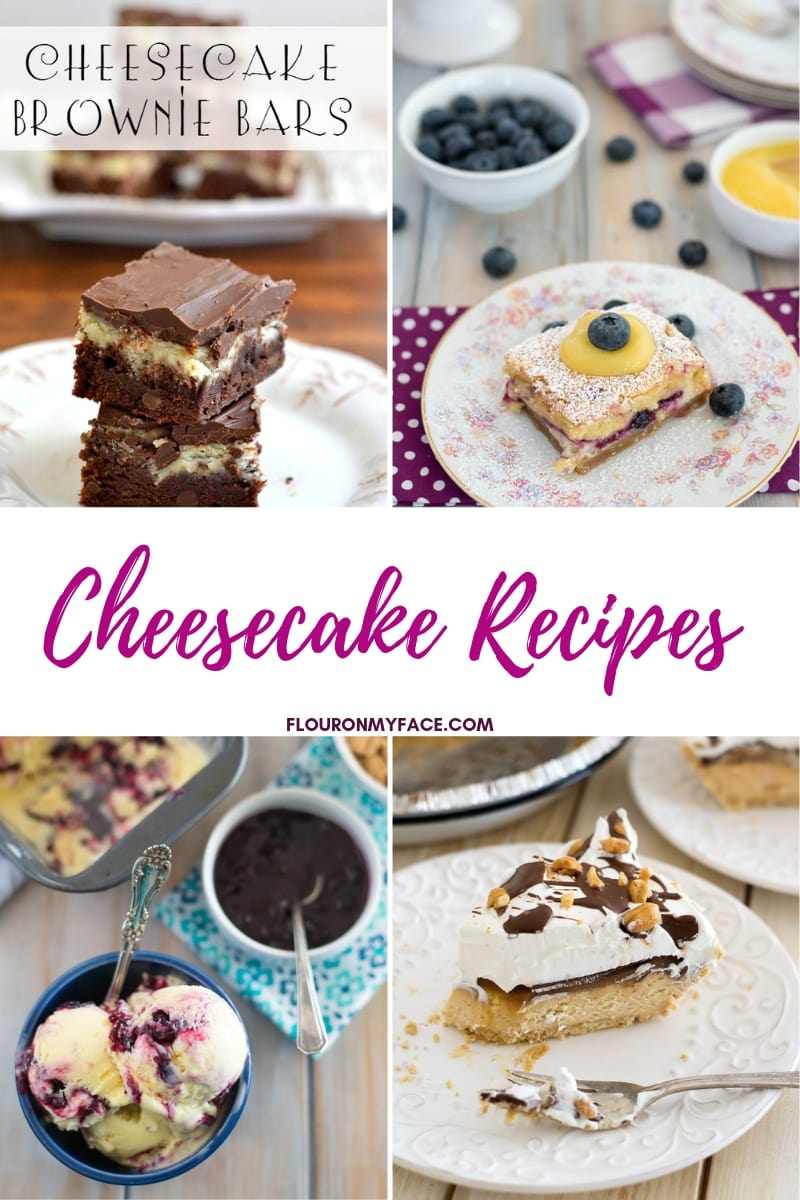 Cheesecake Recipes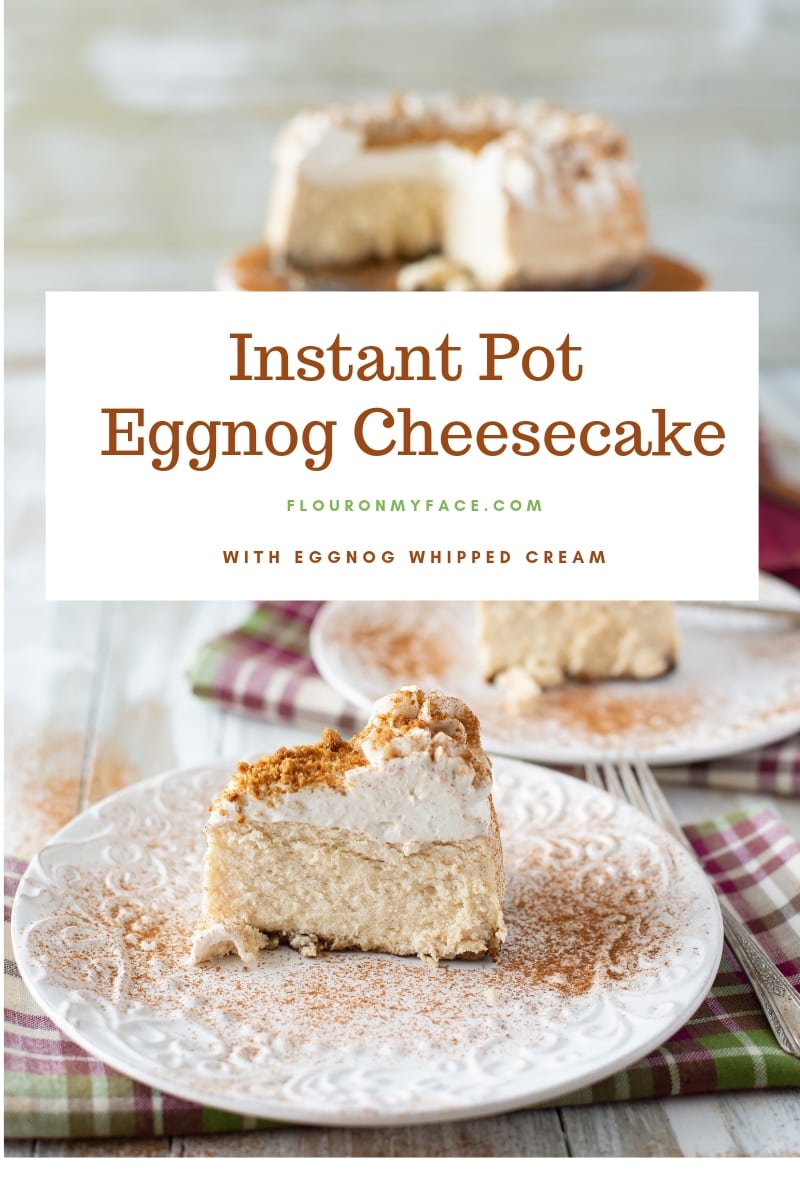 Instant Pot Cheesecake
Instant Pot Eggnog Cheesecake recipe: Instant Pot Eggnog Cheese Cake tastes amazing. Make this Instant Pot Cheesecake and hide it because it is going to be gone in a flash.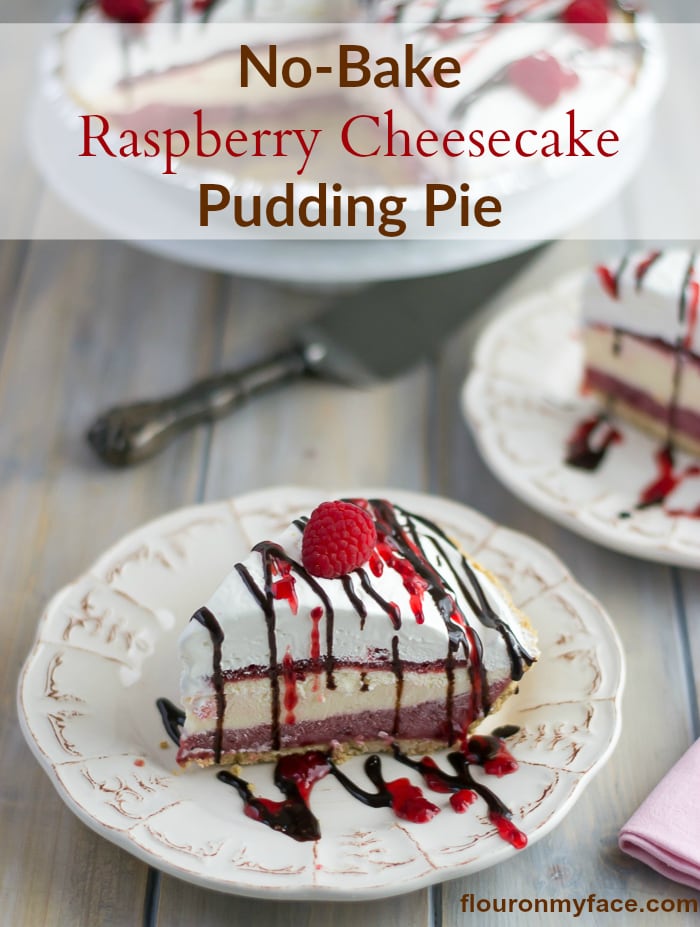 Jello Pudding Cheesecake Recipes
No-Bake Lemon Cheesecake Pudding Pie:
No-Bake Raspberry Cheesecake Pudding Pie:
Blueberry Cheesecake Pudding Parfait:
Strawberry Cheesecake Recipes
No-Bake Strawberry Cheesecake Pie:
No Bake Cheesecake Recipes
No-Bake Peanut Butter Caramel Cheesecake Pie: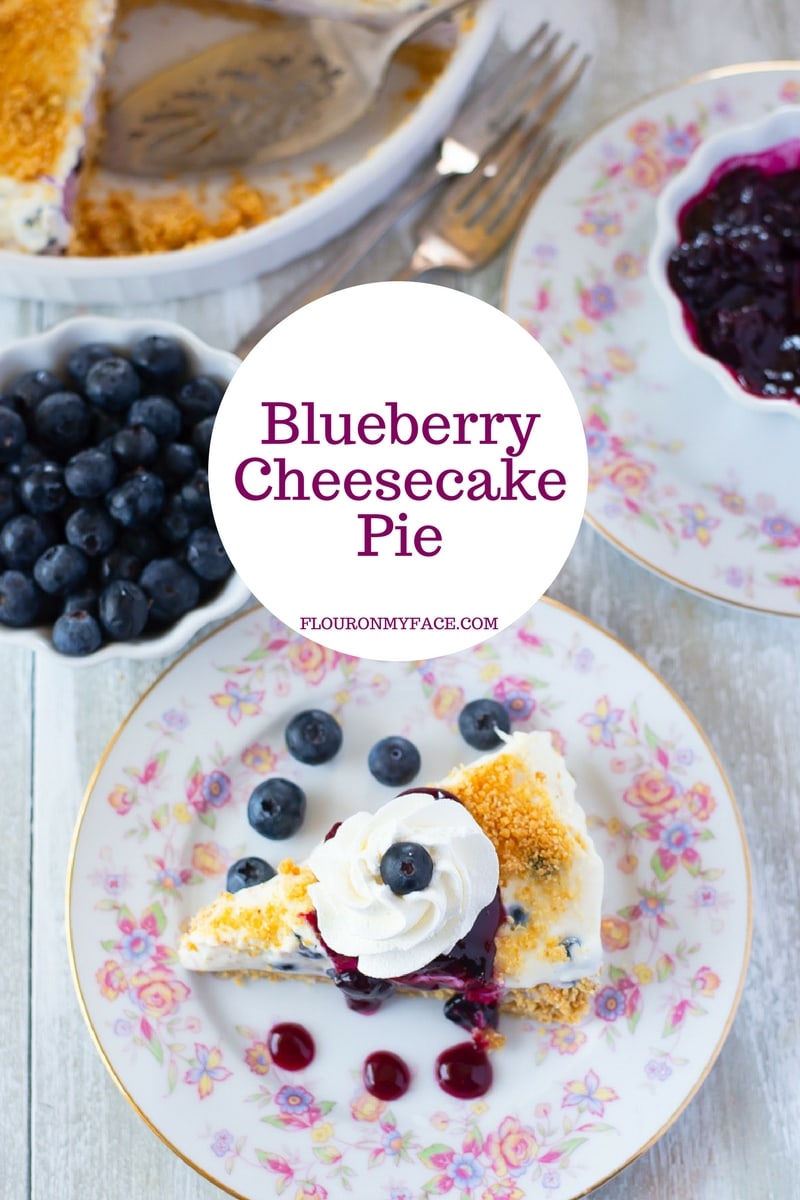 Blueberry Cheesecake Recipes
Blueberry Cheesecake Ice Cream:
Blueberry Cheesecake Ice Pops:
Lime Cheesecake Recipes
Lemon Cheesecake Recipes
Cheesecake Lemon Curd Berry Crescent Bars: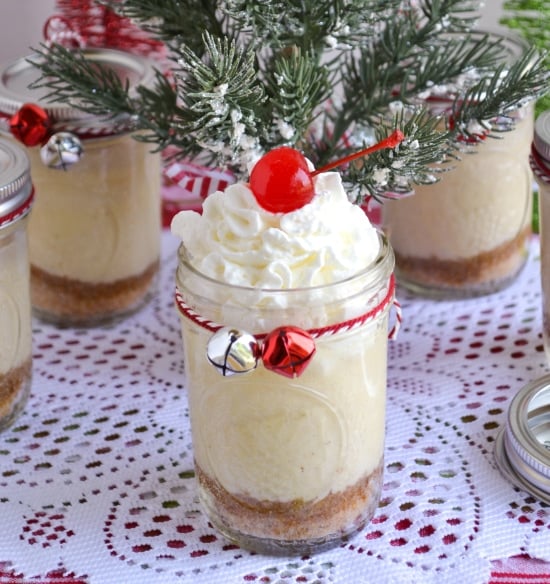 Holiday Cheesecake Recipes
Holiday Eggnog Cheesecake In a Jar:
Cranberry Orange Crescent Cheesecake Bars: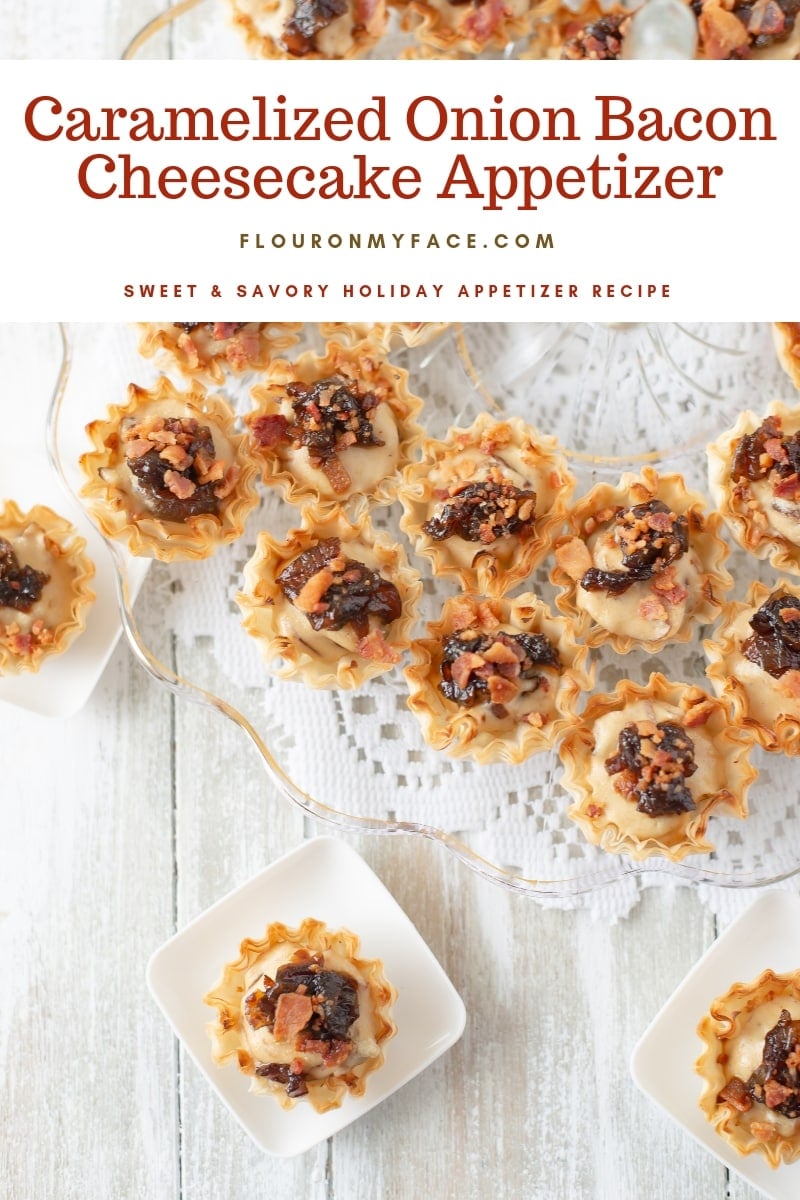 Cheesecake Appetizer recipes
Carmalized Onion Bacon Cheesecake Bites : (as seen in Food Blogs: The Magazine Jan 2019 Issue)
Cranberry Apple Cheesecake Bites: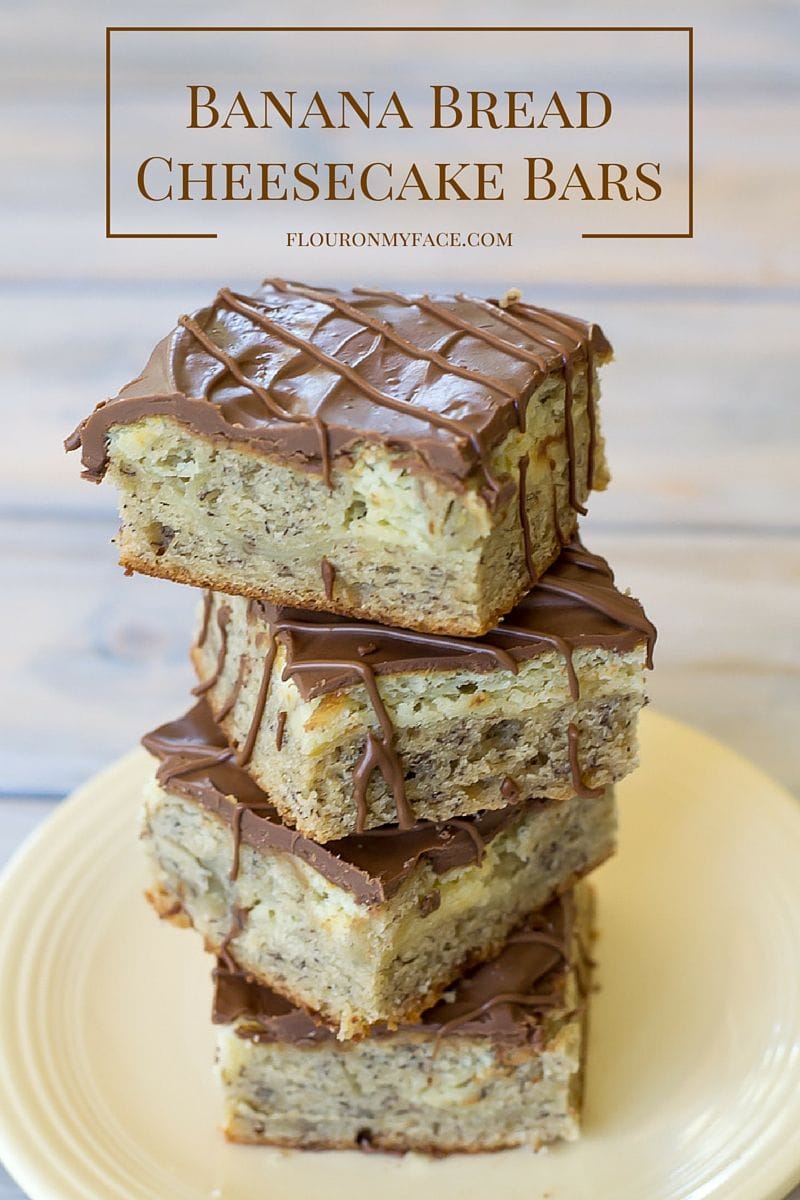 Cheesecake Bar Recipes
Cheesecake Brownie Bars recipe:
Raspberry Cheesecake Brownie Bars:
Cream Fraiche Cheesecake Ice Cream: