Healthy Hass Avocados
Disclosure: This Healthy Hass Avocado post and giveaway has been sponsored by The Hass Avocado Board. All opinions are my own.
Have you ever tasted a food and fell immediately in love? That's how I felt about a year ago when I revisited the Hass avocado. Since then I have eaten a Hass avocado many times. Back in May I started eating about ½ an avocado almost every day.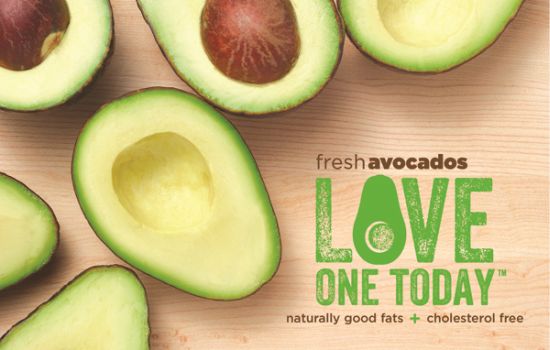 You might be wondering why I added Hass avocados to my diet? The #1 reason I have been eating Hass Avocados almost daily is because they contain naturally good monounsaturated fat. I found out my bad cholesterol was a little high and my good cholesterol a little low.
Naturally good fats are an important part of a healthy diet. According the the American Heart Association the good monounsaturated fats in a Hass avocado can help lower the bad cholesterol levels when eaten in moderation. 
You should Love One Today®
Not only are avocados packed full of good fat but they contain nearly 20 vitamins, minerals and phytonutrients. Did you know that ⅕ of a Hass avocado only has 50 calories? And that Hass avocados are a "nutrient booster". They    help the body better absorb fat-soluble nutrients like alpha- and beta-carotene and lutein, from foods that are eaten with the fruit and Hass Avocados are cholesterol and sodium free. Hass avocados are the perfect fruit especially for those of us who are working hard to lower our cholesterol.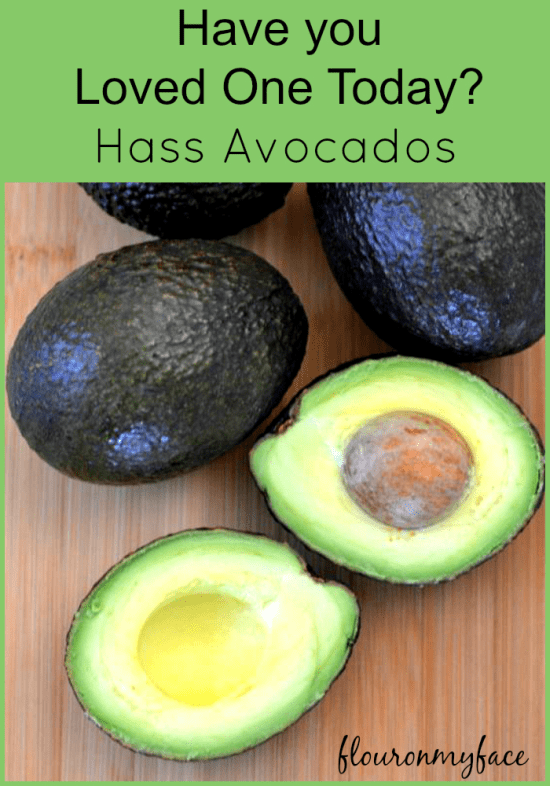 My favorite way to enjoy Hass avocados is to add some avocado slices to my salads. I also add them to wraps and sandwiches for lunch. I will slice one and add half a Hass Avocado to my tacos and quesadillas when I make them. Hass avocados add a delicious creamy flavor that I love to anything I add them to. To make sure I get my quota of Healthy Hass avocados during the week I will add half of a sliced Hass avocado to the side of my plate to eat it as a little side dish.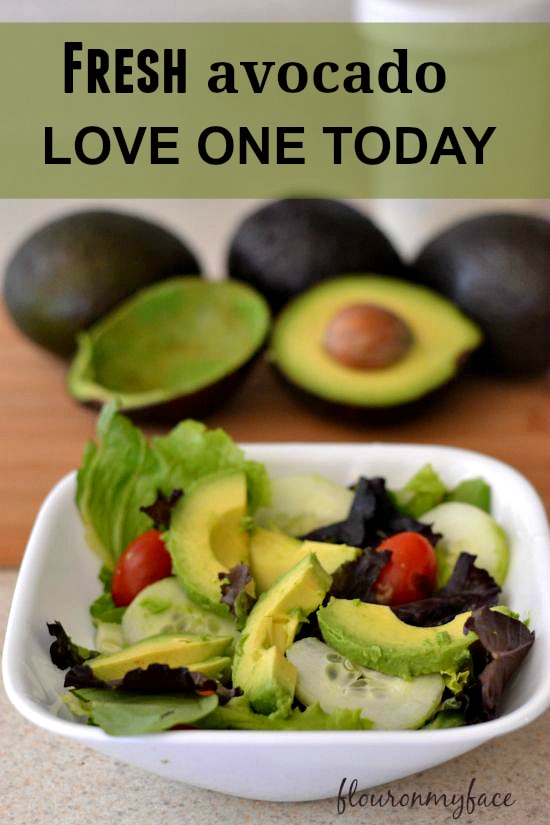 Want to win a $50 gift card so you can stock up on Hass avocados?
Enter the Rafflecopter form below!
Check out the video above and leave me a comment telling me a fun fact from the video then enter your info in the rafflecopter form below. Then share the video on a social network to be entered to win.