Food Fun This Weekend
It's hard to believe that Christmas is just one week away. Where did the time go?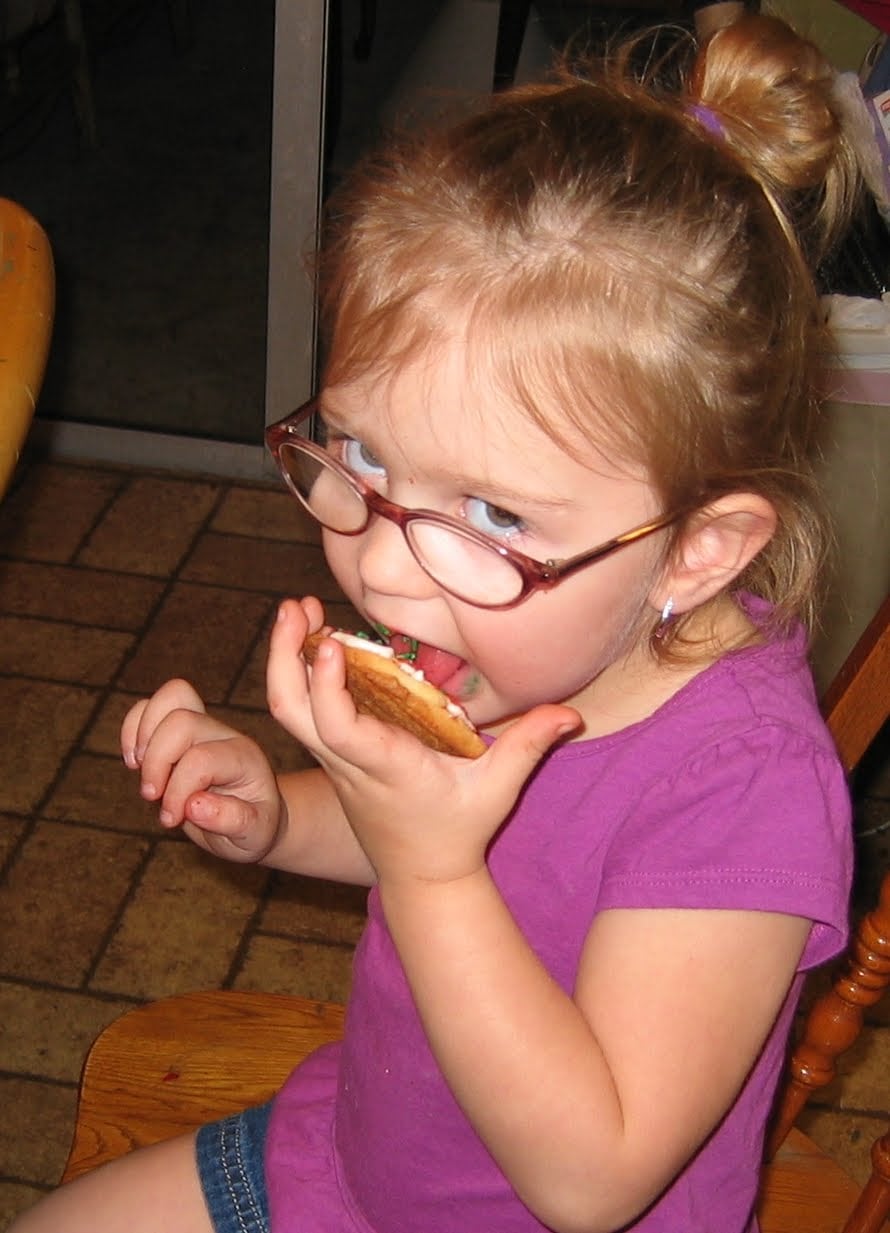 This weekend I will be baking some holiday treats with my daughter and granddaughter.
As of right now, the plans are to bake three types of cookies and try my hand at making some Peppermint Meringues.
I've never made Meringues, the recipe is simple enough. I am sure my trusty KitchenAid mixer and I will have a blast. Either that or I had better come up with the ingredients to make a meringue pie.
I think I will be using the Martha Stewart recipe.
The recipe is for a sandwich type meringue with a chocolate center but I am not planning on doing that, just making the meringues.
Have fun! I am sure I am not the only one who will be baking this weekend.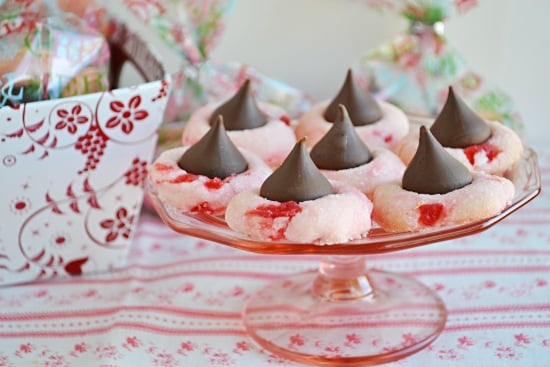 We will also be baking Cherry Blossom Cookies. My favorite Christmas Cookie.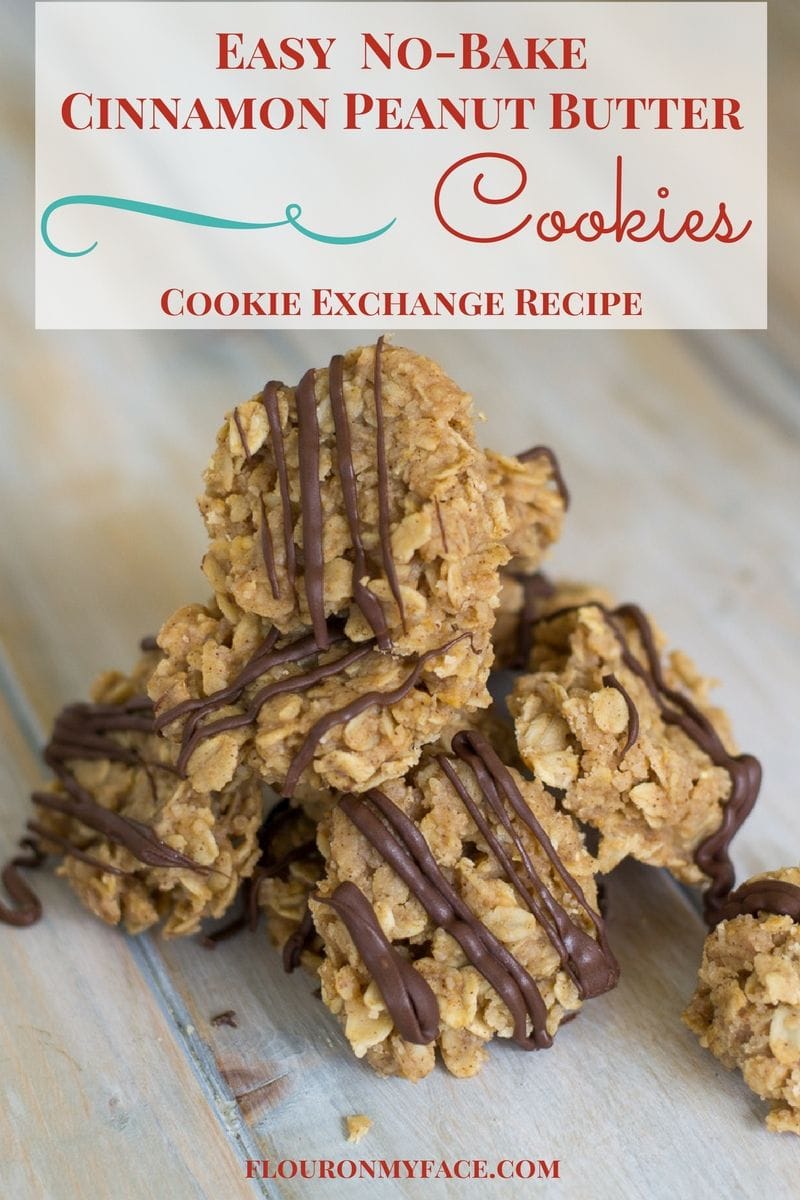 No Bake Cinnamon Peanut Butter Cookies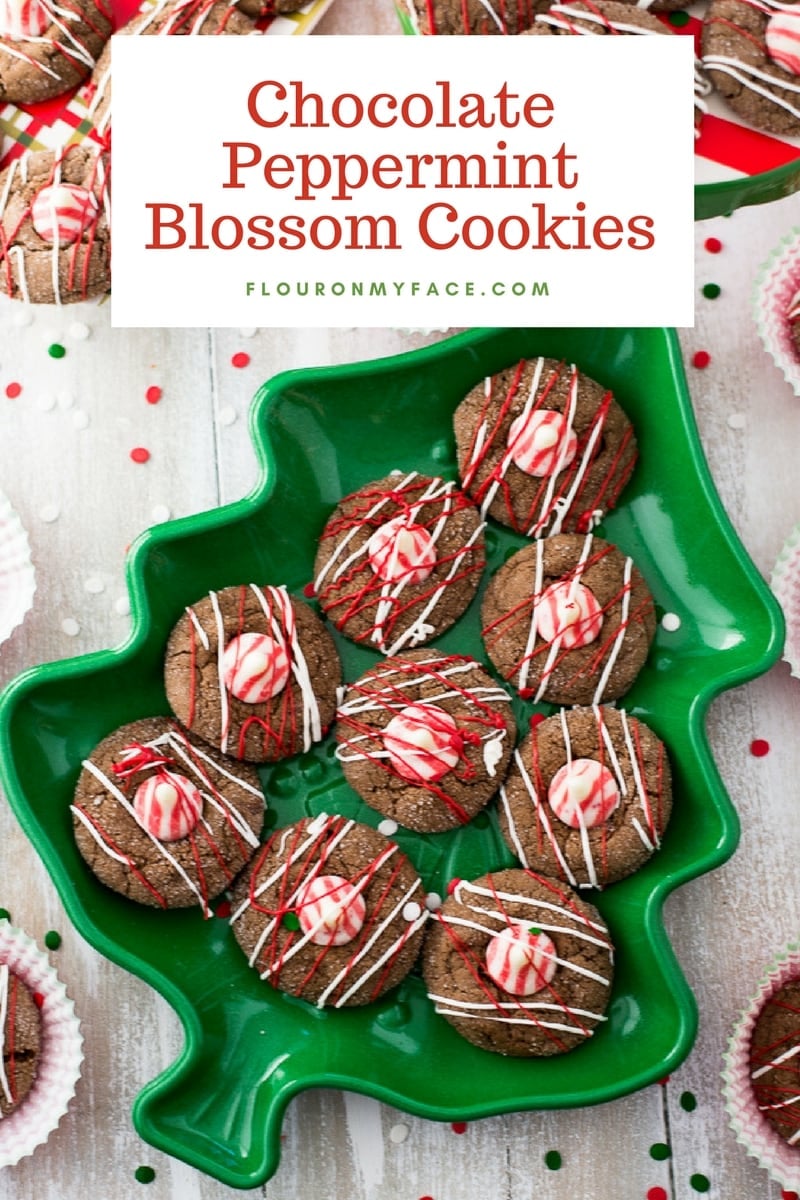 Chocolate Peppermint Blossom Cookies
Be sure and check out the Free Flour On My Face Cookie Exchange Printable Package. Download and print all the decorations and printables to help you host a wonderful Christmas Cookie Exchange.
I host or go to a Christmas Cookie Exchange every year. If you have never hosted a cookie exchange this is the year to do it.