28 Amazing Fresh Cherry Recipes
28 Amazing Fresh Cherry Recipes updated with a few new cherry recipes I have made in the past few years.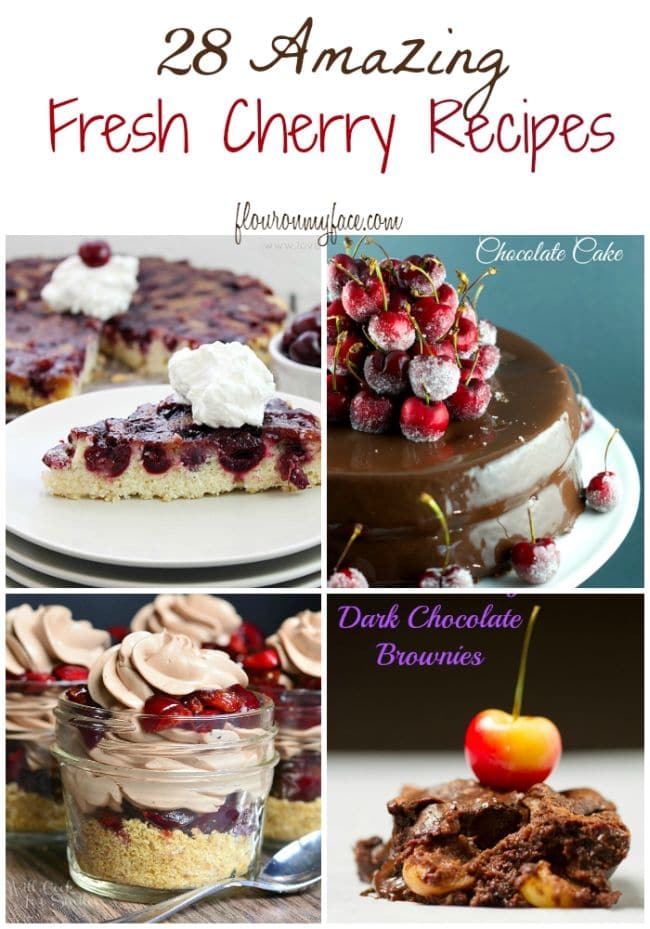 Fresh Summer Sweet Cherries
During the summer months when the price is right and I overbuy (can you really ever overbuy fresh sweet cherries?) I like to find the best cherry recipes so I can enjoy the sweet flavors of fresh cherries in as many different ways as possible.
I can't believe the 28 Amazing Fresh Cherry Recipes some of my favorite food bloggers have shared on their sites. Check them out and then scroll down for more of the best fresh cherry recipes I have made in the past couple of years.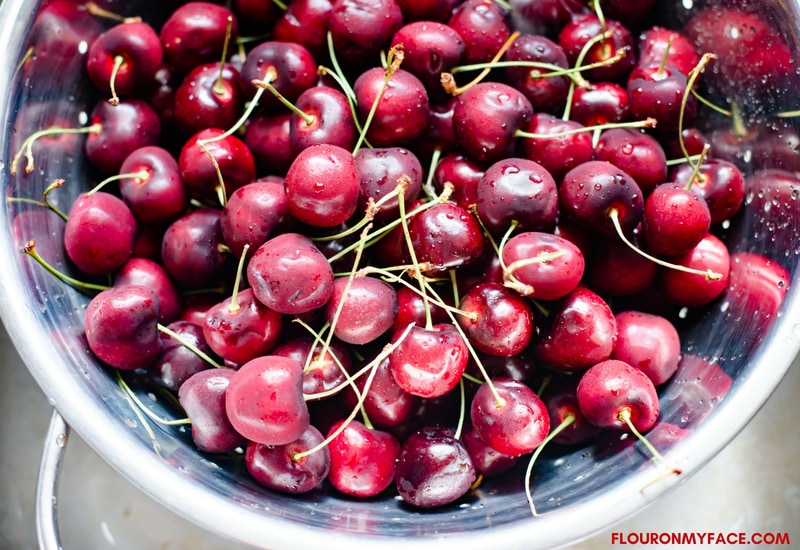 Got Fresh Cherries? Then You Need the Best Cherry Pitter
I finally found the best cherry pitter after buying and getting frustrated for one reason or another with a couple of other cherry pitters.
You can read all about my Best Cherry Pitter for the summer work of pitting fresh cherries. When you have a lot of cherries to pit you want to use a reliable cherry pitter.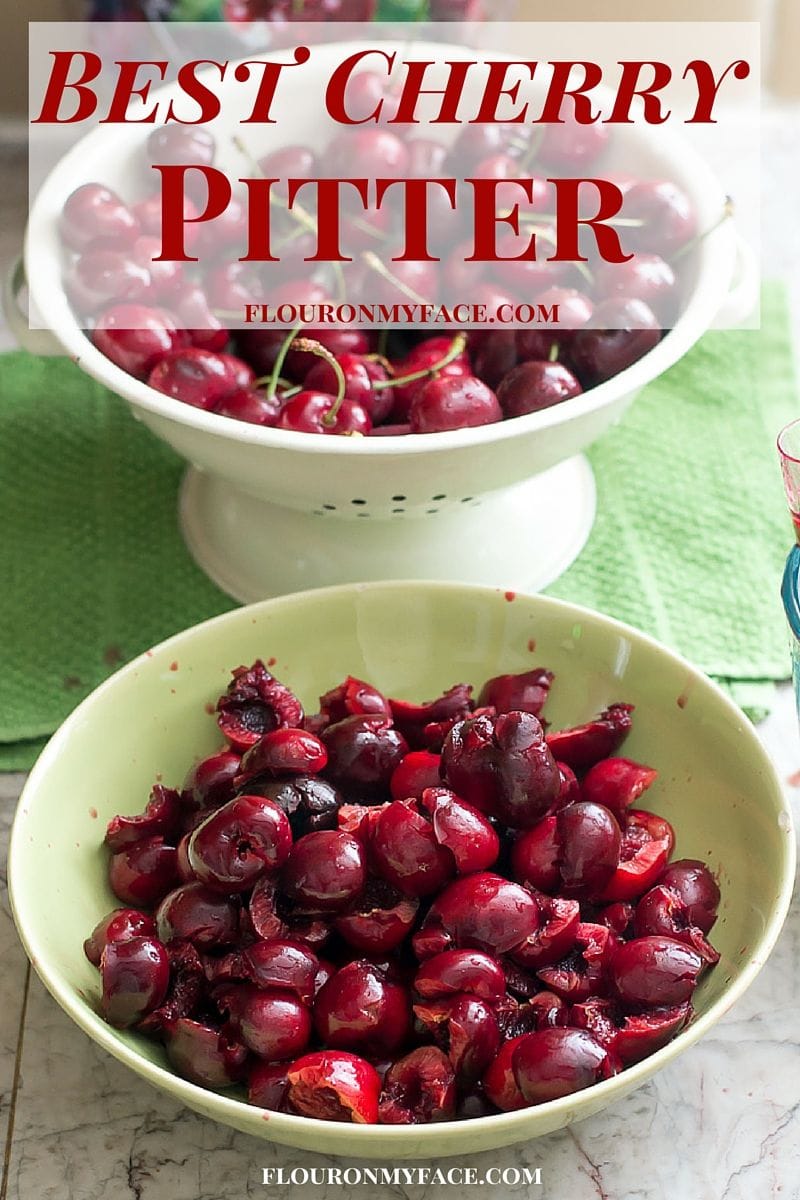 Every summer I look forward to fresh cherry season. Nothing tastes better than biting into a sweet ruby red bing cherry. I can just plow through a bag of them in no time.
I want to make them all right now and just pig out until I am so sick of fresh cherries that I never want to see one again.
I'm sure if you are as crazy about fresh cherries as I am you're going to be making, one, two or more of these fresh cherry recipes yourself!
So go get you some fresh cherries and pick your favorite cherry recipe from the 28 Amazing Fresh Cherry Recipes below.
Easy Cherry Limeade Recipe
I can't think of a sweeter summer drink to sip on than this easy Cherry Limeade recipe. This easy drink starts out with a homemade cherry simple syrup.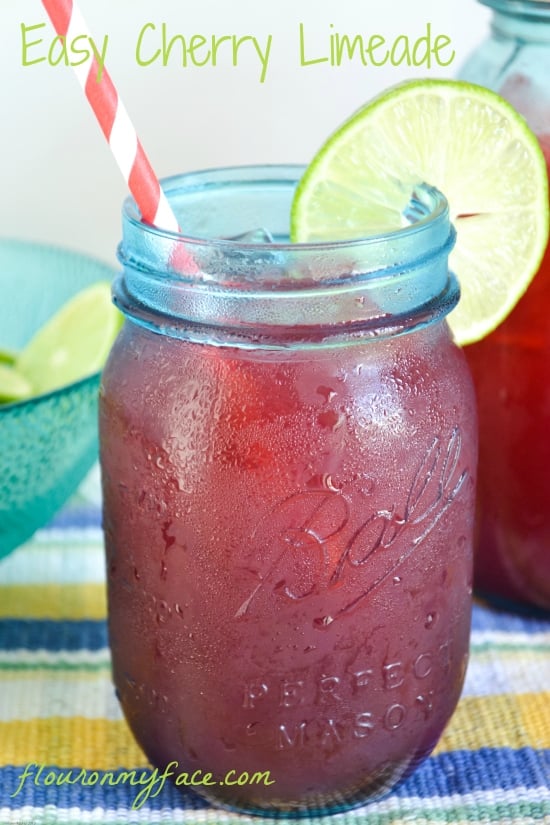 When you're tired of sipping on a refreshing Cherry Limeade you might want to try this Cherry Iced Tea recipe next.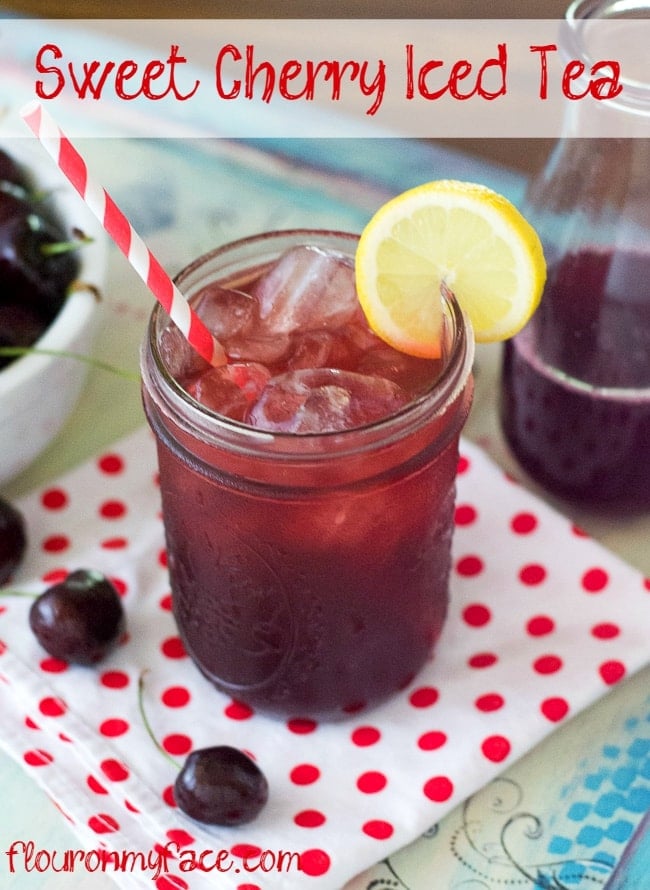 Cherry Dessert Recipes
Wow, I have really posted a lot of cherry recipes since I first shared the 28 Amazing Fresh Cherry Recipes.
Cherry Canning Recipes
I love preserving fresh cherries so we can enjoy them all winter long.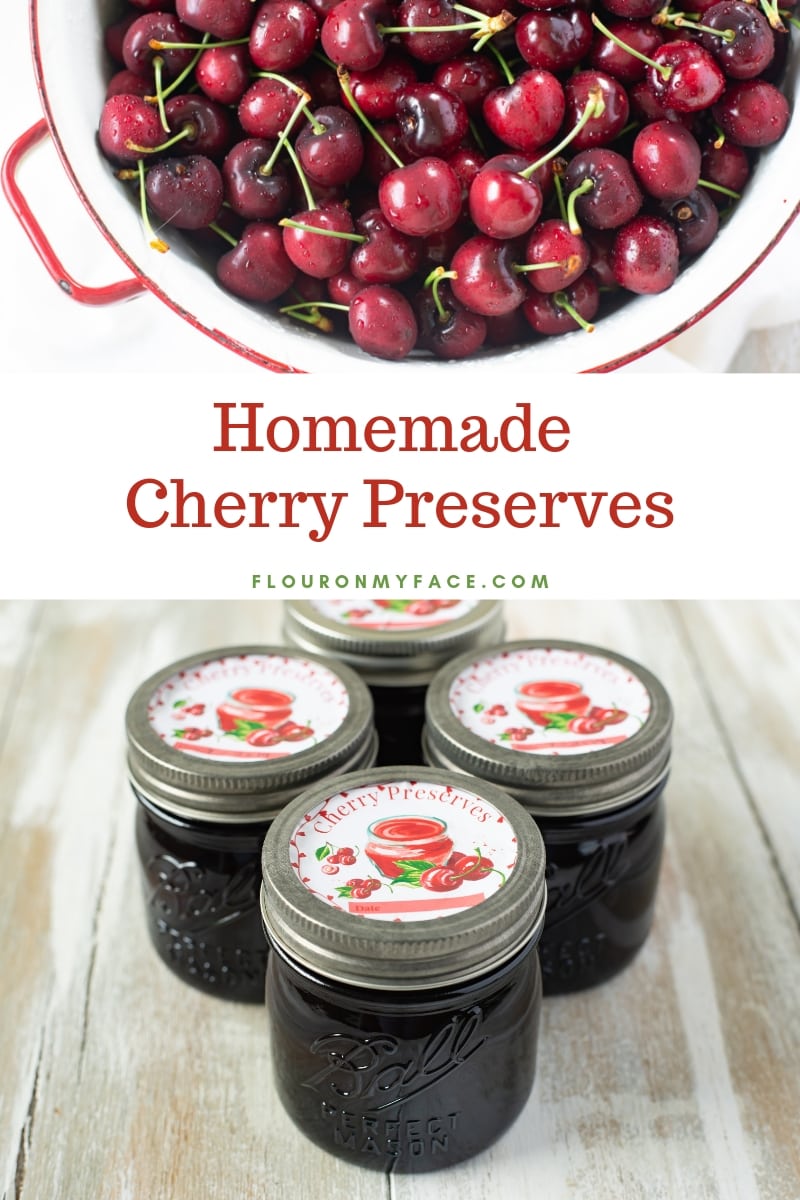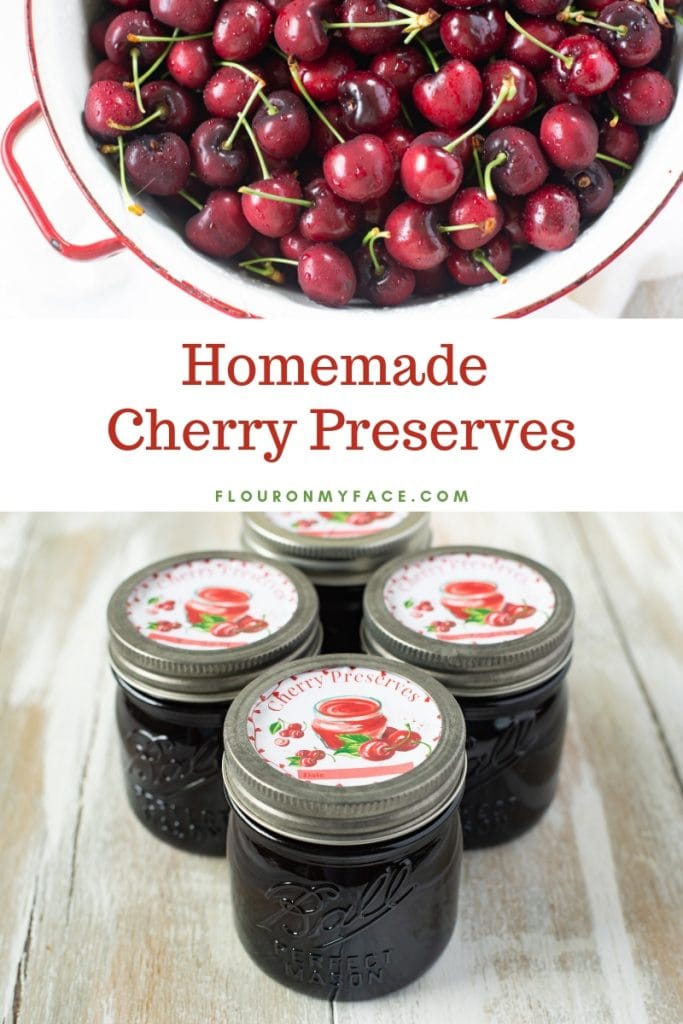 28 Amazing Fresh Cherry Recipes
Check out this amazing list of fresh cherry recipes your family will love!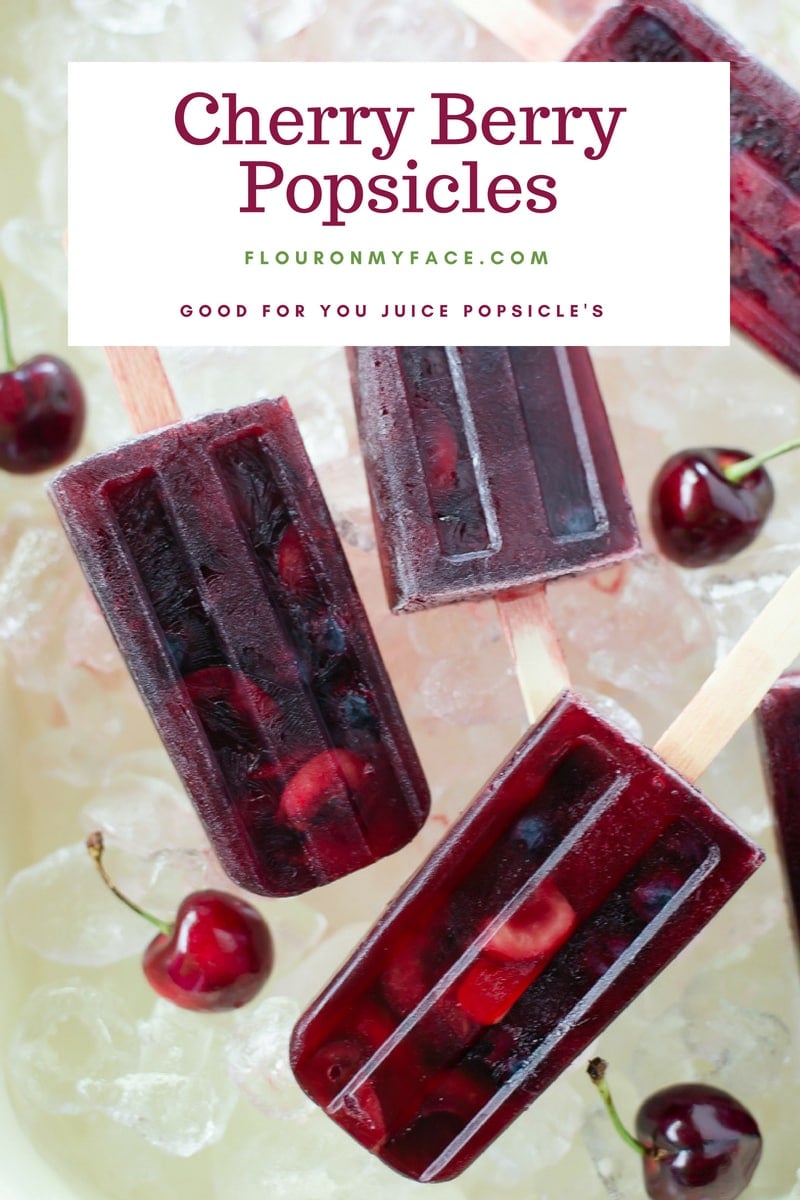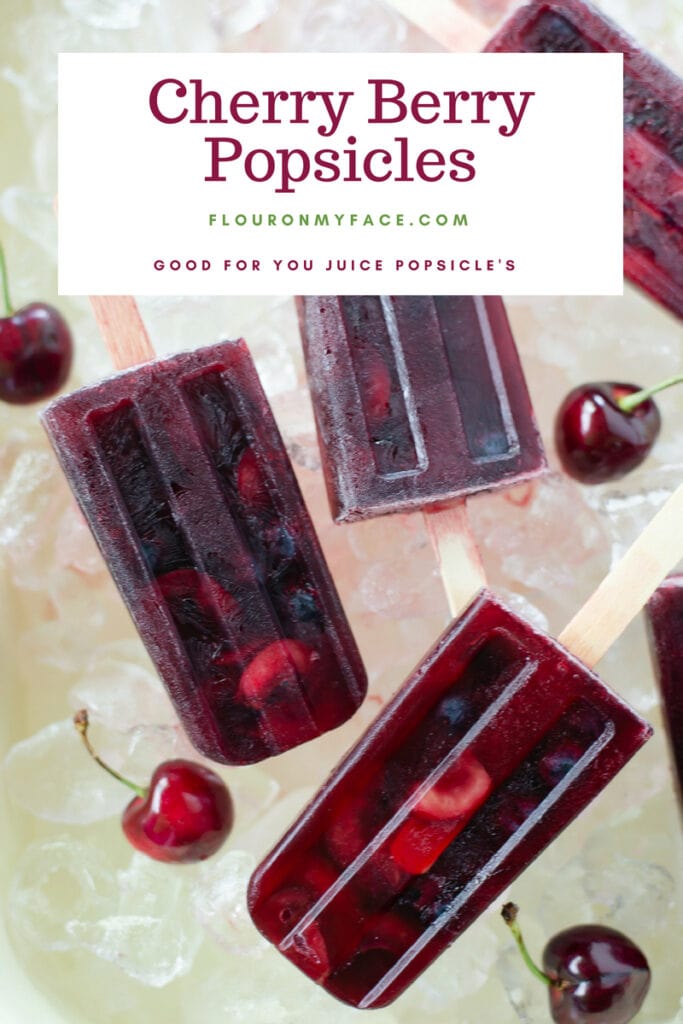 Roasted Cherry Brownies
Bourbon Cherry Dark Chocolate Brownies