Mexican Wedding Cookies
Mexican Wedding Cookies are a holiday tradition in my family. I have to make them every Christmas. My husband loves them and he looks forward to them every holiday season.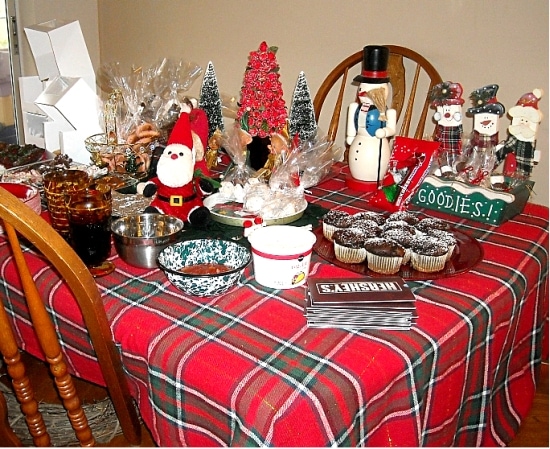 update 2017: head over to the new Mexican Wedding Cookies post for the recipe.
Yesterday was my daughter's Holiday Cookie exchange. Even though most of her guests didn't make it we had a really nice assortment of goodies.
The guests that did come brought a huge assortment of Christmas cookies and Christmas candy to exchange. There was so many sweet treats to choose from.
I made my Cherry Chocolate Kisses cookies, Sugar Cookies for the kids to decorate, Mexican Wedding Cookies and Chocolate dipped Marshmallows.
Mexican Wedding Cookies are really easy to make, only include 5 ingredients and taste wonderful. They are my husbands favorite and since he has been feeling under the weather lately at the last minute I decided to make them also.
Find out how to get the Free printable recipe cards after purchase. These recipe cards were designed for the Homemade Holidays ebook and are not available anywhere else.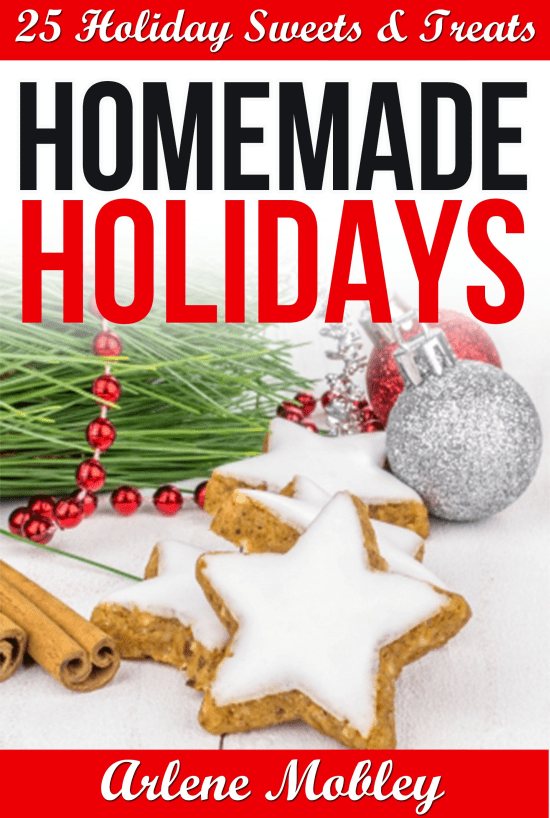 Pick up your copy today and celebrate the holidays with many homemade Christmas treats for your friends and family.