Celebrating our Disney Side Party
Disclosure: This #DisneySide party has been sponsored by MomSelect, Disney and various other sponsors whose products you may or may not see in my photos. No monetary compensation has been provided. All opinions are my own.
Last weekend I had the great pleasure of hosting a Disney Side Multigenerational party. We had a great time Celebrating our Disney Side.  If your family loves Disney as much as we do you can celebrate your own #DisneySide anytime you like.
You might take a trip to Disney World or host a Disney themed birthday party. No matter how you enjoy Mickey and all the other fun Disney characters each time you celebrate you too are celebrating your Disney Side @Home Celebration.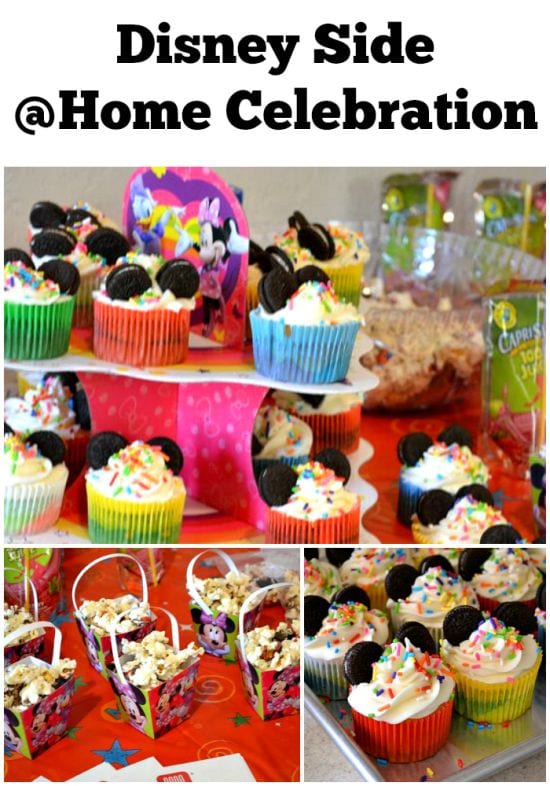 Last year I also had the opportunity to host a #DisneySide party for the kids.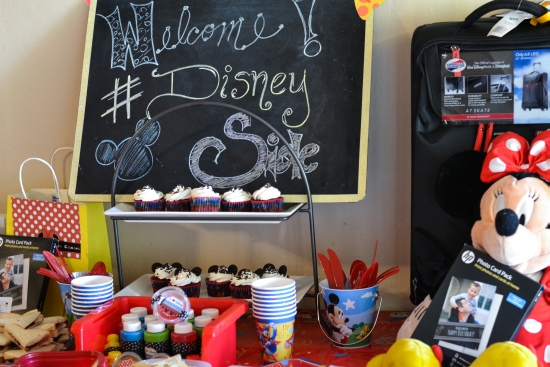 This years multigenerational Disney Side Party was geared towards all ages. We had great-grandma to the newest great grandbaby (5 months) and all other generations in between in attendance.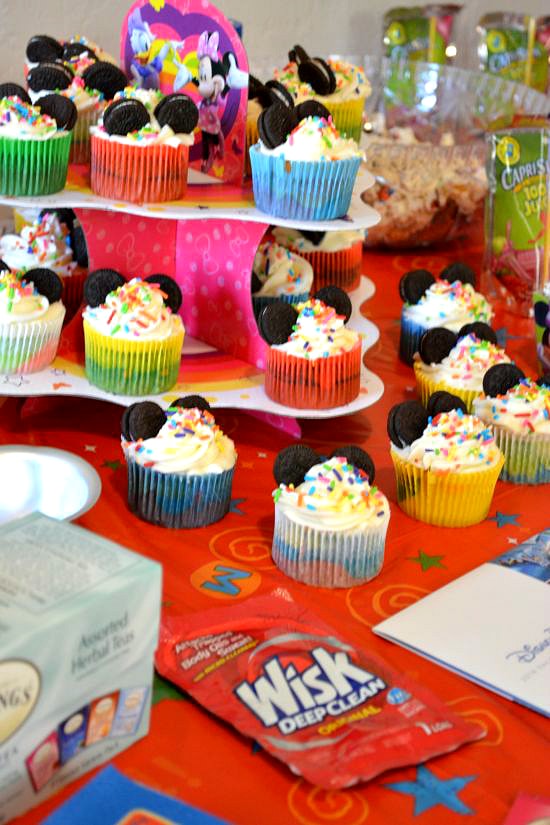 We had Disney inspired cupcakes and a Micky Party Munch.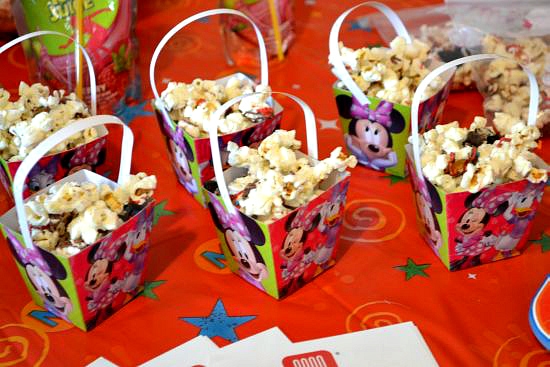 The kids had a great time playing the Disney inspired games.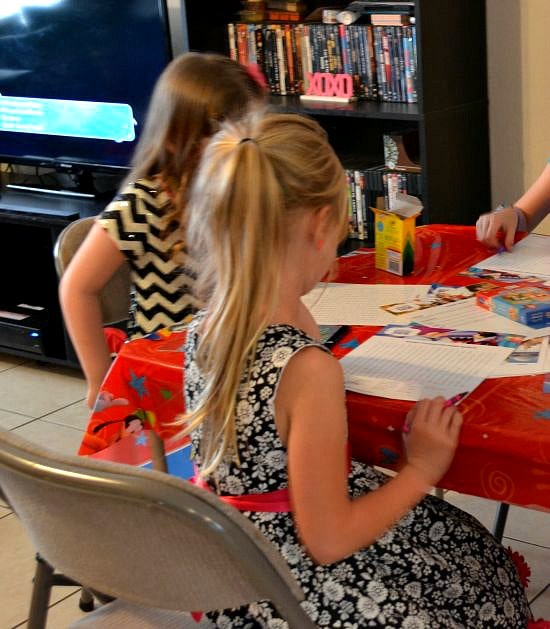 Some of them more than others.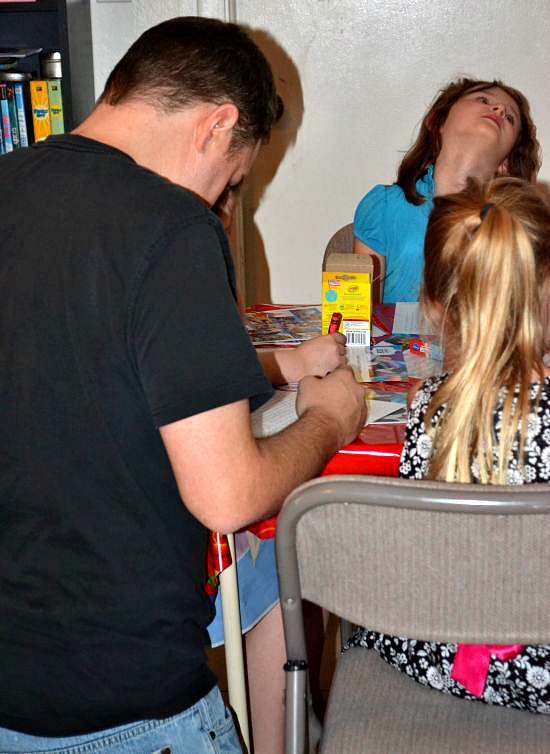 I'm not sure who was having more fun; the big kids or the little kids.
The big kids proceeded to have a Disney Side Word Search competition.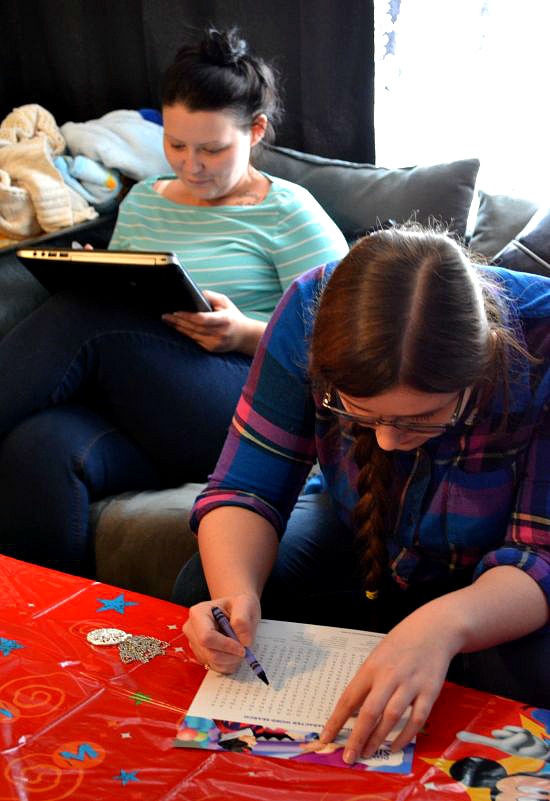 My two daughters are very competitive. Neither one wants to be the loser!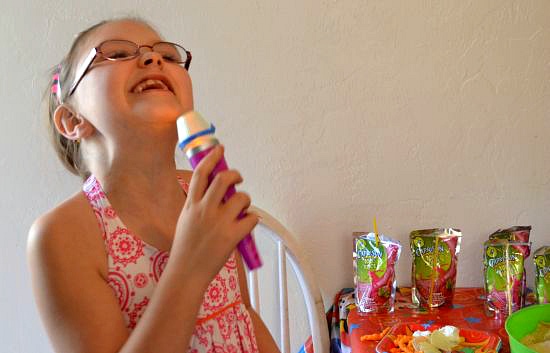 The entertainment for the day was from my lovely granddaughter Hailey who decided to belt out Let it Go the Frozen theme. 
With three granddaughters in the family you know we are all Frozen fans. All three of them know the words to the song of course.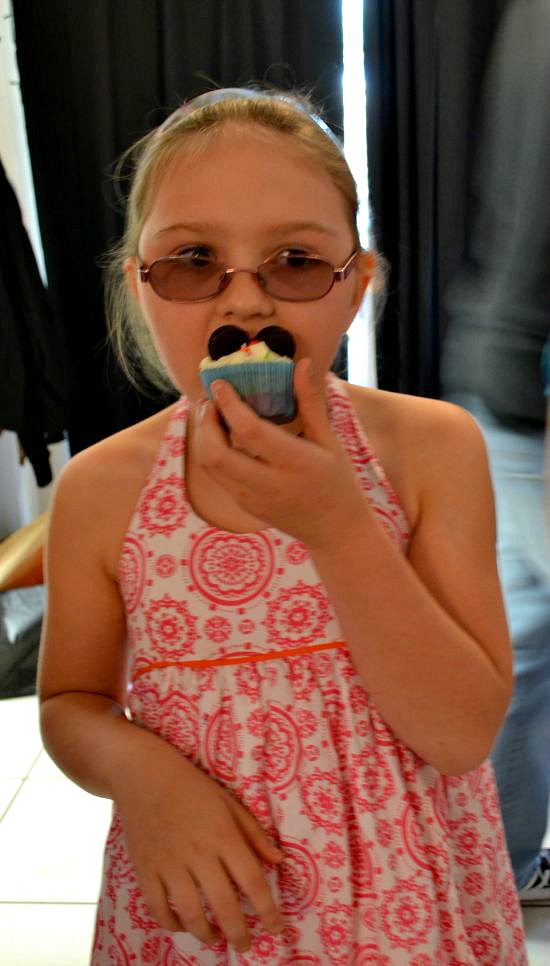 It was a beautiful day out so the kids took their cupcakes outside and ran around for a bit.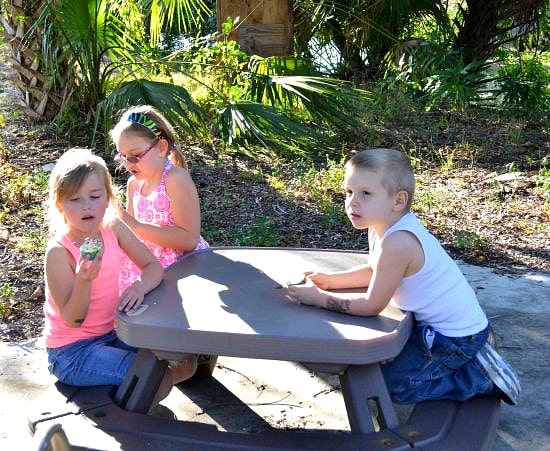 Need some Mickey Mouse Party Favors? Check out these party favors perfect for a Mickey Theme Party.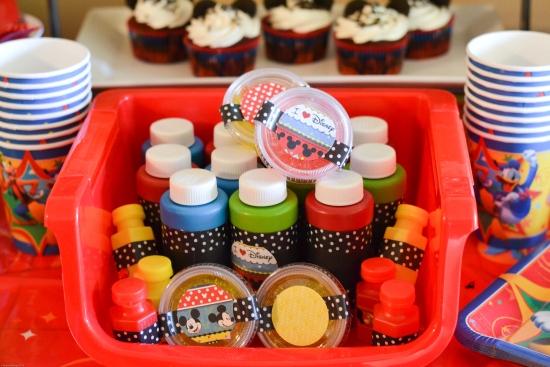 See how you can customize Dollar Store bubble to make Mickey Mouse Party Bubbles.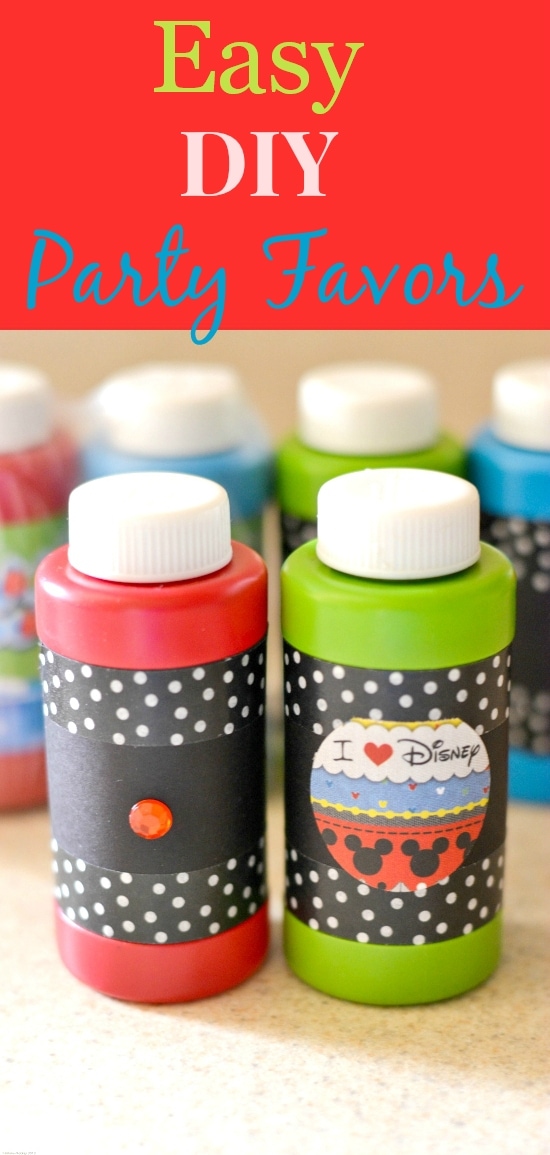 How about some Mickey Mouse Themed DIY Glitter Goo Party favors?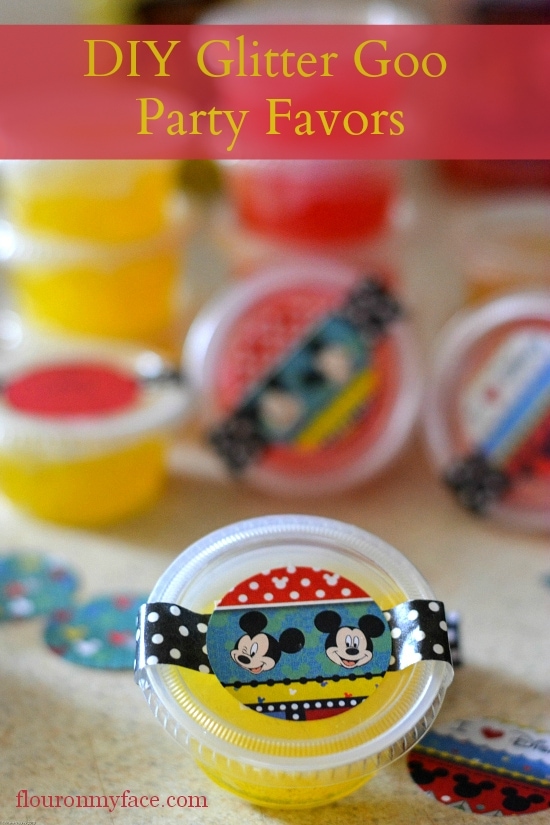 Leave me a comment telling me how you like to celebrate your Disney Side!