7 Recipes Perfect for Cinco de Mayo
Cinco de Mayo is this weekend and what kind of celebration would it be without some delicious Cinco de Mayo recipes to celebrate with?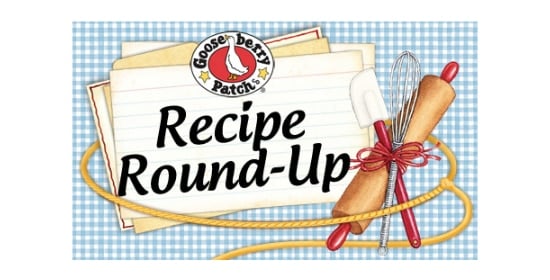 Here are a couple of recipes from my blog that are perfect for the celebration. Do you have a favorite recipe you like to make for the family for your Cinco de Mayo celebration? Or do you like to find new Mexican recipes that you can try out each year?
I do a little of both. I'll make our favorite Mexican recipes and find a couple of new ones to try out.
Check out some of the great Cinco de Mayo recipes shared on the Gooseberry Patch linky and feel free to add one of your own.