25+ Holiday Party Appetizers Recipes Perfect for Christmas & New Years Eve
25+ Holiday Party Appetizers recipes to help you ring in the New Year at your New Years' Eve Party.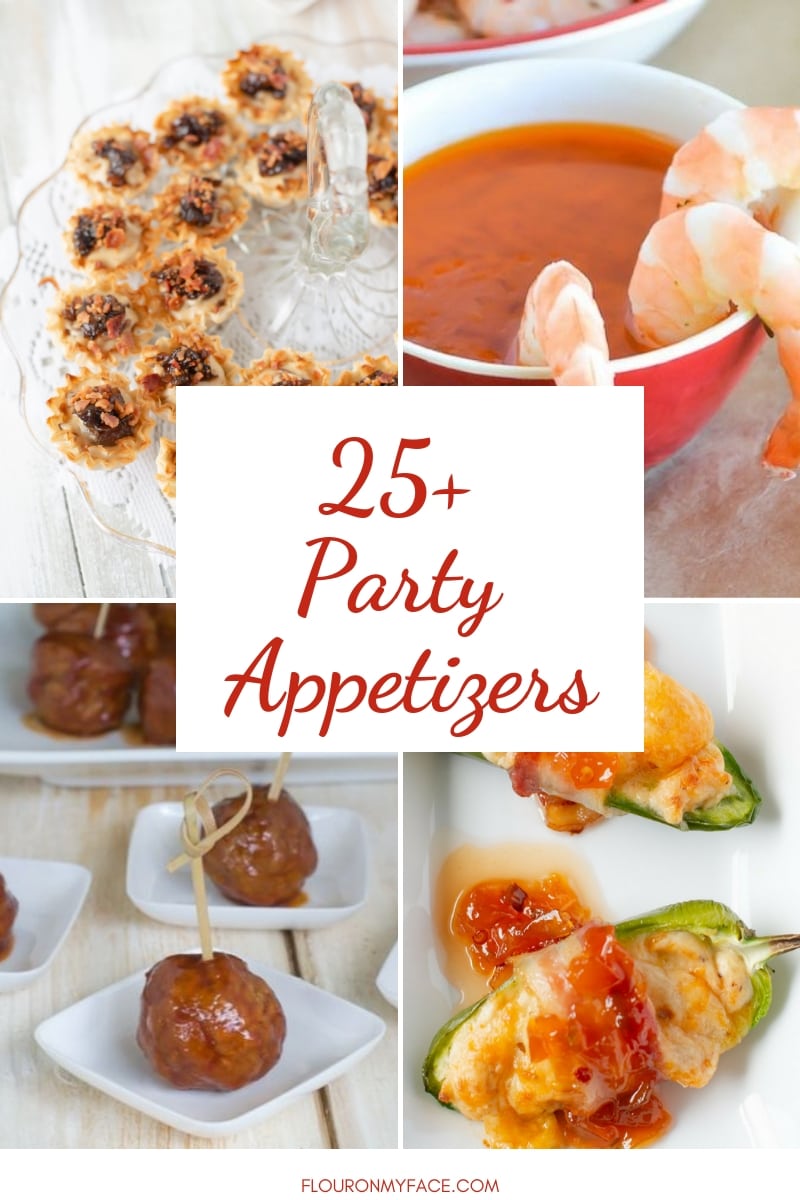 A party is only as good as the food.
I know that sounds harsh but it is the truth.
You have got to have good food when entertaining and the best way to get the party off on the right foot is with some great appetizer recipes.
Christmas and New Years Eve Party Food
The last big parties of the year will be here in a few days.
If you are planning a Christmas Party or New Year's Eve party you have got to have a table full of delicious and easy appetizer recipes for your guests to nibble on.
Cheese Platters
One of the easiest party appetizer trays to make is a Cheese Platter.
Crackers and Cheese Plates are very easy to make. A cheese plate can also be a very inexpensive appetizer tray to prepare.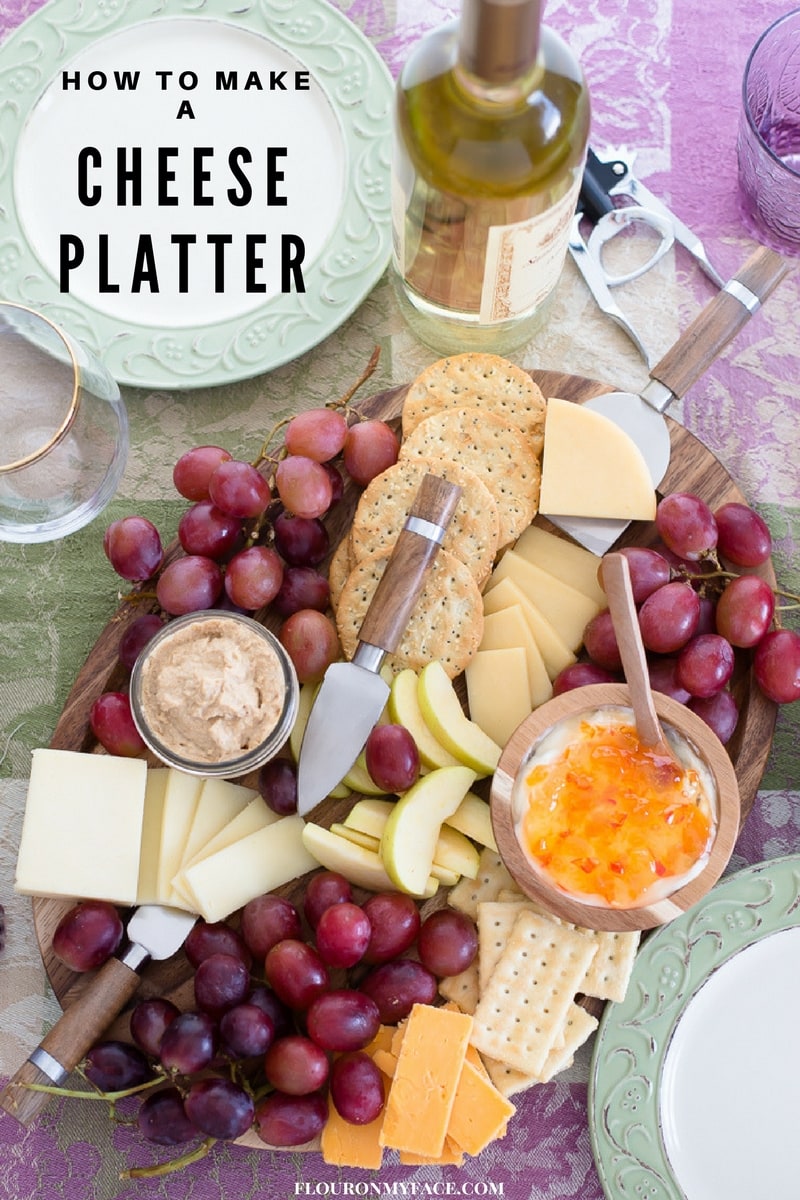 You can make an elegant cheese platter with a variety of expensive gourmet cheeses.
Or you can make a cheese platter with a variety of cheeses that are easy to find at the grocery store that everyone will enjoy snacking on like cream cheese, smoked Gouda, cheddar cheese and Swiss cheese.
Add some fruit, crackers and a few condiments and you'll be rocking an awesome appetizer tray that looks like a million bucks.
There are hundreds of Cheese Platter Ideas that you could come up with just by changing the types of cheeses, meats, and fruits you include in your cheese platter.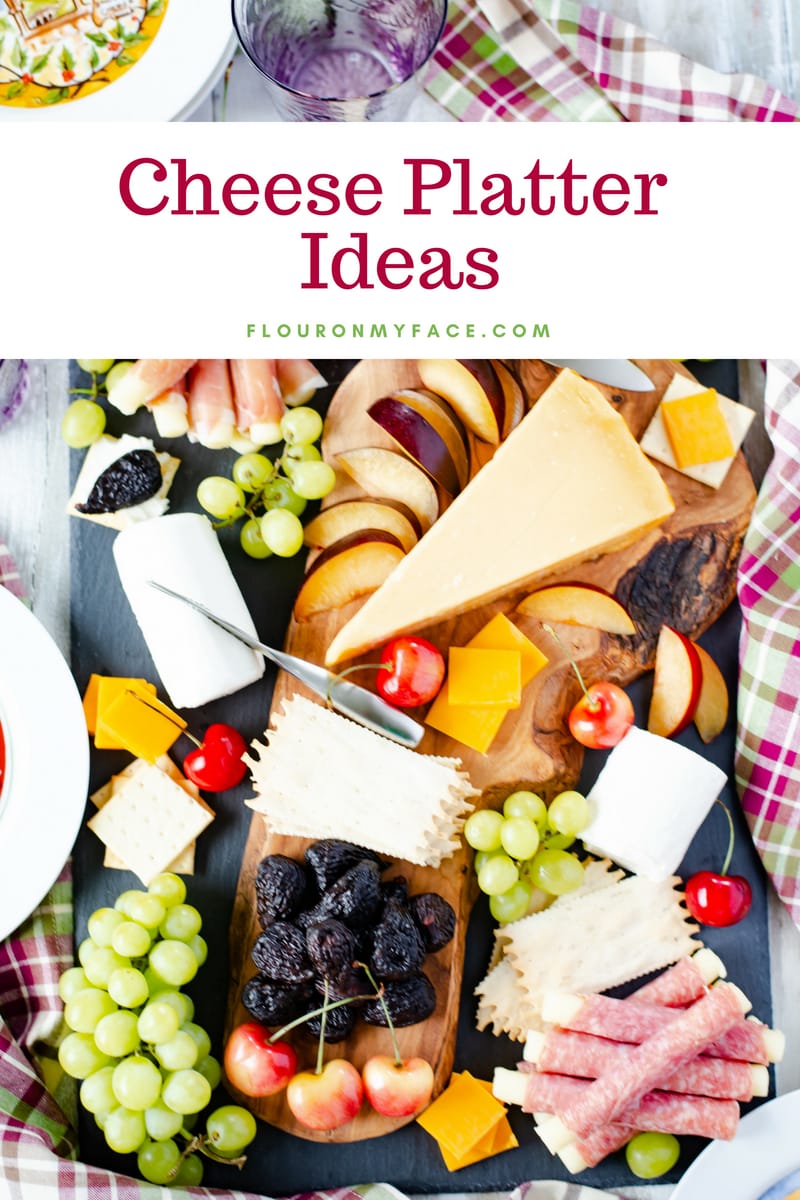 Below you can find 25+ Holiday-Party Appetizers that are sure to become some of your favorite party food for all of your holiday celebrations.
Pick out one or two or a few for the next time you are entertaining!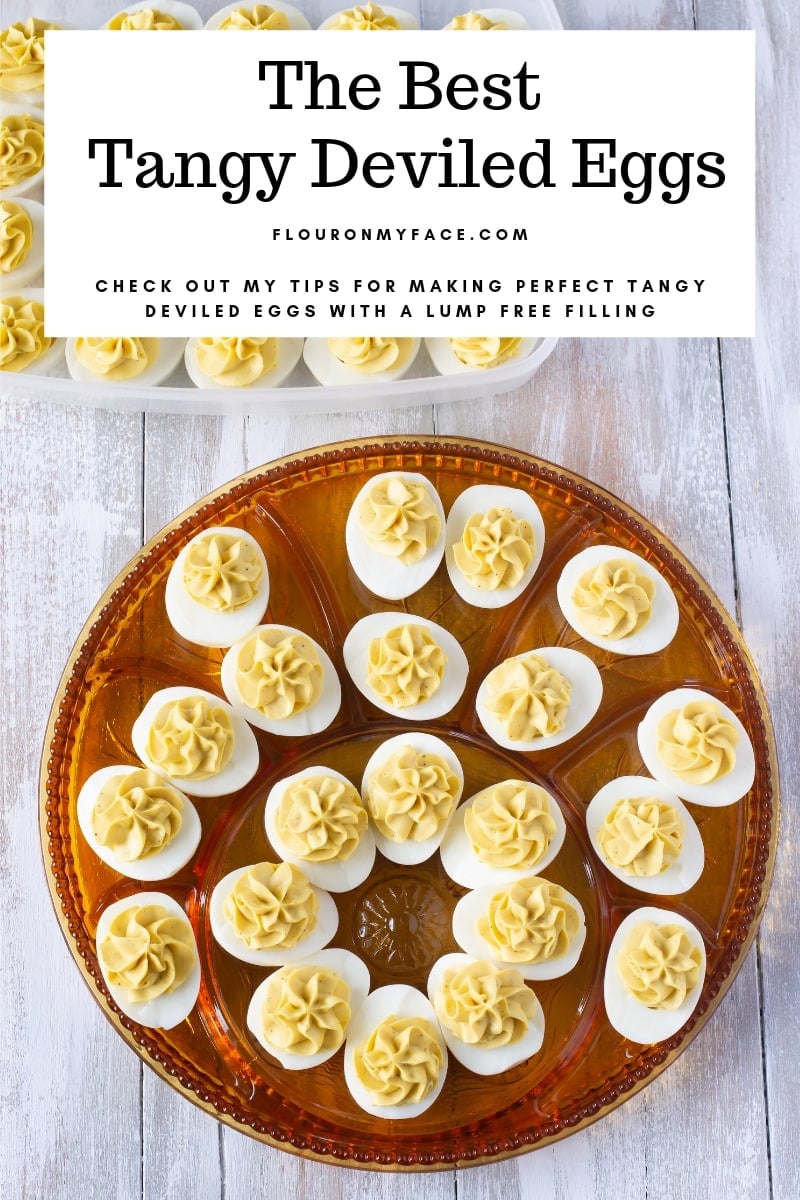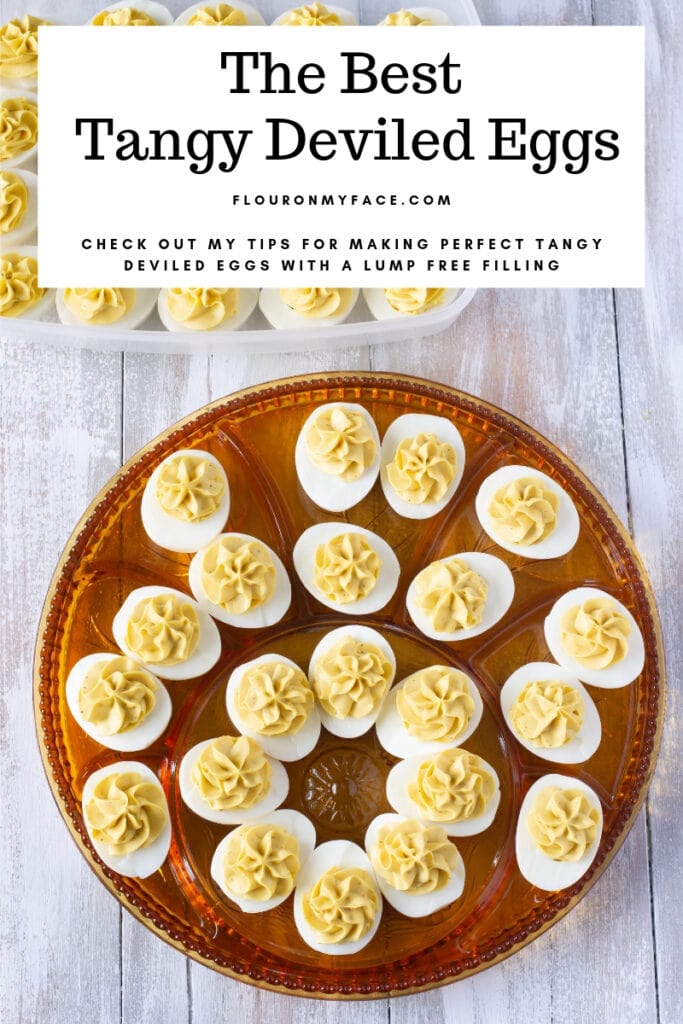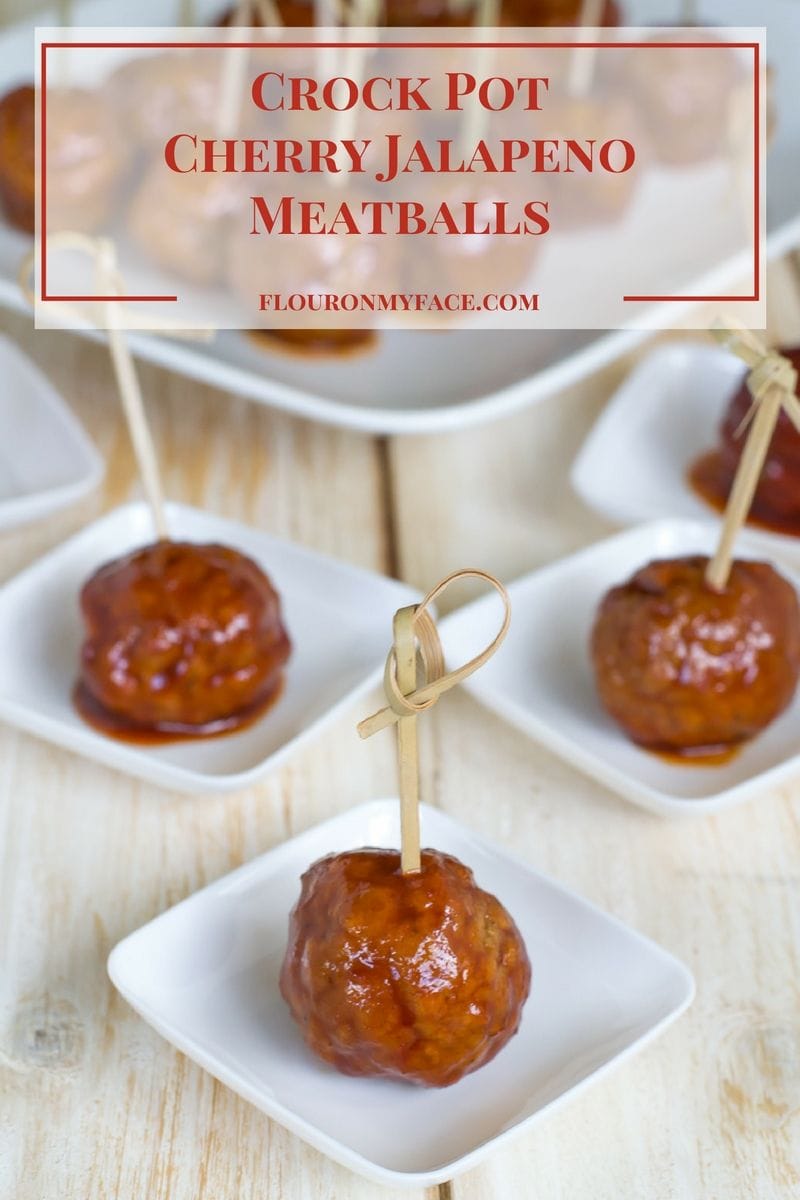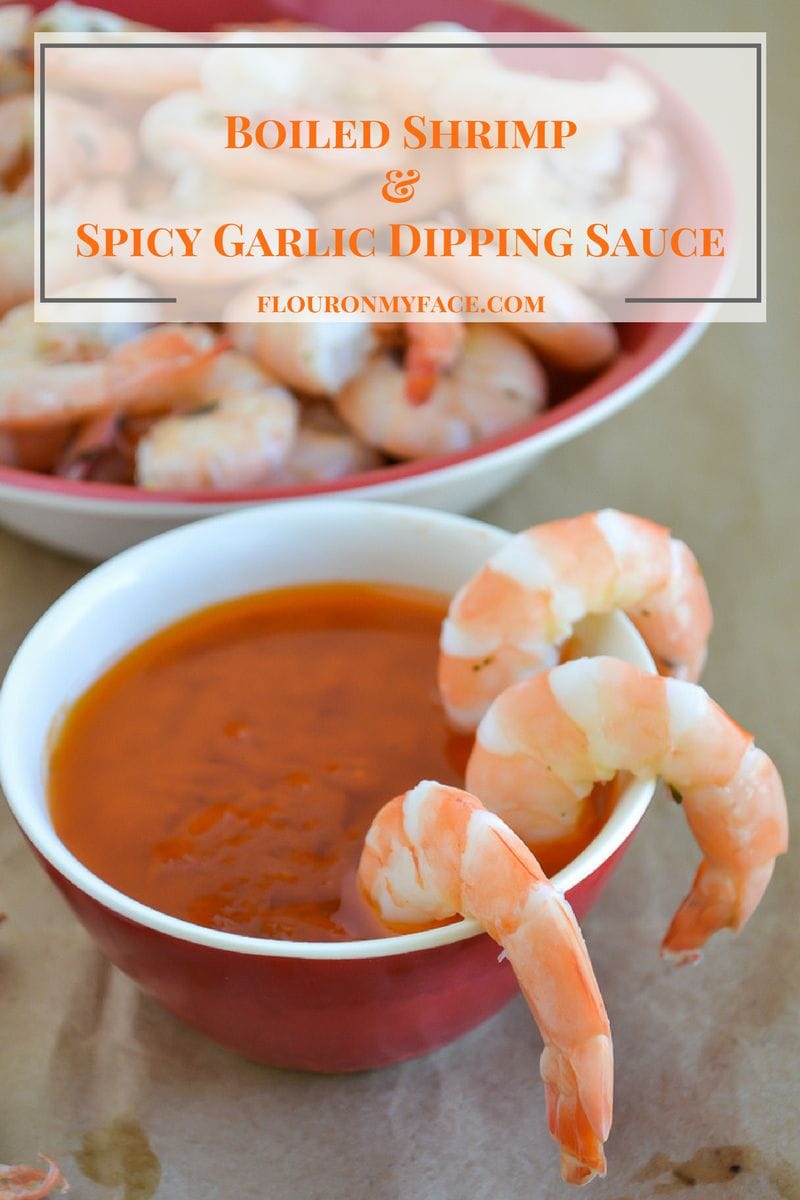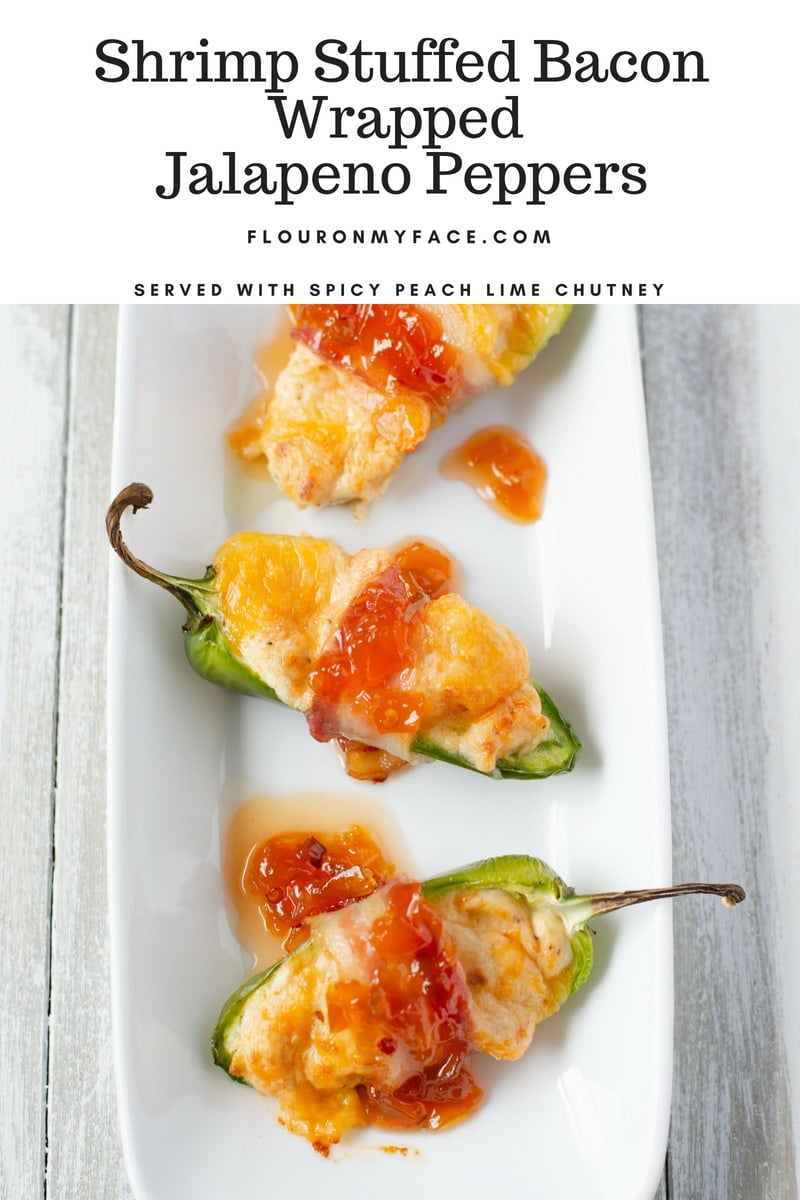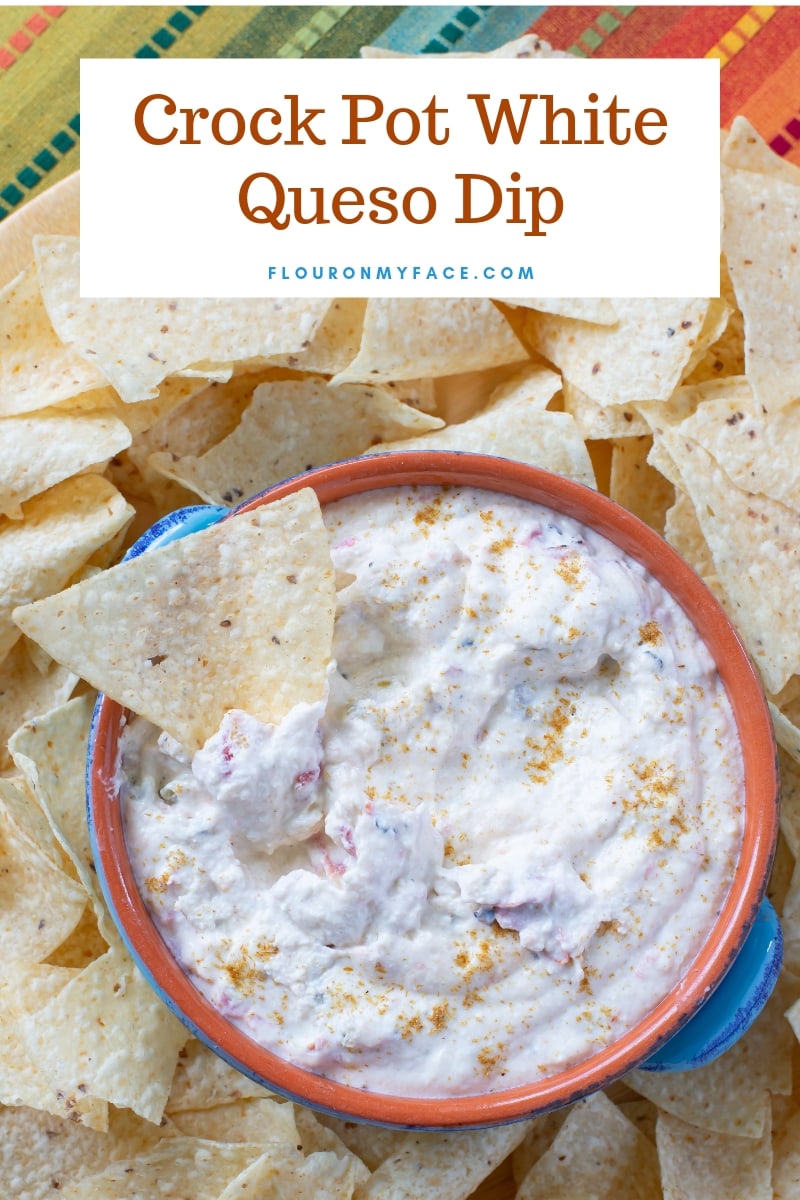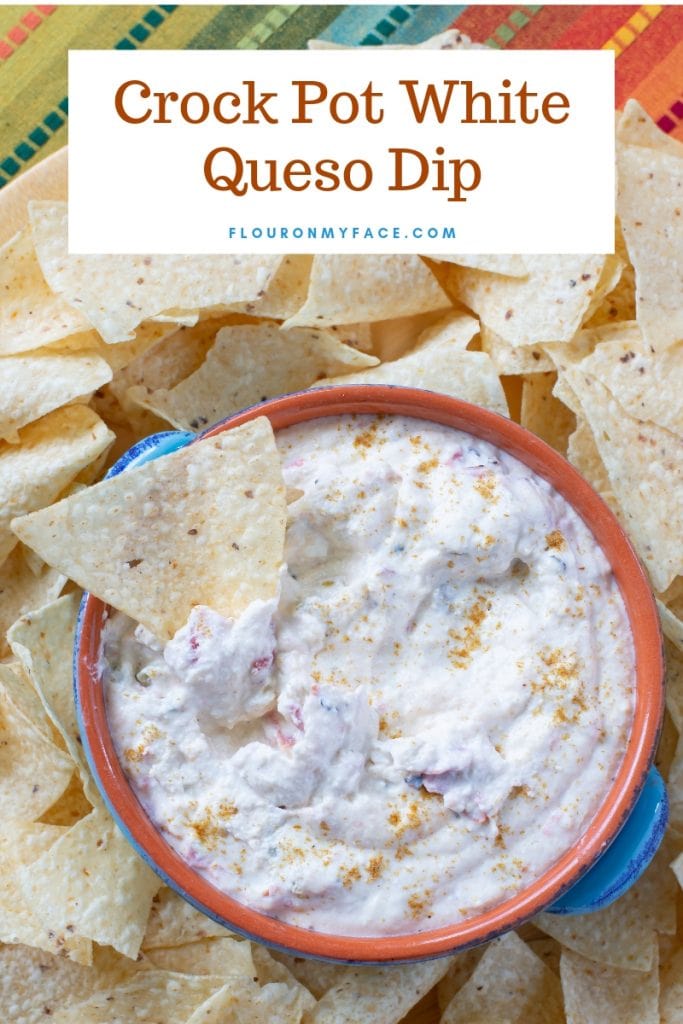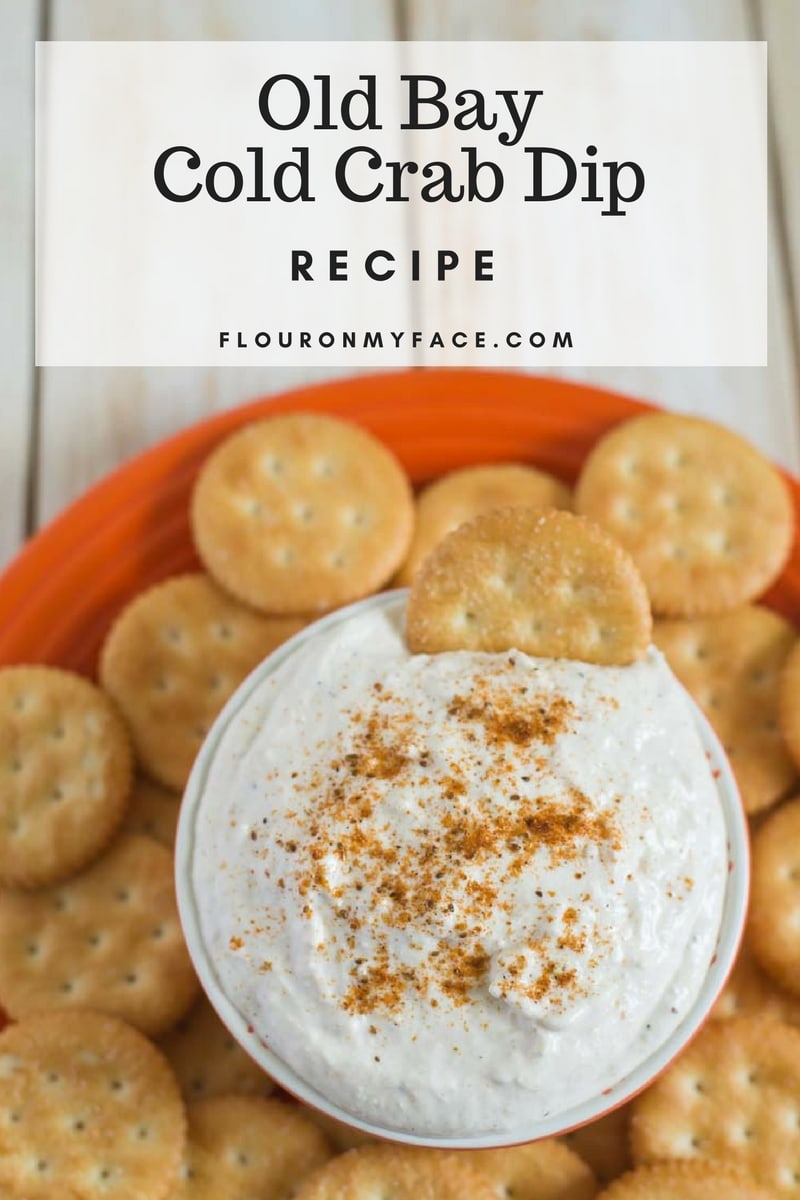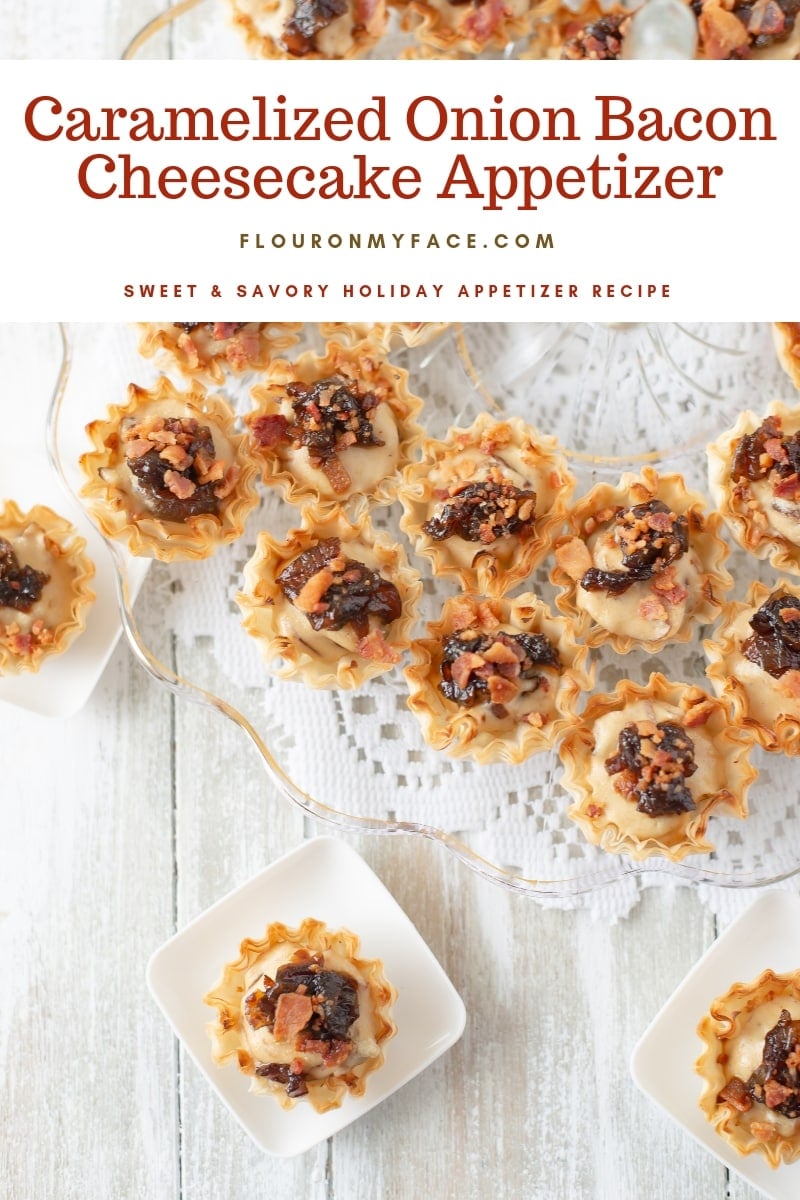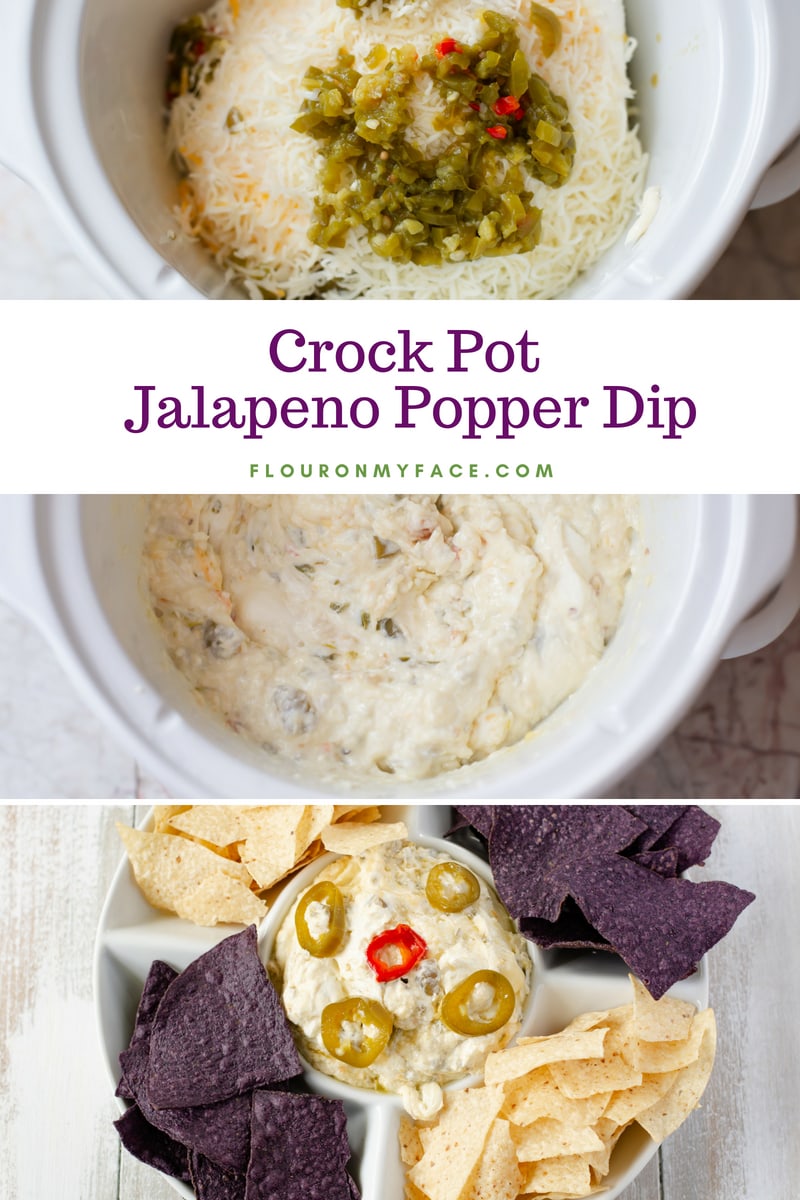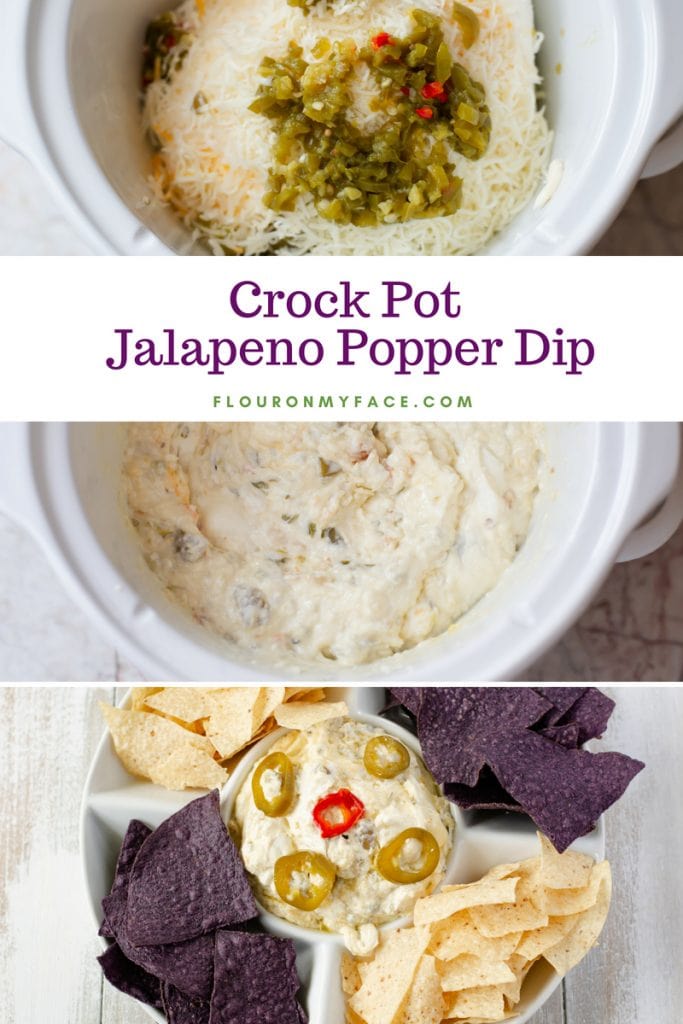 Still looking for the perfect party appetizer recipe?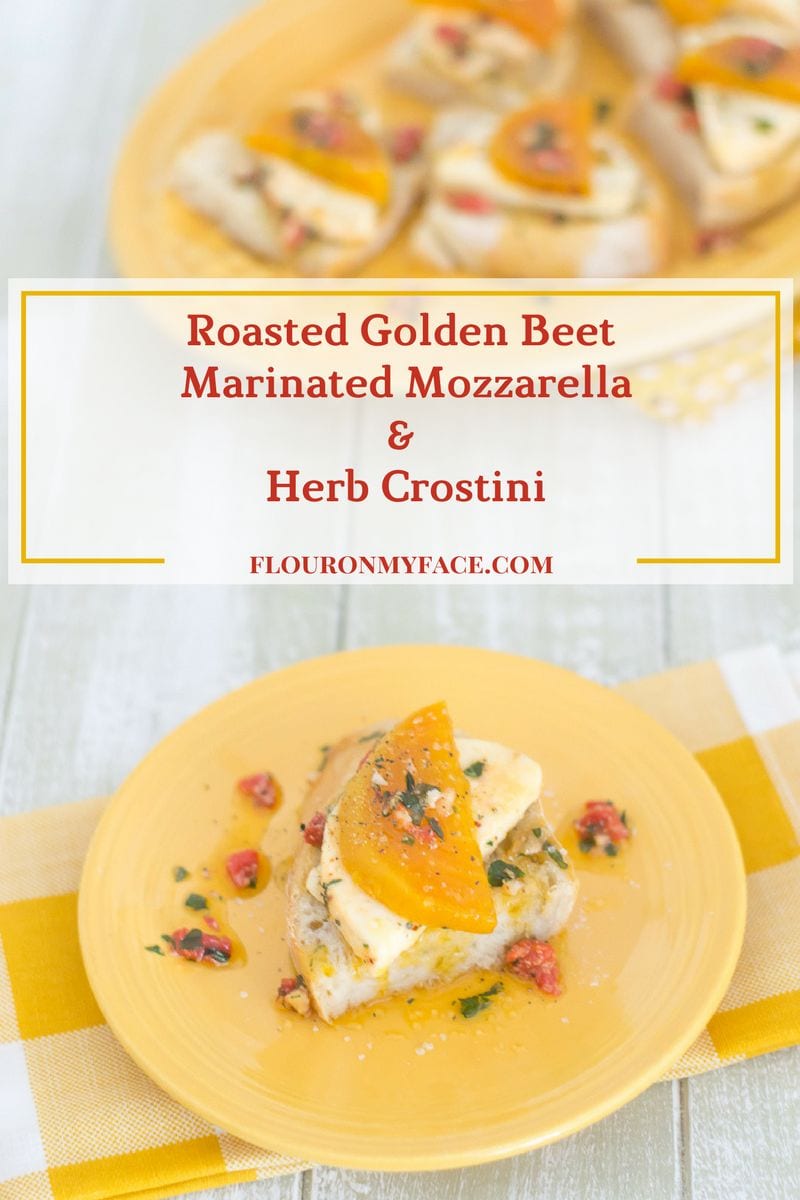 Check out the Flour On My Face Appetizer category for all of the appetizer recipes I have shared over the years.