25 Holiday Party Appetizers
25 Holiday Party Appetizers recipes to help you ring in the New Year at your New Years Eve Party.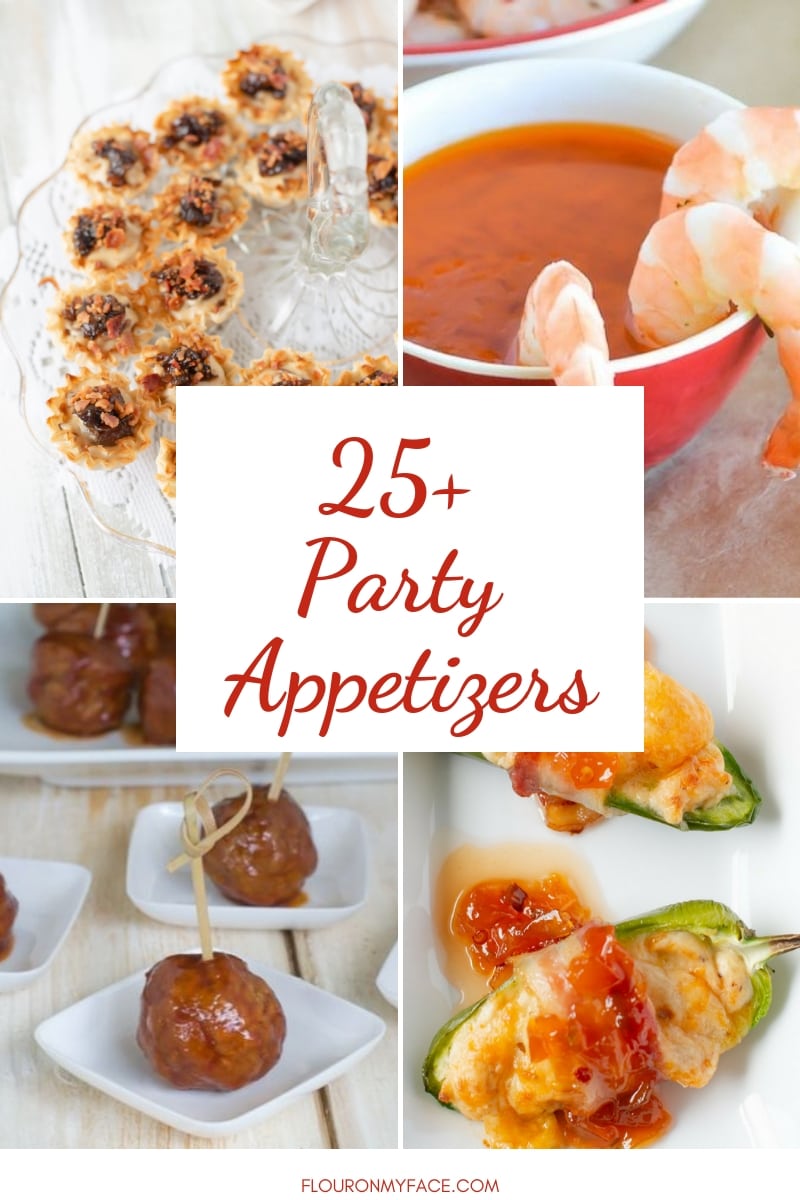 A party is only as good as the food.
I know that sounds harsh but it is the truth.
You have got to have good food when entertaining and the best way to get the party off on the right foot is with some great appetizer recipes.
New Years Eve Party Food
The last big party of the year will be here in a few days.
If you are planning a New Years Eve party you have got to have a table full of delicious and easy appetizer recipes for your guests to nibble on as they wait for the clock to strike midnight.
Cheese Platters
One of the easiest New Years Party appetizer trays to make is a Cheese Platter.
Cheese Platters are very easy to make.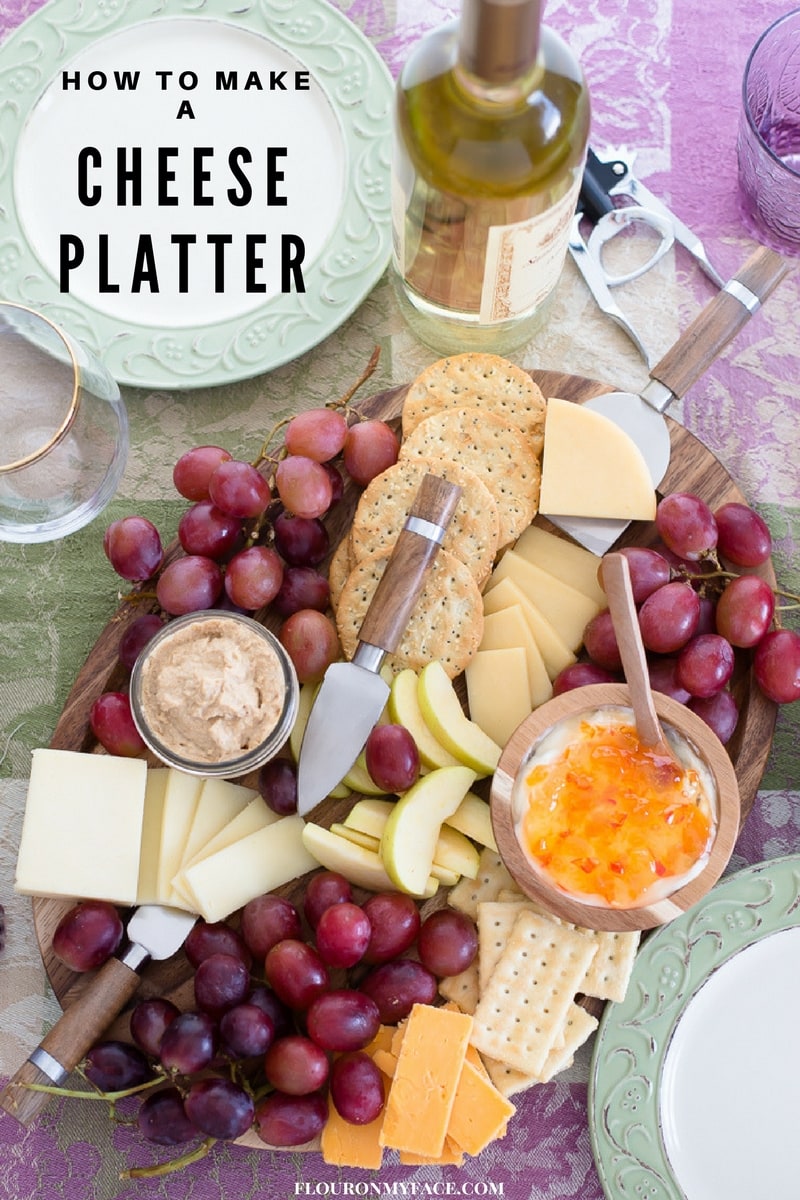 You can make an elegant cheese platter with a variety of expensive gourmet cheeses.
Or you can make a cheese platter with a variety of cheeses that are easy to find at the grocery store that everyone will enjoy snacking on like cream cheese, smoked Gouda, cheddar cheese and Swiss cheese.
Add some fruit, crackers and a few condiments and you'll be rocking an awesome appetizer tray that looks like a million bucks.
There are hundreds of Cheese Platter Ideas that you could come up with just by changing the types of cheeses, meats, and fruits you include in your cheese platter.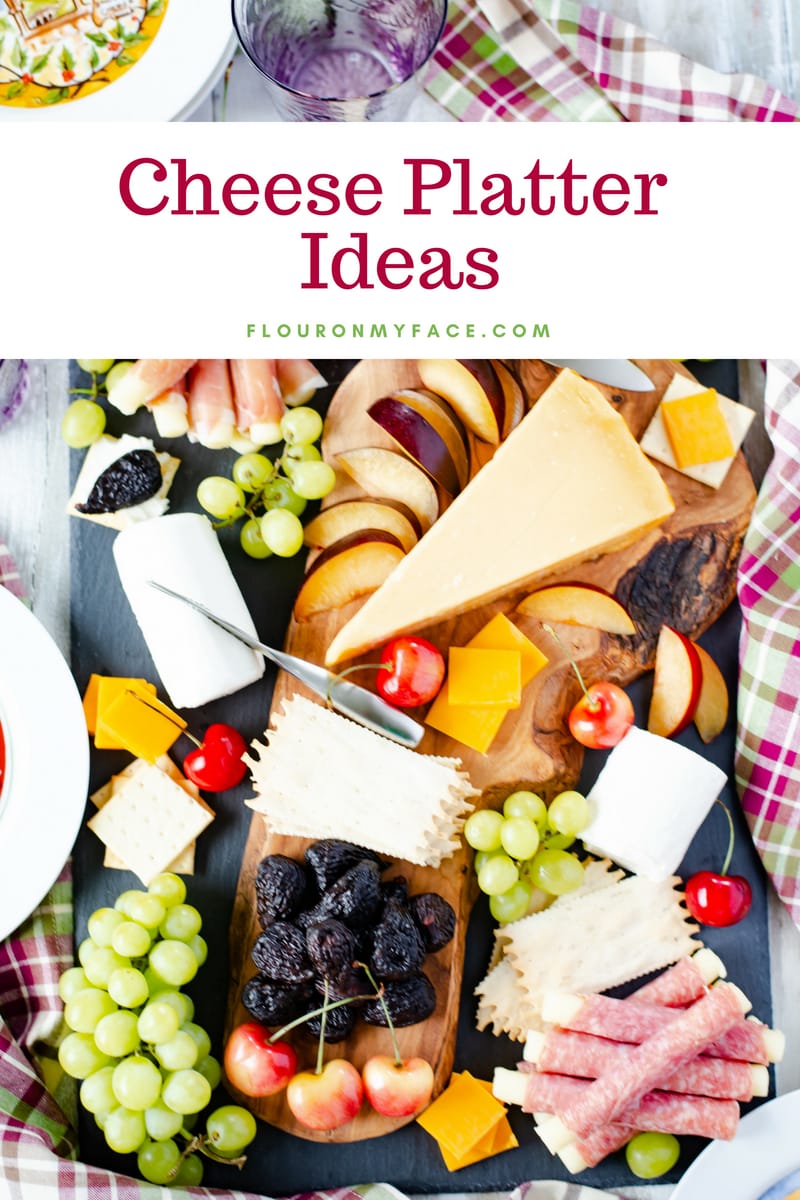 Below is a roundup of 25 Holiday Party Appetizers that are sure to become some of your favorite party food for all of your Holiday celebrations.
Pick out one or two or a few for the next time you are entertaining!
Flour On My Face: Awesome Deviled Eggs
An Edible Mosaic: Date, Walnut, and Blue Cheese Ball
Flour On My Face: Crock Pot Cherry Jalapeno Meatballs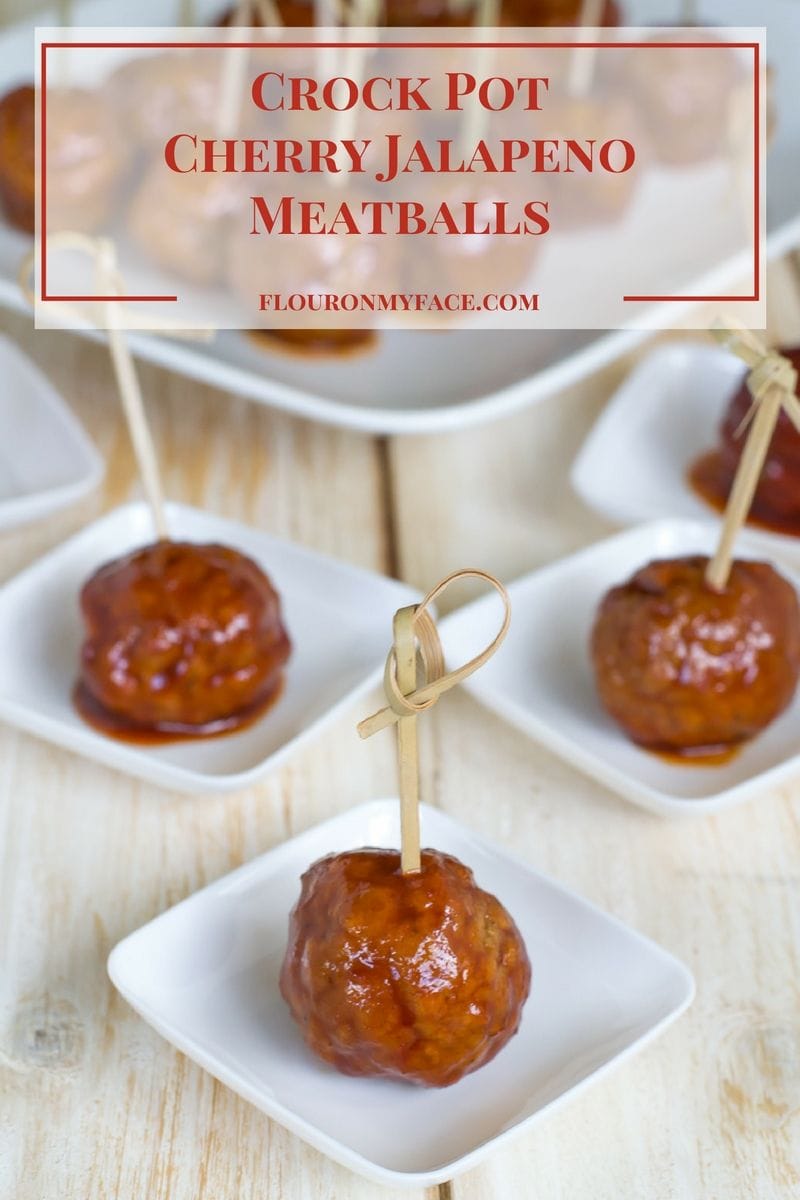 Noble Pig: Bacon Wrapped Asparagus Breadsticks
Farm Fresh Feasts: Beet Goat Cheese Spread
Dinners Dishes and Desserts: Braunschweiger Dip
The Lemon Bowl: Hummus with Toasted Pine Nuts
Flour On My Face: Boiled Shrimp with Spicy Garlic Dipping Sauce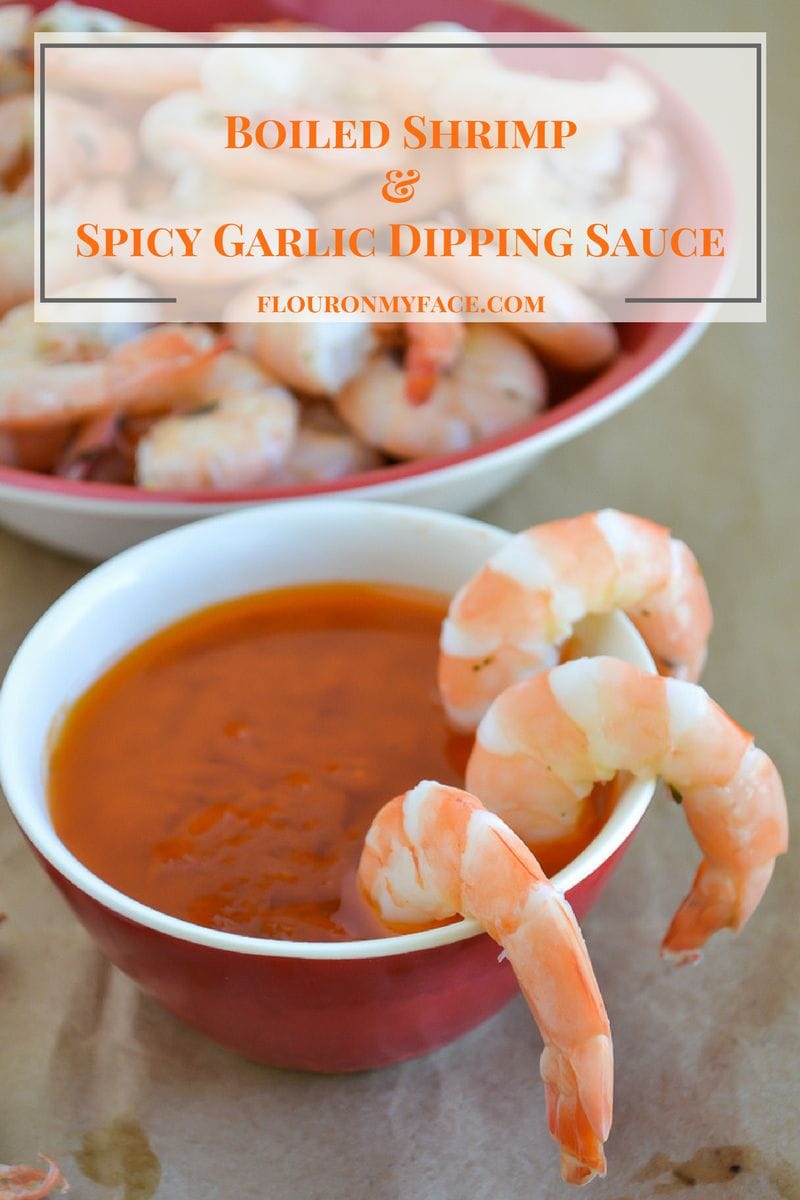 Girl Chef: Sticky Whole Grain Mustard Ginger Cocktail Sausages
Little Leopard Book: Cranberry Goat Cheese Crostinis
Serena Bakes Simply: Chipotle Artichoke Hummus
Flour On My Face: Shrimp Stuffed Bacon Wrapped Jalapeno Peppers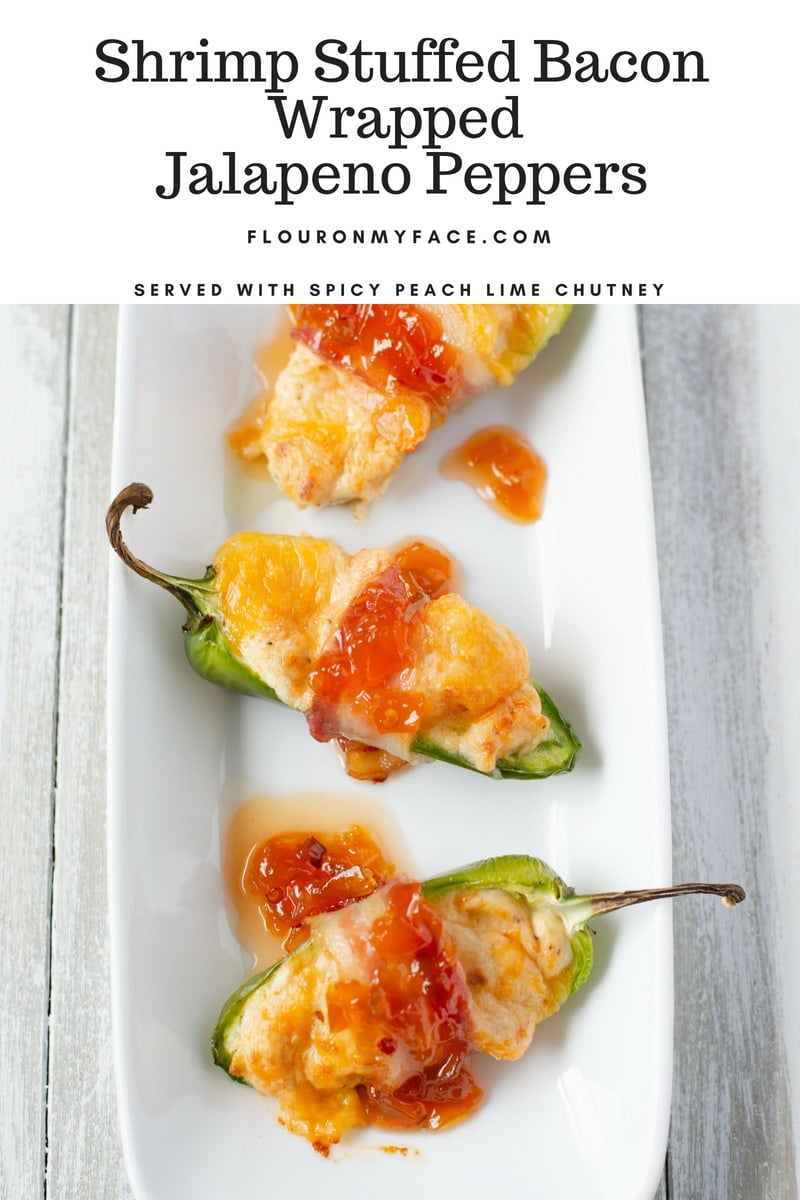 Honest Cooking: Warm Feta with Dates and Honey
An Edible Mosaic: Spanakopita Puffs
Noble Pig: Steakhouse Bruschetta
Kimmy's Bake Shop: Simple Caprese Appetizer
Amateur Cook Professional Eater: Festive Cheese Terrine
Girl Chef: Baked Brie Pistachios
Dinners Dishes and Desserts: Stuffed Mushrooms
Snappy Gourmet: Beet Bean Salad Crostini
Farm Fresh Feasts: Slow Cooker Salmon Swiss Chard
Crumb: Deep Fried Brie with Cranberry Chutney
Flour On My Face: Carmalized Onion Bacon Cheesecake Bites
As will be seen in FoodBlog Magazine 2019 January Issue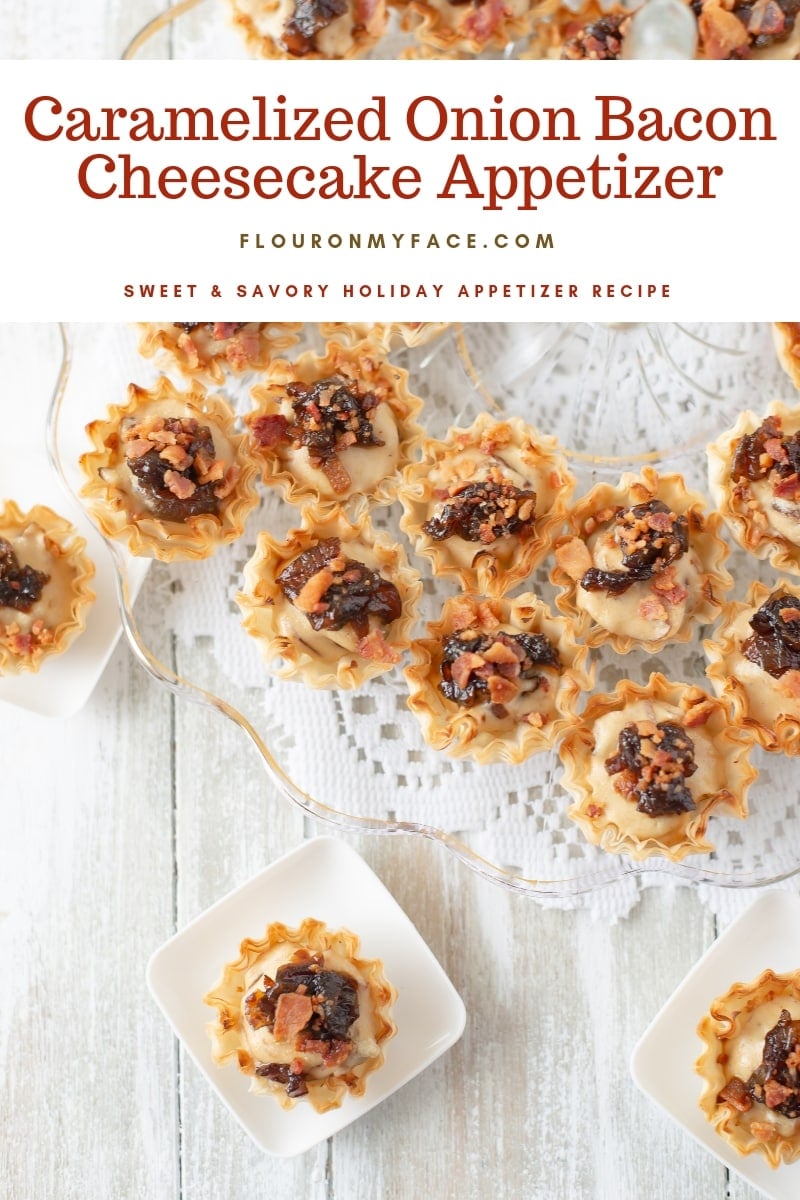 Supper for a Steal: Honey-Pecan Baked Brie
Hezzi D's Books & Cooks: Hot Spinach Parmesan Dip
Still looking for the perfect party appetizer recipe?
Check out the Flour On My Face Appetizer category for all of the appetizer recipes I have shared over the years.