Description
Welcome to the world of incredibly flavorful tacos with Gourmet Taco Seasoning!
Our small-batch seasoning blend is made with 10 herbs and spices sourced from only the best and freshest suppliers, giving your tacos an undeniably delicious taste.
The perfect combination of herbs and spices that smell as good as they taste, this blend will upgrade your tacos and your taco parties to the next level, no matter what kind of recipe you're making.
This smoky taco seasoning blend will allow you to make the best chicken, beef or vegetarian tacos at home. Use it to add taco flavor to soups, stews and other Mexican inspired recipes.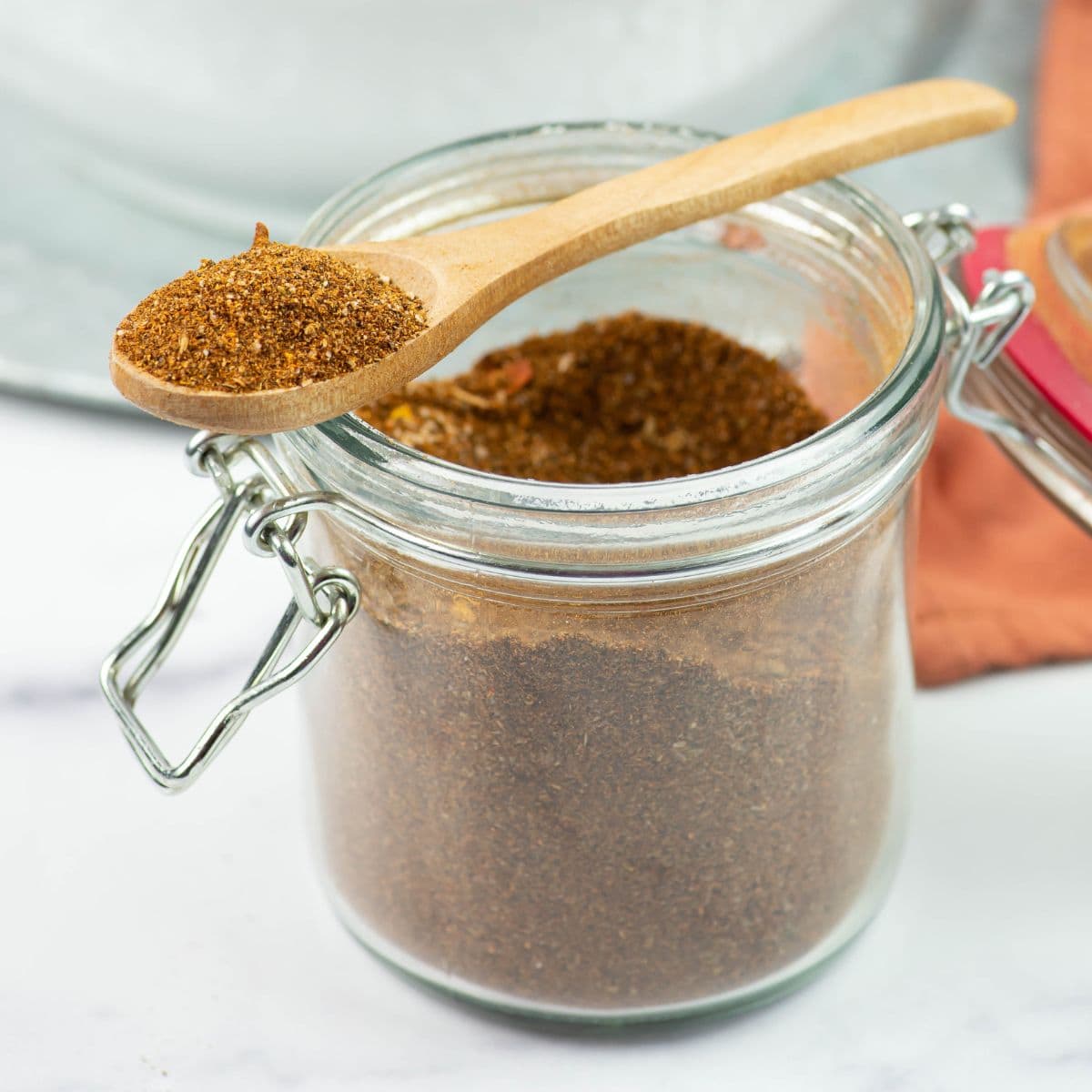 My gourmet seasoning blends are made with fresh herbs and spices-no fillers or additives. Just a pure herb and spice blend for the best flavors.
Each freshly packed and sealed package of taco seasoning is enough to season 2 to 4 pounds of chicken, beef, shrimp or vegetables.
Check out my Taco Soup recipe which is a great example of how you can make taco inspired dishes other than the standard tacos.
Caution: Open the package away from your face. Taco seasoning can be irritating to the eyes, nose and throat. Avoid contact with eyes and nose. Rinse with cool water if needed.
Storing Gourmet Taco Seasoning
Note: No additives means there is a chance the fine powder of this seasoning blend may clump slightly if it is not stored properly.
Always store seasoning blends in an airtight container in a cool dark cabinet for freshness. If clumps form just break them up and you are good to go.
Clumps will not affect the flavor of the taco seasoning blend.
Pure herb blends will last 8 to 12 months if stored properly. Product packaging subject to change.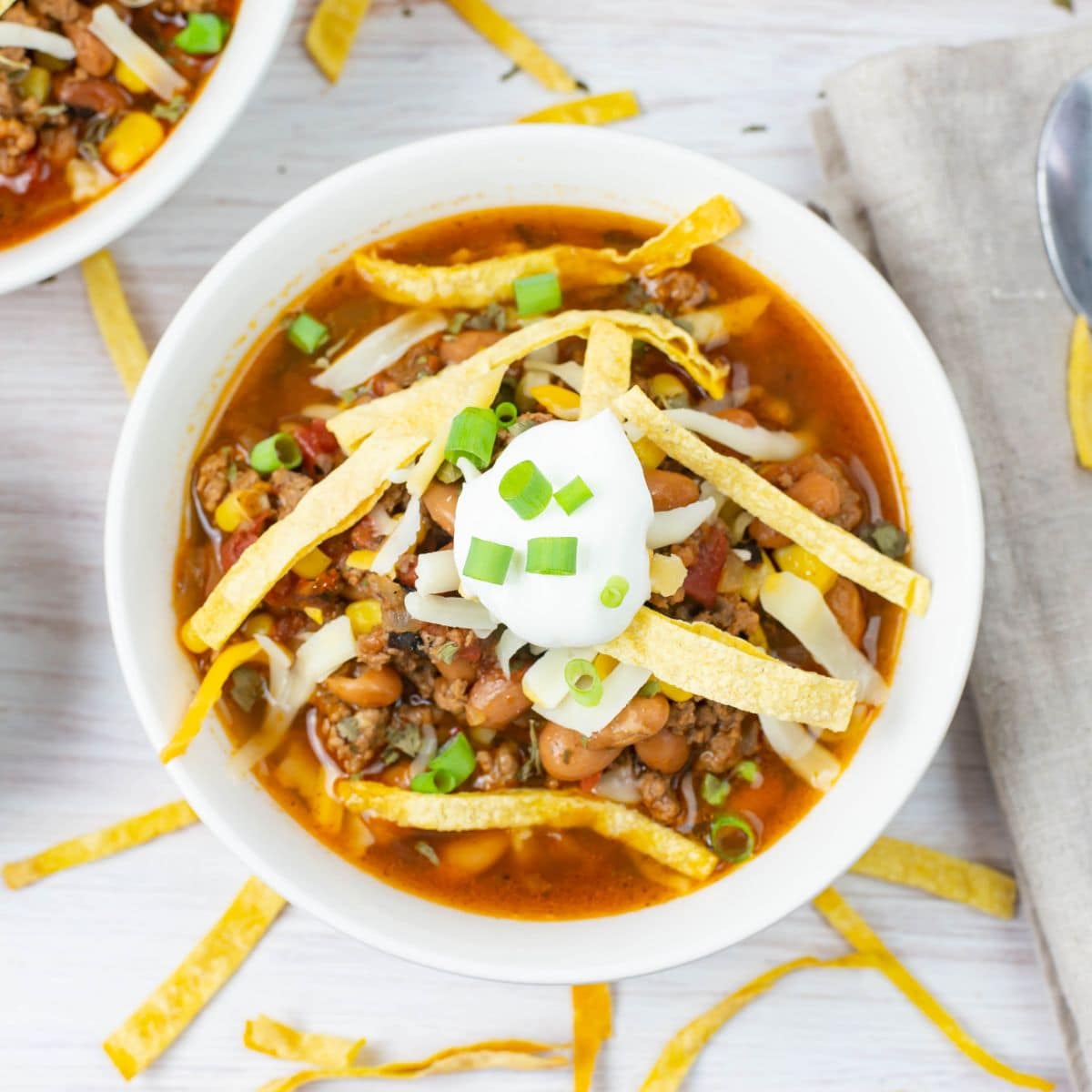 Recipes Using Taco Seasoning
Chicken Taco Soup (coming soon)