Description
Gourmet Garlic Parmesan Dressing Mix - Small Batch, Hand Crafted, Fresh Ingredients
Elevate your dishes with our Gourmet Garlic Parmesan Dressing Mix, a blend of high-quality, fresh ingredients that have been carefully handcrafted in small batches to achieve a unique and irresistible flavor.
This versatile dressing mix combines the savory warmth of garlic with the nutty, salty goodness of Parmesan cheese, making it an absolute must-have in your pantry.
With no fillers or artificial additives, our gourmet dressing mixes and seasonings are perfect for the discerning home chef and food enthusiast alike.
Our commitment to quality and flavor make our small batch Gourmet Garlic Parmesan Seasoning a standout choice for those who crave authentic, fresh taste in every bite.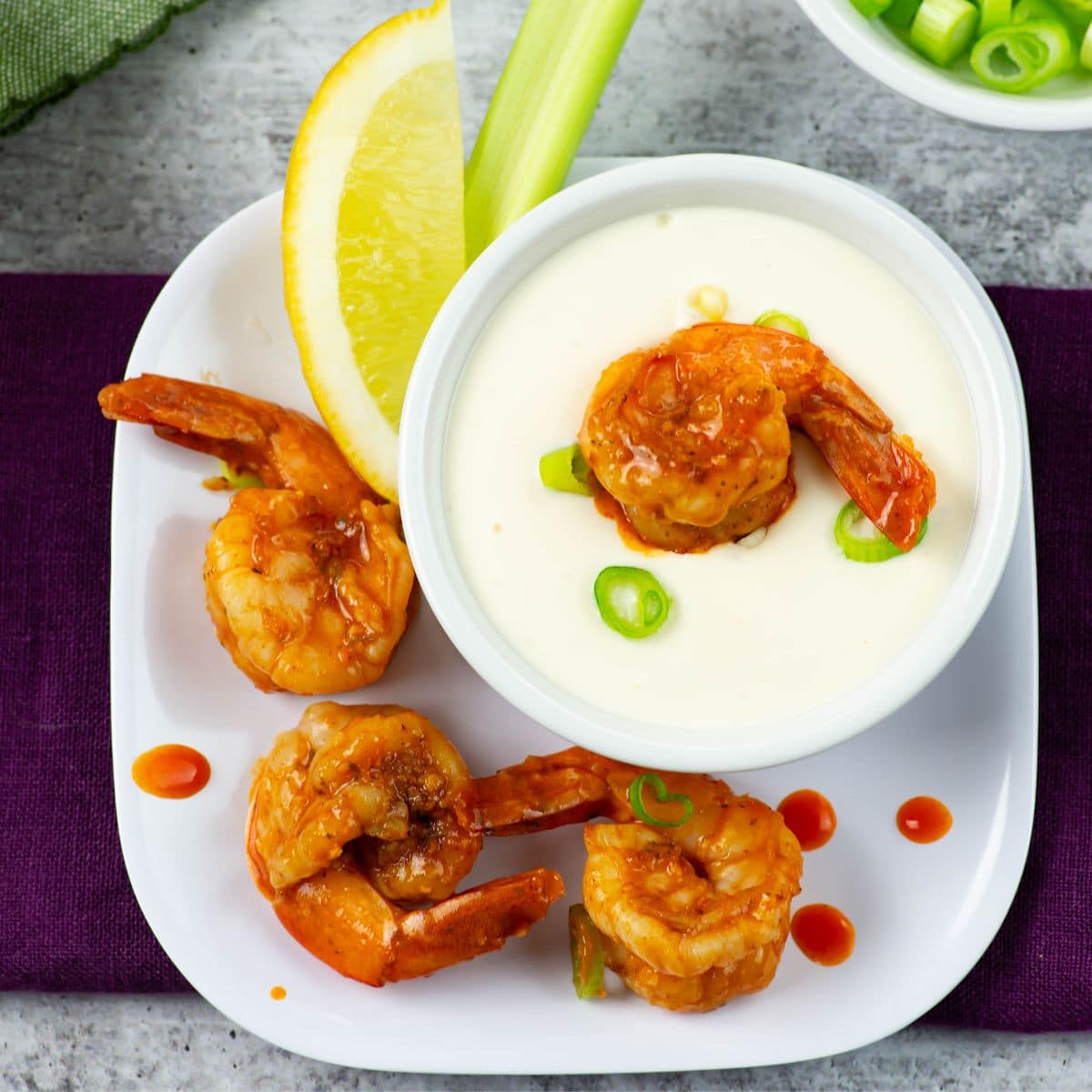 About the Dressing Mix
Each 1 ounce package of dressing mix contains the perfect blend of fresh high quality ingredients mixed in small batches to guarantee freshness.
You can make four 1 ¼ cup batches of Garlic Parmesan dressing or dip when mixed following the directions below.
Pricing includes shipping and handling.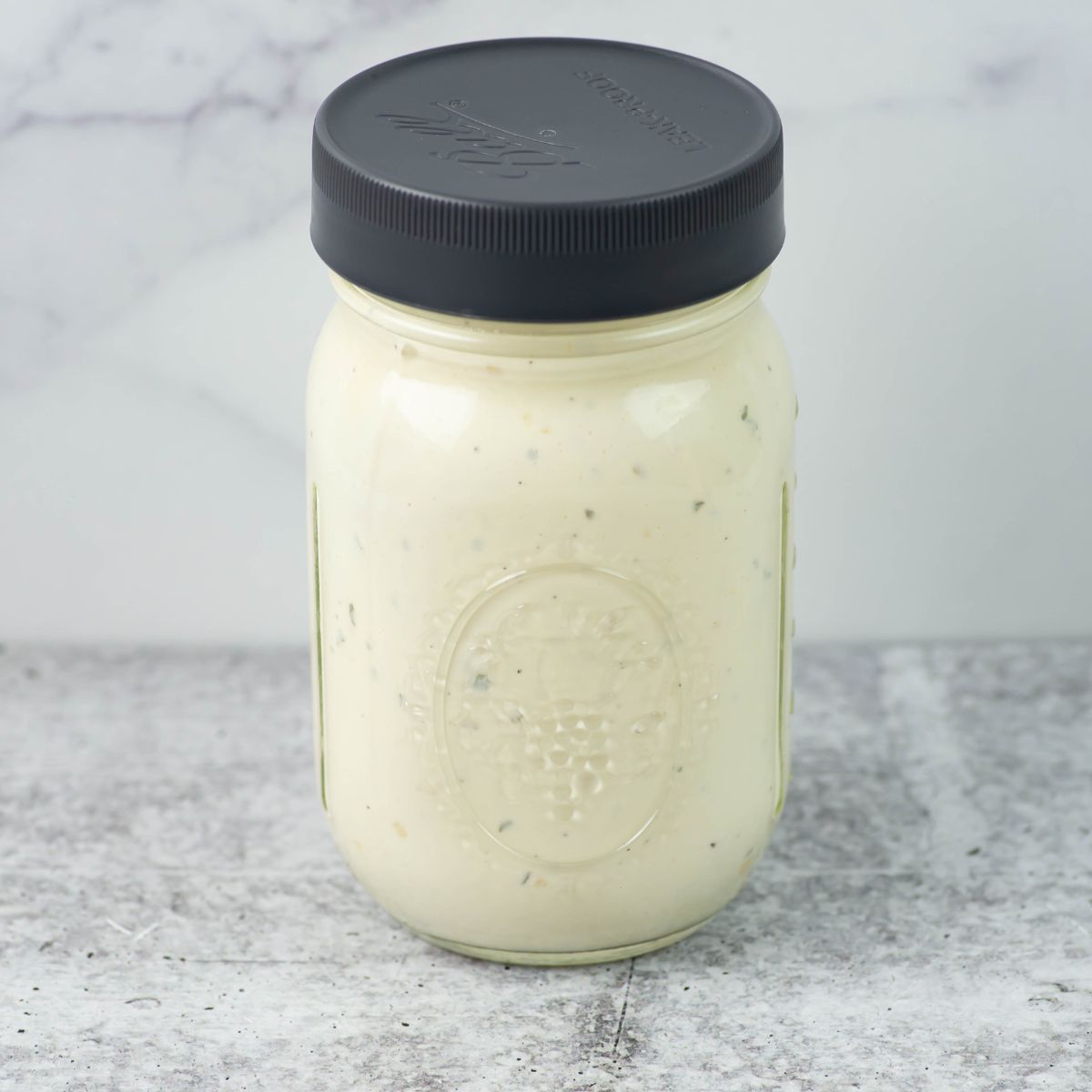 Garlic Parmesan Seasoning Mix
This salad dressing mix will do double duty as a delicious seasoning. Transform your poultry, seafood, pork, pasta dishes, vegetables, and even popcorn with a simple sprinkle, and watch as your family and friends keep coming back for more.
Each package contains enough seasoning mix to season 2 to 3 lbs. of your favorite protein or vegetables.
How to use
Sprinkle on chicken or shrimp before grilling.
Make salad dressing.
Perfect hot wing dip, chicken tender dip, vegetable dip,
How to make Garlic Parmesan Salad Dressing or wing dip
Ingredients
1 tablespoon Gourmet Garlic Parmesan Seasoning Mix
1 cup real mayonnaise (or yogurt)
½ cup whole milk
Directions for salad dressing
Combine the ingredients in a mason jar or a glass container with a tight fitting lid.
Twist lid on tightly and shake vigorously for a minute or two to blend.
Refrigerate for at least an hour before serving.
Drizzle over a chefs salad or use as a dipping sauce for Honey BBQ Chicken Wings or Buffalo Shrimp.
Refrigerate leftovers and use within 7 days.