National Pie Day Baking
National Pie day is the perfect excuse to enjoy a slice of your favorite pie.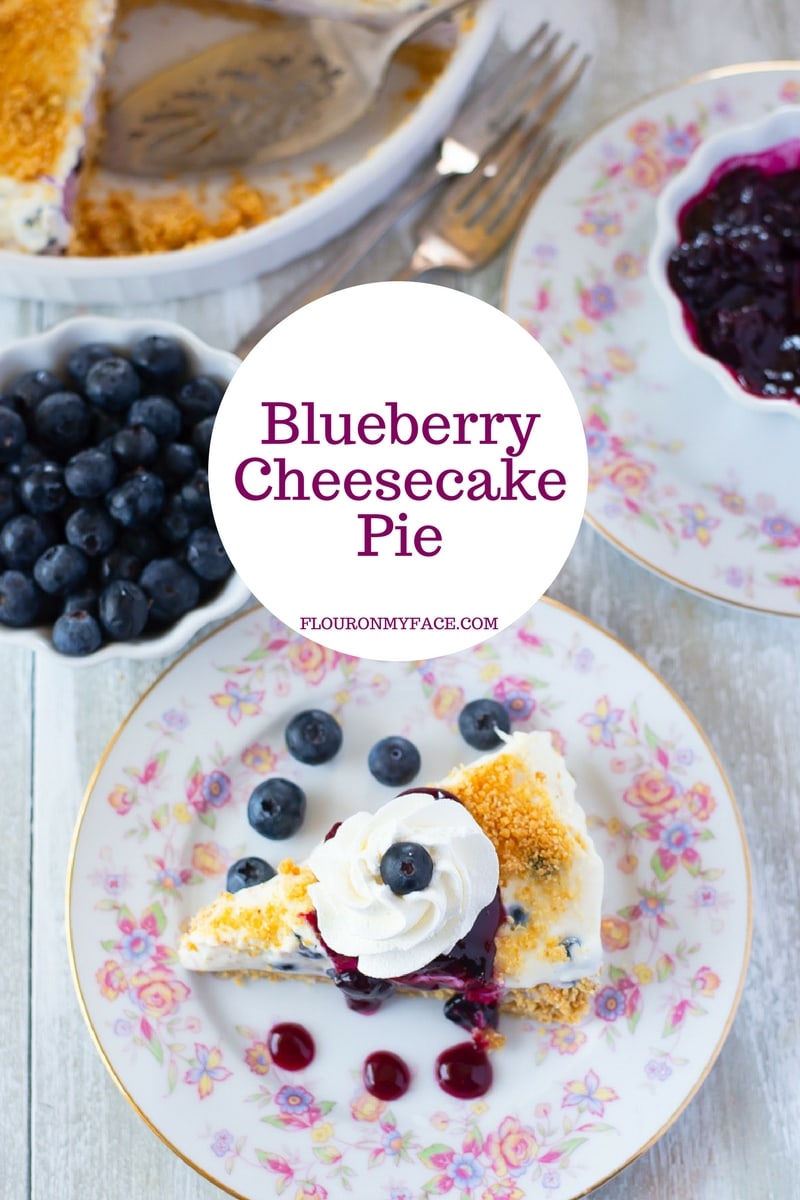 As much as I love baking I am partial to no-bake pies like this No Bake Cheesecake Blueberry Pie.
Or a slice of this Million Dollar Pie recipe is perfect for National Pie Day.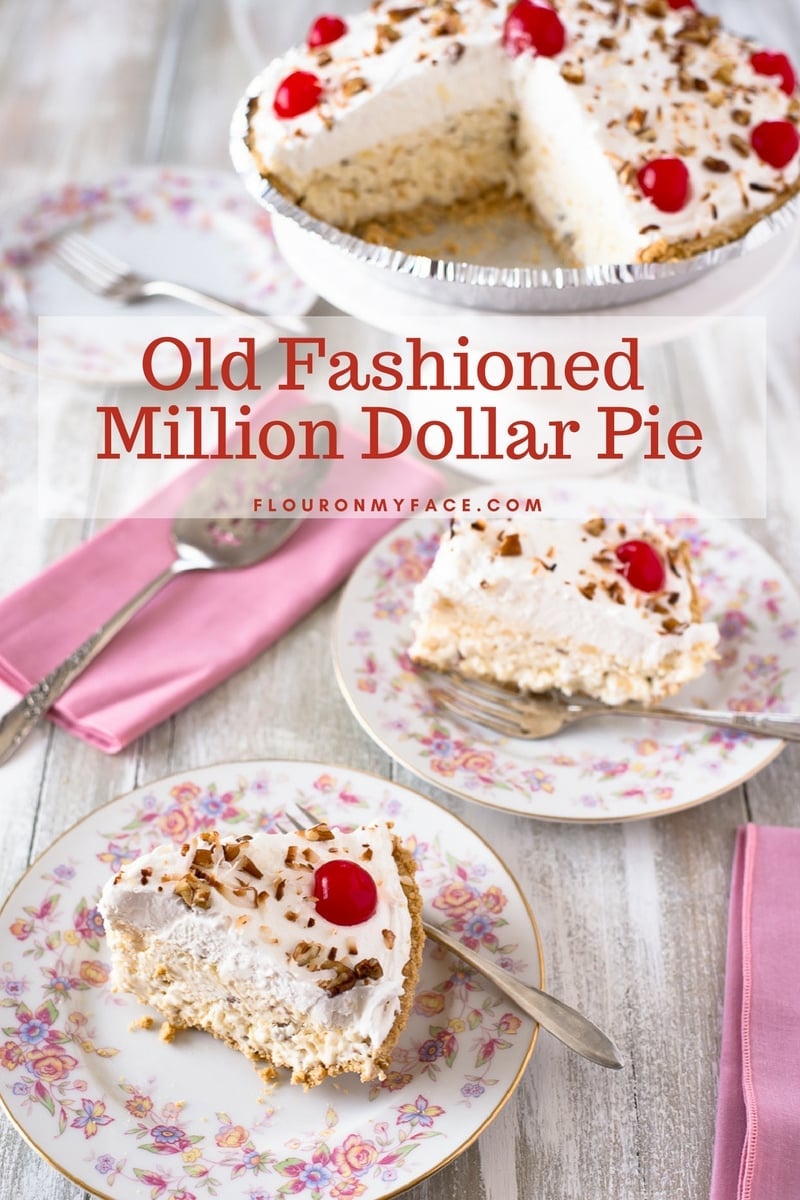 My favorite baked pie recipe is my homemade Pumpkin Pie recipe. I have a secret ingredient.
You'll have to check out the recipe to see what it is.
I do love to make Slab Pies. Cherry Slab pie is delicious. Plus when you made a Slab Pie you don't have to worry about fussing with the top pie crust layer and getting it just right.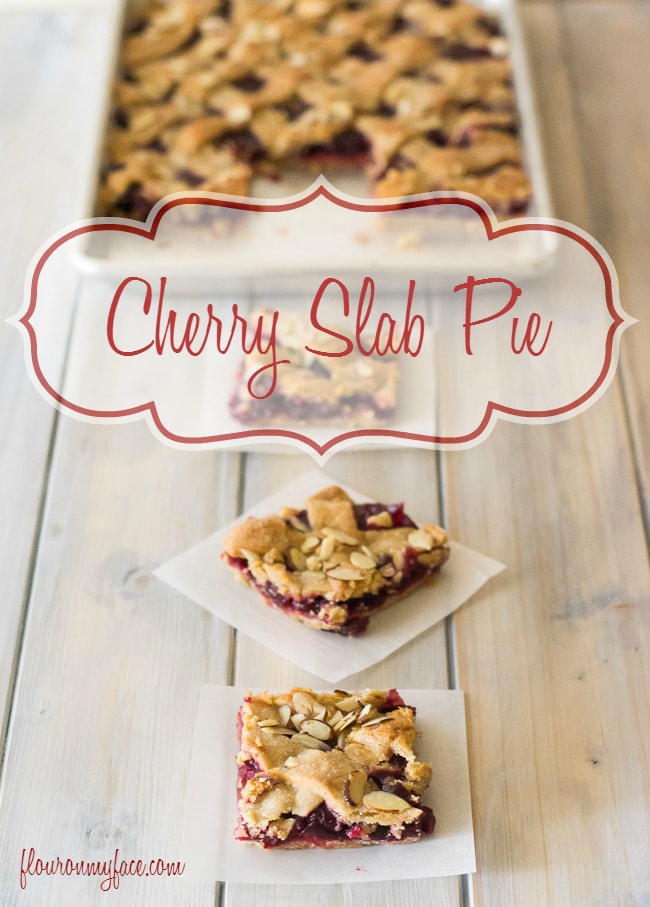 Slab Pies are a perfect summer pie recipe when you have so many sweet fruits to choose from to make your pie filling. Another favorite is Peach Slab Pie using fresh summer peaches.