Surprise surprise! For those of you expecting a crock pot recipe all I can say is I'm sorry!
I accidentally posted the crock pot recipe last night. You may see it in this newsletter along with this giveaway post.
If you don't see it you can find it here - Crock Pot Tuscan Chicken Bean Soup recipe.
To make up for my giant blunder I am hosting a little giveaway.
The first issue of the new FoodBlogs Magazine hit the newsstands the end of November and yours truly had a couple of recipes featured.
You can find copies of this magazine in Walmart, Walgreens, Barnes & Noble, Books-A-Million, Albertsons, Kroger, Publix, Paradies, and other grocery and convenience stores, as well as big-box and airport retailers.
I'd love to give away a copy of the FoodBlogs Magazine to one of my readers.
It's a simple giveaway. Quick and easy to enter.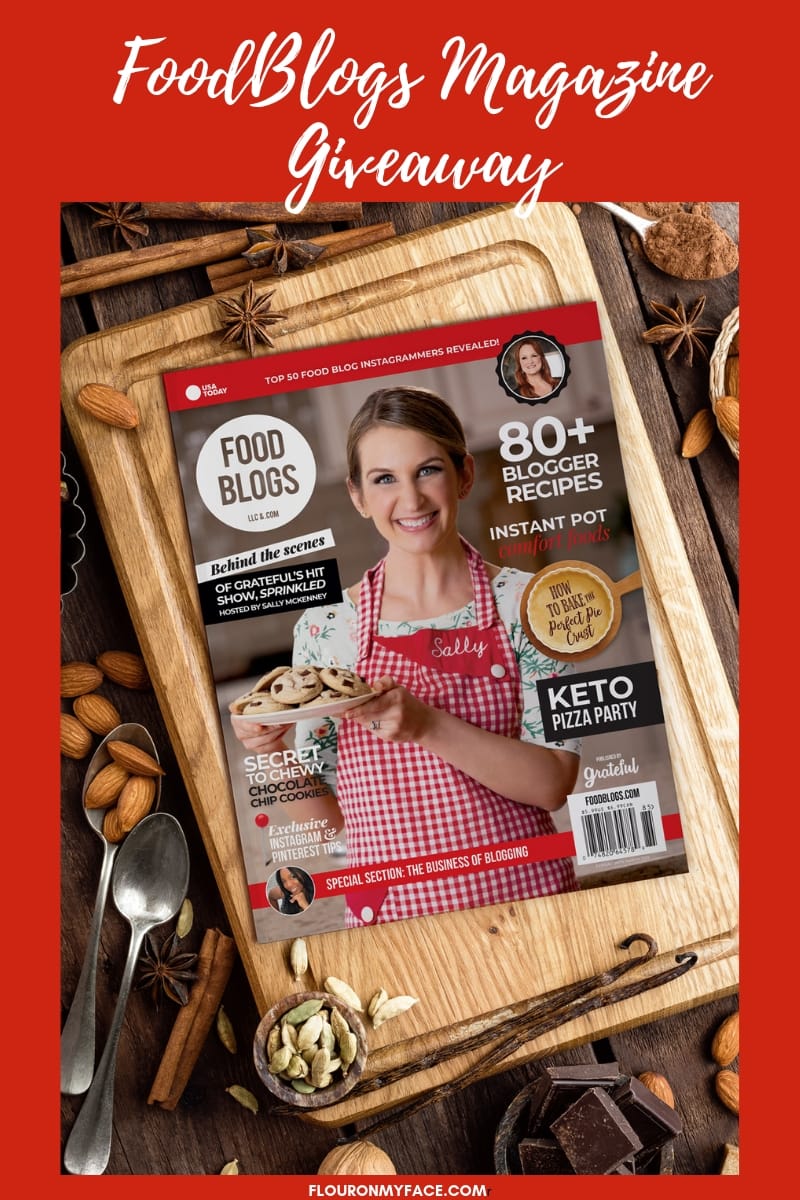 FoodBlogs Magazine Giveaway
Enter the Rafflecopter giveaway widget below by subscribing to the Flour On My Face newsletter.
Since you are getting this post in one of my newsletters you are already subscribed.
All you need to do is type in the email address you used to subscribe and you will be entered into the giveaway.
I add a couple of extra entry options for those of you who would like to earn more entries.
The more entries to more chances to win. If enough people enter I will pick two winners.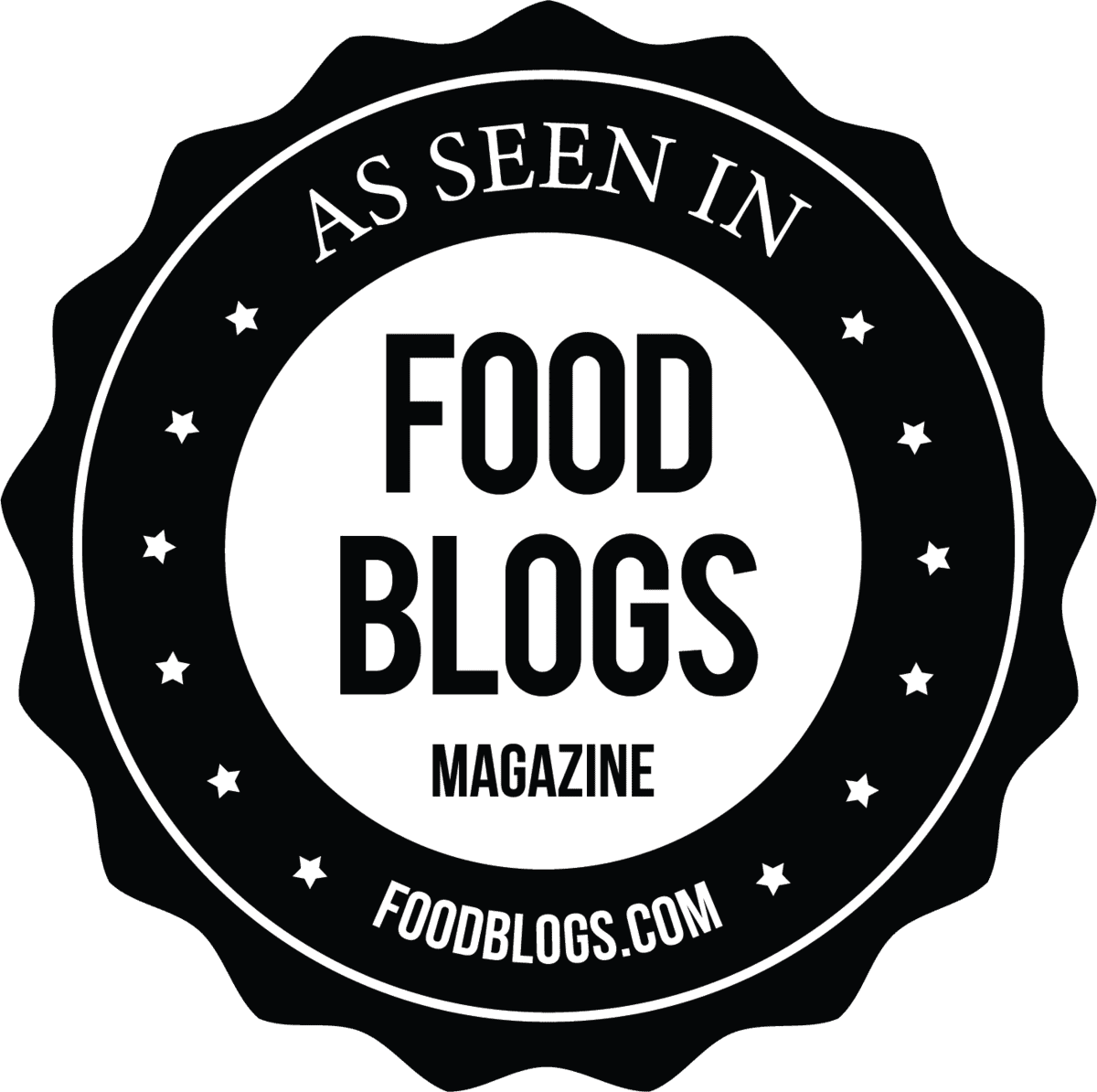 Flour On My Face Featured in FoodBlogs Magazine November 2018
The first issue of FoodBlogs Magazine featured a section on Instant Pot recipes.
Two of my Instant Pot recipes are featured and one is mentioned.
Even if you don't own an Instant Pot there are plenty of other recipes in the magazine that you will love.
You'll also get to read about the featured food bloggers in the magazine.
You get a behind the scenes look at what food bloggers do to bring you all their fabulous recipes.
Good Luck!