Are you ready for some spicy recipes featuring mouth-wateringly delicious buffalo sauce?
Whether you're hosting a tailgating party needing finger food, planning Thanksgiving dinner, or just wanting to add a kick of heat to your regular meal routine, our collection of buffalo sauce recipes is sure to deliver satisfying results.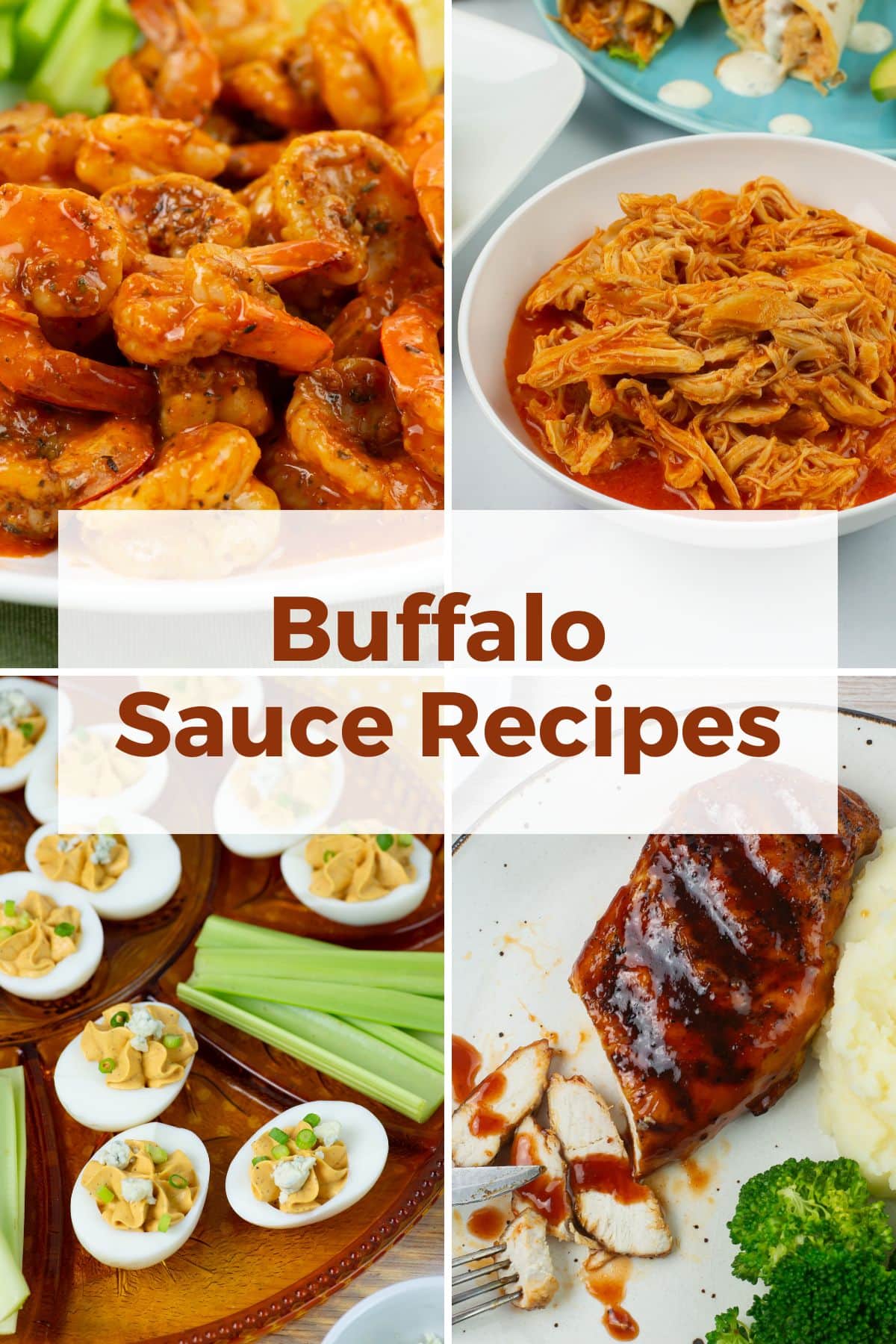 From stuffed jalapeno poppers and hot wings to tacos and sliders, get ready to tantalize your taste buds with these amazing creations!
Buffalo Sauce Appetizers
Crock Pot Buffalo Sauce Recipes
Buffalo Sauce Condiments
Make It!
Cooking with buffalo sauce is an adventure as there are so many creative applications for it.
From appetizers, to main dishes and even desserts, it can add a punch of flavor to any dish.
So what are you waiting for? Grab yourself some buffalo sauce today and start experimenting with the recipes in this blog post!
Whether you make something simple like wings, or get creative with a unique twist to your own personal favorite dish, these recipes will be sure to please. So bring the heat to your kitchen, try the recipe above and let us know how it turned out!