Best Cleaning Products from P&G at Costco
Disclosure: The Best Cleaning Products from P&G and Costco post was sponsored by P&G as part of an Influencer Activation for Influence Central. I received complimentary products to facilitate my review. 
Cleaning the house can be a chore. One of the most important things about getting the job done is that you use the best cleaning products that get the job done right the first time. Check out the best 4 cleaning products you should have to clean your kitchen and bathroom.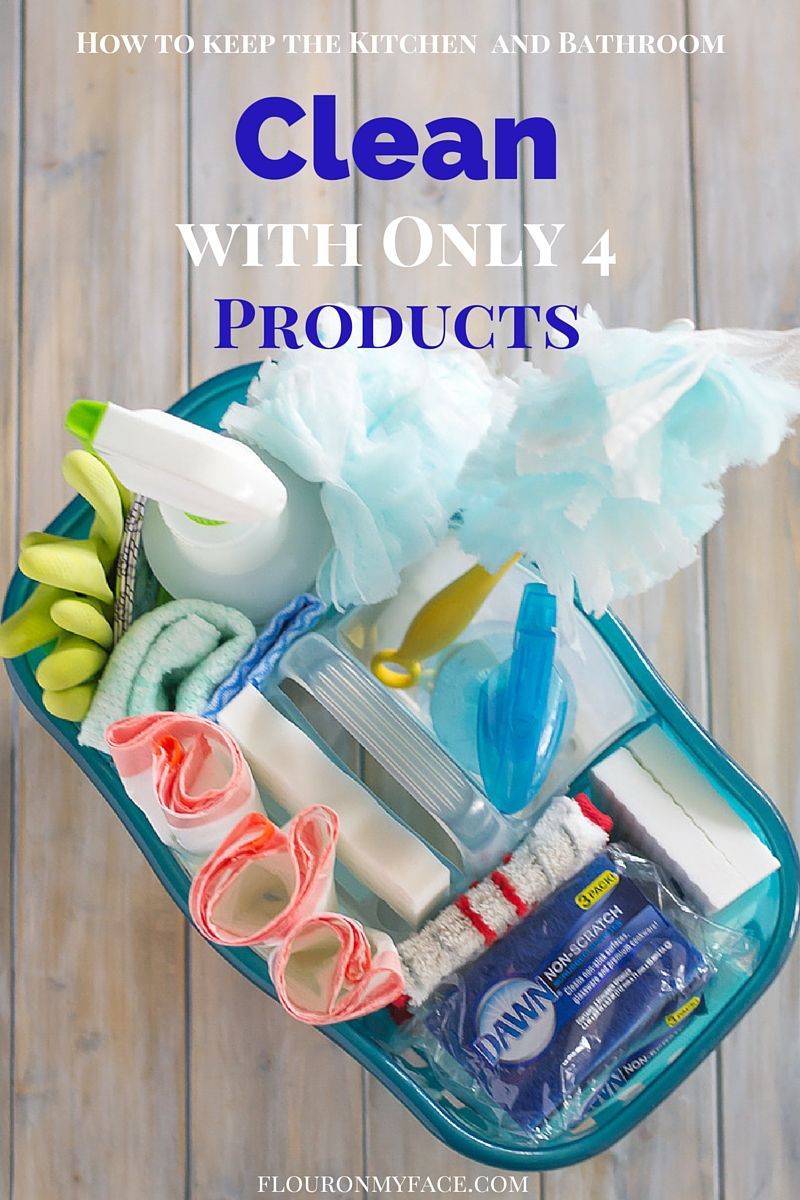 35 Years of cleaning experience
I've been cleaning a home for over 35 years. Yikes! That a lot of years of messy kitchens, dirty dishes, nasty bathrooms, spilled milk and cookie crumbs. I've learned a lot of things over the years.
One of the biggest lessons I have learned is that not all cleaning products are created equal and if I want to save money shopping at Costco is the best place to shop for products that I use all the time.
Buying cleaning products in bulk at Costco helps me save time and money. I hate to run out of all my best cleaning products and have to make an unexpected trip to the store.
This Florida heat is a nightmare during the summer and I like to stay home in the cool air conditioner as much as I can!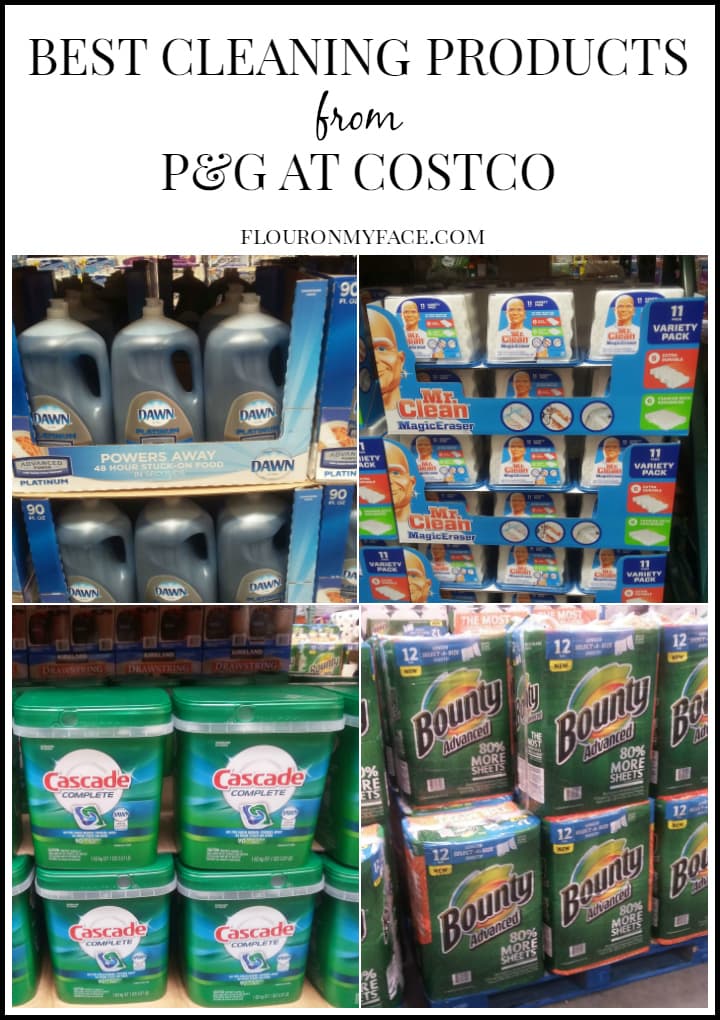 Best Cleaning Products to clean the Kitchen & Bathroom
Here are the four best products that I depend on to get my kitchen and bathroom clean. Read on to see why I love these 4 P & G cleaning products that I always buy at Costco.
Dawn Platinum Advanced Power
Bounty Advanced
Mr Clean Magic Eraser
Cascade Complete Action Pacs
Best Cleaning Products from P & G at Costco
I've learned that there are dish detergents that just don't cut through food grime and grease as well as Dawn Platinum Advanced Power dish detergent when you are hand washing dishes. Which I happen to do a lot. Along with the daily dishes, my family creates I also create huge piles of dirty dishes when I am working on a recipe for my Food Blog.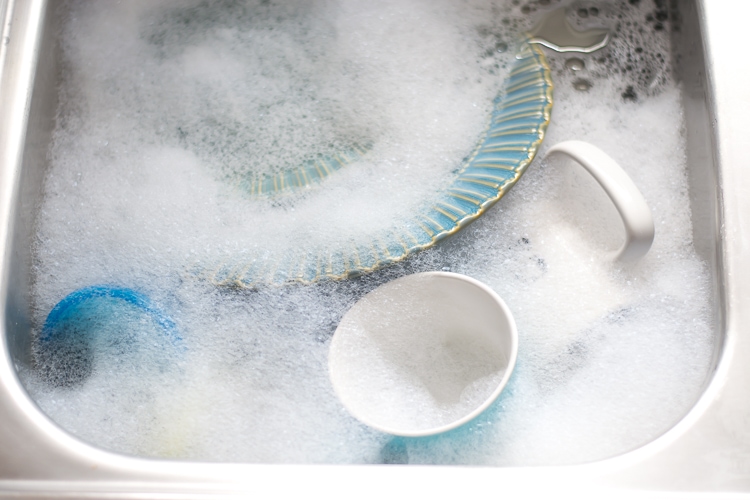 Dawn Platinum Advanced Power
Dawn Platinum Advanced Power has never let me down. No matter how long those dirty dishes have been sitting in the sink I can depend on Dawn to get them squeaky clean.
I've known for years that Dawn dishwashing detergent is the best dish detergent for all my hand dish washing needs. Not only does it do a splendid job when I am hand washing my dishes I also use it to make an all-purpose cleaning solution that is kid and pet-friendly.
I use my homemade all-purpose cleaning solution to clean almost every surface in my home.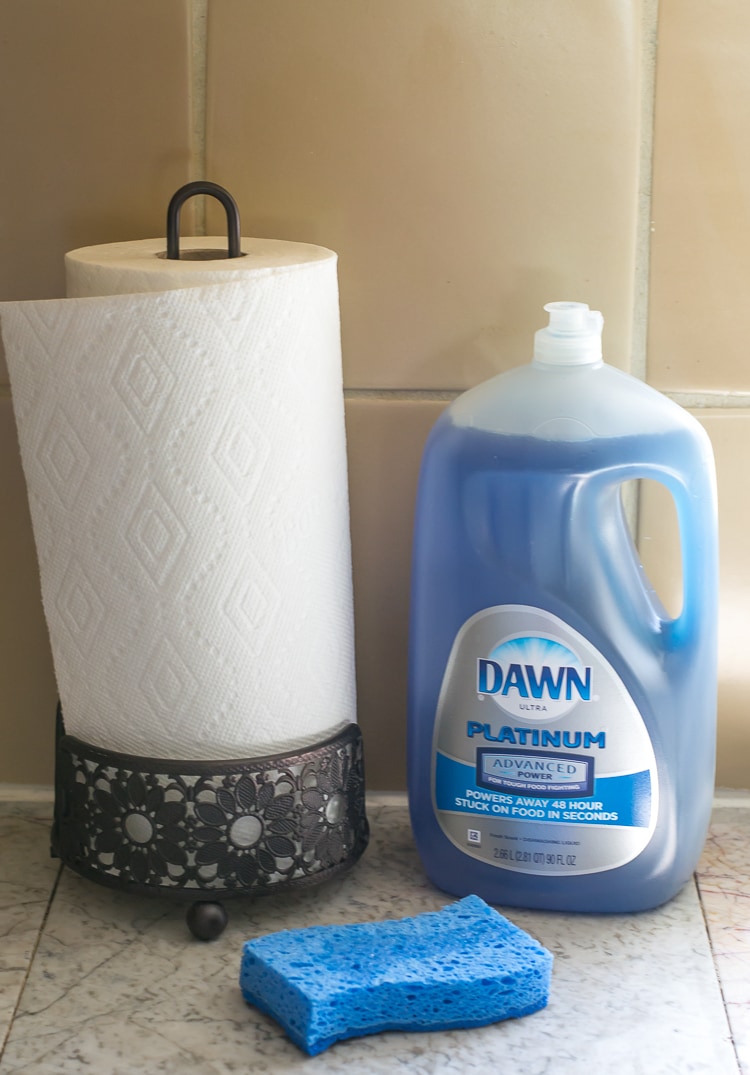 Bounty Advanced Paper Towels are the quicker Picker Upper
I can't live without my Bounty Advanced Paper towels! I use Bounty Advanced paper towels for quick clean ups, to absorb condensation off my drink glasses like a coaster, to wipe down my appliances and to even blow my nose because I have a roll placed strategically all over the house and I always seem to be sneezing.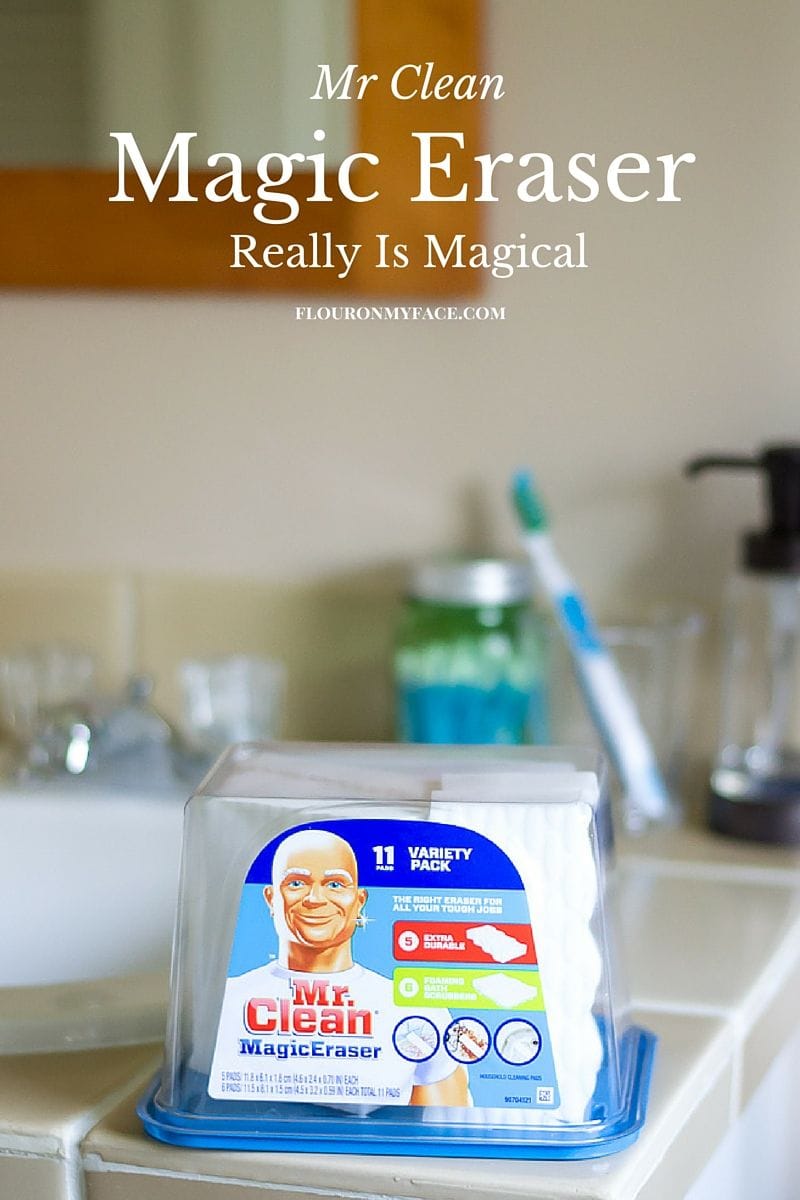 Mr. Clean Magic Eraser
I've learned that Mr. Clean Magic Eraser really is magical when it comes to cleaning. It magically removes the toughest dirt and stains from surfaces and the tile grout in my bathroom and kitchen.
I may be weird but I like to clean the tile in my shower while I am showering. Please tell me I am not the only person who does this!
I use a Mr Clean Magic Eraser to scrub the tile and grout while I am in the shower to save time. Since Magic Erasers are magical and do not contain any harsh cleaners I can use one to scrub my bathroom shower, tub, and tile while I am taking a shower.
Magic Erasers also take care of the soap scum that builds up on my glass shower doors.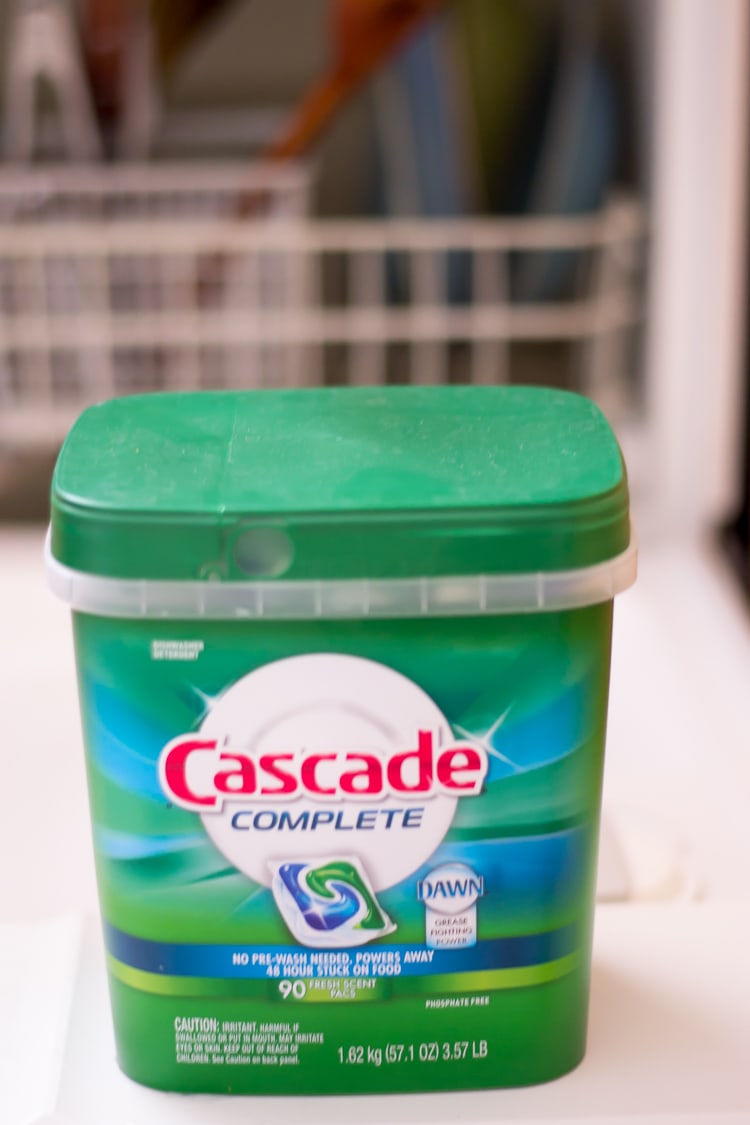 Cascade Complete Action Pacs
I've learned that Cascade Complete Action Pacs will remove dried food that is stuck on my dishes during a normal wash cycle in the dishwasher and you don't even have to rinse first. It also makes your glasses sparkle.
Cascade Action Pacs really save me time when it comes to kitchen clean up. On the days I am working on recipes to share with all of you I can really stack dirty dishes up in the sink and all over the counter.
It is important that the dishwasher detergent I use gets those dirty dishes and pans clean the first time I run them through the dishwasher. I know with Cascade Complete Action Pacs I won't have to rewash those dirty dishes again.