Green Cleaning Tips
How to Quickly Deodorize a Sponge
One of the things I hate the most is a stinky kitchen sponge. I've tried buying all the different brands of sponges. Even the ones that claim to be odor free sponges but I have never met a sponge that does not get a nasty to smell to it after a short time of regular use.
I try to use green cleaning products as much as possible. If I have a safe product at home that I can use instead of one with harsh chemicals I will use it instead. There are many safe products in your kitchen cabinet that can be used for your green cleaning chores that are safe to use and still get the job done.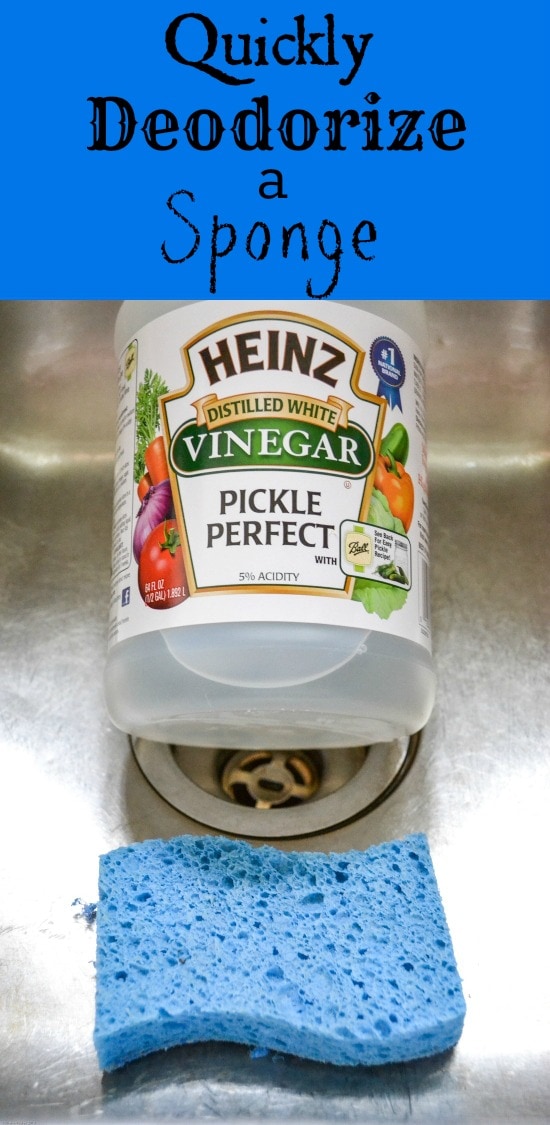 Heinz Vinegar is one of those products that has so many uses in my home. Now that I think about it I have been using white vinegar to clean in my home all of my life. I grew up watching my mother and grandmother using it to clean the windows, shine up any stainless steel appliances we ever had and to clean the coffee pot.
Heinz has recently come out with a new Cleaning Vinegar. I am sad to say that I have not been able to find it in my area yet. I haven't been to Walmart lately so they may have gotten in since my last visit so be sure to check your own Wal-Mart location to see if they do have it.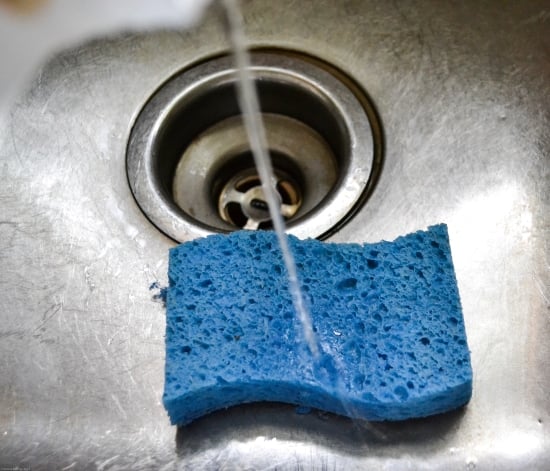 To get rid of that stinky sour smell all sponges eventually get all you need to do is pour some white vinegar over the sponge and completely saturate it. Let the sponge soak up the vinegar and sit for about 5 minutes. Rinse the sponge well. That's it. Take a sniff and you will see that your sponge now is completely odor free.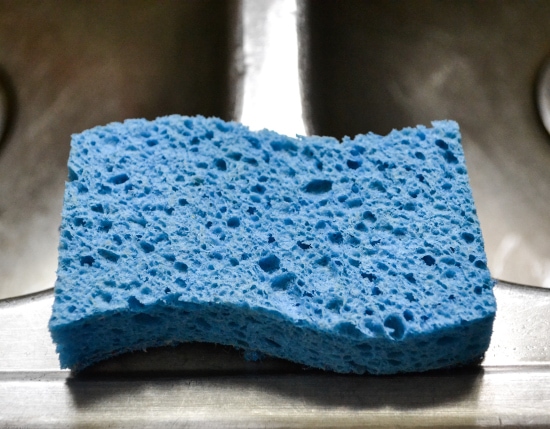 Vinegar can be used to clean, kill bacteria and deodorize many items in your home without using harsh chemicals. 
Disclosure: This is NOT a sponsored post. I have not been compensated in any way by Heinz Vinegar, a product that I have used for cleaning in my home all of my life.