National Coloring Day 2020 is Monday, September 14th.
Celebrate National Coloring Day With adult coloring books. Adult coloring is big these days but as most of you know many of us have been coloring for most of our lives.
Well, I have anyway. And if you only enjoyed coloring during your childhood this is a fine time to revisit that relaxing childhood past time that will relieve stress.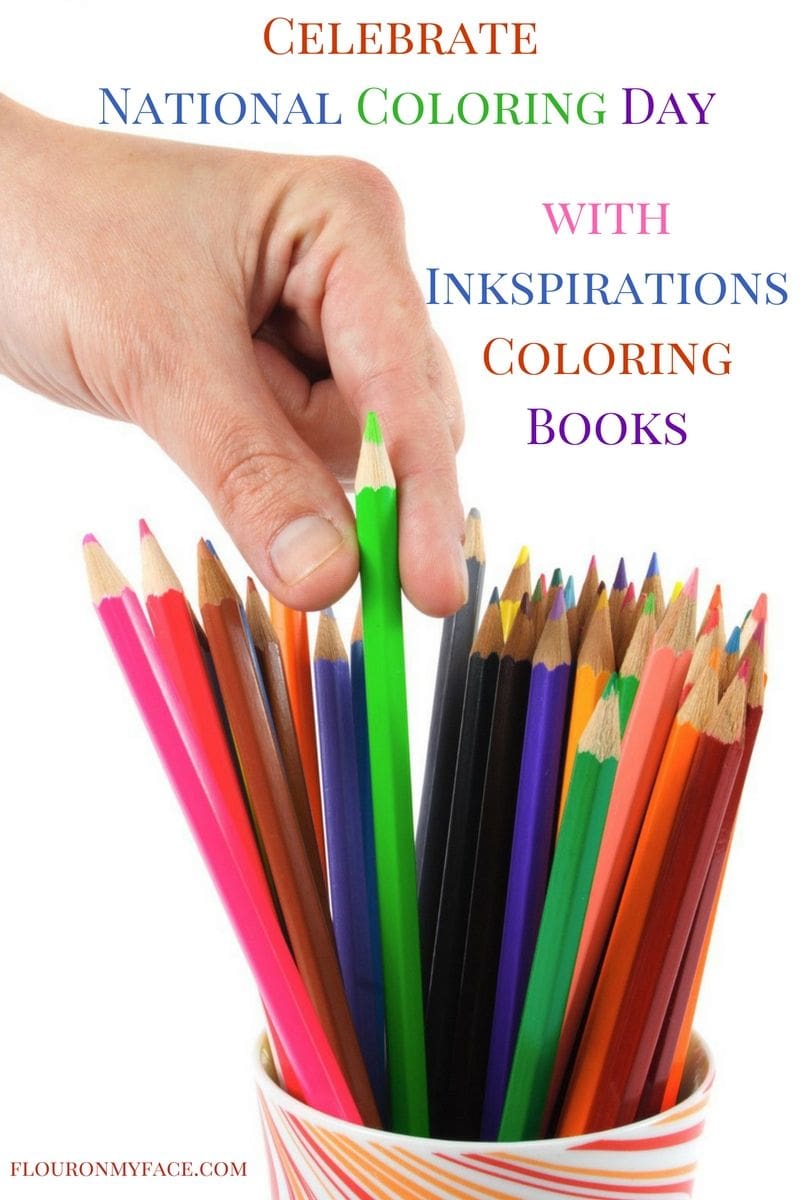 Why You should celebrate National Coloring Day 2020
National Coloring Day is a great reason to start coloring. Coloring is a great stress reliever and we all could use a little relaxation these days. We are constantly bombarded with negativity in the world.
From the stresses of every day lives to the horror of the nightly news our brains need a break once in a while.
Coloring for grownups can make a world of difference in our stress levels, help reduce tension and give us a quiet, relaxing break when we need it.
What happens when you color?
Something hypnotic happens when you have a favorite coloring book in front of you with your colored pencils, markers or crayons spread out across a table.
When your in the coloring zone all those worries that clutter up your mind and stress you out just fade away.
Concentrating on the image you are coloring, picking the colors to use and staying in those lines keep our minds off those stressful things we are worrying about.
Those stressful things will still be there when we put our coloring supplies away but our mind has a chance to relax and recover from the stress that can make life seem unbearable sometimes.
Disclosure: Links included in this post are affiliate links.
Art Therapy with Adult Coloring
The experts have long known that art therapy works wonders and it's almost like the popularity of adult coloring in the world has given us permission to be a child again.
So pull out a box of crayons (they are on sale everywhere for back to school!) or your favorite colored pencils (mine are Prisma colored pencils) and stick our noses down in your jumbo box of crayons and inhale deeply to tart relaxing.
What I love about the Inkspirations Coloring Books
I love Inkspirations coloring books because not only do they have beautiful images to color but each image is a two-page spread. One page is a full-page image to color and on the opposite page, some of the design carries over and frames a positive quote or saying.
Adult Coloring Books
Need more adult coloring books for your collection?