Instant Pot Soup Recipes
Instant Pot Soup recipes are going to revolutionize the world during the cold winter months! Instant Pot Soup is one of my favorite things to make. Head over to my Instant Pot Recipes page for all my other Instant Pot Recipes.
With this amazing and relatively new appliance, you will be able to make just about any Instant Pot Soup recipe you could dream of in under 30 minutes.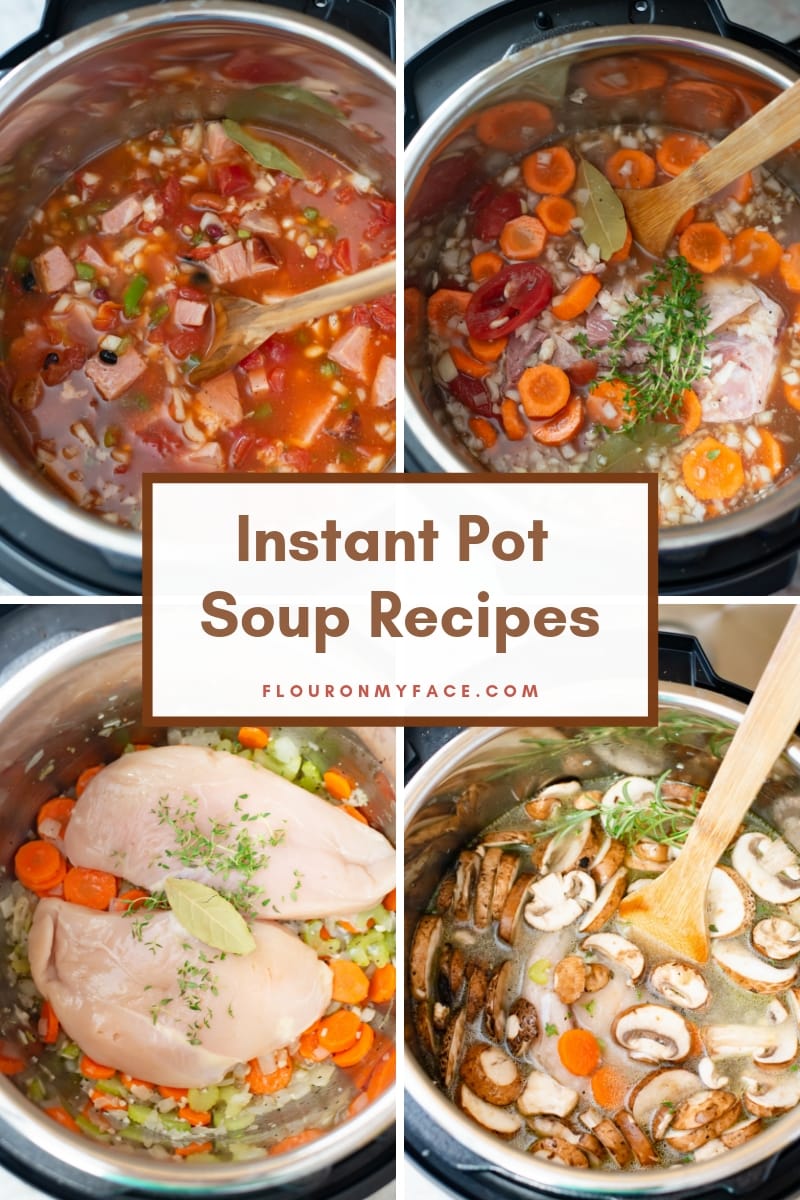 If you love easy & amazing recipes join the Flour On My Face Newsletter and get each of my new recipes delivered right to your inbox.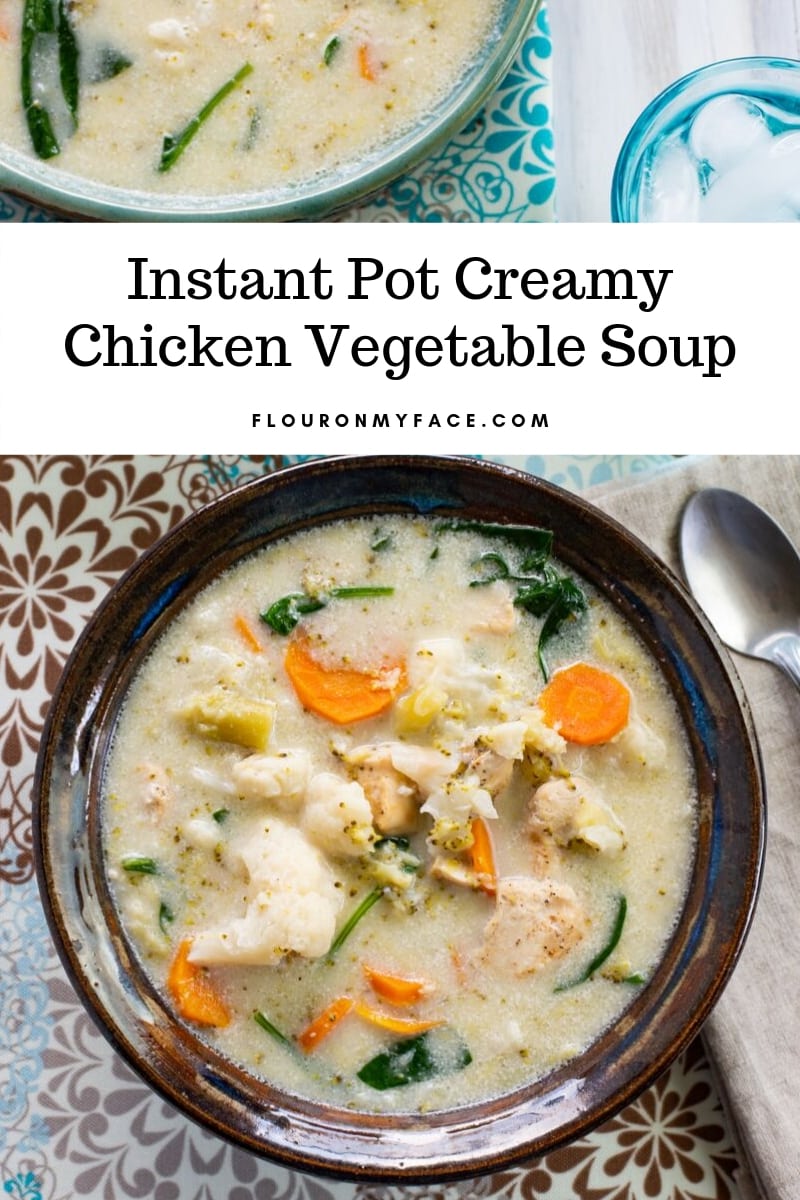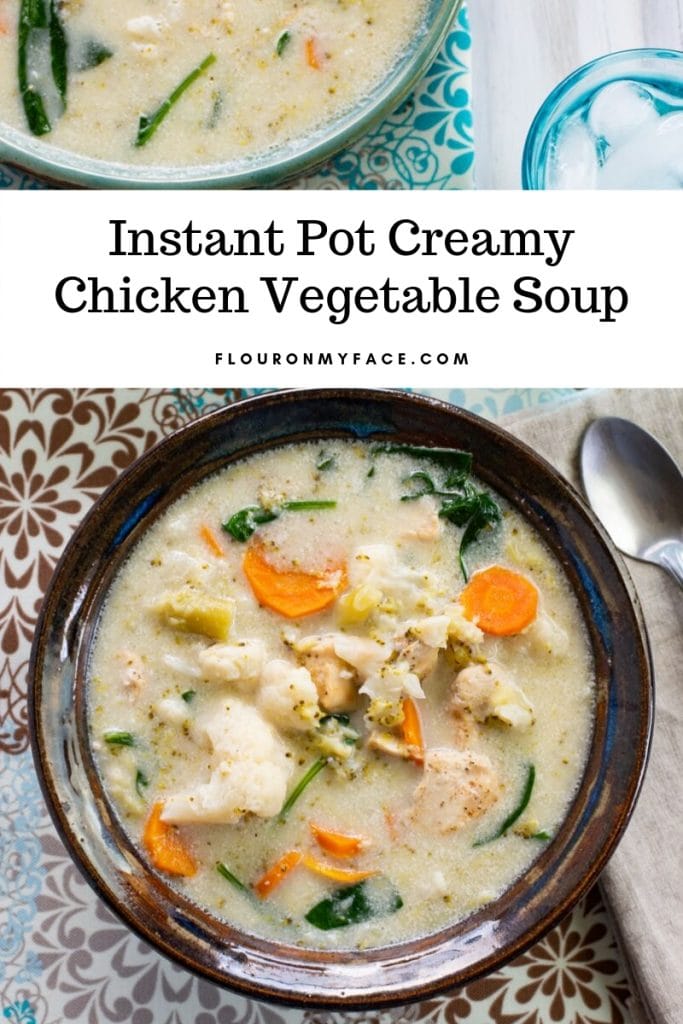 Join the Just Instant Pot Recipes Community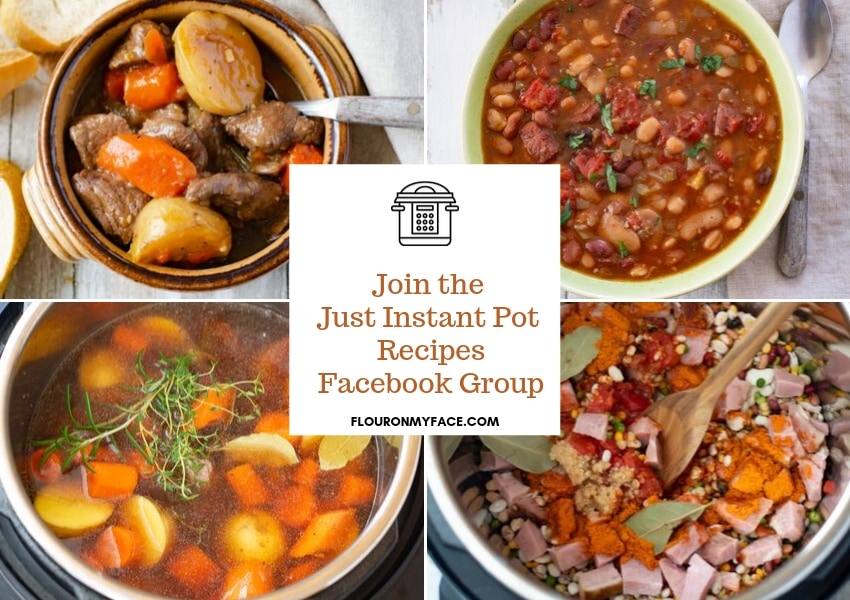 Have you joined the Flour On My Face Just Instant Pot Recipes Facebook group? Come hang out with others who love their Instant Pot and like sharing their favorite IP recipes!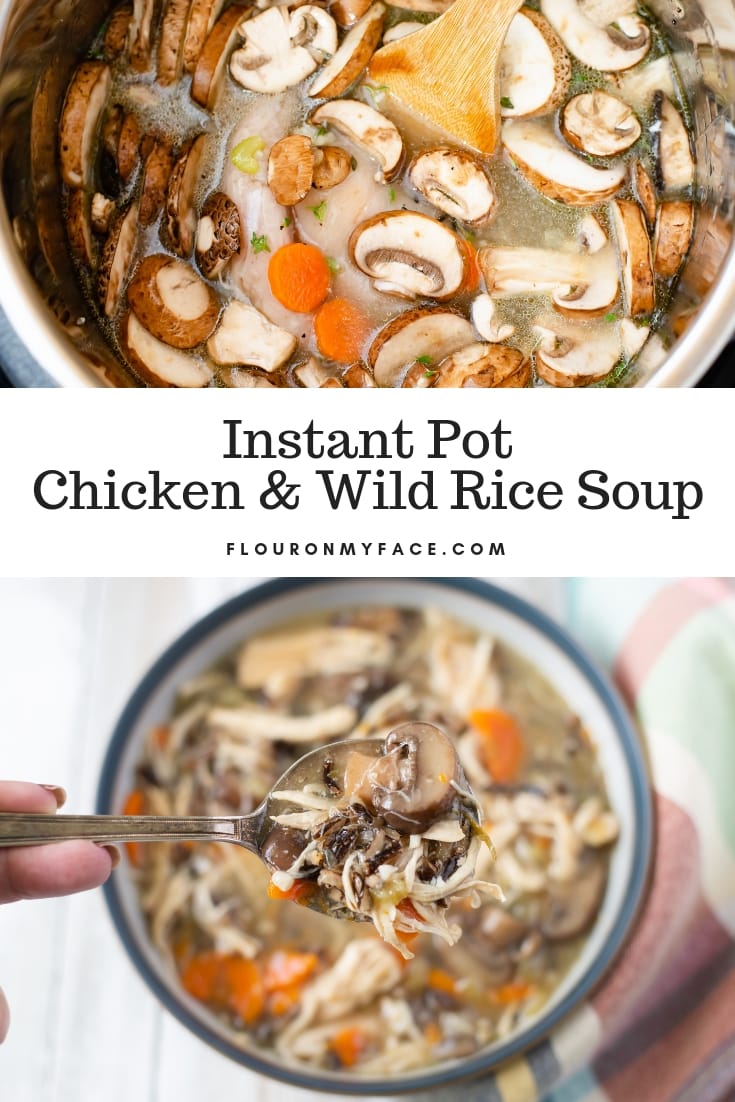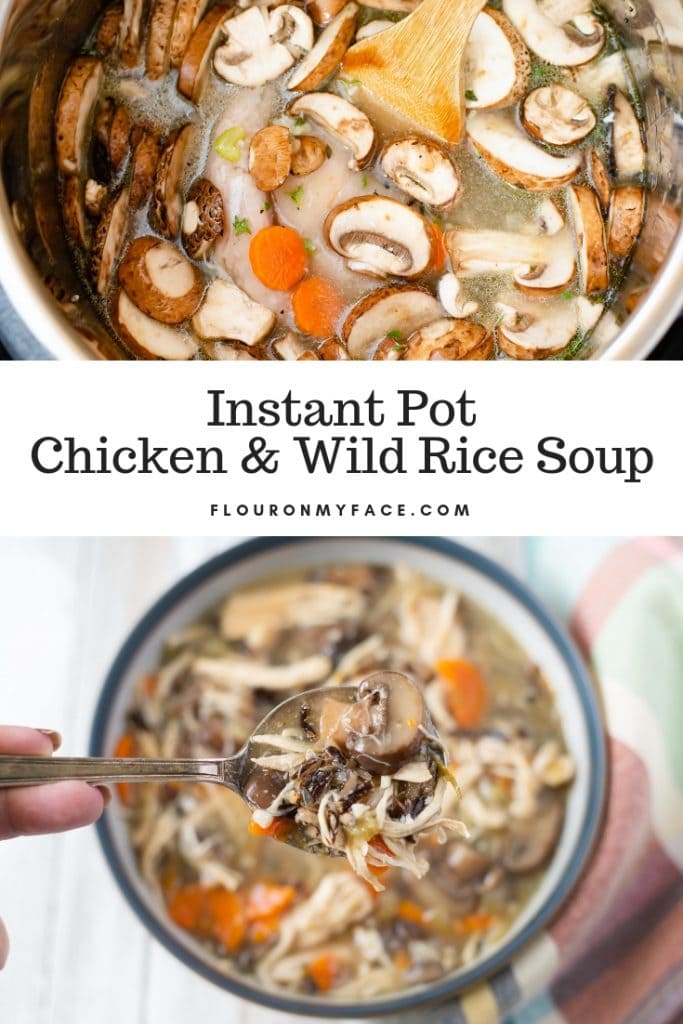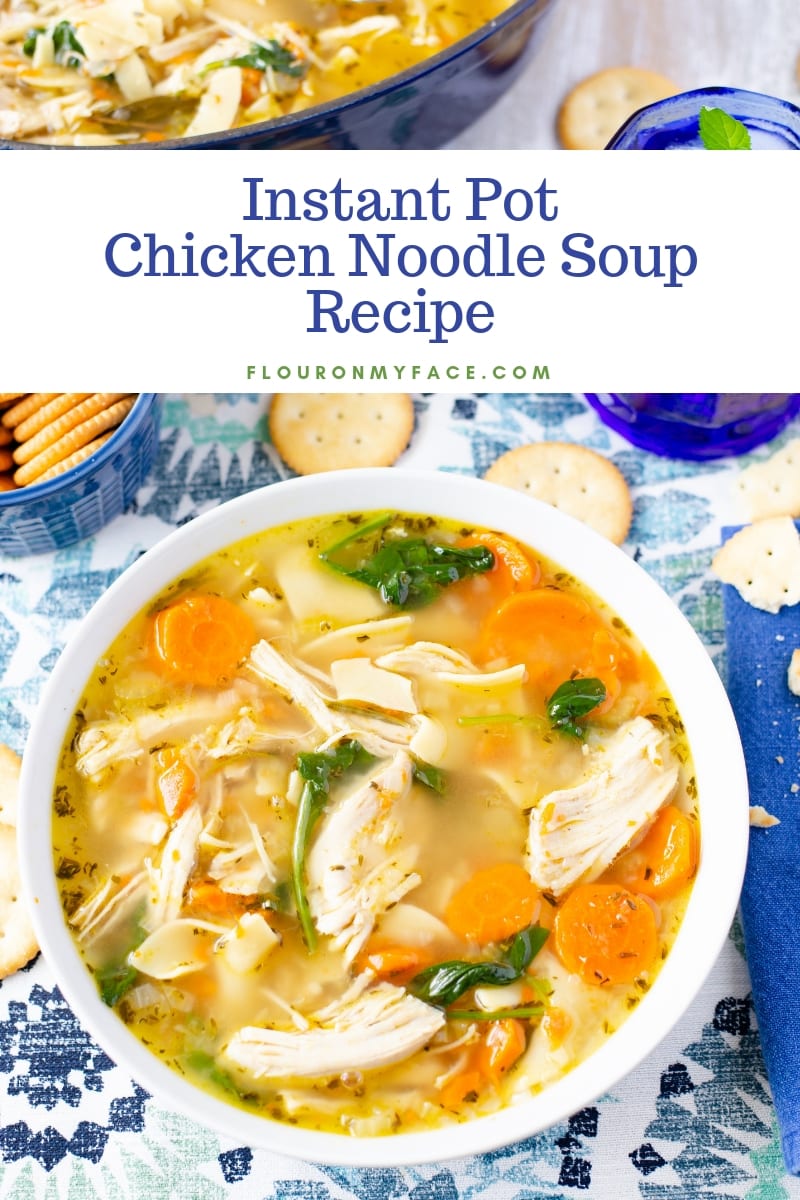 More Instant Pot Recipes
Need a few more Instant Pot recipes to make your life easier? Head over to the Flour On My Face Instant Pot Recipes page for more easy Instant Pot recipes.