Creamy Instant Pot Chicken Stew is a quick and hearty meal made with boneless chicken, fresh carrots, celery, onion, and tender potatoes. This hearty Instant Pot recipe meal is ready to serve in about 30 minutes when you cook it in the pressure cooker.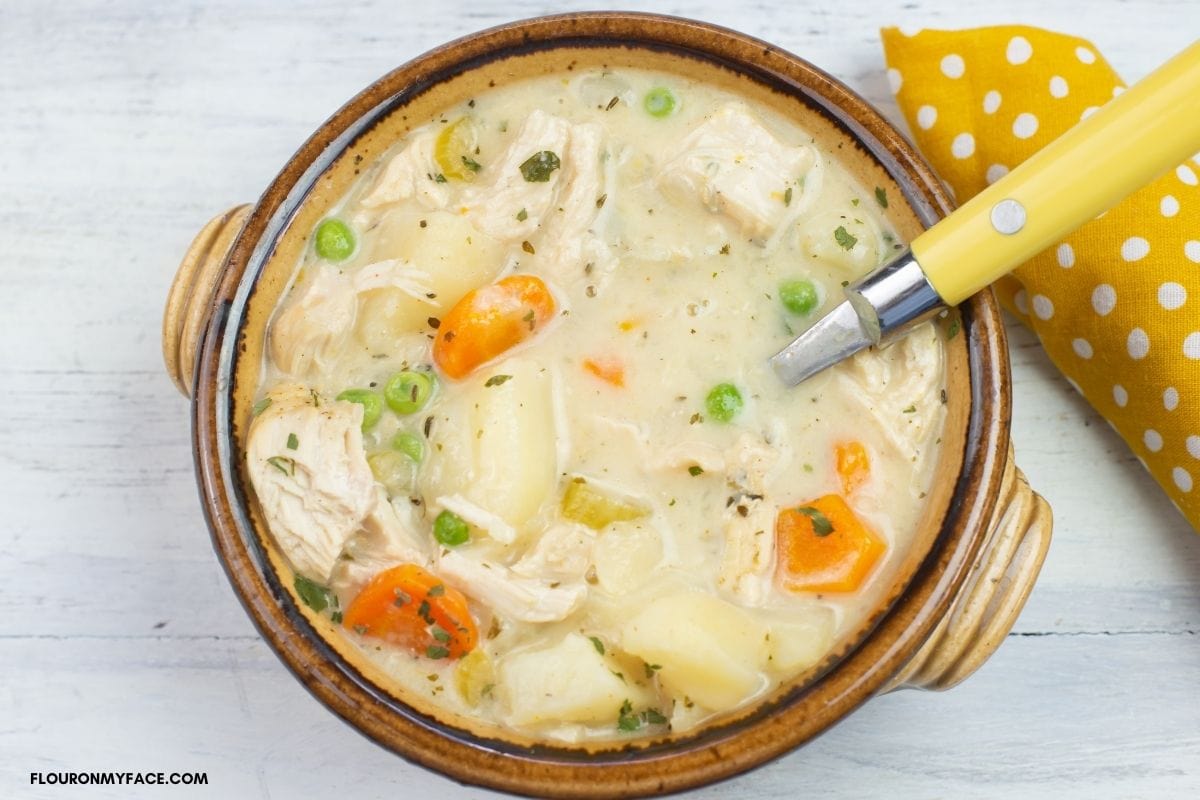 I love cooking stews and soups in my Instant Pot. Back when I first bought it I was a little leery. I wasn't sure what all the fuss was about and if I would use it as much as I used my crock pot.
I'm a believer now. I use my pressure cooker more than any other small appliance I own.
I pressure cook a big batch Instant Pot soup about once a week. I use it to make all kinds of Instant Pot pork recipes and I love to make chicken tacos in it.
Recipes like this Instant Pot Chicken Stew which would take hours to simmer on the stove to achieve the rich flavors can now be make in about 30 minutes in a pressure cooker.
You still need the time to prep the vegetables but if you do that ahead of time you can throw all of the chicken stew ingredients into the Instant Pot and be serving a big piping hot bowl of this rich and creamy stew in 30 minutes!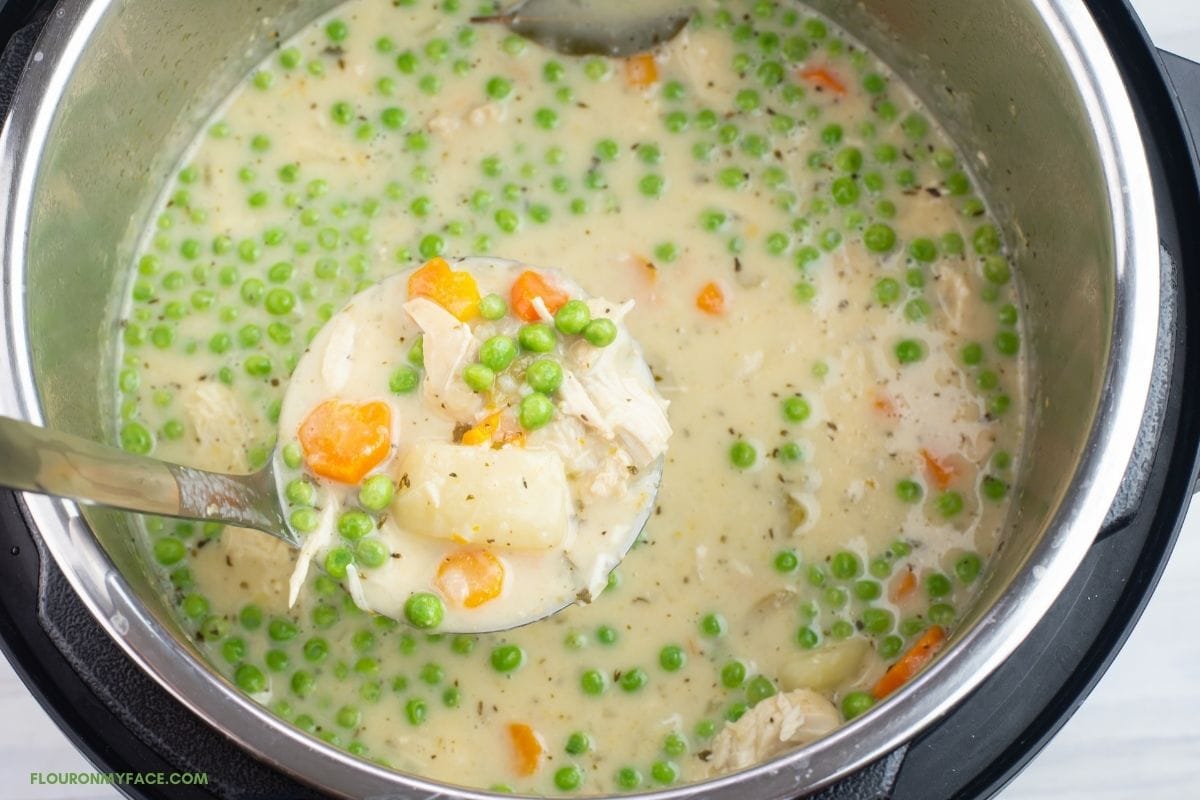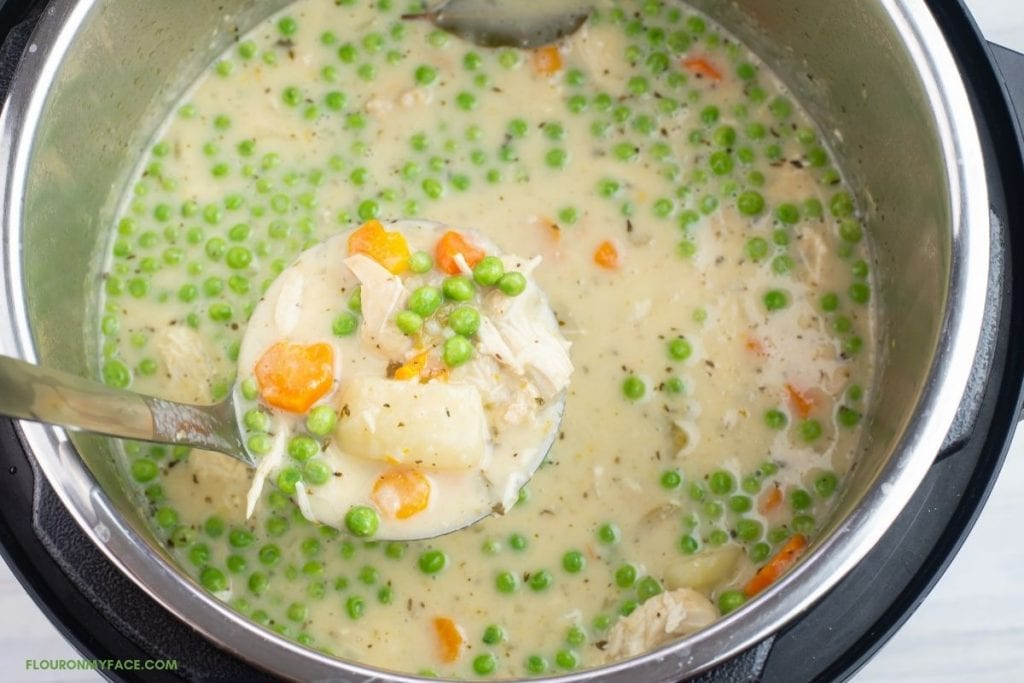 FAQ
How do you thicken chicken stew?
My favorite method of thickening stews or soups is to use a slurry of equal parts corn starch and water. Mix it in to the broth and bring to a boil until thickened.
How do you add flavor to chicken stew
The best way to add flavor to chicken stew is to use fresh vegetables like carrots, celery, onion, and garlic as a base. Add herbs like bay leaves, thyme, parsley, fresh rosemary, salt and pepper to add more flavors. Using cooking wine will intensify and enhance the flavors of the other ingredients.
How long to cook boneless skinless chicken in the Instant Pot?
Pressure cooking two to three pounds of boneless skinless chicken will cook in 7 to 8 minutes.
Recipe Tips
Prep the onion, carrots, and celery the day or night before. This will cut the prep time down considerably.
Use food grade containers for the precut vegetables. These containers are perfect for food prep and freezer meals. I buy them in bulk and use them for leftovers, freezer meal soups and when prepping the vegetables for this and many of my other recipes. They are food safe, reusable and dishwasher safe.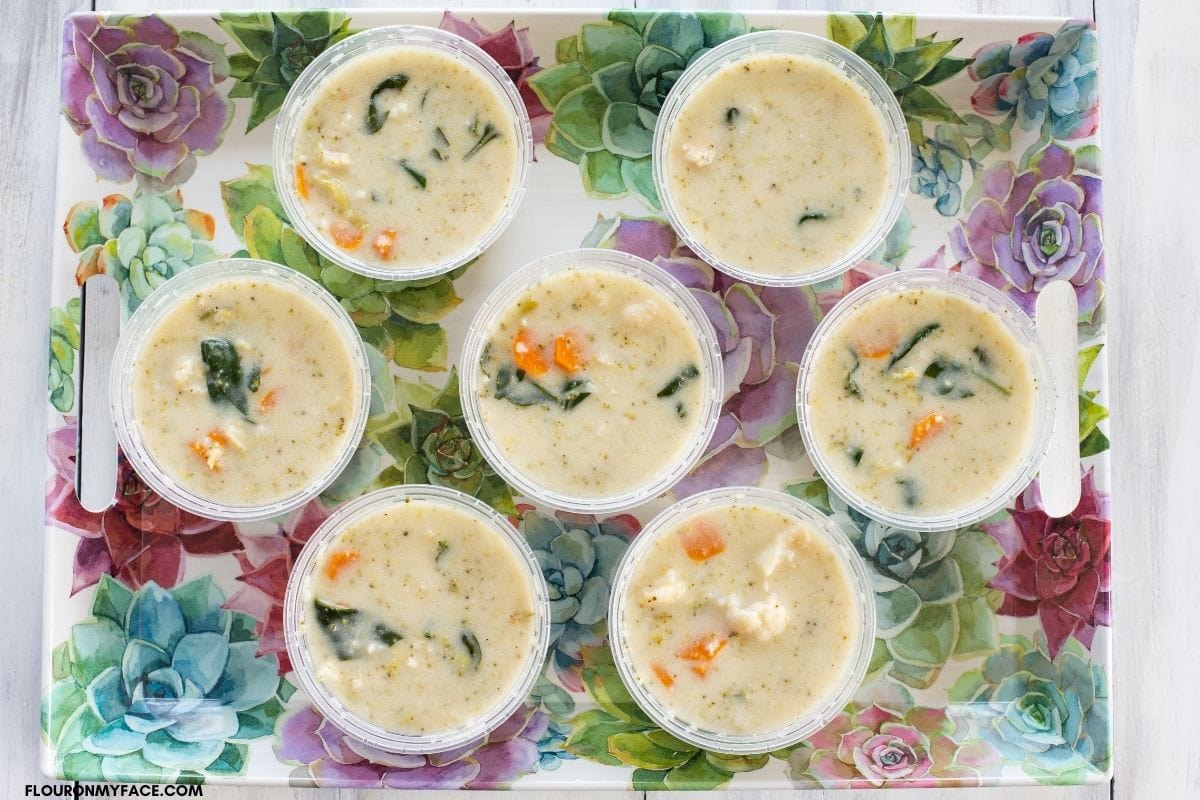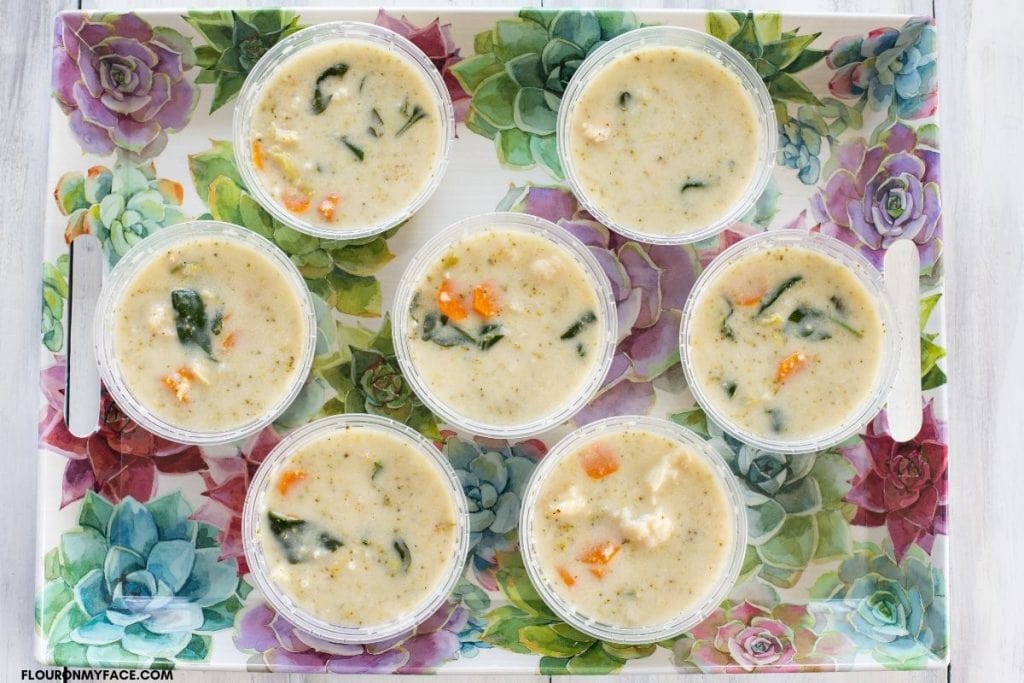 Why You Should Be Cooking with Cooking Wine
Recipes like chicken stew can taste so much better with the addition of a little bit of cooking wine. If you have never used cooking wine I urge you to try it out.
The chicken stew will still be delicious without the cooking wine but it is really a flavor enhancer you need to try to appreciate.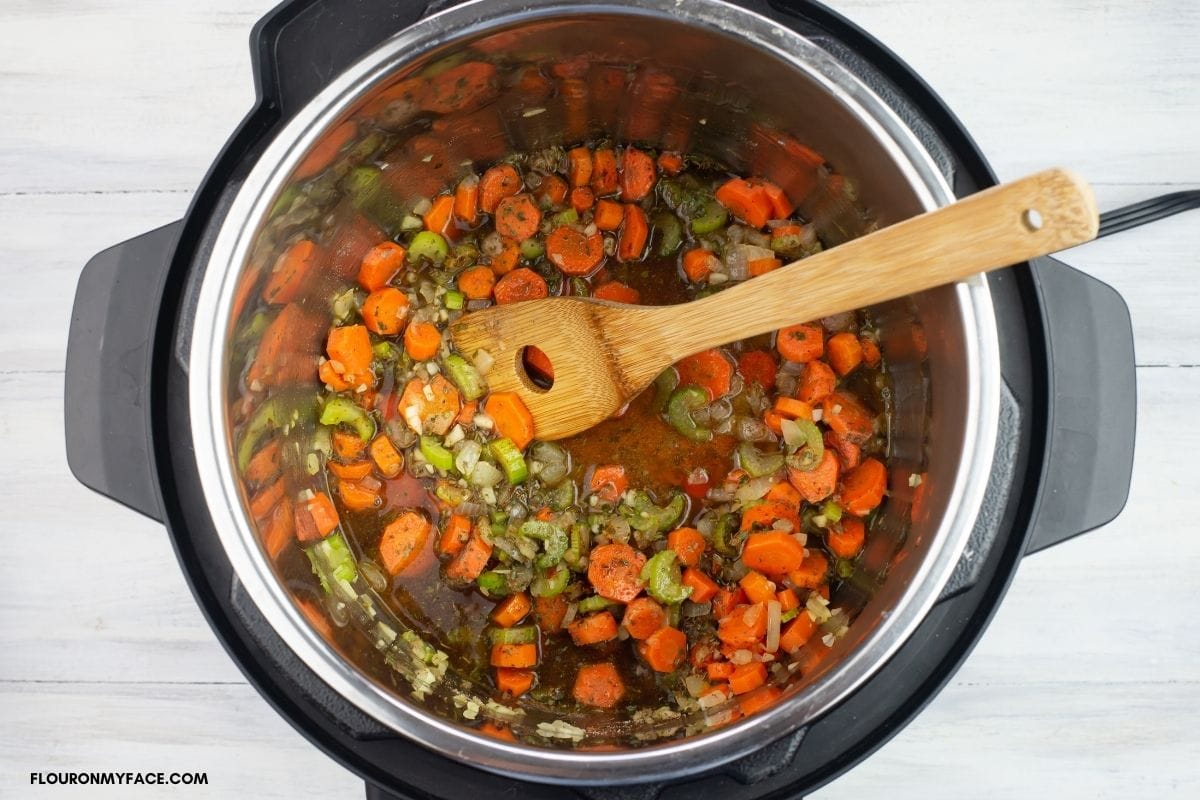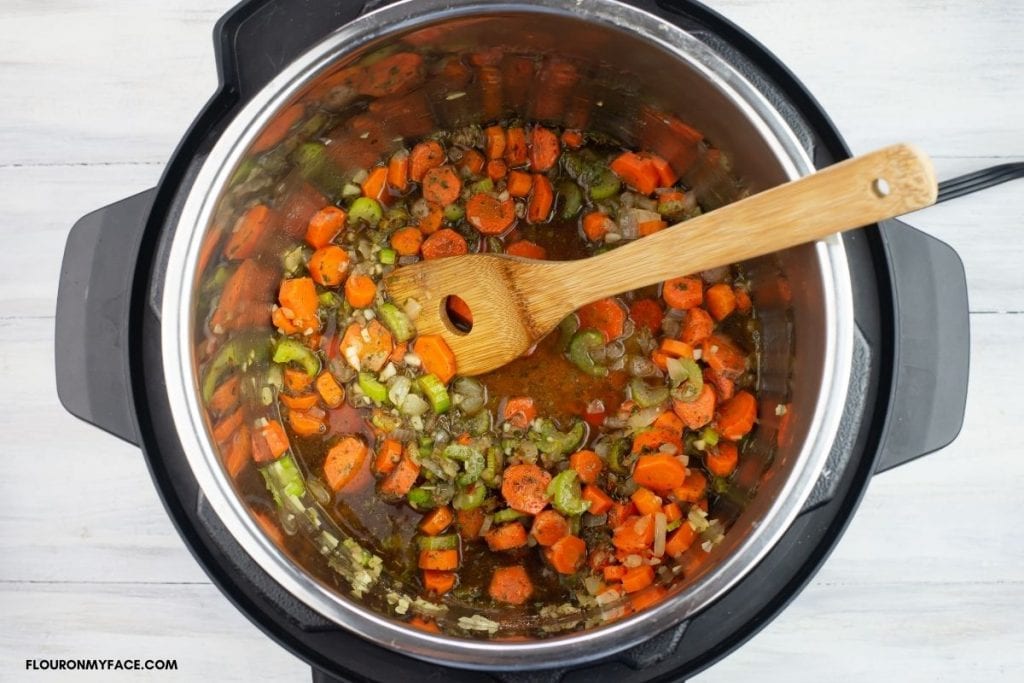 I only realized myself the amazing difference adding cooking wine can make to a recipe when one day I realized I was out.
This happened to me with my Instant Pot Creamy Chicken Vegetable Soup recipe. One day I had prepped all the ingredients to make it and realized I was out of cooking wine.
I went ahead and made it anyway. Let's just say I made sure I always have a bottle in my cabinet after that.
If you want a recipe like this stew recipe to turn out really amazing include the Marsala cooking wine.
A bottle only costs about $3. You can find it on the same aisle where the vinegar is sold.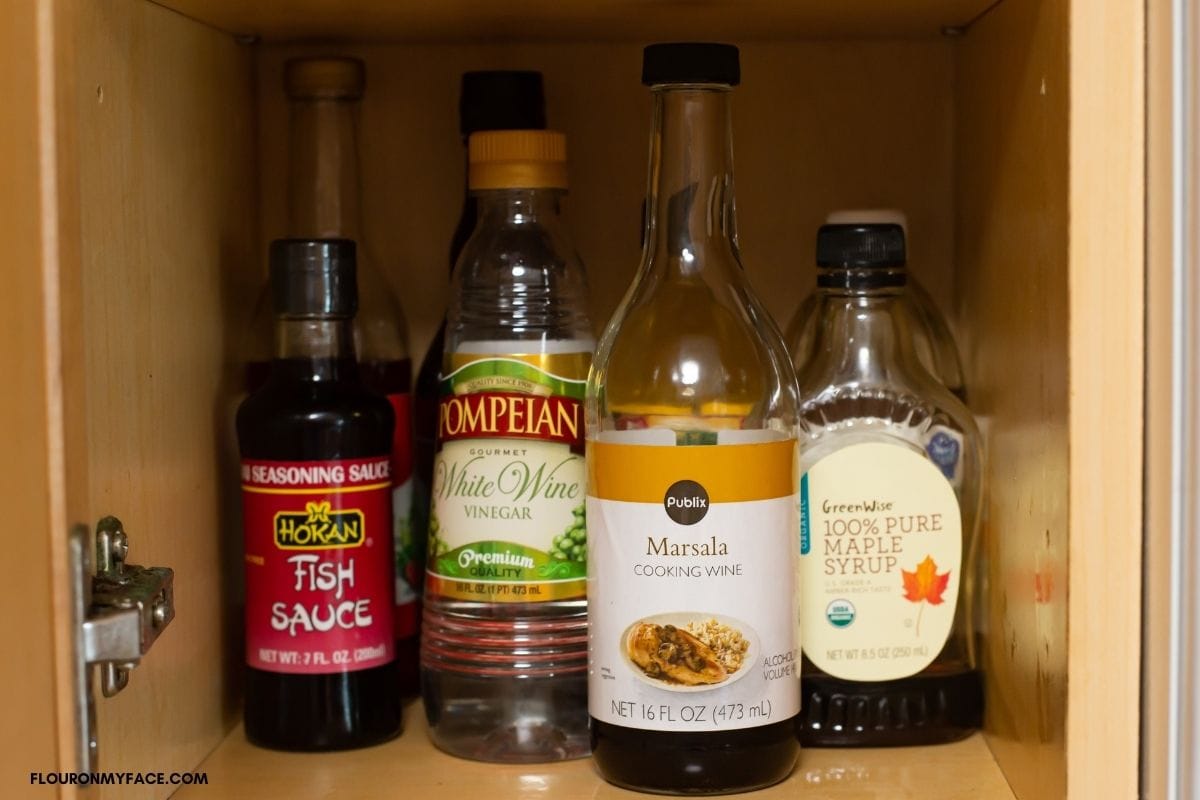 Cooking wine will intensify and enhance the flavors of the ingredients as they pressure cook together.
A little goes a long way. More is not better in this case. Add the amount called for in this recipe and you will be more than happy with the way the recipe turns out. I promise!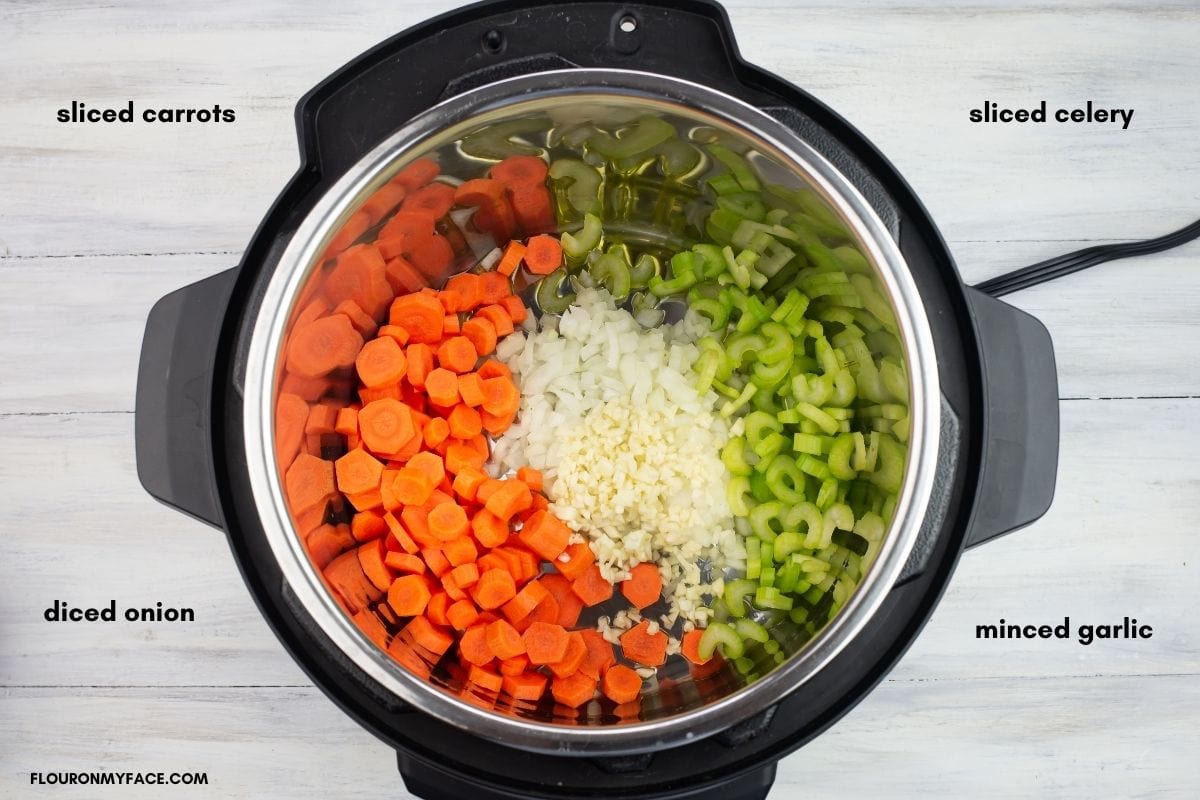 The Vegetables
The vegetables are one of the most important ingredients in homemade stew. The right combination of vegetables and you will have a dinner winner every time. Potatoes, onion, carrots, celery and peas are a perfect combination of vegetables for chicken stew.
Potatoes: I like to use red potatoes in recipes like this. They are tender and hold their shape when pressure cooked.
Onion: Diced or chopped onion is one of the most important ingredients used for flavoring stews or soups.
Carrots: Fresh carrots that have been sliced or diced. You can buy bags of precut carrots at the grocery store to save time.
Celery: Celery may seem like a boring flavorless vegetable but it adds an essential flavor note to all of the best stews and soup recipes.
Peas: frozen peas are best for this recipe. Canned peas will be too soft and will turn mushy.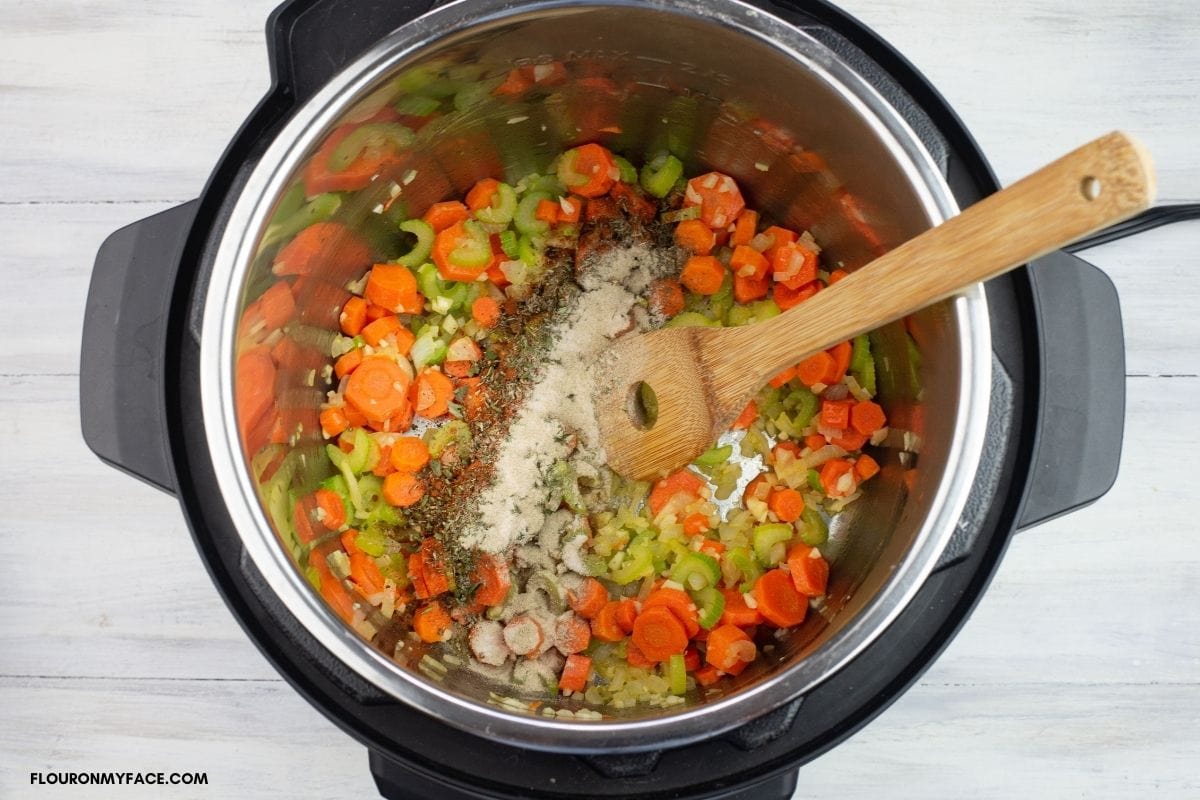 Sautéing the vegetables
If I have time I like to sauté the vegetables in stew recipes like this. Sautéing adds another layer of flavor. But if you are short on time you can skip sautéing the vegetables and just add all of the ingredients to the pot and and set the Instant Pot to pressure cook.
Instant Pot Recipes
Stew Herbs & Spices
Herbs and spices can make or break a stew recipe. I always use garlic, bay leaves, rosemary, thyme and pepper in my stew recipes. This is a perfect commination of herbs and spices for most any stew recipe. This blend of herbs and spices are perfect for chicken, beef or pork stew recipes.
Garlic: Minced garlic adds so much flavor that I use it in all of my stews and soups. You can use fresh garlic or jarred minced garlic.
Bay leaves: Bay leaves are an aromatic spice that is a must have herb for stew recipes.
Rosemary: I enjoy using fresh rosemary because I have a rosemary plant but you can use dried crushed rosemary.
Thyme: Thyme is one of the most commonly used herbs in the world. It adds a a delicate layer of herbal flavor that is perfect for stews and soups.
Ground pepper: I have started using ground white pepper in most of my recipes. Ground black pepper can be used instead.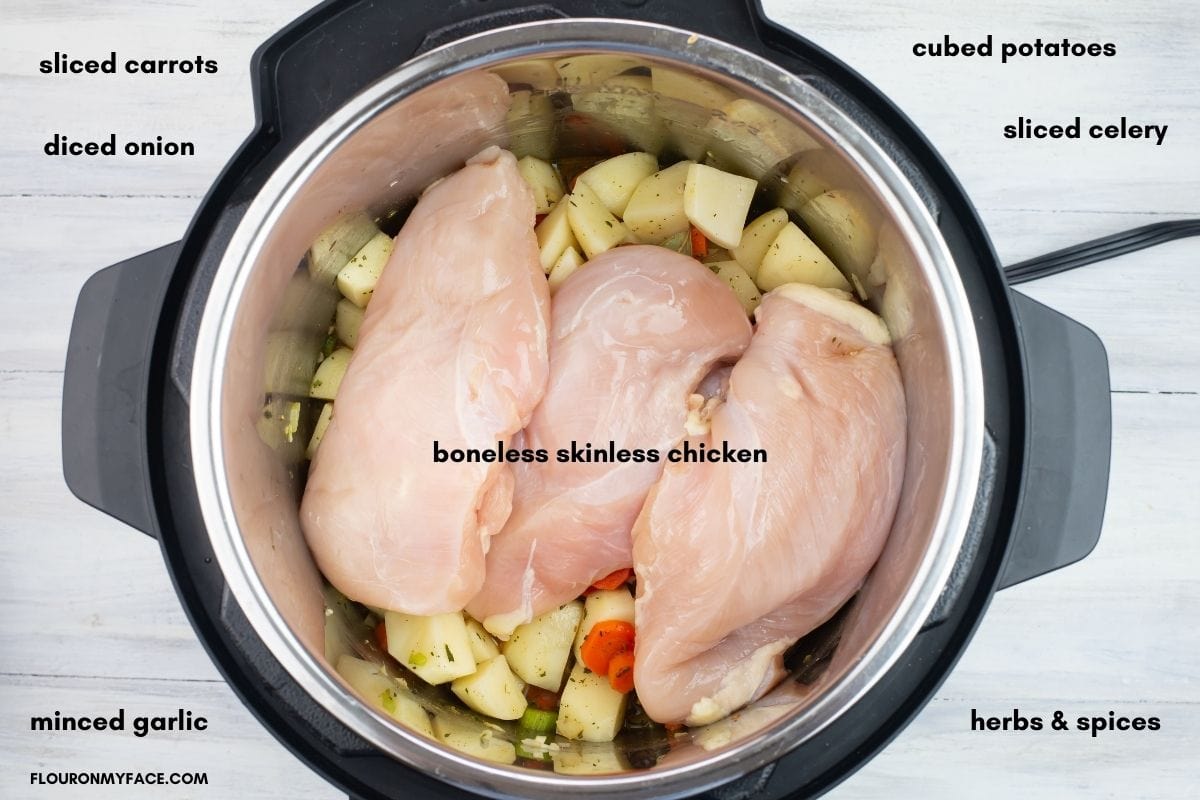 The Chicken
Boneless chicken: I like using boneless chicken breasts when I make stew. Boneless skinless chicken thighs may be used instead. Use what your family prefers to eat.
Boneless chicken thighs: The dark meat of chicken thighs will give you a richer flavored broth because it has more fat than the white meat chicken.
Substitutions
Heavy whipping cream will make the richest and creamiest chicken stew broth. Other dairy can be substituted if needed but the broth will be thinner. To get the creamiest and thickest broth use heavy or whipping cream.
Half and half is another option if you have it on hand.
Whole milk may be used in place of heavy whipping cream or half and half but will result in the thinnest broth.
Once you have sautéed the vegetables and added all of the ingredients to the Instant Pot it is time to pressure cook the stew.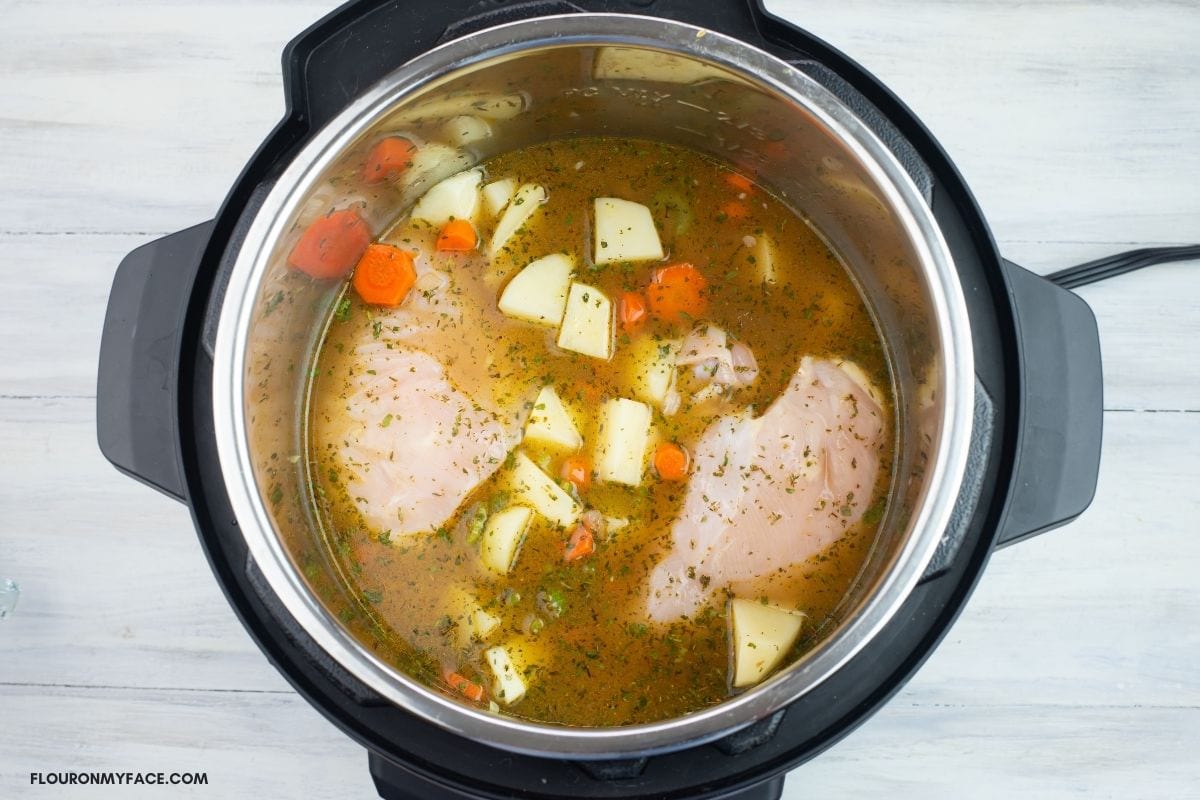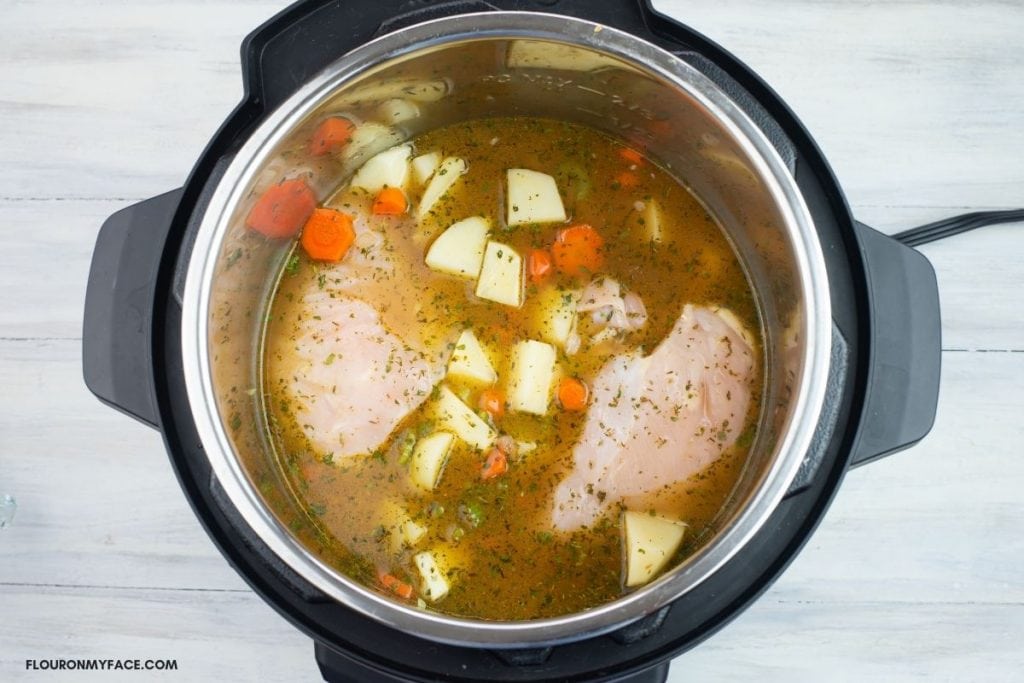 Pressure Cooking Chicken Tips
Cooking time: It only takes 8 minutes to perfectly pressure cook boneless skinless chicken. If the pieces of chicken are thin you could even cook it for 7 minutes and the chicken will be cooked completely.
Checking the chicken: When in doubt remove the chicken from the hot pot and use an instant read thermometer to check. Stick it into the thickest piece of the chicken. The chicken is done once it has reached an internal temperature of 165 F. degrees or higher.
Chicken pieces: Cook whole pieces of chicken. Cut or shred the chicken after it has pressure cooked. Contrary to what you may have read you can over cook chicken in a pressure cooker. Smaller cut pieces of chicken can over cook and have a dry and rubbery unappetizing texture.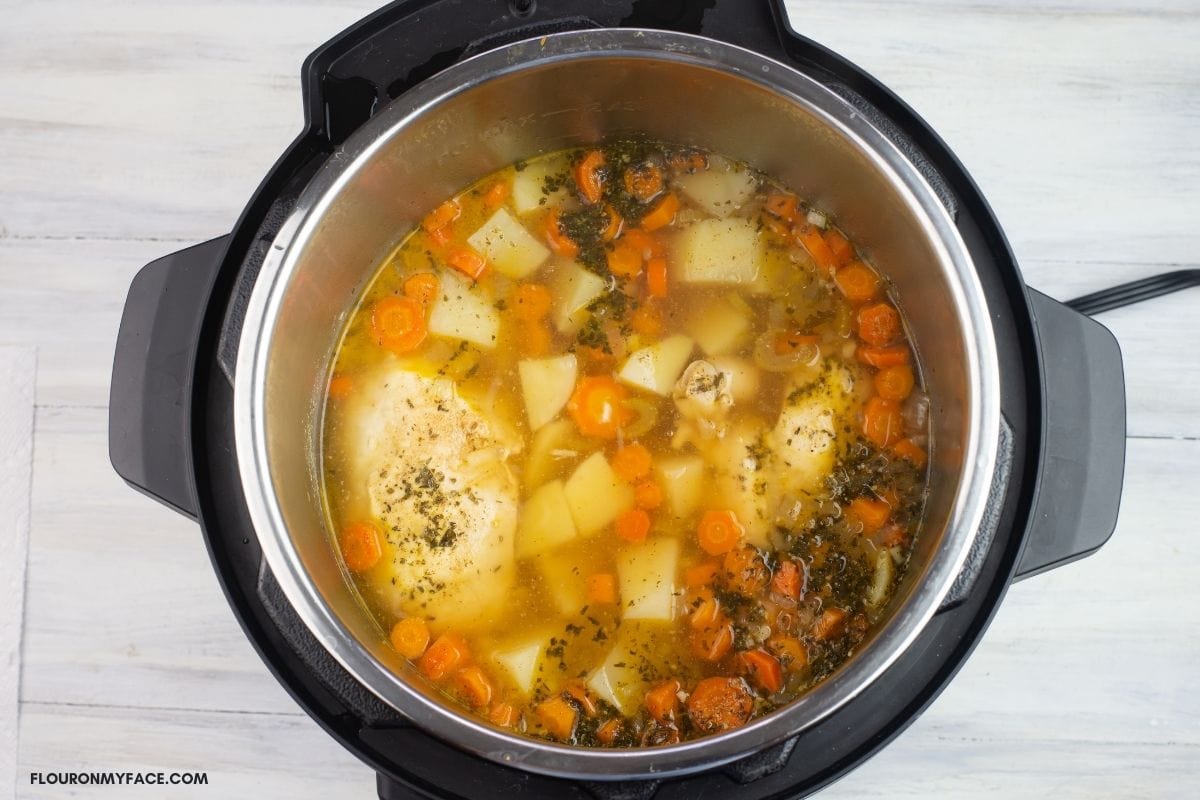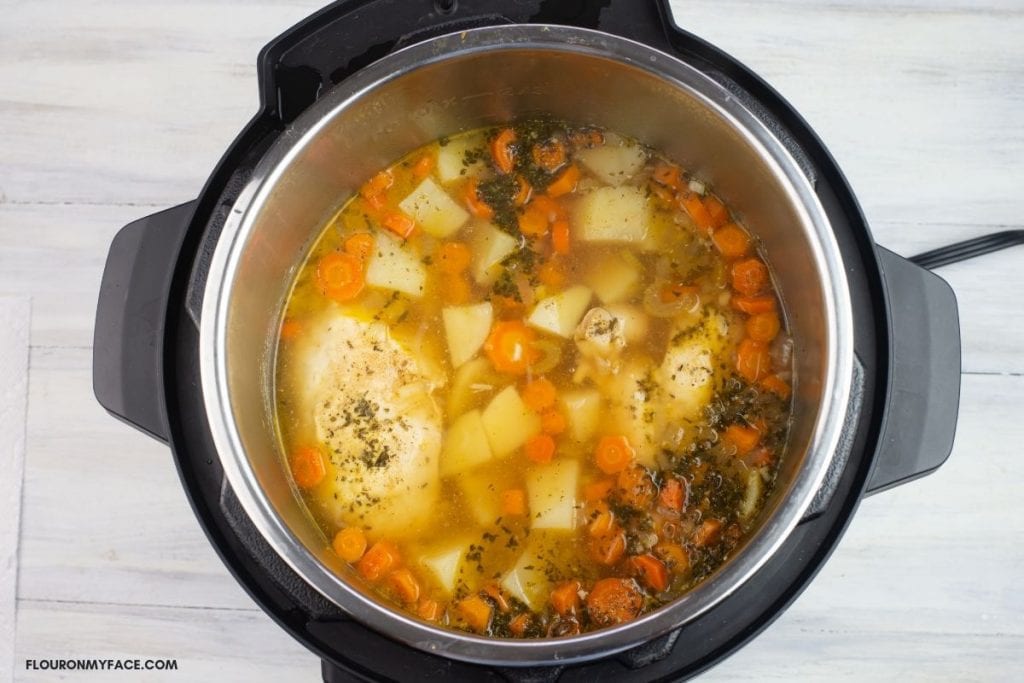 Finishing up and thickening the stew
Once the chicken stew is done pressure cooking it is time to remove the cooked chicken from the pot and let it rest for a few minutes before cutting it into cubes or shredding it.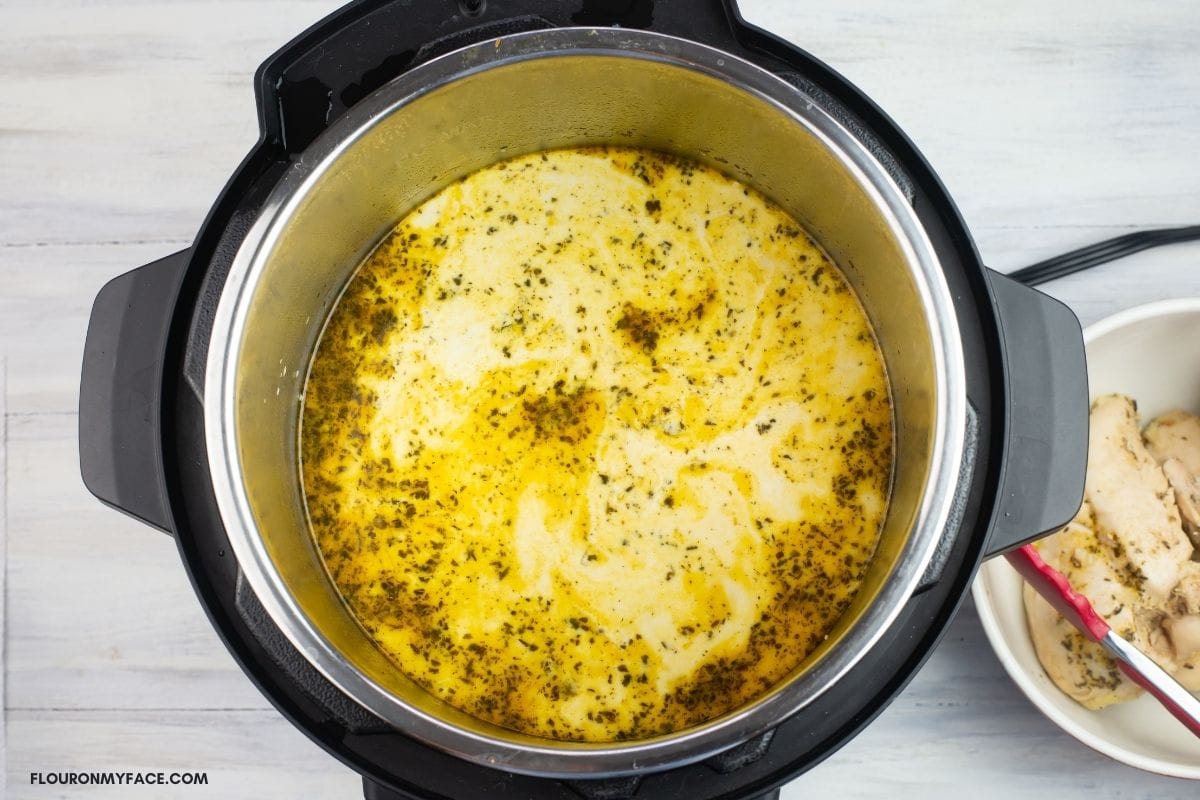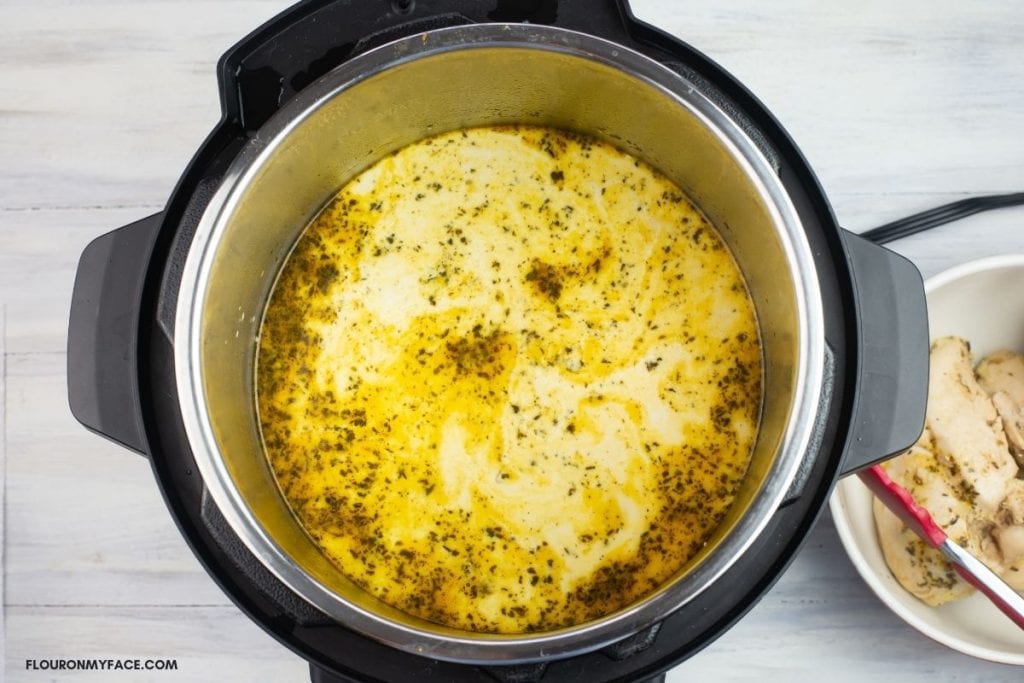 While the chicken is cooling you will add the heavy cream and corn starch slurry to thicken the stew broth. Turn the appliance on sauté and bring the broth to a boil.
Stir occasionally with a long handled spoon until the broth has thickened.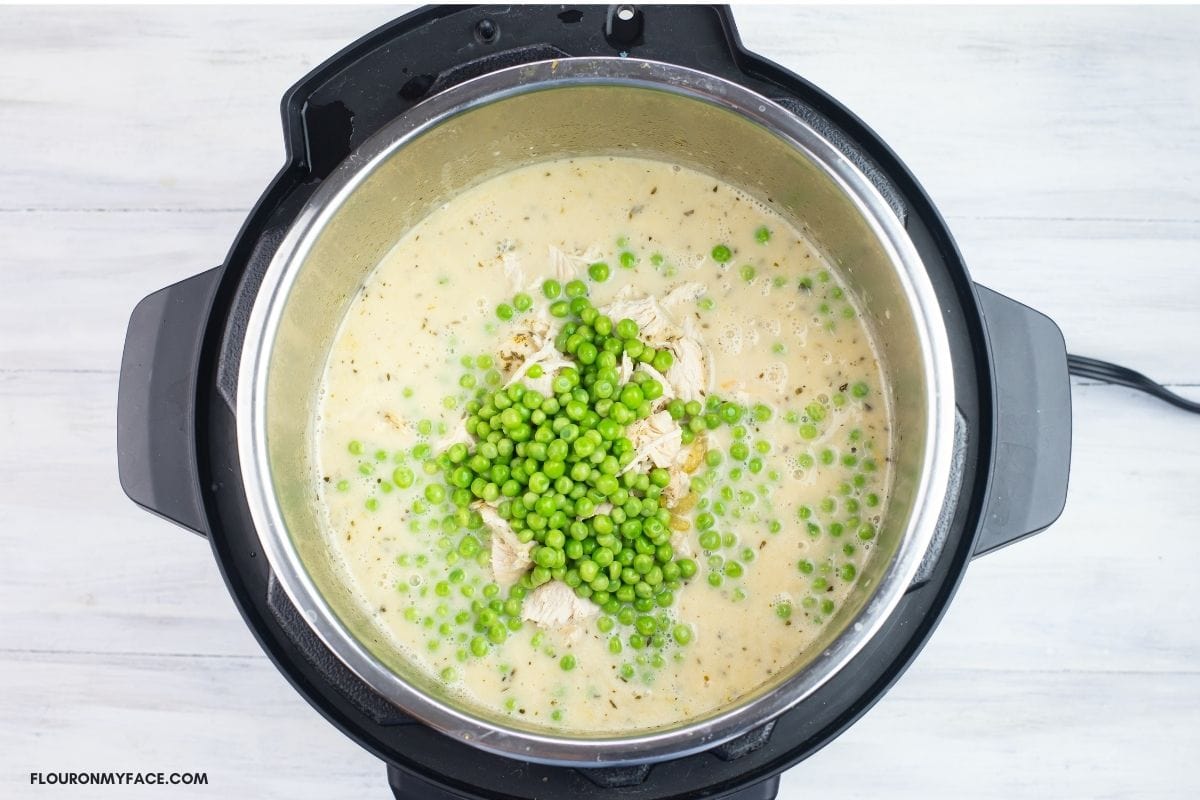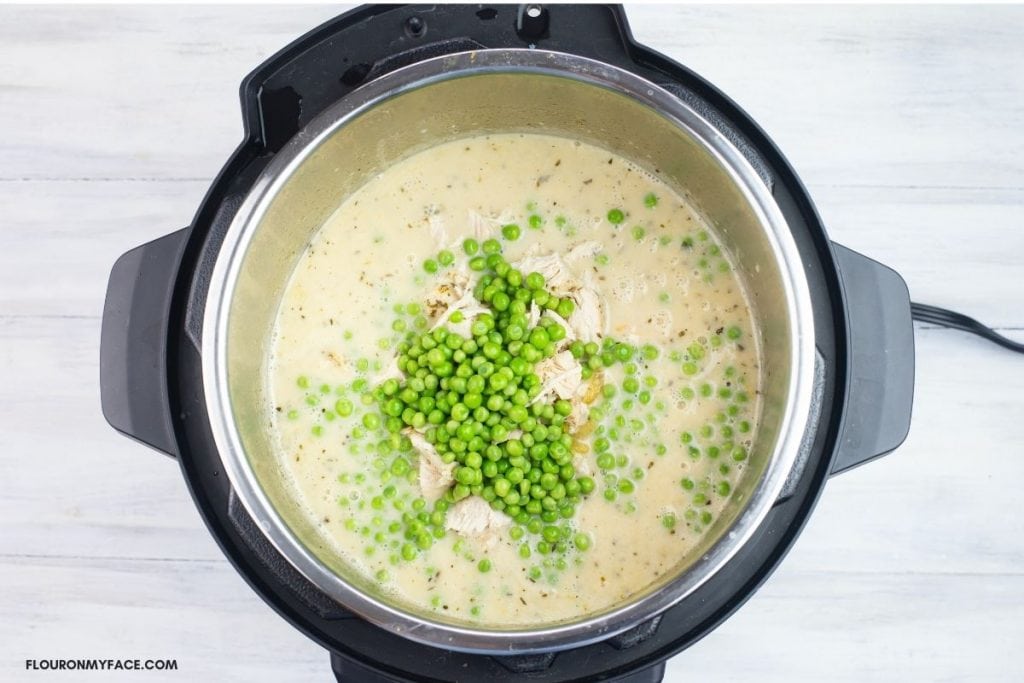 Mix the cubed chicken and peas into the thickened stew broth. Serve immediately with some crusty bread to sop up the rich and creamy broth.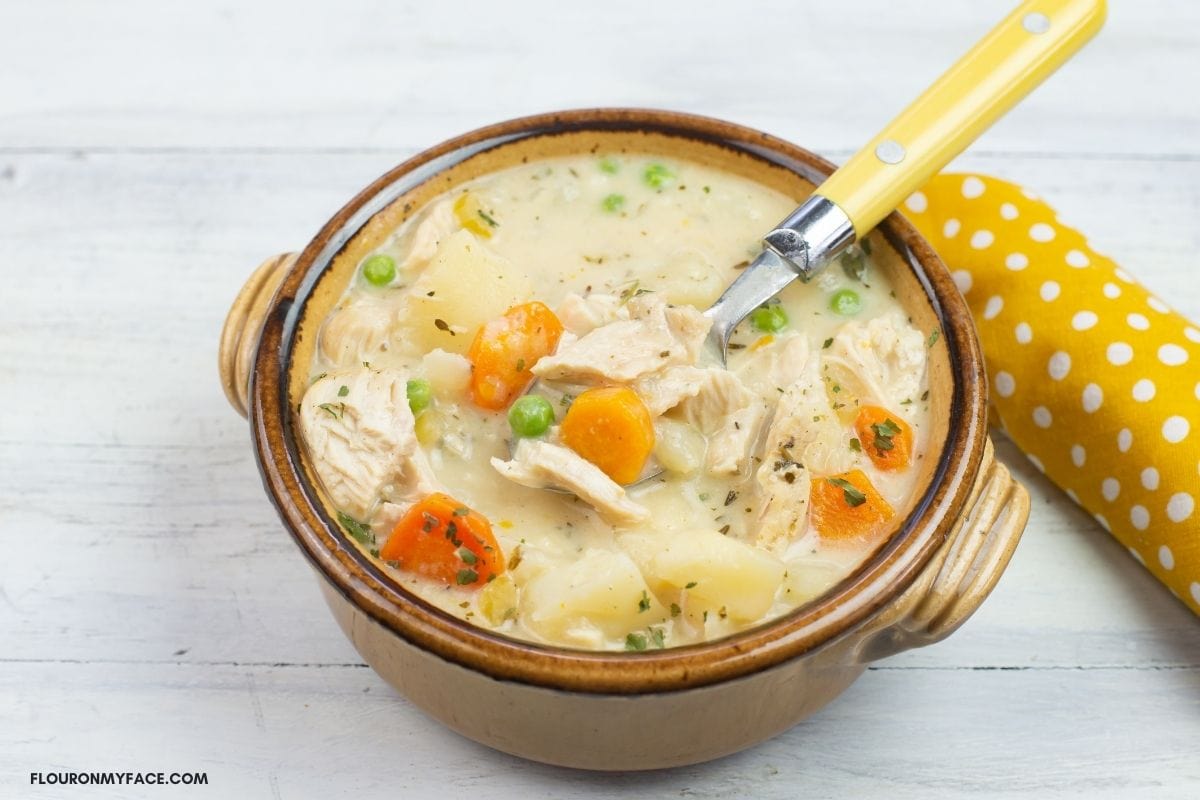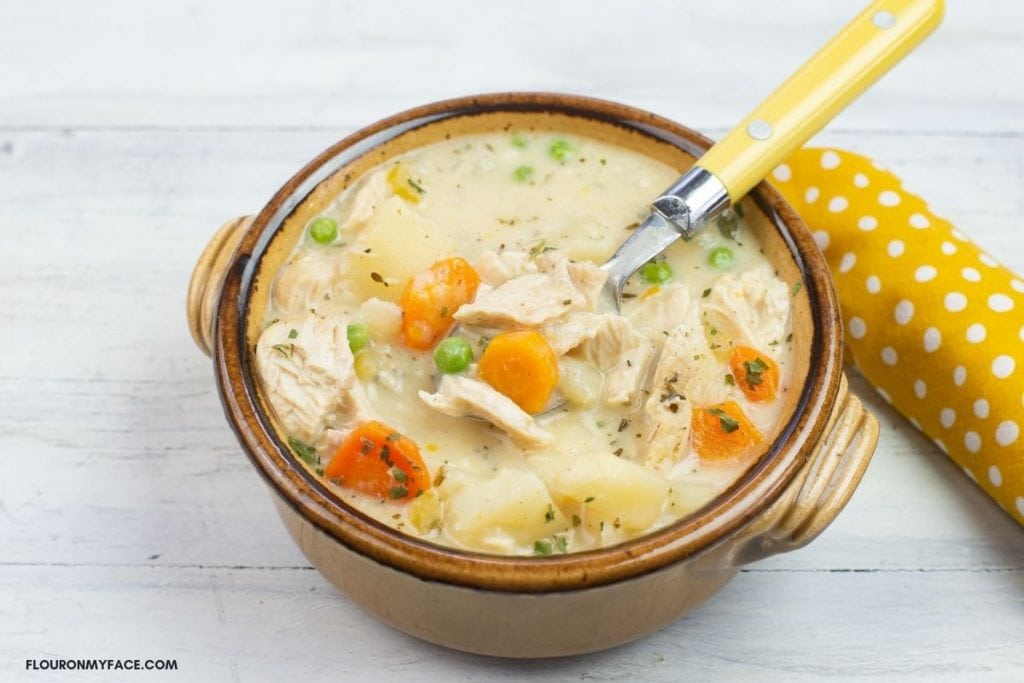 Send questions about this or any of my other recipes to flouronmyface@gmail.com
Related Recipes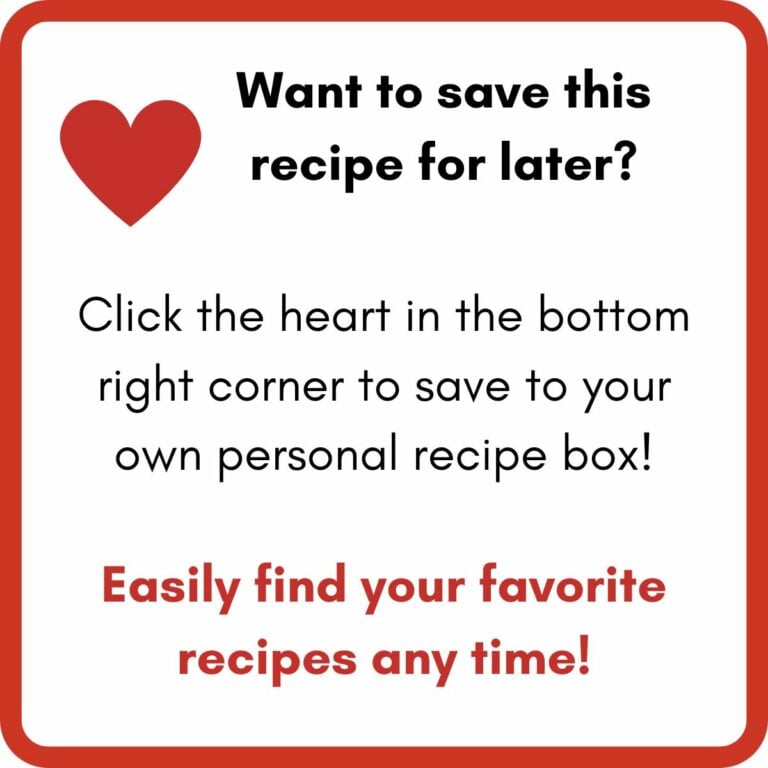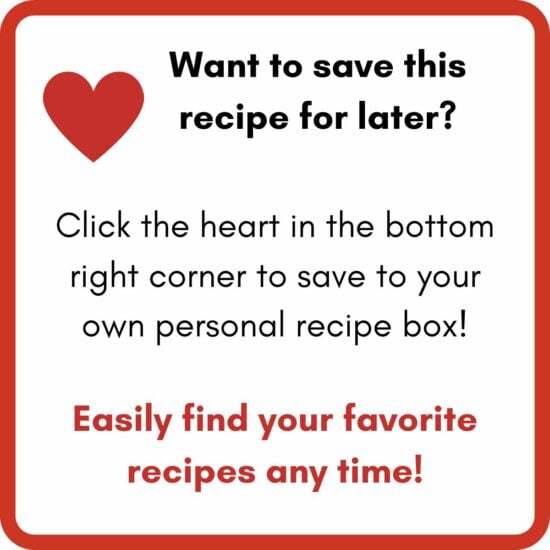 Email questions or recipe requests to flouronmyface@gmail.com. Follow me on Pinterest, YouTube, Instagram and Facebook.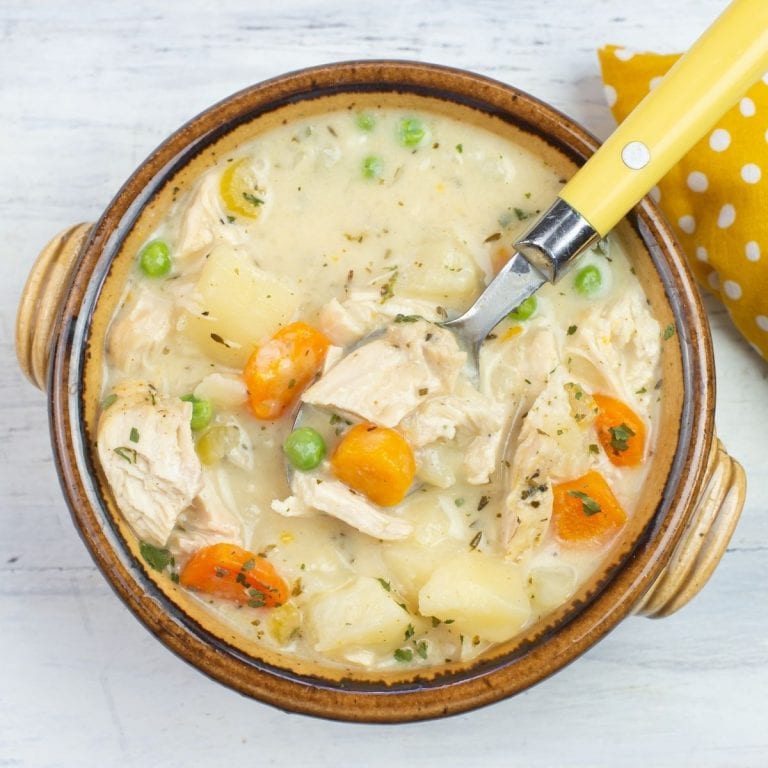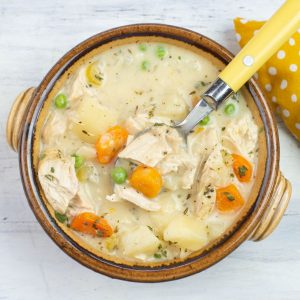 Instant Pot Chicken Stew
Instant Pot Chicken Stew is a chunky chicken stew with a rich flavored broth. This quick and easy recipe is done in about 30 minutes.
Rate this Recipe
Ingredients
1

tablespoon

oil or butter

1

medium

onion

(diced)

1 to 2

tablespoons

minced garlic

5

medium

carrots

(peeled and sliced)

2

medium

celery stalks

(trimmed and sliced)

1

teaspoon

fresh rosemary leaves

(finely minced)

1

teaspoon

dried thyme

1

teaspoon

parsley

(fresh or dried )

1

teaspoon

salt

(I used pink Himalaya)

½

teaspoon

ground white pepper

(or 1 teaspoon ground black pepper)

½

teaspoon

paprika

3

large

dried bay leaves

1

cup

white Marsala cooking wine

6

medium

red potatoes

(peeled, cubed and soaked in water)

2

pounds

boneless skinless chicken

4

cups

chicken broth or stock

1

cup

frozen peas

(thawed and drained)

1

cup

heavy cream

(milk or half and half)

3

tablespoons

corn starch mixed with 3 tablespoons cool water
Follow Flour On My Face on Pinterest
Instructions
Prep the onion, carrots, celery and garlic (if using fresh) before starting. Cube the potatoes, rinse well and soak in water until needed.

Turn the Instant Pot sauté setting on and heat the oil or butter in the inner pot.

Add the  diced onion, sliced carrots, sliced celery and minced garlic. Sauté for 5 minutes or until the onions are translucent. Turn the sauté setting off.

Add the herbs and spices to the pot and stir to combine. 

Add the cubed potatoes to the pot and toss to coat with the herbs and spices.

Add the cooking wine to the pot and stir.

Place the whole pieces of boneless chicken in and pour the chicken broth in and stir.

Twist the Instant Pot lid on and lock into place. Set the valve to the sealing position.

Press the manual button on and set the time to 8 minutes. It will take about 20 minutes for the Instant Pot to reach full pressure before it starts the pressure cooking time.

Once the appliance beeps letting you know it has finished the pressure cooking time allow the steam to release naturally for 10 minutes.

Once 10 minutes has passed flip the valve to the releasing position. Allow all of the steam to release before twisting the lid off away from your face. Remove the lid.

Remove the whole pieces of chicken from the Instant Pot and place in a bowl to cool slightly. While the chicken is cooling add the whipping cream to the stew and stir. Next add the corn starch and water slurry to the pot and stir. Add the thawed peas to the pot and stir.

Press the sauté button to turn it on. Allow the stew broth to come to a simmer stirring occasionally.

Shred or cube the chicken while the broth is thickening.

Turn the appliance off once the broth is thick and creamy and add the chicken and peas to the pot. Stir to mix the chicken and peas into the stew.

Serve immediately with crusty bread. 

Makes about 8 one cup servings.
Recipe Expert Tips
Prep the onion, carrots, and celery the day or night before. This will cut the prep time down considerably. 
Cube the potatoes and soak them in cold water to prevent browning.
Cooking wine will intensify and enhance the flavors.
Boneless skinless chicken breast or thighs may be used.
Half and Half or whole milk can be substituted for the heavy whipping cream.
Frozen peas are best for this recipe.
Allow the chicken to rest for at least 5 minutes before cubing.
Nutrition
Serving:
1
Cup
Calories:
437
kcal
Carbohydrates:
38
g
Protein:
30
g
Fat:
16
g
Saturated Fat:
9
g
Cholesterol:
117
mg
Sodium:
935
mg
Potassium:
1470
mg
Fiber:
5
g
Sugar:
6
g
Vitamin A:
7044
IU
Vitamin C:
35
mg
Calcium:
75
mg
Iron:
2
mg
Tried this recipe?
Share a picture on Instagram and tag @flouronmyface2