Flour On My Face Featured Content
Flour On My Face has been featured many times over the past eight years. You can find some of my featured content on this page. Want to learn more about Arlene Mobley the owner and writer behind Flour On My Face a Food & Lifestyle website? Head over to Arlene Mobley's About Me page for more details.
I've been a featured writer:
2017 Flour On My Face Featured Content
TheDiabetesCouncil.com Experts Share Their Best Tips On How to Cut Calories and Lose Weight
The Party Suite at Bellenza.com- Baby Shower Cake Pop Ideas
Freezer Meal Tips on AllFreeCasseroleRecipes.com Freezer Meal Recipe Rescue
 SeaPak Seafood – Shrimp Recipes (coming soon)
Redbook.com Fall Dessert recipe
MSN Food 101 Slow Cooker recipes
Flour On My Face Featured Recipes
Ball Canning 2016 Can It Forward Blogger Can Off Winner!
Pompeian Olive Oil
Farberware Cookware featured Blogger 
Italian Sausage Veggie Pasta Bake
RedBookMag.com
Fall Dessert recipe
50 Advent Calenders that make Your Christmas Count Down So Much More Fun– Airheads Advent Calendar 
 Today.com Food
MSN Food & Drink
POPSUGAR
Yahoo Finance
Mom.me


My recipes have been featured on
Hershey's Bunny Trail
Kraft
FoodBuzz Top 9
The DailyBuzz
Foodista
Readers Digest Canada
BeBetsy
2014 Flour On My Face Featured Recipes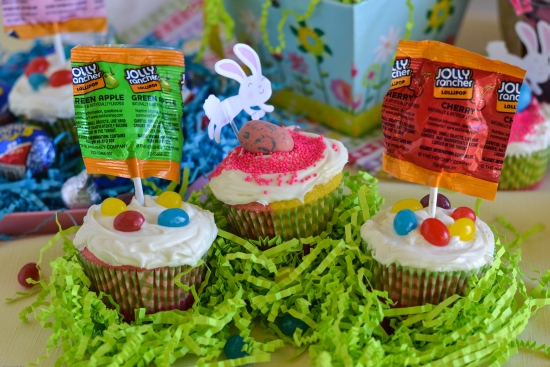 2013 Flour On My Face Featured Recipes
Featured recipe  Solo Foods e-Cookbook for No Kids Hungry
It is a honor to announce that my Sweet Cherry Almond Cookie Bars have been featured in the 2013  Solo Foods e-Cookbook for No Kid Hungry. Be a peach and make a small donation and download the e-Cookbook to help raise money for the No Kid Hungry Charity.  The e-Cookbook features recipes from 30 very talented food bloggers.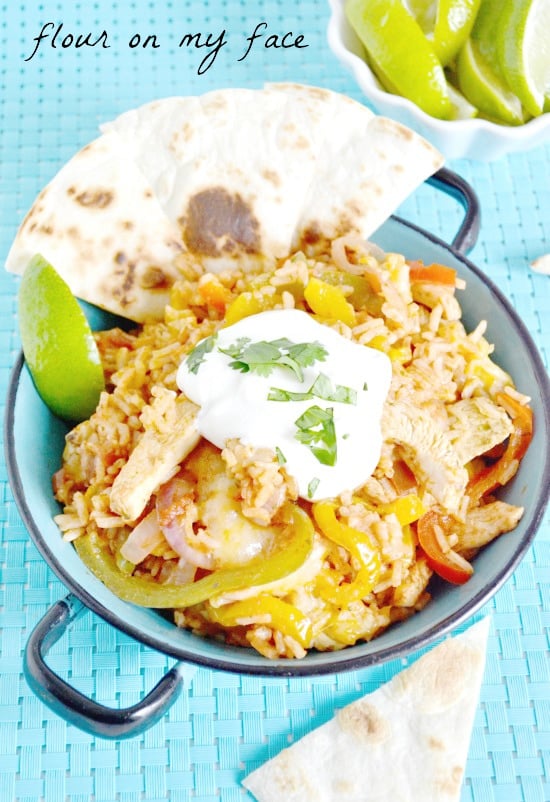 2012 Flour On My Face Featured Recipes
AllFreeCopyCatRecipes 9 Easy Baking  Recipes for Homemade Ingredients eBook Homemade Vanilla Extract
MyCityCuisine.org
International Delight Featured Recipe Mocha Iced Coffee Shake
Sam's Club #InDelight Featured Recipe Mocha Caramel Macchiato Shooters
Velvet Aroma Summer Is For Ice Cream
Weekend Notes Top 3 Winter Warmer Recipes Blancmange
International Delight Featured Recipe Mocha Brownie Cupcakes
LilSugar:The Best 30 Minute Pasta Meals for Families 
TCBYGrocery.com Strawberry Cupcake Delight in a jar
issuu TCYB Grocery Magazine
Kraft Cool Whip Frosting
Solo Sweetest 16 Baking Contest Meet the Bakers
Lipton featured my Sparkling Sangria Mocktail Recipe on Facebook
Cherry Blossom Cookies on BeBetsy
Thanks for stopping by and joining me in my kitchen adventures.