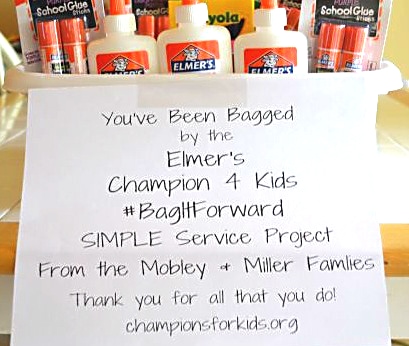 Elmer's Champion for Kids #BagItForward
Last week the kids went back to school around here.
Some moms were tearful and others celebrated the start of a new school year and getting back into a weekly schedule for their families.
I had a great oppurtunity to help a local teacher with a donation of school supplies through the Elmer's #BagItForward Simple Service Program with #ChampionsForKids.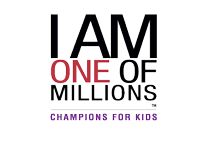 I Am On Of Millions | Champions for Kids
Last week I wrote about the local need for school supply donations and the Champions For Kids program that Elmer's Glue is very involved in.
I even brought you along on my shopping trip as I purchased Elmer's glue products and other back to school supplies I would be donating to a teacher at my granddaughter Hailey's Elementary School.
Shopping for Back to School Supplies for Elmer's Bag It Forward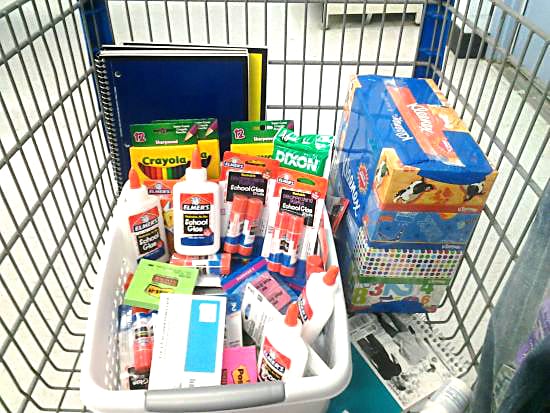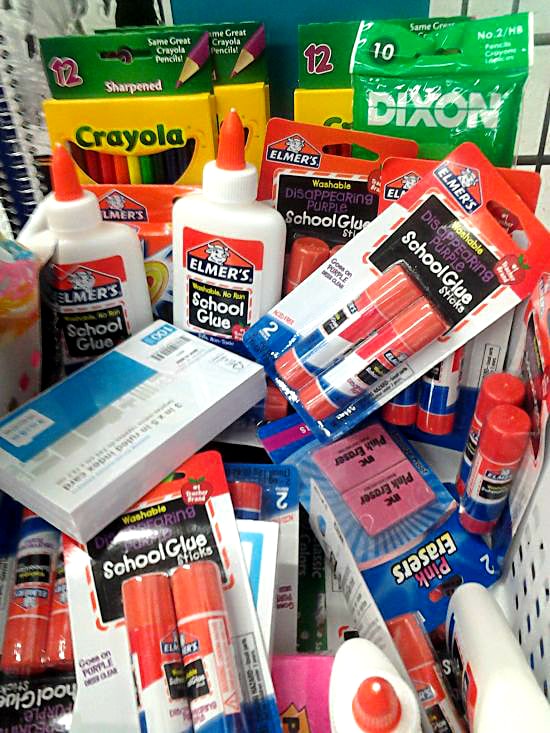 When my youngest daughter Audrey was in elementary school I volunteered in her class rooms all through K-5th grade.
I saw first hand how many students there are that couldn't afford to bring in all the school supplies on the school supply lists each year at Back To School time.
During my years of volunteering I did what I could do to help ease the teachers burden and would donate extra supplies to the classroom.
I decided to #BagItForward to Hailey's teacher this year after seeing how long the list of back to school supplies was for the 1st grade. The supply list was the longest of all five grades at her school.
Hailey's new teacher was so happy to receive her classroom basket packed full of Elmer's glue products and other school supplies for her classroom.
Donating Back to School Supplies for Elmers #BagItForward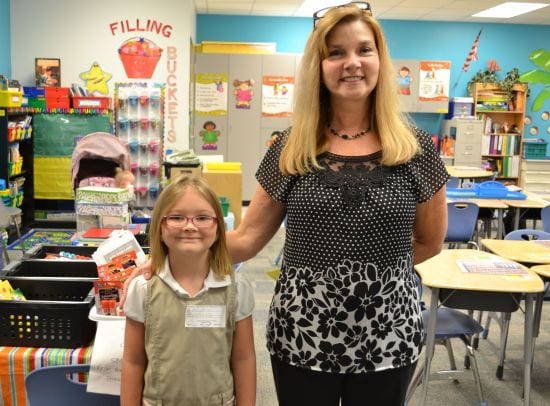 I was so happy to see the big smile of appreciation on Hailey's teachers face the first day of school.
Hailey was also excited that we could help out her new teacher.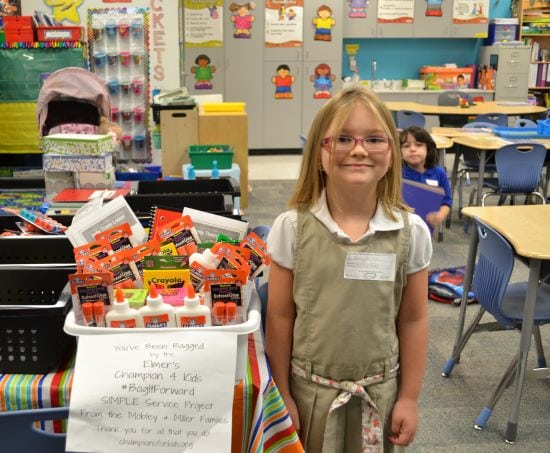 Please take a moment to check out the Champions for Kids website.
I challenge you to be One of Millions and help Champions For Kids reach their goal of 20 million people by 2020.
It doesn't take much to help.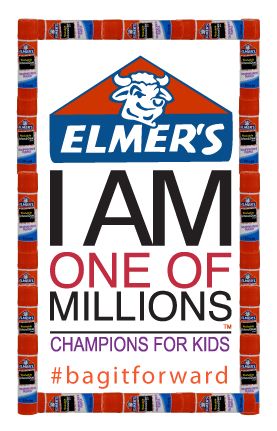 Get Involved!
There are many ways you can get involved in your local community to help children be all they can be.
Champions for Kids
Champions for Kids Facebook
Elmer's Facebook
Elmer's Twitter
Disclosure: I am a member of the Collective Bias™ Social Fabric® Community. This shop has been compensated as part of a social shopper insights study for Collective Bias™ and Champions for Kids #CBias #SocialFabric