5 Oral Health Tips for Kids from Trident
Trident Gum Giveaway
Disclosure: This is a compensated campaign for Trident Gum as a part of the Mom It Forward Blogger Network. All opinions are my own.
This month in National Children's Dental Health Month. Trident Gum and Smiles Across America is celebrating their 10-year milestone. The Smiles Across America program provides oral disease prevention services for low income families. Since 2004 Trident has donated more than 2.5 millions dollars to the program providing oral health disease prevention services to 2,000,000 children.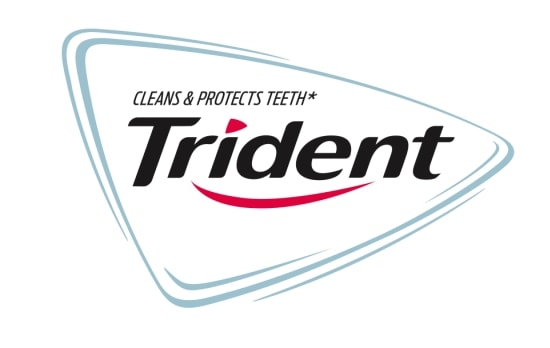 Since February is National Children's Dental Health Month Trident and I would like to share 5 tips on how kids and adults can follow a healthy oral health care routine.
Did you know that chewing sugar free gum actually helps with following a healthy dental routine? As long as your kids are chewing sugar free gum you don't have to feel guilty!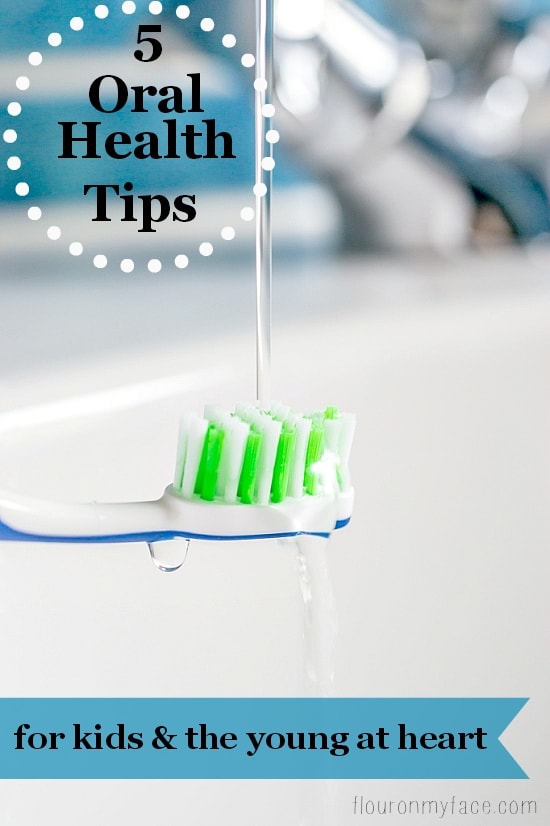 5 Oral Health Tips to keep your smile white & bright
Brushing Your Teeth: Children and adults alike should brush their teeth 2 times a day for at least 2 minutes. Children over the age of two should use fluoride tooth paste.
Dental Visits: Visit the dentist regularly. Children should visit the dentist start at one year old.
Flossing: Floss at least once a day.
Fluoride: Fluoride fights cavities and can be found in some food and water. Fluoride is added to tooth paste to help prevent cavities.
Chew Sugar Free Gum: Chewing sugar free gum, like Trident can prevent cavities while keeping teeth clean and breath fresh in between brushing. Chewing sugar free Trident helps produce saliva which reduces plaque acids, removing food that may be stuck between the teeth and also strengthening teeth.
For an even happier smile, try a variety of delicious Trident flavors including: Original, Spearmint, Tropical Twist and Bubble Gum.
To learn more about oral health tips and Smiles Across America, visit:

Oral Health America

Connect with Trident Gum
Trident Gum Website

Trident Gum on Facebook

Trident Gum on Twitter