Did you know that you can bake an amazing dessert in a slow cooker? Here are 25 easy Crock Pot Dessert recipes that will blow your mind.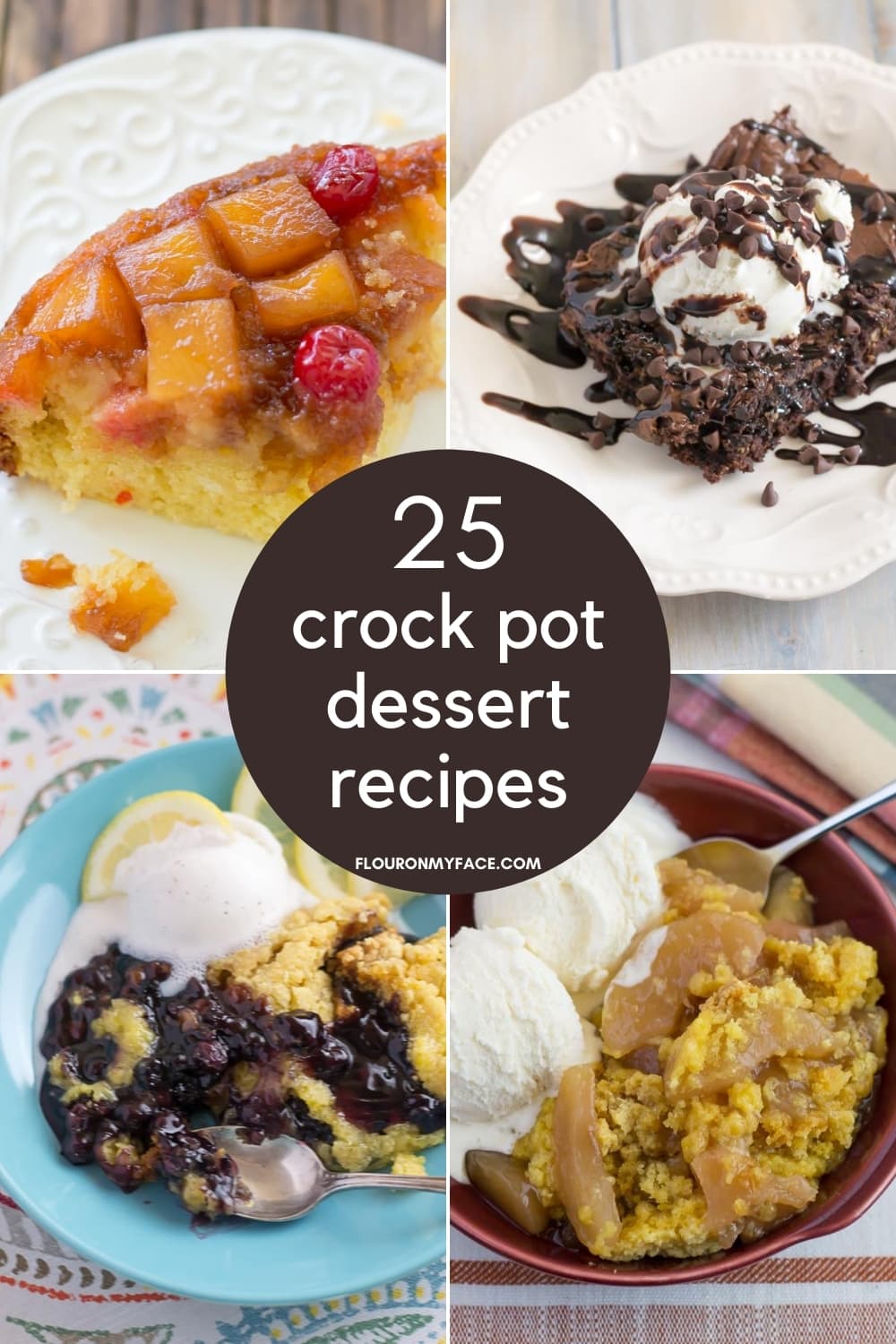 Easy Dessert Recipes
When you think about crock pot dessert recipes you are probably thinking about dump cake recipes.
Dump cakes are pretty easy to make in a slow cooker but they aren't the only type of dessert that you can make in a crock pot.
You can make cakes, brownies, puddings, cheesecake, dump cakes, candied nuts and even Dulce de Leche in a crock pot!
Check out these 25 easy crock pot dessert recipes, pick a favorite and throw the ingredients into a slow cooker.
If you love easy & amazing recipes join the Flour On My Face Newsletter and get each of my new recipes delivered right to your inbox.
What size crock pot?
Each recipe will suggest the recommended size crock pot to slow cook the dessert.
One of my favorite crock pot size to use to make a cake or brownie recipe in is the crock pot casserole slow cooker.
Crock Pot Brownies
Slow Cooker Triple Chocolate Brownies 
Crock Pot Cheesecakes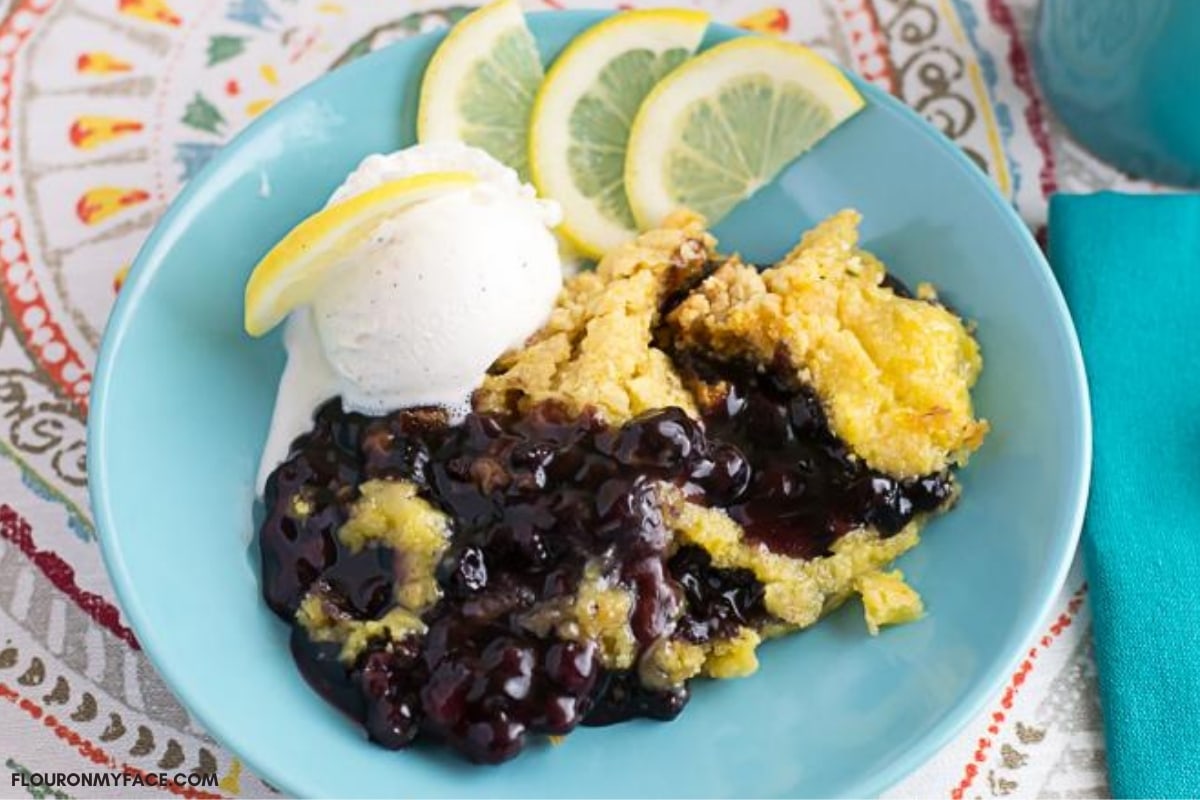 Crock Pot Dump Cakes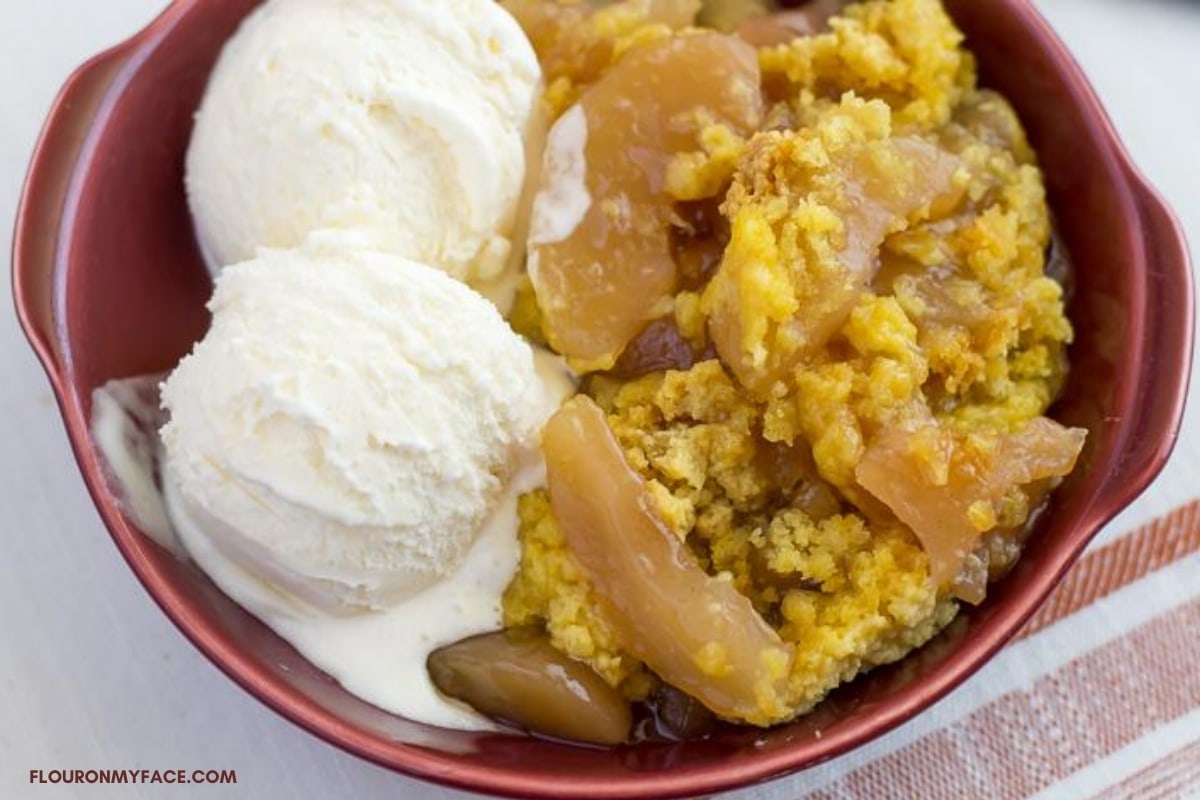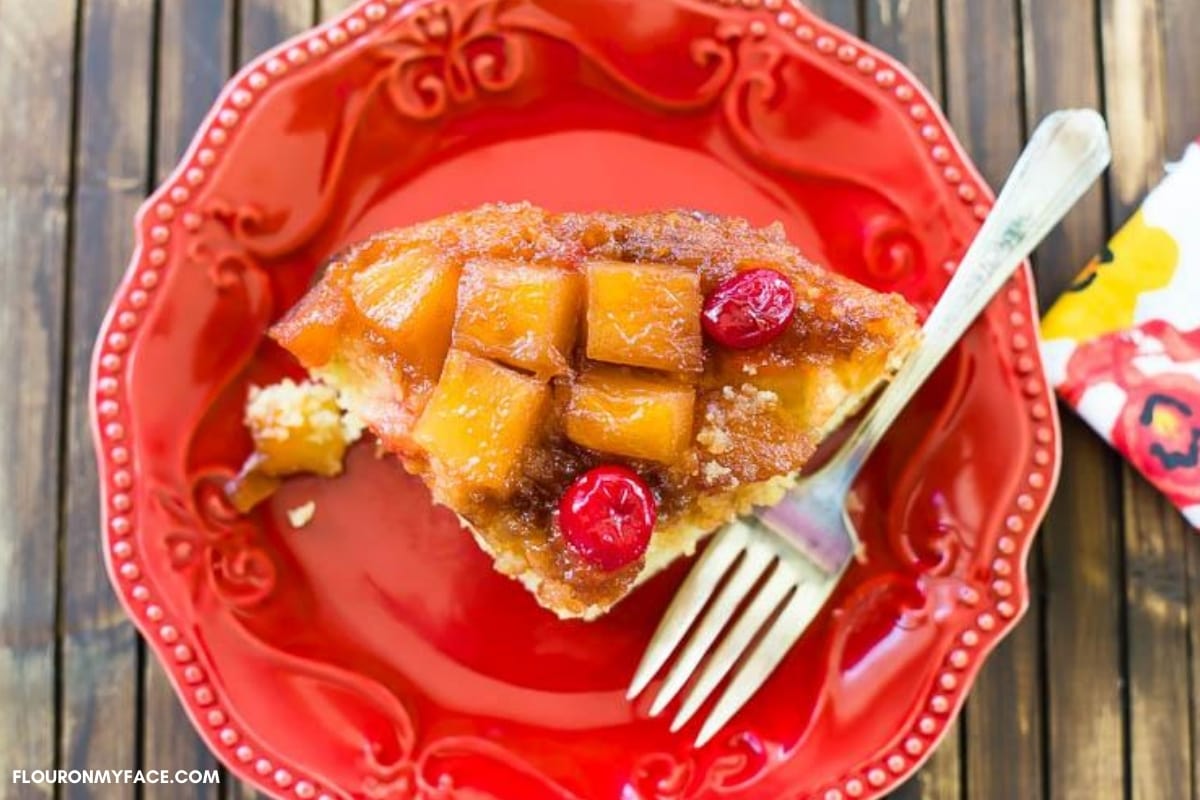 Crock Pot Cakes & Breads
Other Crock Pot Desserts
Pull that crock pot out and make one of these easy crock pot desserts. While it's cooking the house will smell great and you will have an awesome dessert with very little effort.
More Crock Pot Recipes
Looking for more easy crock pot recipes? I have shared over 250 easy crock pot recipes. You can find them on my Crock Pot Recipe Page.