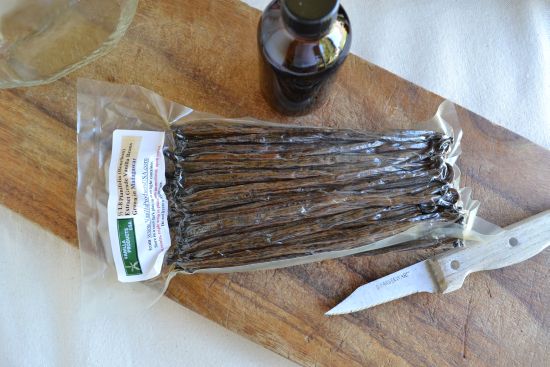 Doesn't that picture just look gorgeous. What am I going to do with almost a pound of Vanilla Beans you might be asking? Well I have been wanting to make homemade vanilla extract for years. This week I finally ordered some vanilla beans. Now let me tell you vanilla beans are expensive. In January I bought 4 for $5 at the farmers market. I was so shocked to see someone selling them that I bought them with out even thinking.
But to make homemade vanilla extract I needed much more then 5 beans. I needed about 4 beans per jar and some vodka. Now the beans are in the house I need to go get some vodka and some more jars.
There are a couple of people who will be getting a jar of this liquid gold for Christmas next year.
Check out my Homemade Vanilla Extract post for the full instructions on how to make homemade vanilla extract that you can give as Christmas gifts.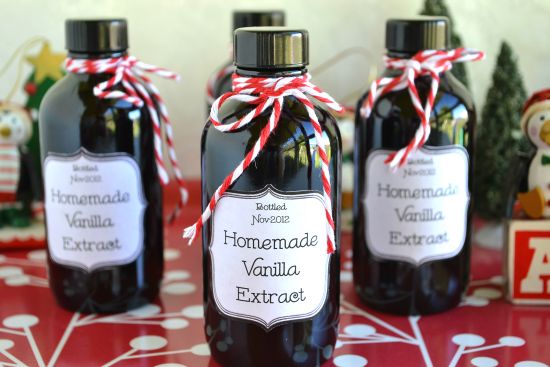 You can also download the free Vanilla Extract labels here.