Gluten Free Chocolate Covered Cherry Cookie Bites
Disclosure: This article is sponsored by Pillsbury®
It's been a long time since I have posted any gluten free recipes like this Gluten Free Chocolate Covered Cherry Cookie Bites recipe. But when the opportunity arose for me to create some recipes with the new Pillsbury Gluten free products I jumped right on it.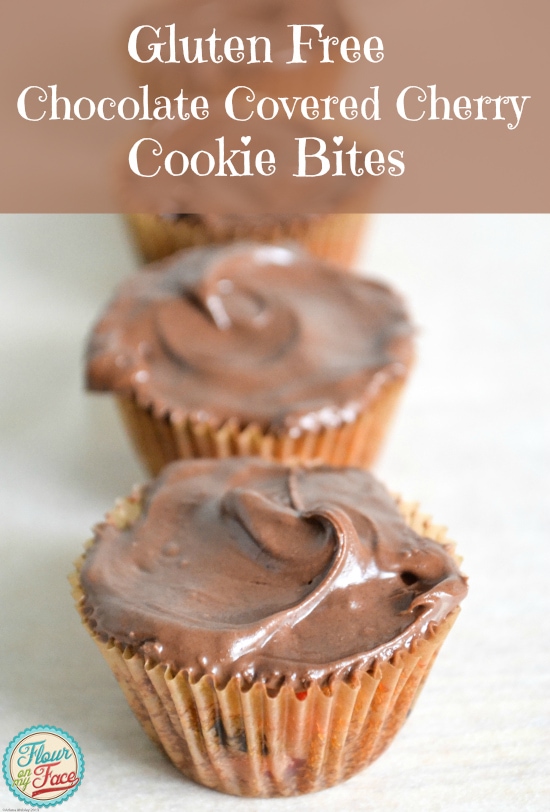 Even though I am not on a gluten free diet, nor is anyone in my immediate family I have a couple of friends whose children are. They love it because I get to find out about new gluten free products that are coming out and after I tell them what I think about them they usually look for them in the grocery store and buy them as soon as they find them.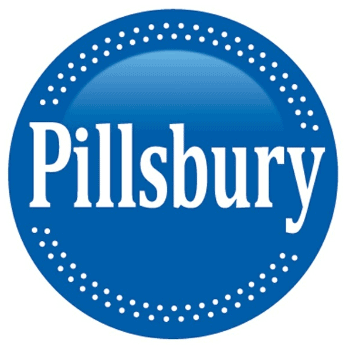 I also have a few gluten free readers out there. Or even readers who have friends or relatives who are on a gluten free diet. For those of you who are not gluten free yourselves please be sure to share my link with friends and family who would benefit from these new gluten free products from Pillsbury.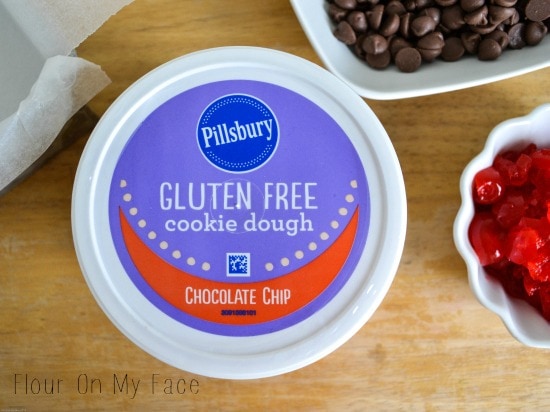 Gluten Free baking can be a challenge.
Even though I am not on a gluten free diet I know gluten free baking can be a challenge. I've read enough about it and spoken to my friends about how challenging it is. I even entertained the idea of developing some gluten free recipes for my blog. But after reading how many different hard to find ingredients went into one gluten free cake, cookie or bread recipe I decided to pass on it. Instead I can use products like the new Pillsbury Gluten Free Cookie Dough to create recipes with. This way the hardest part has been done for me.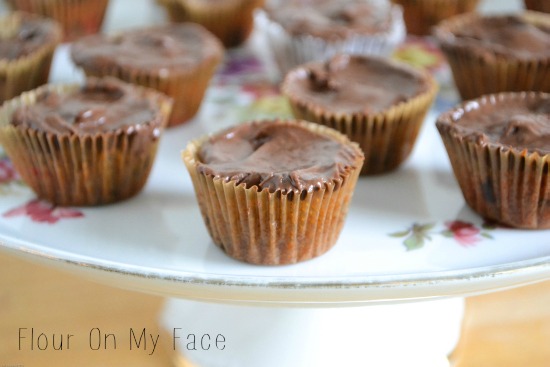 Pillsbury has 3 new Gluten Free Products.
Pillsbury now has three easy to use gluten free dough products to make living a gluten free life easier.
Gluten Free Chocolate Chip Cookie Dough

Gluten Free Thin Crust Pizza Dough

Gluten Free Pie or Pastry Crust
Pillsbury's new gluten free doughs will be available at grocery retailers and super centers nationwide.
NEW Pillsbury Gluten Free Dough is available in three varieties, found in convenient tubs in the refrigerated aisle:
This week I sampled the GF Chocolate Chip Cookie Dough. From the first taste I knew it was going to be good. Yes I did taste the uncooked cookie dough and it tasted as good as any other raw cookie dough I have ever tasted.
Using the cookie dough as a base I decided to make some Chocolate Covered Cherry Cookie Bites. This recipe is so easy to make and you only need three ingredients including the Gluten Free Pillsbury Cookie Dough.
You will need one container of Pillsbury Gluten Free Chocolate Cookie Dough, one 10 ounce jar of maraschino cherries and 1 - 1 ½ cups of chocolate chips. I used milk chocolate.
You can find the recipe directions below 
Are you living a gluten free life? Have family or friends who are. Leave me a comment telling me which one of the new Pillsbury Gluten Free products are you excited to try first?
How to make Gluten Free Chocolate Covered Cherry Cookie Bites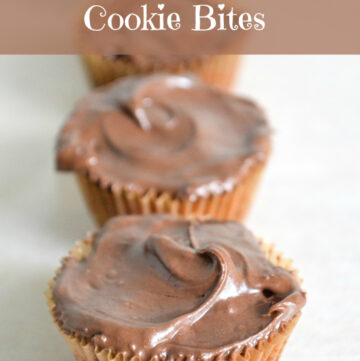 Chocolate Covered Cherry Cookie Bites
Gluten free baking can be a challenge so it's ok to rely on ready made products. Just take the time to dress them up and make them your own!
Rate this Recipe
Ingredients
10

oz

maraschino cherries

(drained well and roughly chopped)

1 - 1 ½

cups

chocolate chips
Follow Flour On My Face on Pinterest
Instructions
Zap the cookie dough in the microwave for 10 seconds to make it easier to stir.

Stir the chopped cherries into the cookie dough.

Line a mini cupcake pan with mini cupcake liners.

Fill the cupcake liners ¾th of the way full, ½ - ¾th teaspoon of cookie dough.

Bake on 350 for 10 -12 minutes.

Remove from oven and immediately sprinkle enough chocolate chips to cover the entire surface of the baked cookie.

After five minutes use the back of a spoon to smooth the melted chocolate chips over the top of each cookie.

Allow to cool completely and the chocolate firm up.

Store in an air tight container.
Recipe Expert Tips
Enjoy Gluten Free Chocolate Chip Cookies using the new Pillsbury GF Cookie Dough
Nutrition
Calories:
13
kcal
Carbohydrates:
3
g
Protein:
1
g
Fat:
1
g
Saturated Fat:
1
g
Polyunsaturated Fat:
1
g
Monounsaturated Fat:
1
g
Cholesterol:
1
mg
Sodium:
1
mg
Potassium:
2
mg
Fiber:
1
g
Sugar:
3
g
Vitamin A:
4
IU
Calcium:
4
mg
Iron:
1
mg
Tried this recipe?
Share a picture on Instagram and tag @flouronmyface2