This is a sponsored post written by me on behalf of Bahama Breeze for IZEA. All opinions are 100% mine.
Bahama Breeze Island Grille
A few weeks ago I shared a yummy Blueberry Meyer Lemon Margarita recipe for National Margarita Day and a Bahama Breeze Giveaway. The winner of the Bahama Breeze $100 gift card was Brittany. H. I hope she enjoys the Bahama Breeze #VivaLaRita celebration as much as I did. 
Last Friday I had a chance to go to my local Bahama Breeze and experience Viva La 'Rita myself! I decided to invite my daughter Megan, mother in-law Bonnie and Lynn a family friend who was celebrating her birthday that night. We needed a girls night out.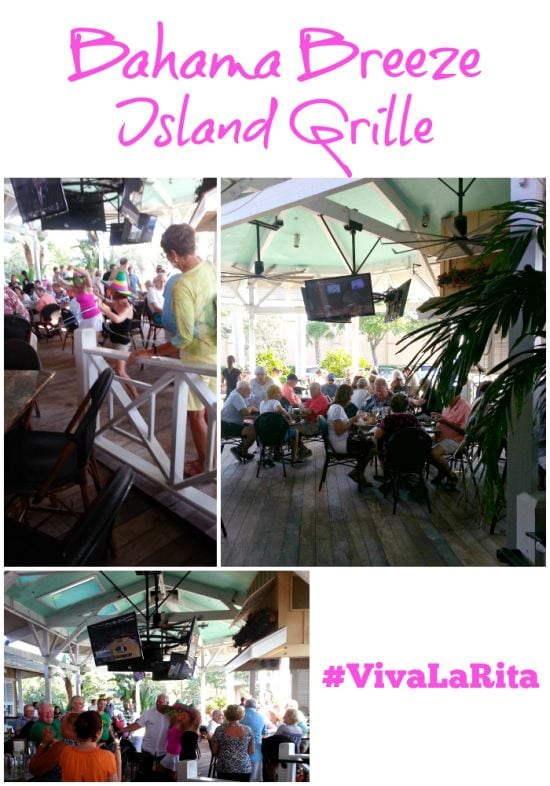 The iBahama Breeze Viva La Rita Friday Night Party celebration continues through Cinco de Mayo. Every Friday night from now until May 5th - Cinco de Mayo you can celebrate the classic margarita in a fresh new way with brand new handcrafted cocktails,  live music  and fun sweepstakes giveaways during the Friday night #VivaLaRita celebrations.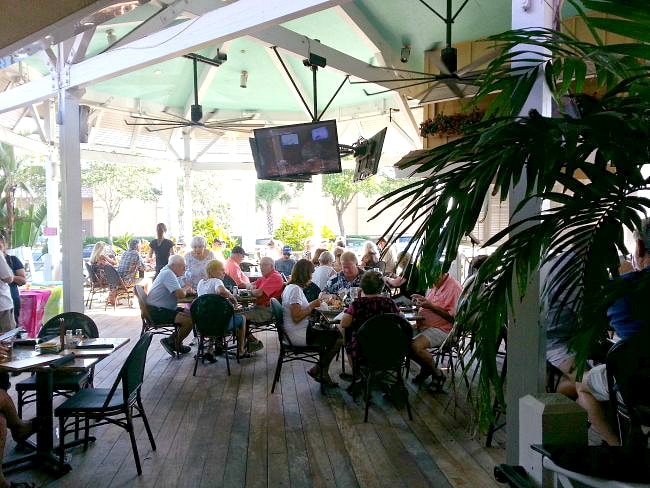 The Bahama Breeze Island Grille is like a lush tropical paradise. Imagine hanging out with Jimmy Buffett down in Key West sitting at a tiki bar enjoying a margarita.
Check out the short little video I made to show you how much fun was going on while we were there for drinks and dinner.
When we arrived at our Bahama Breeze location it was packed and the party had already started. While we waited we enjoyed people watching. You could get your picture taken with a fun Island hat on. If you were brave you could join in on one of the fun contests and try to win some prizes of free drinks, gift cards and Bahama Breeze t-shirts. Check out the Hula Hoop contest in the video above.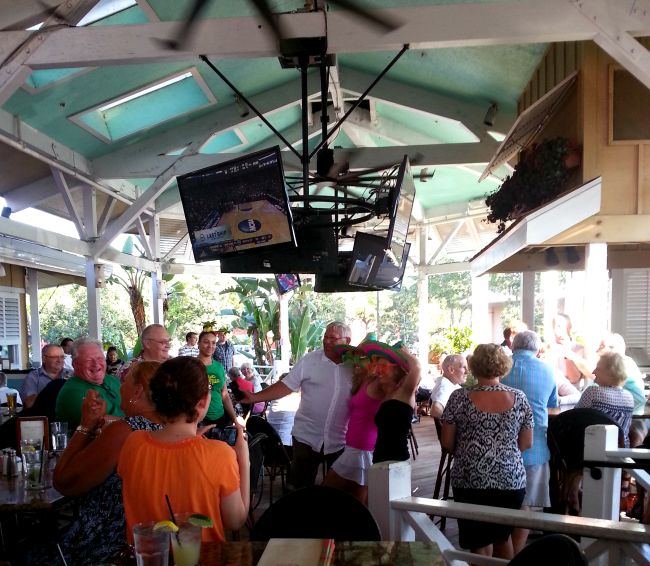 To Celebrate Viva La 'Rita Bahama Breeze added a few new Margarita's to the menu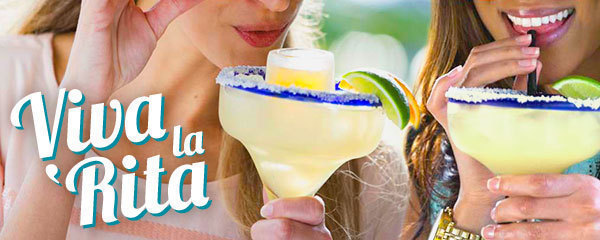 The Classic Margarita
The Top Shelf Margarita
The Ultimate Margarita
The Ultimate Coronarita
As soon as we were seated we ordered a round of drinks. We sipped on a Ultimate Margarita, a Coconut Mojito and a Traditional Mojito while waiting for our appetizers to be served .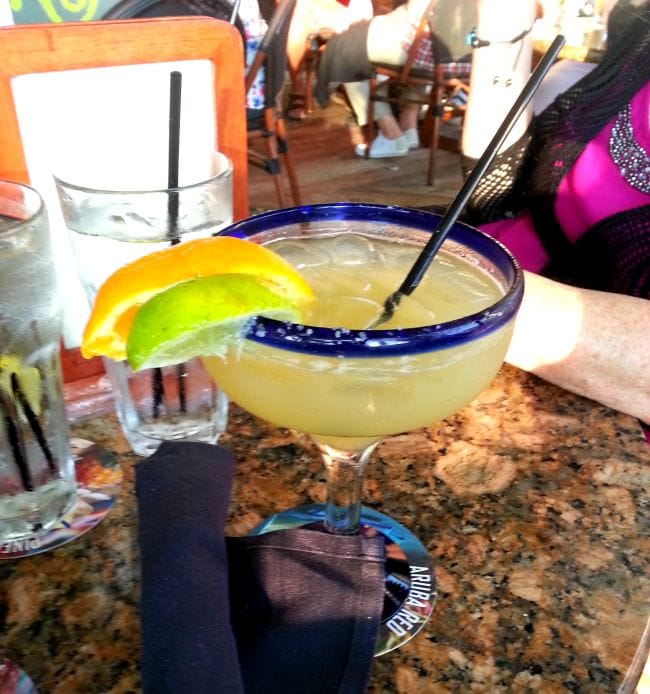 Bahama Breeze Cocktails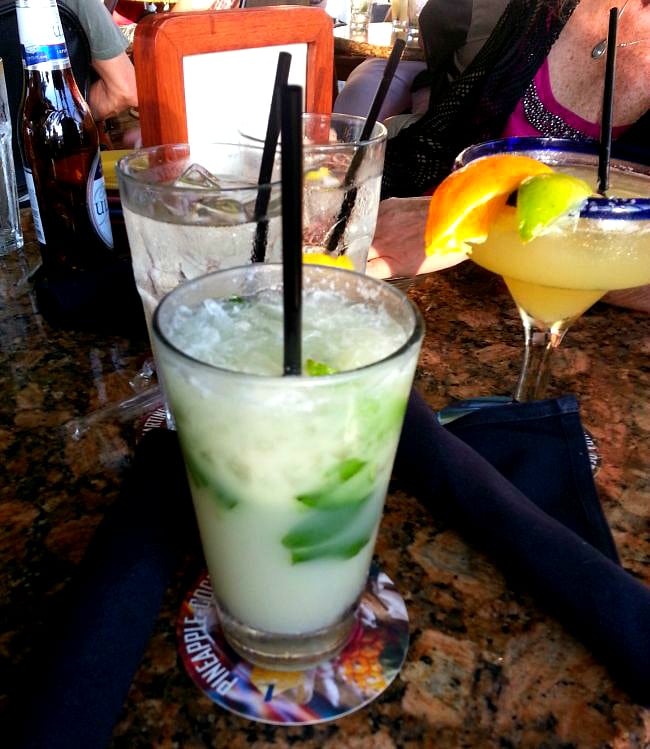 From the appetizer menu we enjoyed Warm Spinach Dip & Chips and Coconut Shrimp. This was my first time ever eating Coconut Shrimp and it was delicious. The citrus mustard dipping sauce is to die for. For dinner Bonnie and Lynn enjoyed the Jerk Chicken Pasta. Megan had her very favorite Ceasar Salad. I decided to try  the Jerk Shrimp with Cuban Bread appetizer and a side salad for dinner. The food was delicious. Everyone enjoyed themselves. We agreed we need to make a habit of having a girls night out at Bahama Breeze at least once a month. Head to a Bahama Breeze Island Grille near you on a Friday night so you can enjoy an evening  of live music, fresh Margaritas and for a chance to win some fun Viva La Rita prizes. Hurry before it all ends on Cinco de Mayo!