Easter Recipe RoundUp
10 Recipes for Easter Entertaining
Heavy on the dessert recipes as usual. Easter is almost here and I've compiled some of my favorite Easter recipes to make your Easter holiday entertaining easier.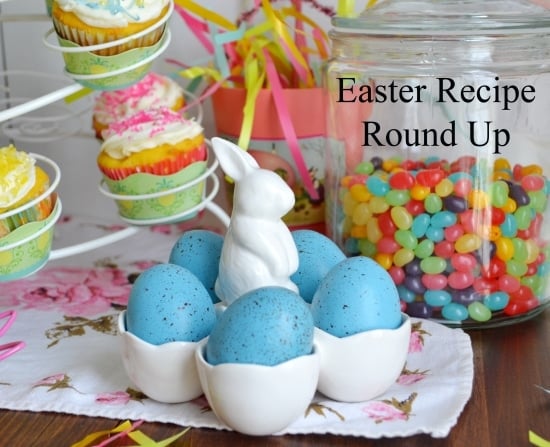 If you're looking for Easter decorating ideas World Market is the place to shop. They have some of the prettiest Easter decorations around.
Easter Baking with World Market
You can't have Easter without deviled eggs. I make this recipe for every holiday. I make this recipe at least once a month. We don't need a holiday excuse to enjoy the best-deviled egg recipe you will ever make.
These deviled eggs are  tangy and delicious.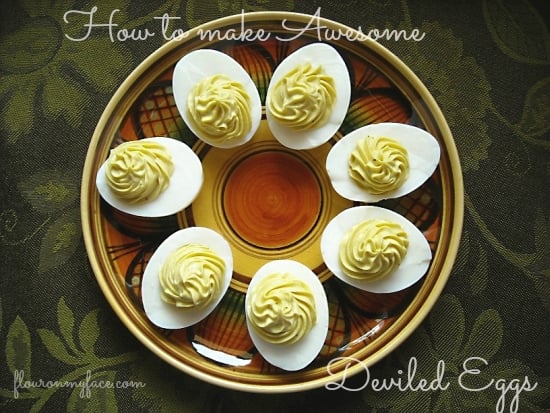 This is my all time favorite pasta side dish recipe.
Pasta & Vegetable Medley Salad
You can't have an Easter celebration with out carrot cake. This Carrot Cake Bread recipe is a spin off of the classic carrot cake recipe and is baked in a bread pan.
 Since there is no cream cheese frosting it is a low calorie version of the traditional carrot cake recipe.
I served mine with Carrot Cake Jam . It tastes delicious without the jam and stays moist for days.
A Twist on the standard carrot cake recipe is Carrot Cake Bread.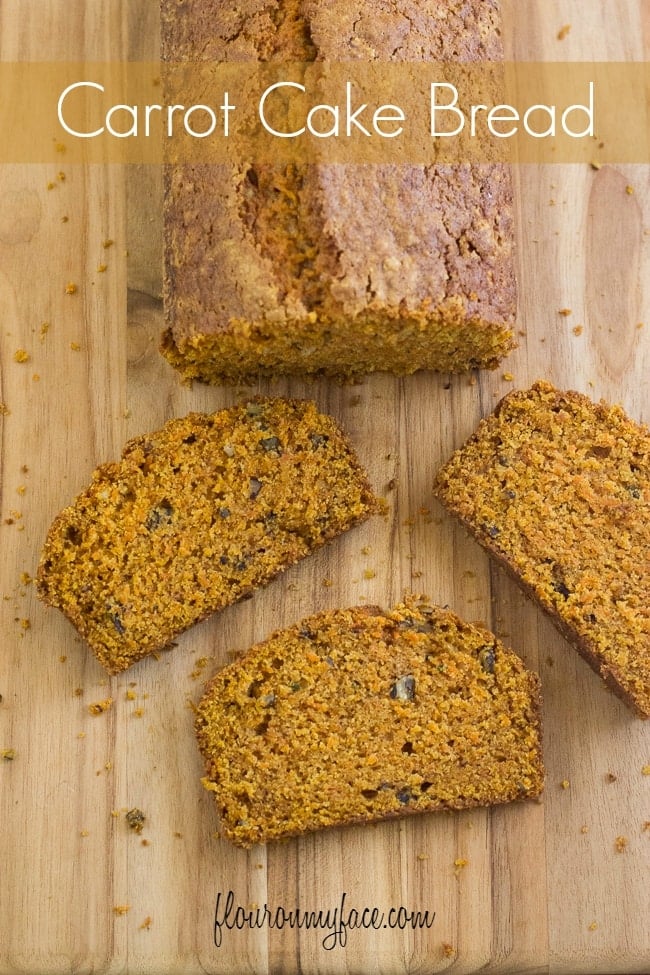 This is one of my favorite jam recipes. If you have the time it would make a perfect Easter hostess gift.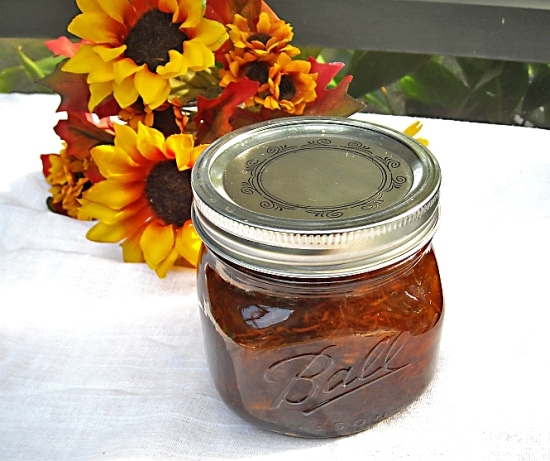 For your entertainment. One year I was disappointed in my cookie decorating skills. Even I have trouble in the kitchen sometimes.
My Easter Cookie Decorating Fail
Sponge pies are classic Amish recipes. These two sponge pie recipes are from my Vintage recipe project and come from a couple of vintage recipe cookbooks in my collection.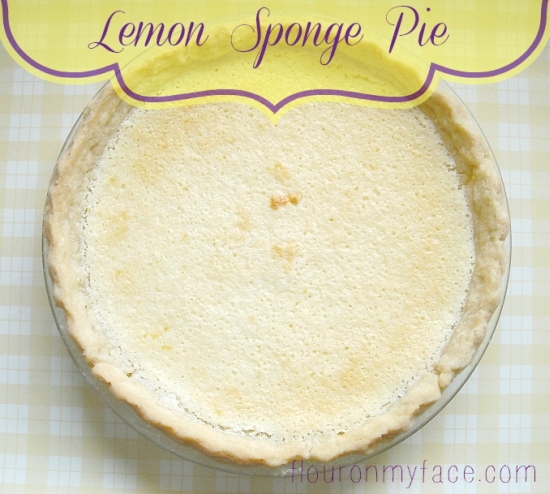 Here is the vintage version of a Dump Cake. If you're looking for an easy dessert that comes together is a few minutes, and tastes great the Fruit Cocktail Pudding cake is for you.
If chocolate is your passion this Vegan Dark Chocolate Cake is the perfect chocolate cake. You can use regular cocoa instead of dark chocolate cocoa. It tastes great either way. I've made it both ways. To save time you can use store bought frosting instead of the homemade creme fraiche cream cheese frosting I used. It is egg and dairy free but take my word for it tastes wonderful. Even if you aren't Vegan you will love this cake and will never miss the eggs or dairy.
Happy Easter.
I hope you enjoy your day celebrating with friends and family.