Oh No, Where Did That Recipe Go?
I hate it when I go to my favorite food blog and see the dreaded Page Not Found page and can't find a recipe I know I saw there not long ago.
Sometimes website pages just seem to disappear into thin air just when you need them.
If you're looking for my Crock Pot Macaroni and Cheese recipe here it is:
Flour On My Face Crock Pot Macaroni and Cheese recipe.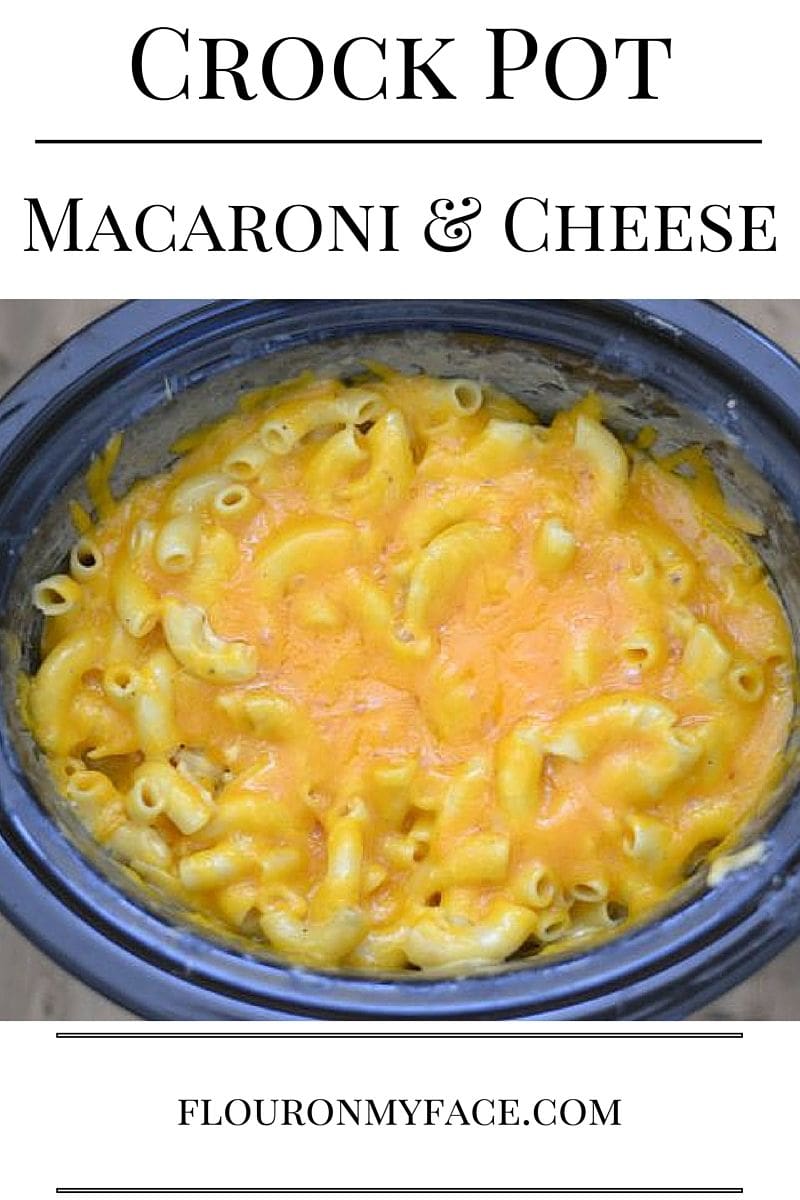 If you know the name of the recipe you are looking for you can search for it in the search bar below. Type in the name and hit your enter key.
Do you have a question about one of my recipes? Send me an email. I'll respond as soon as possible!
Check out some of my dessert recipes while your here.
Were you looking for one of my crock pot recipes?  Here are some of my newest crock pot recipes.