Recipes That Use Leftover Ham
Now that you can finally move after eating that big Christmas dinner you may have a big serving platter of a leftover holiday ham staring back at you every time you open the refrigerator door. If that is the case you might need a few of these Recipes That Use Leftover Ham.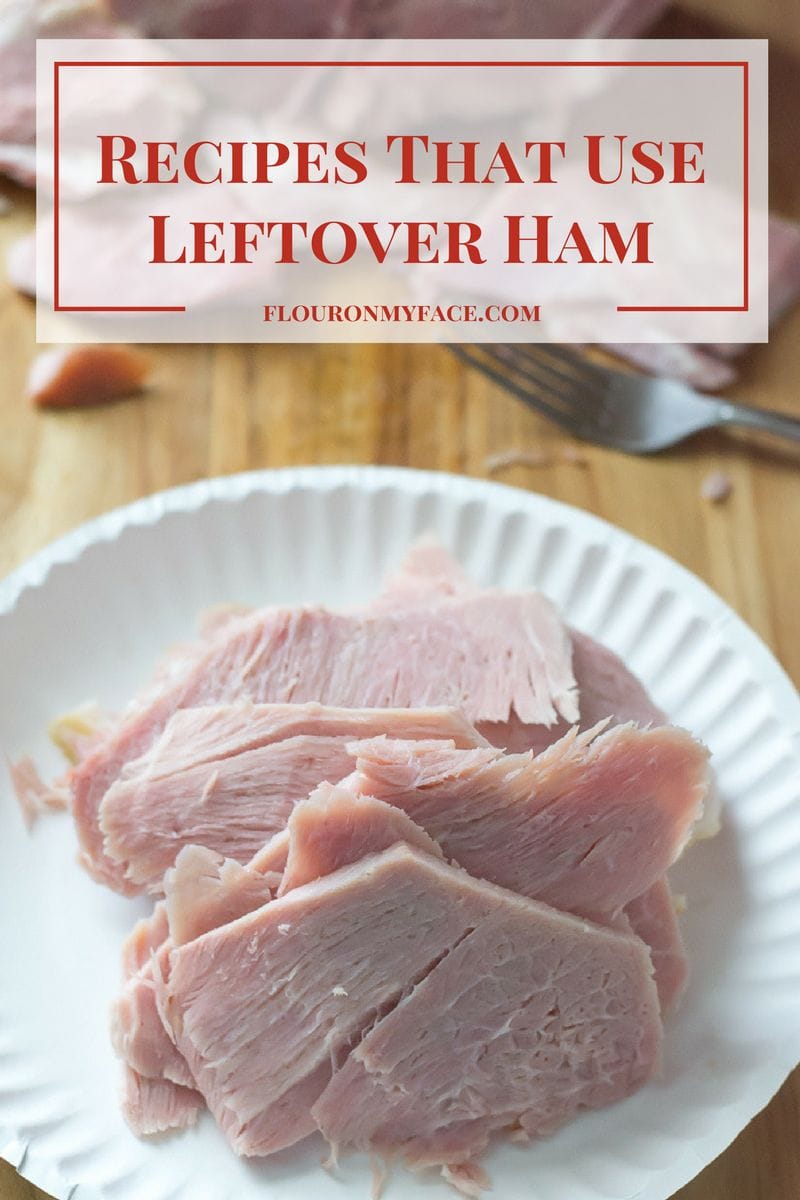 My favorite recipe that uses leftover ham is Great Northern Bean soup.
When I was a kid my mother would make a big pot of Split Pea Soup after every holiday meal. She was thrifty and would never waste a big leftover ham. She would make at least one meal using the leftover holiday ham.
The next morning we would usually have scrambled eggs and ham for breakfast. For lunch we would have thick slices of ham on sandwiches. For dinner before we were all sick of eating the leftover ham she would make a pot of soup.
Leftover ham bones are so good to flavor a pot of soup.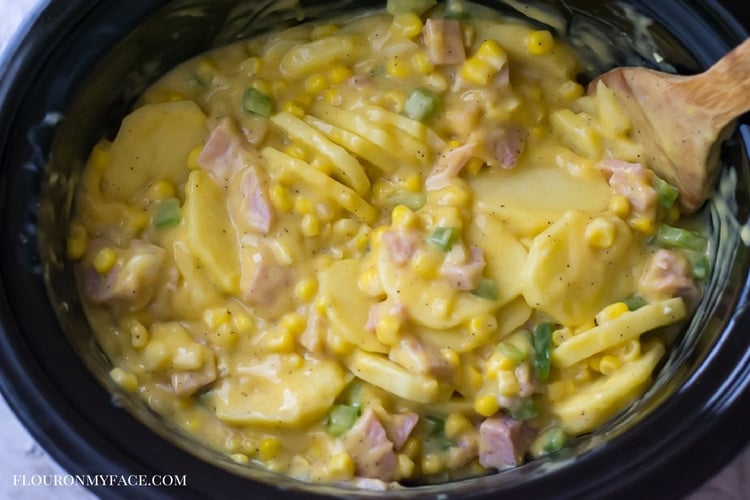 Homemade Soup with leftover ham
I ate a lot of homemade Split Pea Soup when I was a kid. I loved it but my kids and husband would not eat it. So I started making Great Northern Bean Soup instead.
I used to simmer a big pot of great northern beans on the stove for hours but in the past few years have been making this easier to make Crock Pot Great Northern Beans recipe instead. It is so much easier to make.
5 Recipes that use leftover ham

Freezing leftover ham
The life of your leftover ham can be extended. You can preslice or chop the ham and freeze it to use for another day. If I know I won't have time to use the leftover ham I have put the entire ham bone and all in a gallon size bag and put it in the freezer for a day when I will have time to cut it up or use it in a recipe.
6 More recipe ideas for using up your leftover holiday ham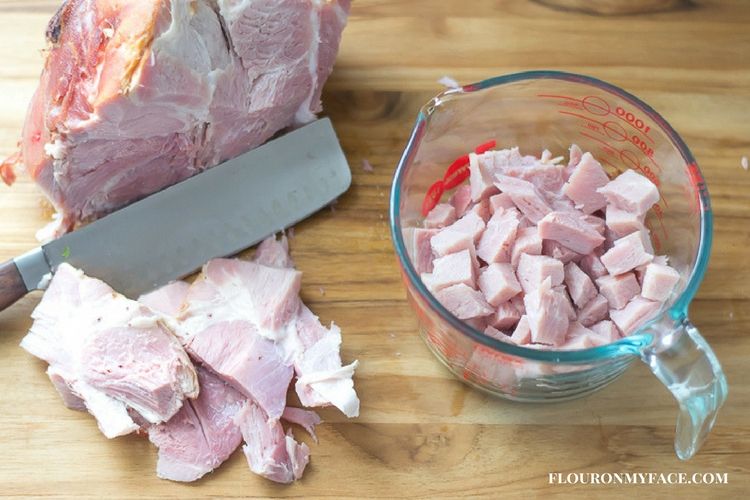 Do you have any favorite recipes using leftover ham? I'd love to hear about them!