Description
Gourmet Fajita Seasoning Mix
Nine herbs and spices perfectly blended so you can make and enjoy the authentic flavors of Mexican cuisine at home.
This smoky slightly spicy gourmet restaurant style Fajita seasoning mix will allow you to make the best chicken, steak, shrimp or vegetable fajitas at home in your own kitchen.
I love making chicken fajitas at home but I found store bought fajita seasoning to be lacking the authentic fajita flavor I love from my favorite restaurant.
A few years ago when eating out became impossible I mixed up a batch of this delicious fajita seasoning mix so I could enjoy one of my favorite Mexican meals at home.
The perfectly blended herbs and spices I mixed up tasted so much better than any envelope and even rivaled my favorite restaurant.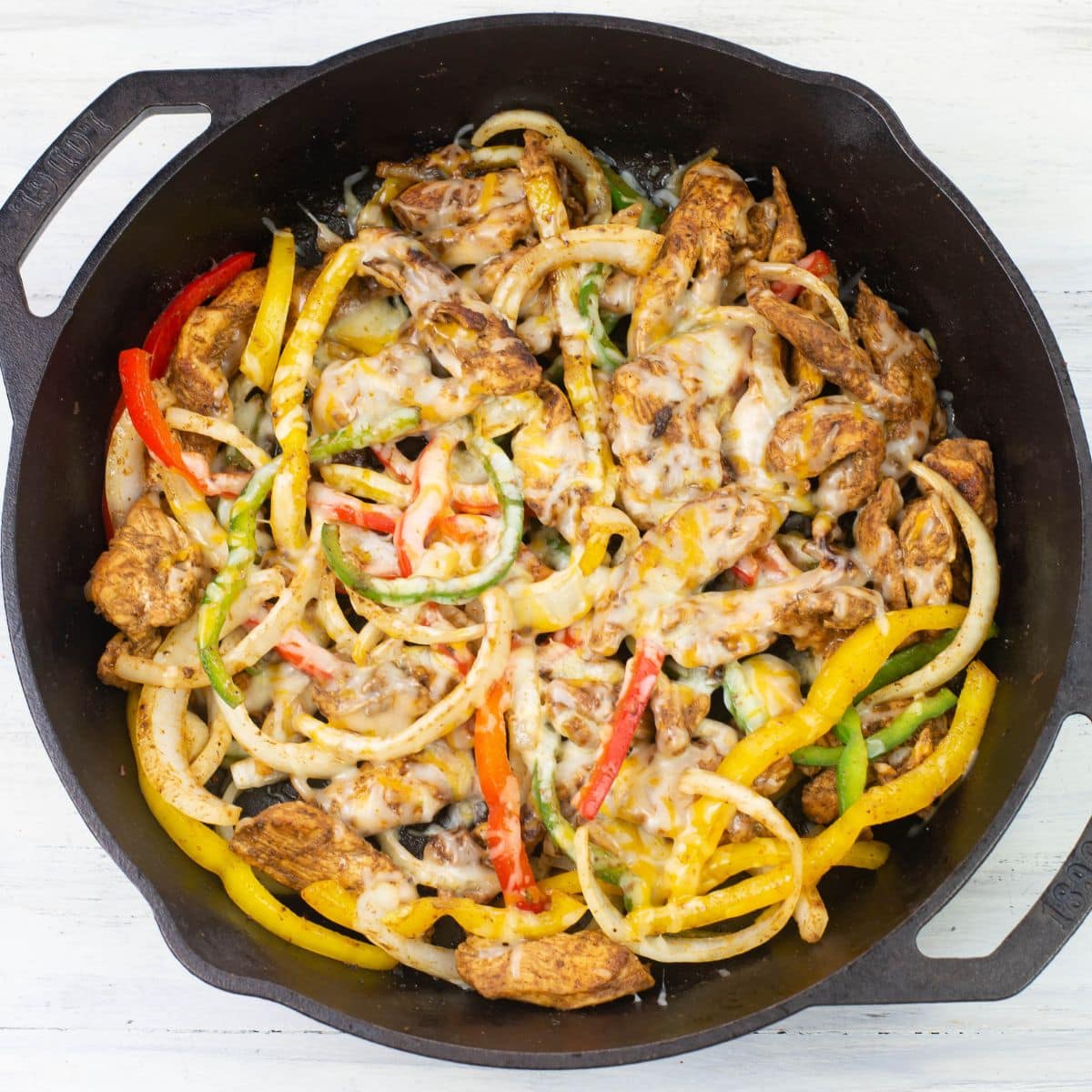 My seasoning mixes are made with fresh herbs and spices-no fillers or additives. Just a pure herb and spice blend.
Each fresh sealed package of gourmet fajita seasoning is enough to season 3 to 4 pounds of chicken, steak, shrimp or vegetables.
Check out my Chicken Fajitas recipe here.
Warning: Open the package away from your face. Fajita seasoning can be irritating to the eyes, nose and throat. Avoid contact with eyes and nose. Rinse with cool water if needed.
Storing Gourmet Fajita Seasoning
Note: No additives means there is a chance the fine powder of this seasoning blend may clump slightly if it is not stored properly.
Always store seasoning blends in an airtight container in a cool dark cabinet for freshness. Pure herb blends will last 8 to 12 months if stored properly.