Leap Into Gaming with #LeapTV
Disclosure: This Leap Into Gaming with #LeapTV post is a sponsored post on behalf of Leapfrog and #MommyParties. All opinions are my own.
Leapfrog has done it again with another great learning system for kids. The new LeapTV gaming system is an interactive learning and moving game system that helps children learn while getting them moving. This Christmas Leap Into Gaming with LeapTV.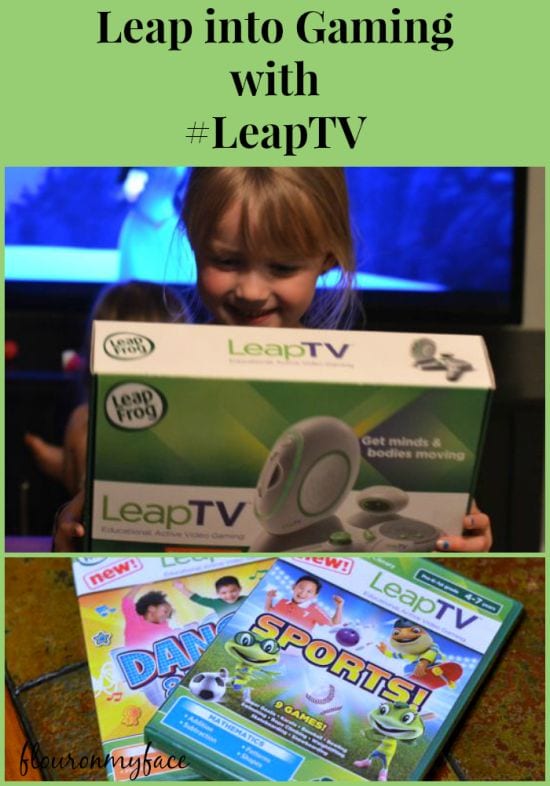 This past weekend we had a chance to try out the new LeapTV gaming system from Leapfrog. Our LeapTV gaming system came with 2 games to test out. 
We gathered the kids up, had some pizza and let the kids color some fun LeapTV coloring sheets while my son inlaw set up the LeapTV gaming system.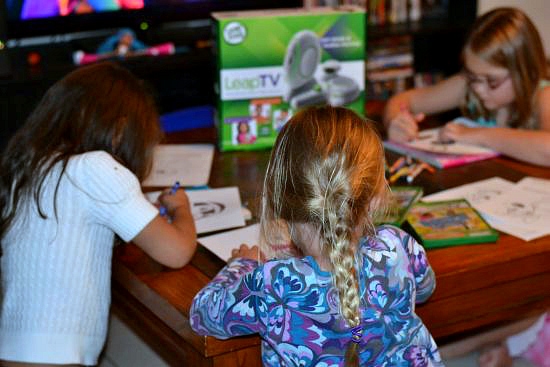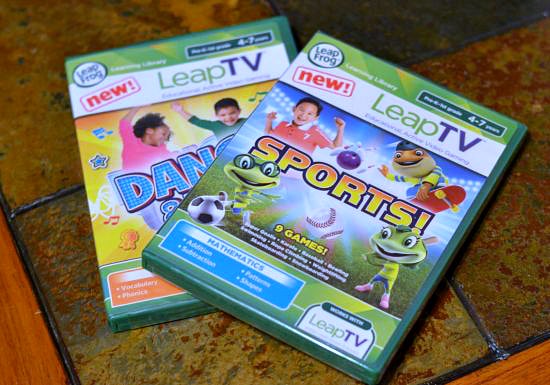 LeapFrog Sports! and LeapFrog Dance & Learn. There are currently 9 games available but by the end of the year there will be over 100 games available for the LeapTV . What I love about the LeapTV games is that they teach reading, mathematics, science and problem solving while getting the kids to move around. We all know how important it is to get the kids moving.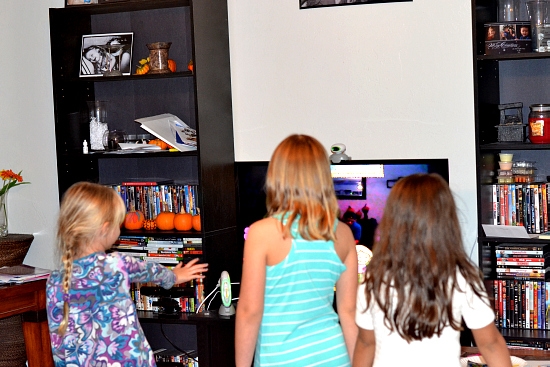 The kids had a great time. My oldest granddaughter Hailey is going to be playing softball in the Spring so she was excited to try out the Softball game that is included in the Leapfrog Sports! game. Here is a little video of Hailey playing it.

I will definitely be buying some of the other LeapTV games for the kids for Christmas. And I can see the LeapTV being a hot Christmas item this year.
So if you are looking for a Christmas gift that teaches and gets the kids up off the couch this is it.