The Best Home Automation Gifts for Your Family
Need a few last minute gift ideas for the tech savvy family? Here are The 5 Best Home Automation Gifts for Your Family.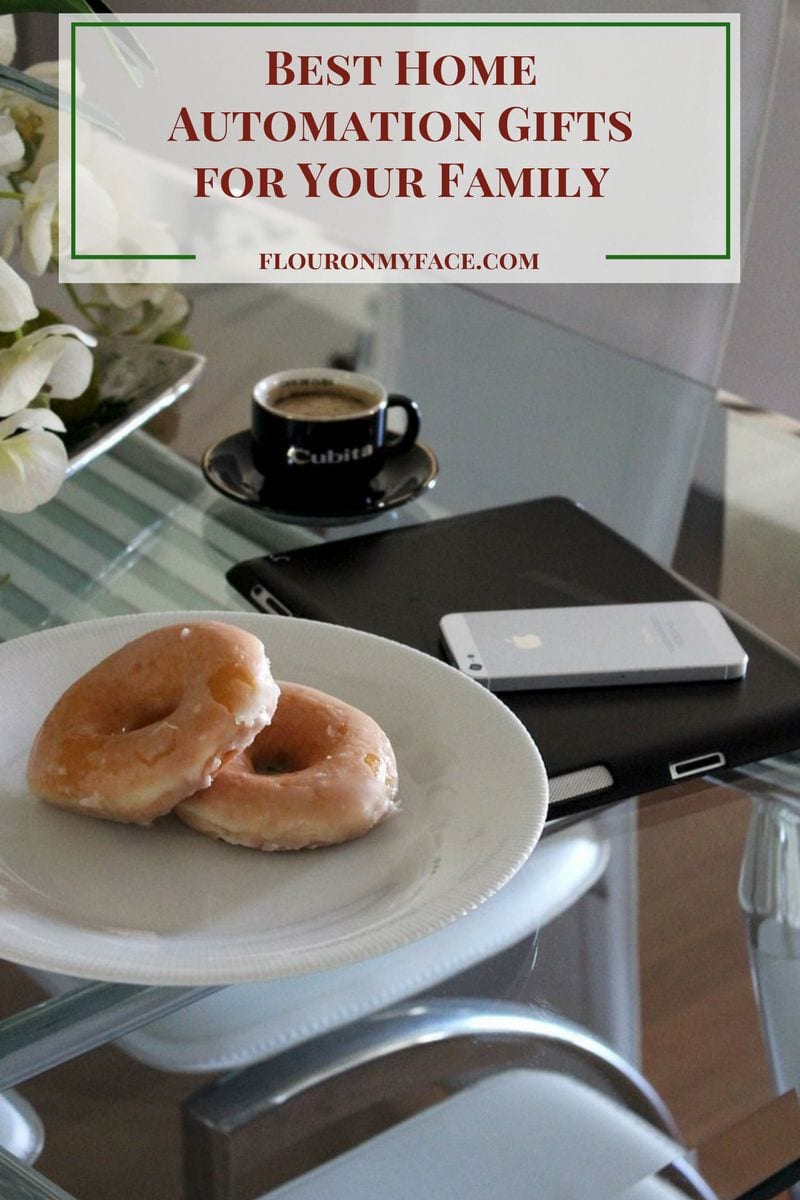 What Is Home Automation?
Home automation basically turns your house into a smart home. You can use it for everything, from controls to turn your lights on and off to full-blown security systems and protection. The best part is that most of the automation gadgets today can be controlled from your smartphone or tablet from anywhere in the world.
This new industry has been branching out a lot lately. While it used to be limited to just basic controls, it's now in other smart devices used for cooking, health and fitness and as an all-around personal assistant for your household.
It can help you become more energy-efficient and connected. To be honest, it also just makes your home feel futuristic and cool!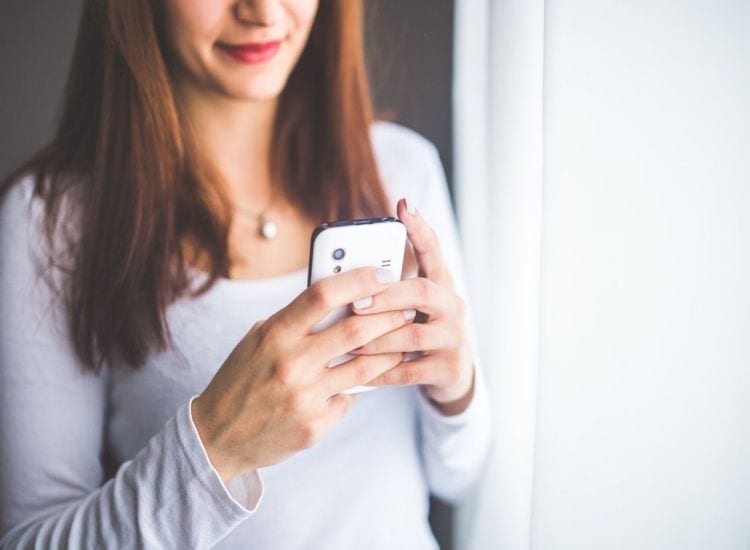 Automation makes everything a lot easier to deal with and handle, and gives you the reassurance that you can check on your house at any time.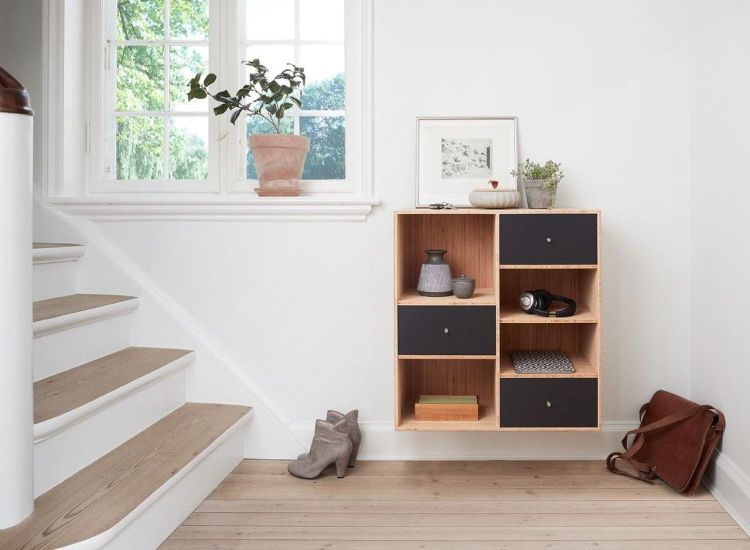 If you accidentally left the door unlocked or the bathroom light on, you can turn it off with the touch of a button from your appointment or wherever else you happen to be.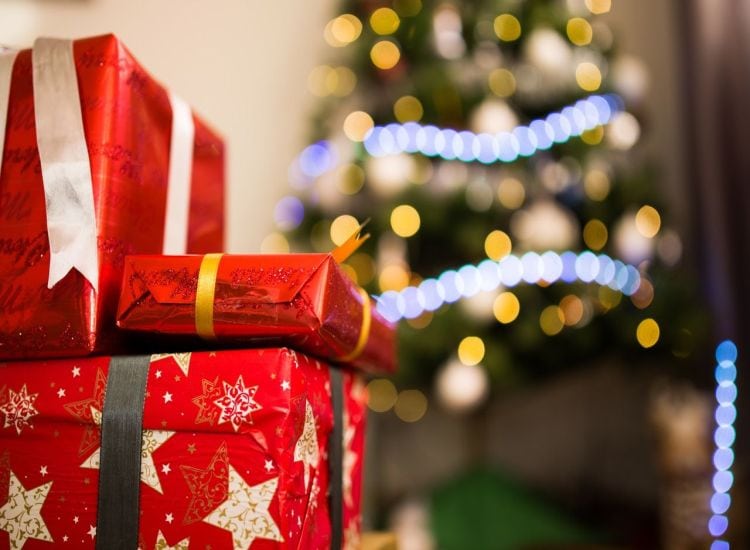 The interconnectivity of everything is one of the best conveniences. For example, you can have your security system automatically disarm itself when you're almost home.
You could also have the lights come on to your preferred brightness and trigger the thermostat to set itself to your ideal living conditions. You might even choose to have your favorite music start playing to welcome you home.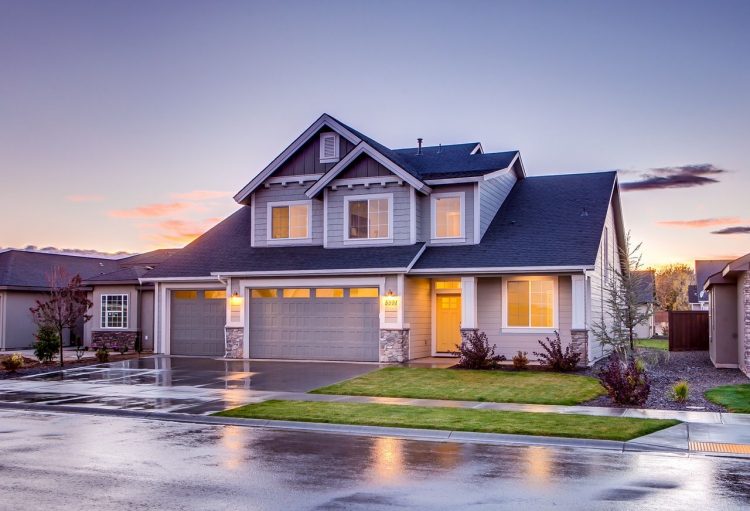 Home automation is the ultimate solution in home convenience, and is available for new construction projects and retrofits for existing homes.
Here are the best gifts for your family to help them make their home a smart one.
1. Amazon Echo and Echo Dot
Echo is a device that picks up voice commands and also works as a speaker to play music. But that's just the beginning — it can help you with almost every aspect of your domestic life. It connects with major streaming sites to play your favorite music. You can ask it to convert measurements or check on a recipe when you're cooking. It's an alarm clock and can work with other smart devices to turn off your lights and start your coffee in the morning.
The Echo Dot is a recently released smaller, cheaper and possibly even better device than its predecessor. It's more portable, has an audio output jack and has an improved range for its voice recognition capabilities.
2. August Smart Lock
If your family tends to be forgetful — or paranoid about making sure the house is locked up tight — this is the automation tool for you. You install it on the inside of your door so people outside can't even tell you have it. While it may not work with every deadbolt, it works with most so that you can lock your door from an app on your phone. It's definitely a reassuring thing to have.
3. Char-Broil Digital Electric Smoker With SmartChef Technology
For the meat lover in your family, this gives you perfectly smoked food without all the hassle. You monitor and control the cooking process from your smartphone. There are some presets for certain dishes and guided modes to help you with the ones that don't come pre-installed.
The app feeds you information in real-time — like the internal meat temperature and estimated cook time — so you know when your meal is going to be ready. If you don't want to sit and monitor your smoker all day, this is perfect.
4. Philips Hue Wireless Lighting
Philips has multiple starter packs for a foray into wireless lighting, so you can pick your preference. They come with everything you need to start out and control your lighting remotely. The color options also let you choose from 16 million colors to help you set the mood you want in a room.
You can also set the lights to slowly increase for a natural wakeup call, and you can sync them to music or movies for an added effect.
5. Braava Jet 240
Why should robotic vacuums get all the love? The Braava Jet 240 is a robotic mop that you can send zooming around your house. It's perfect if you have mostly hardwood floors, and it has three different modes — as well as three different cleaning pads — to get the job done. It has a dry sweeping feature as well as deep cleaning and gentle cleaning options. It's fully automated and has an onboard virtual wall that helps it know where to go.
Give your family the gift of home automation and convenience this year. It makes life easier and is something they'll always be able to use!
Megan Wild is a home construction blogger who loves exploring new ways to improve her home and increase its value. When she's not hammering away at her most recent project, she chronicles her thoughts on her blog, Your Wild Home.