5 Factors That Can Affect Sun-Sensitive Plants
The sun is blazing and your garden is feeling the heat. Here are 5 Factors that can affect sun-sensitive plants in the garden. Paying attention to these 5 tips for growing plants in your garden that will keep your garden flourishing.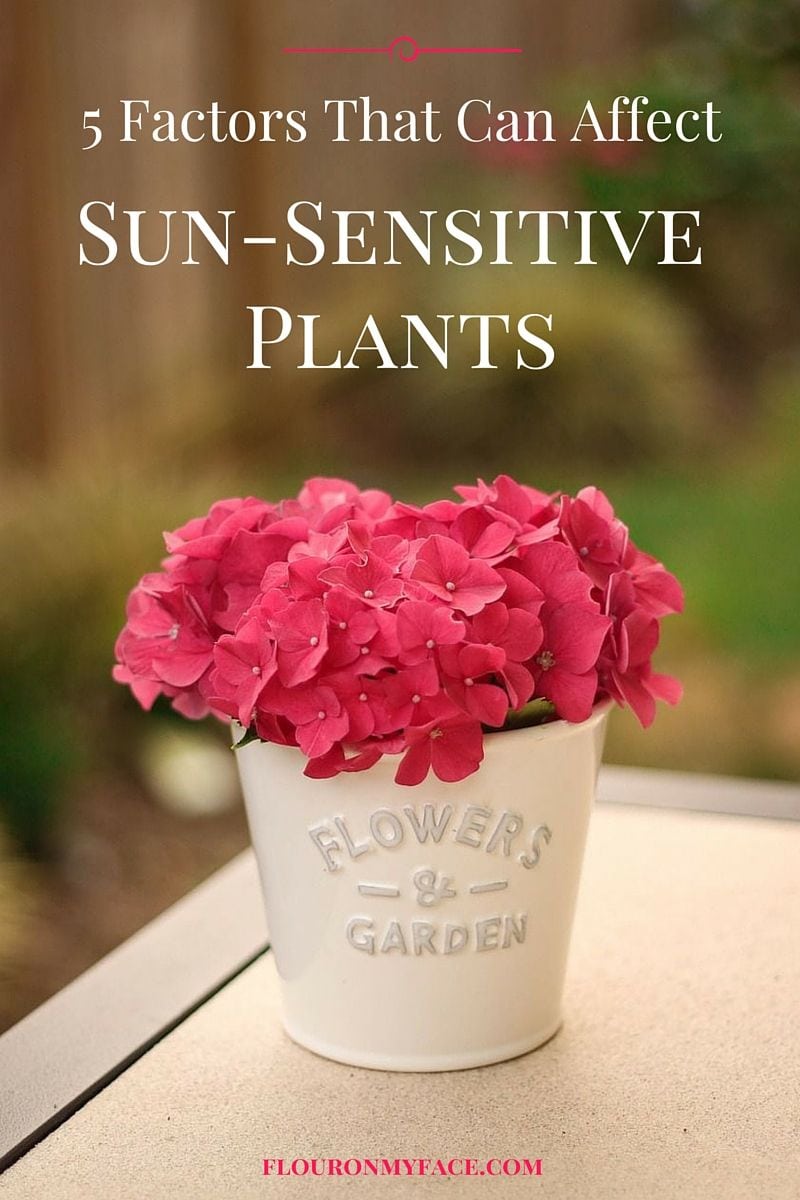 Any gardener knows that it's a true challenge to get plants to thrive all around your home. Some areas get more sun than others, so sun-sensitive plants can be particularly challenging. On top of that, the landscaping that worked well for your plants last year might not this year as trees and shrubs grow larger or other situations in and around your landscaping change.
The majority of plants grow best in full sunlight and any plant needs at least some light to survive. There are a number of details you need to consider to be sure that your plants are getting the right amount of sunlight and other factors that might impact your plants.
5 Factors That Can Affect Sun-Sensitive Plants
Temperature
You can't do much to control the temperature in the climate you live in. However, you can choose plants that are listed as being hardy for your growing zone. Another possibility is to keep an eye out for early or late frosts — you'll need to cover vulnerable plants during frosts so that they aren't damaged before they have a chance to flourish.
Other considerations that can be related to temperature for plants include soil texture and plant cover.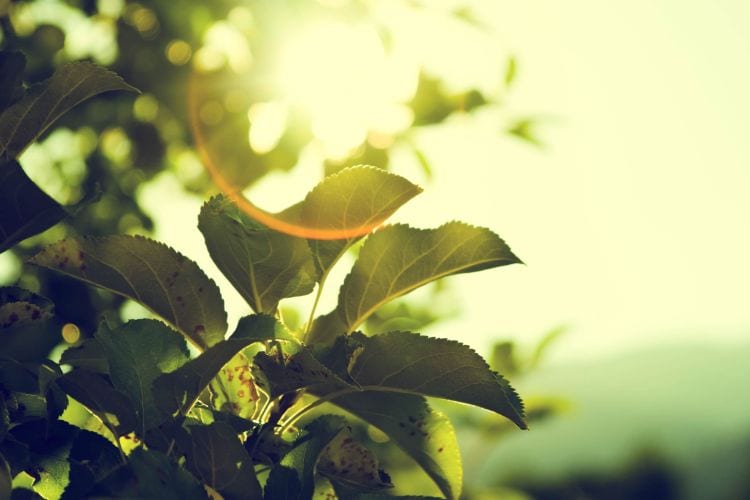 Too Much Light
Although most plants do well with direct sunlight, the amount of sunlight every day can have a huge impact. You don't want to scorch sensitive plants. Carefully check labeling or ask your local garden center how much sunlight the plants around your home need to be healthiest.
If a plant is getting too much sun, you can try to plant some taller plants to add shade or add other garden features such as lawn ornaments. Another option might be to move the plants to an area that gets sunlight but has a soft afternoon shade.
Shady Areas
Getting plants to grow in shady areas can be a particular challenge. Plants need some sunlight to thrive. If an area is shady most of the day, try to increase the light in that area. For example, you can selectively prune trees and shrubs to allow more sunlight in. Another idea is to paint a wall behind the plants in a bright color so that the light reflects from it.
The opposite is true as well: If plants seem to be getting too much light, you may want to introduce darker colors so that the light isn't reflected onto the plants.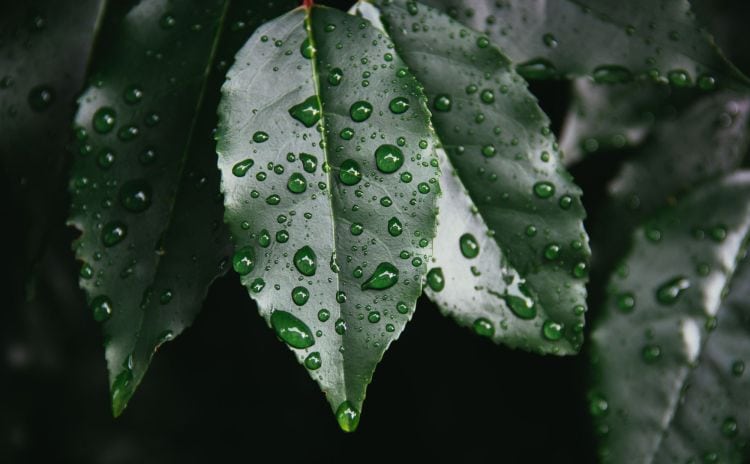 Moisture
Another issue that can occur in particularly shady areas is a lack of moisture. Thick brush can prevent water from getting to ground cover plants. The smaller plants are competing with the bigger plants. It is important to water this area often, even if it has been raining, to ensure that all your plants are getting enough water.
Also, make sure there is enough fertilizer in the soil for the plants to get enough nutrition, as this can also be an issue in shady areas.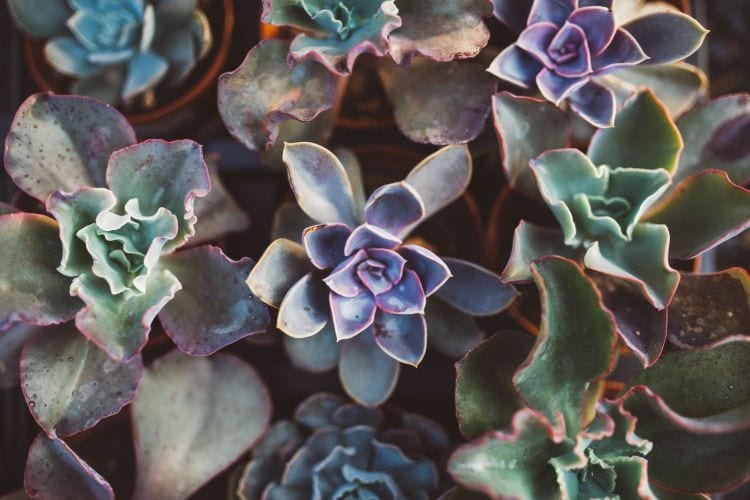 The Right Type of Plants
If you are trying to figure out which plants will tolerate shade, you need to study which ones will do better. For example, most trees are stunted if the conditions are too shady and some might even die, but Allegheny serviceberry and American hornbeam will both tolerate heavy shade.
For shrubs and hedges, Gray dogwood and Laurel both tolerate heavy shade areas. For ground cover, Wild Ginger, Sweet woodruff and Foam bells will all survive. Of course, choose the ones that are suitable for your particular planting zone as well, as not all shade-hardy plants will survive in all zones.
The key to a successful landscape — no matter how much light you receive — is to observe your plants and study the perfect conditions for each particular variety. These small adjustments can mean the difference between a beautiful, thriving landscape and one filled with sick, dying plants.
Megan Wild is an avid gardener and likes designing her flower and vegetable gardens at home for optimal production. When she's not digging up soil, you can find her tweeting tips and home inspiration @Megan_Wild.
Looking for more information to keep your garden growing? Check out these other gardening tips.