How To Start Your Online Food Business
What I Wish I Knew When I Started My Food Blog
Thank you GoDaddy for sponsoring this post. Get started building your own website with GoCentral today!
It seems like everyone is starting an online business of some sort these days. I started my own online business adventure 8 years ago. I've learned a few things over the years. If you want to start a food blog or any type of online food business I'd love to help you get your dream website online much faster.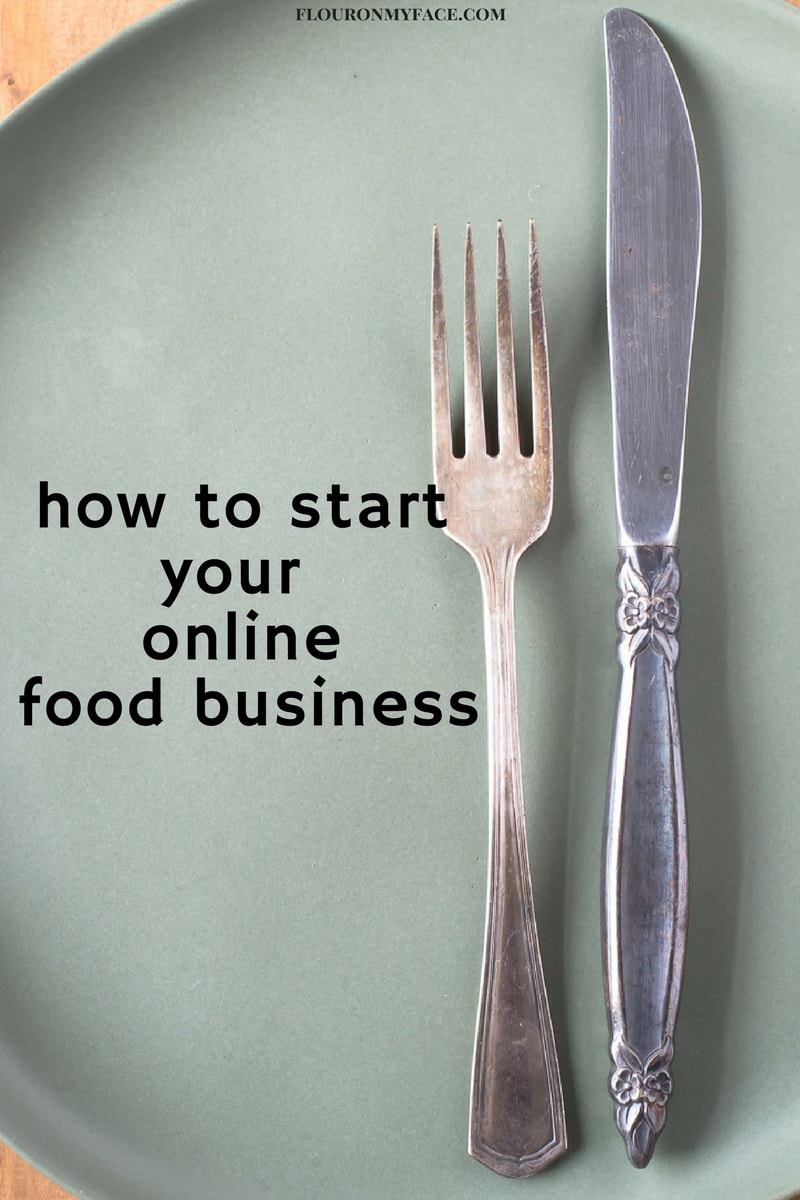 I had no idea that back in 2009 when I published the first recipe here on Flour On My Face that I was starting an adventure into the world of an online food business.
My Journey to Food Blogging
Back then I was very busy with my mixed media art. I've been a crafty sort all my life and thought I was on my way into a career in the art world. As much as I loved creating mixed media art, art quilts and jewelry I also loved cooking.
Cooking is a passion I have had since I was a small child. I'm not sure why but I loved cooking from scratch. I loved baking the most and I would make all kinds of goodies for family and friends.
The holidays were my favorite time of year when I would put on my apron and be covered in flour while I was making fresh bread or rolling out cookie dough.
Friends and family could expect to receive some kind of homemade food gift from me every Christmas.
One day while I was kneading the dough for some homemade sandwich bread, in between letting the dough rise I decided to start this food blog. Hence the name Flour On My Face and this food blog was born.
Before I knew it sharing recipes and turning what was just a hobby into a way to make a living took over and I didn't have time for my art anymore.
I became a full time food blogger.
How To Get Your Website Online Fast
Getting a website online was so much harder back then. I had no experience in creating a website. Matter of fact I had no idea that I would have to put so many different hats on. One being a website developer.
I've learned a lot since then and I have spent a lot of money paying other people to do the work that I lacked the skills to do like design my own food business website.
Today food bloggers have it so much easier. Take GoDaddy GoCentral for example. Anyone can create and publish a food blog or food business website in just a few clicks. The GoDaddy GoCentral website builder is so easy to use and you can even try it out for 30 days free.
You can get your cooking-related product or service website online with no website building skills when you use GoDaddy GoCentral website builder to build your website.
It doesn't matter how big or how small of food business you have. You could be just starting out as a food blogger or you can be a restaurant owner and have your website online in a very short time.
It is so easy to create and publish a new website with GoDaddy GoCentral .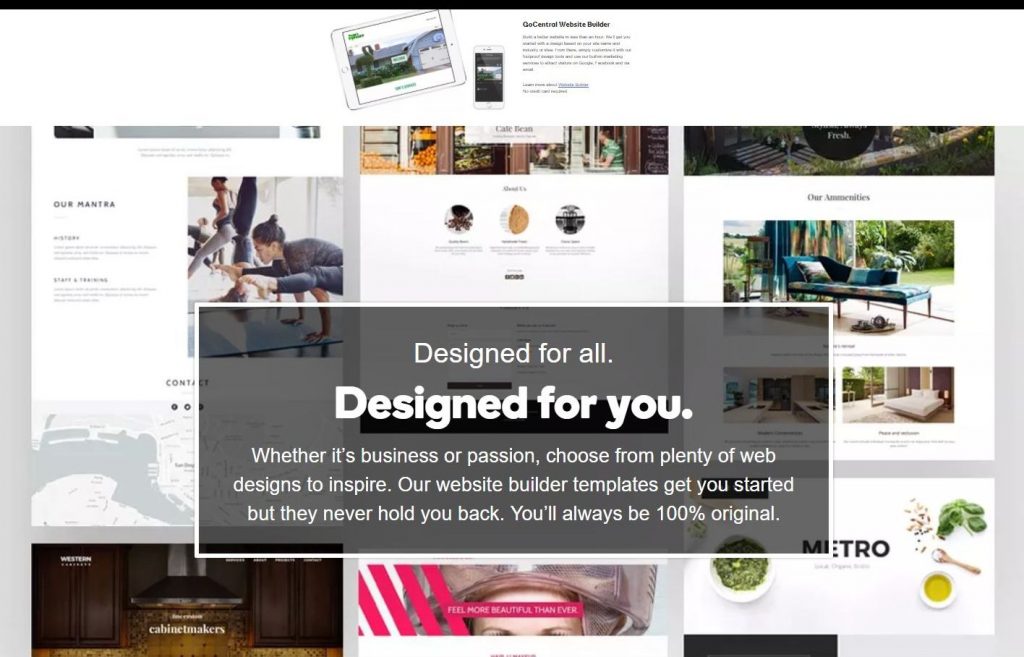 Now that I have been writing this food blog for awhile I have the need to create another website. A simple but elegant personal website for some of my other online business adventures.
I believe in giving back and I have wanted to find a place to share food blogging tips but never felt that the Flour On My Face website was the place to do that.
After all Flour On My Face is a place where my audience expects to find my recipes. I'm sure some of my readers are fellow food bloggers but I know the majority of my readers are coming here for the recipes.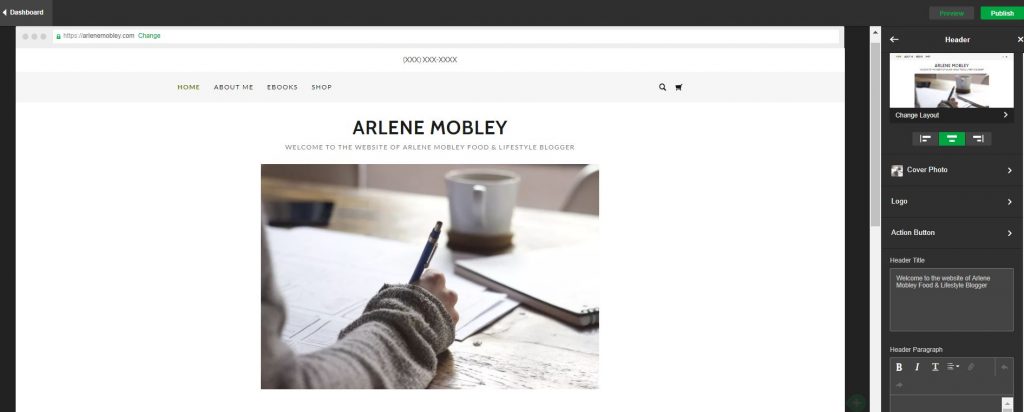 So I bought a new domain on GoDaddy and started creating the new arlenemobley.com website where I can share some of the digital products I create and where I could freely share information and tips for new food bloggers.
A new online home where a new audience will find me and the information I will share to help them in their new online adventure.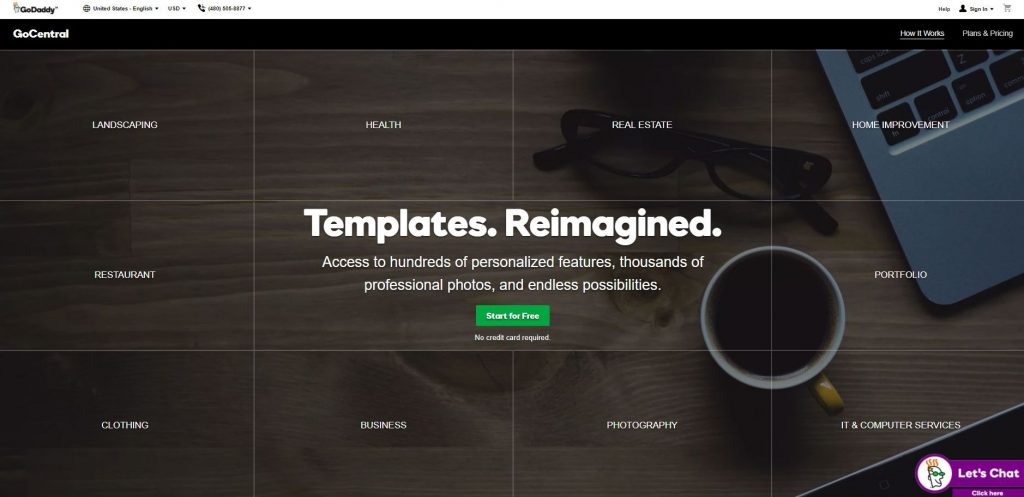 Building a website with GoDaddy GoCentral website builder.
With GoDaddy GoCentral website builder you can have your new website built in less than an hour on any device with no website building experience.
It's as simple as picking a GoDaddy GoCentral template and start building your online website with a few easy clicks of your mouse or taps of your finger tips.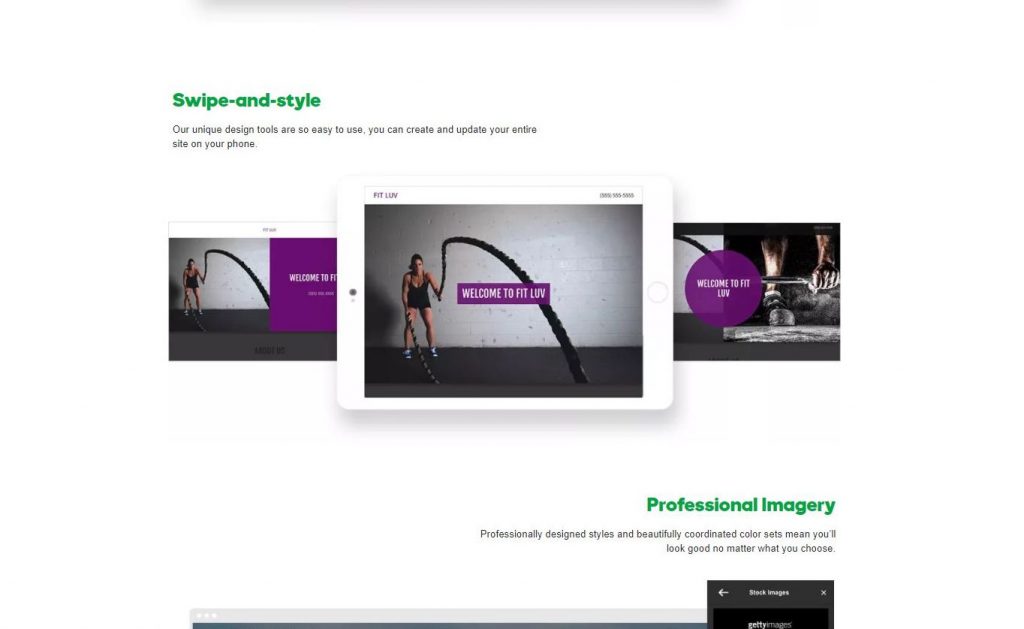 You can create menus, add your own photos or pick from the photo gallery of available stock images. Set your new website up to accept online orders and reservations. Or set up a shop/store front to sell your products.
GoDaddy GoCentral is a foodies dream come true so you can easily turn your passion into an online business with just a few clicks.
Go check out GoDaddy GoCentral and sign up for your free 30 day trial to try it out yourself. I'll see you next week when I show you a little insiders peek into GoCentral website builder.
Have you build your own cooking related website using GoDaddy GoCentral. Drop me a link in the comments so I can go check it out!
I was selected for this opportunity as a member of CLEVER and the content and opinions expressed here are all my own.