Cheesy Veggie Mac Recipe
This Cheesy Veggie Mac recipe post has been sponsored by Farberware Cookware. All opinions are my own.
This week's Cheesy Veggie Mac recipe has been featured on the Farberware Cookware website you can find the ingredients and directions here.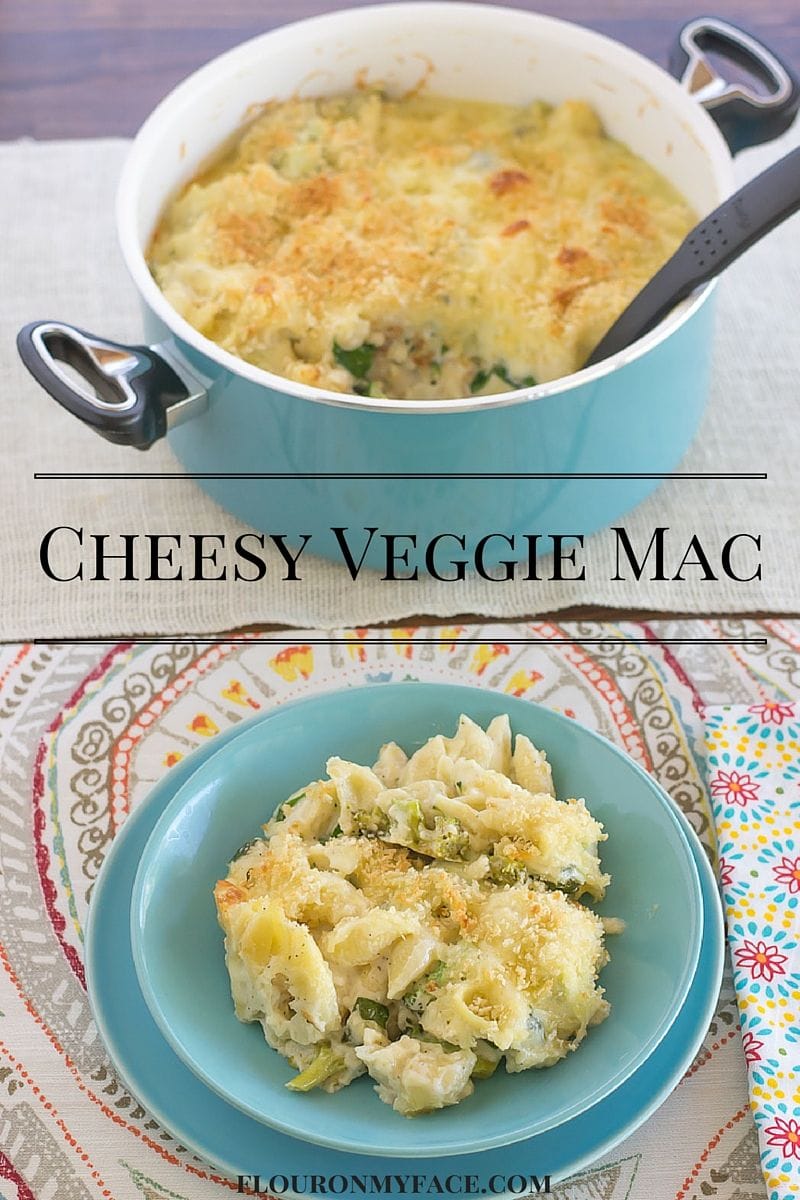 Farberware Cookware is all about bringing the family together for a healthy meal. Get the family involved in dinner time by letting them help in the kitchen. Then gather everyone around the table to enjoy the meal together.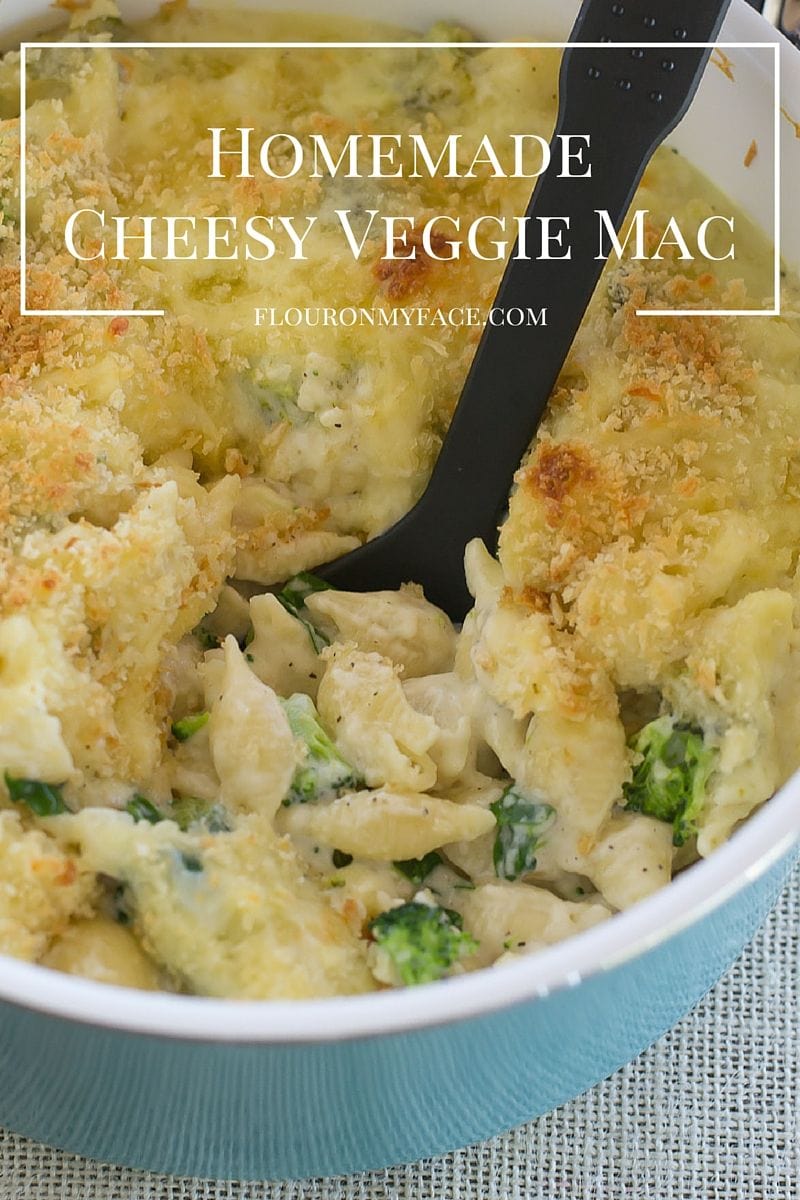 A good way to turn a rather boring and not so healthy meal into one that is packed with vitamins and minerals is to sneak a few extra vegetables in and hide them in the other ingredients. This one-pot meal is perfect for any night of the week.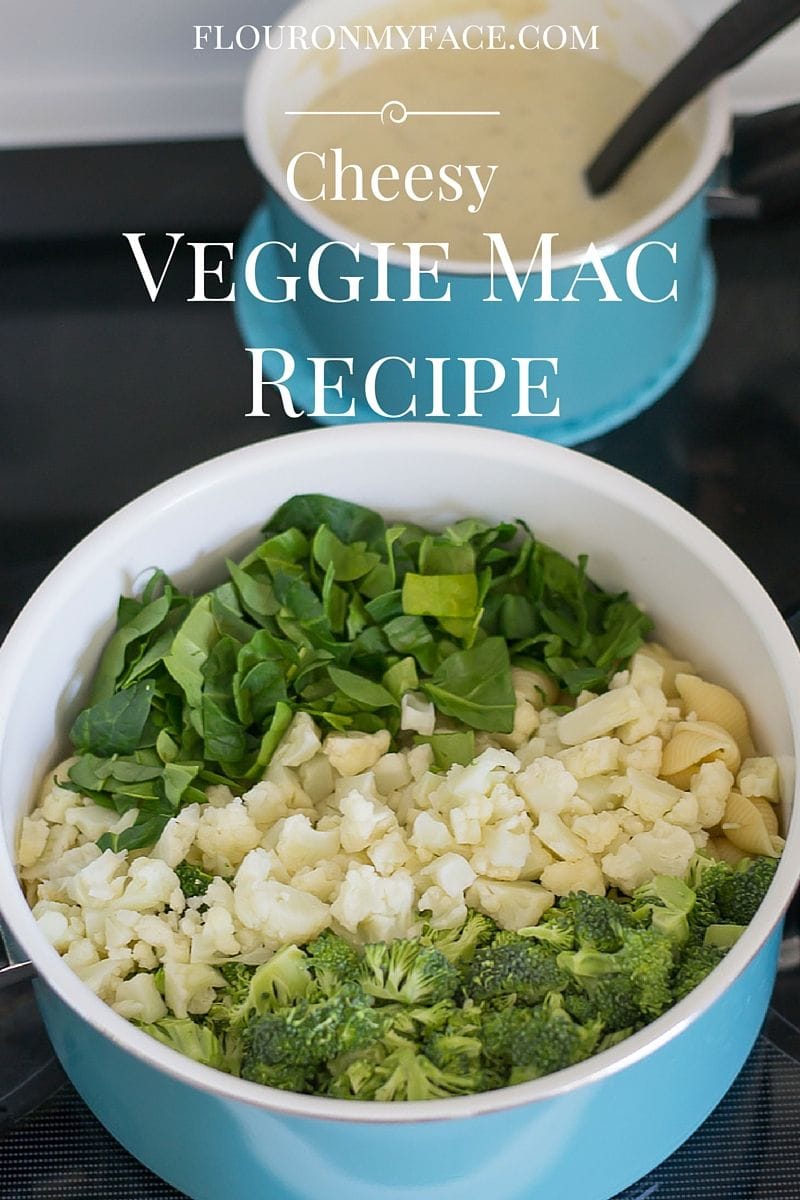 Almost everyone loves macaroni and cheese. At least in my family they do. In this Cheesy Veggie Mac recipe, I've hidden cauliflower, broccoli, and some spinach. You can't even tell there is cauliflower in it. And if you have a few family members who might notice the different texture of the broccoli and cauliflower you could chop it up real fine.
All mac and cheese recipes are not created equally. This Cheesy Veggie Mac recipe is made with a homemade cheese sauce made with real ingredients like milk, butter, and extra sharp cheddar cheese. Nothing artificial in this macaroni and cheese recipe!
Once you master this easy homemade white sauce recipe the world is your oyster. You can make so many different types of recipes that call for a cream sauce base.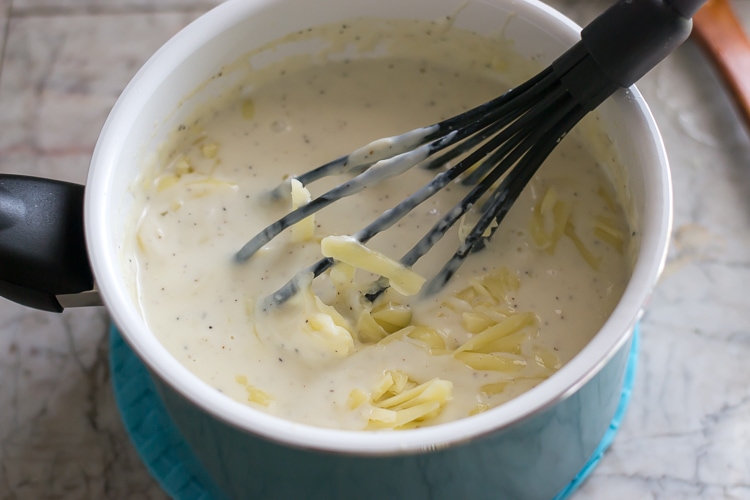 Head over to the Farberware Cookware site for the recipe. Let me know how you like it!
Be sure and follow Farberware on Facebook, Twitter, and Pinterest For more family friendly recipes head over to the Farberware website.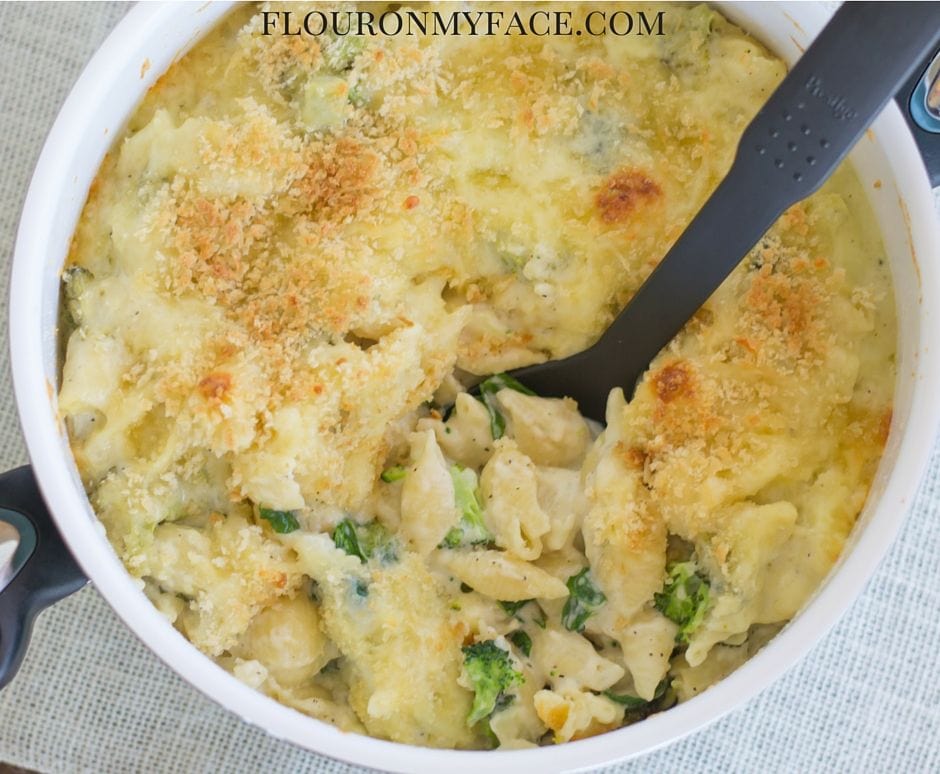 Check out my other recipe for Italian Sausage Veggie Bake on Farberwarecookware.com.