Back to College with Brita Space Saver Pitcher
This is a sponsored post written by me on behalf of Brita for IZEA. All opinions are 100% mine.
Sending our kids off to college is hard enough. There are so many things parents have to worry about. I don't want to have to worry about the quality of my daughters drinking water along with all the other things. I'm sending my college student back to school with a Brita Space Saver Pitcher Available at Target.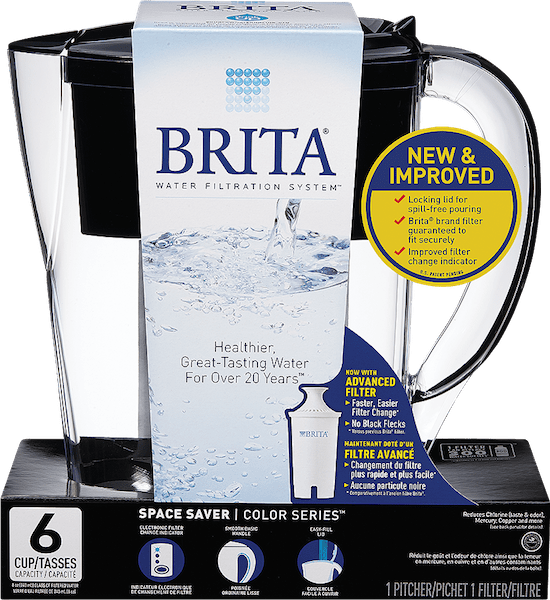 My daughter is a young college freshman this year. When I say young I mean young. She turned 18 the day she started college. On top of worrying about books, school supplies and adjusting to the rigors of college I don't want to have to worry about the quality of the water she will be drinking while on campus. The water here in Florida tastes horrible and we have always bought bottled water for our drinking water. Matter of fact my daughter refuses to drink tap water at all. I was so happy to find the Brita Space Saver Pitcher at Target. It is the perfect size for a dorm room refrigerator.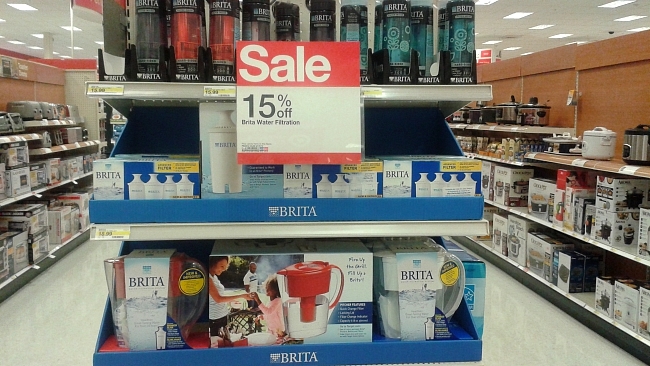 Brita is the perfect college essential, right along with books and bedding.
Brita water is better* for you (*vs. tap).
When water tastes better, we drink more of it.
Students need to keep hydrated – Your student should drink 8x8: 8 ounces of Brita water, 8 times a day to help stay hydrated
Available at Target and you can save Save 10% with the Target Cartwheel App
If you sign up for the Brita filters on Target subscribe & save, you save 5% and the filters can be sent directly to your student at school!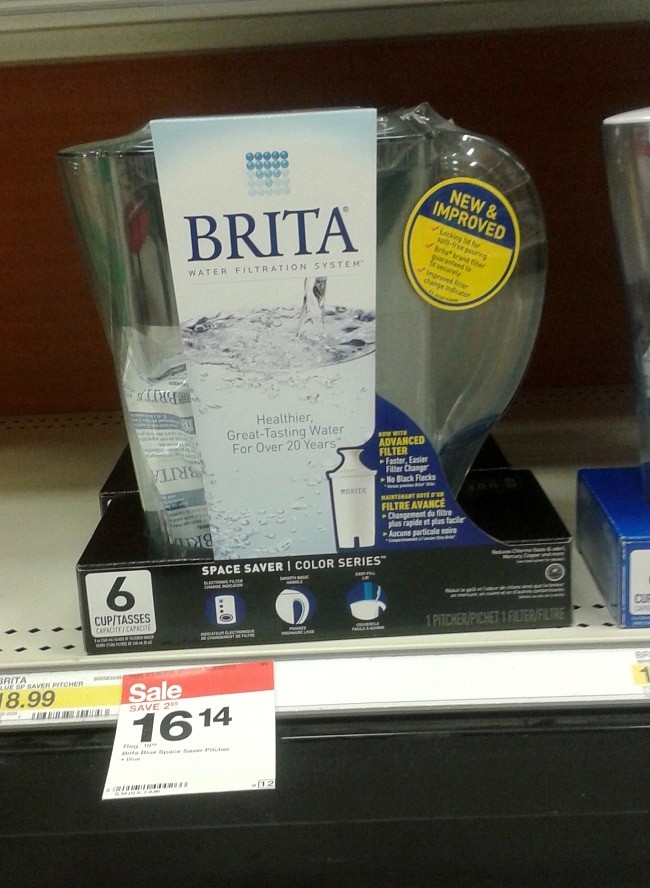 It's so important to make sure our kids stay hydrated. With everything that is going on while on campus I want to make sure my daughter remembers to drink plenty of water during the day. It's especially important to stay properly hydrated here in Florida where it is so hot and humid most of the year. With all the walking my daughter is doing between classes I want to make sure she is drinking plenty of water. I want to make sure she is drinking water that is not full of harmful contaminants. That's why I bought her the Brita Space Saver Pitcher at Target.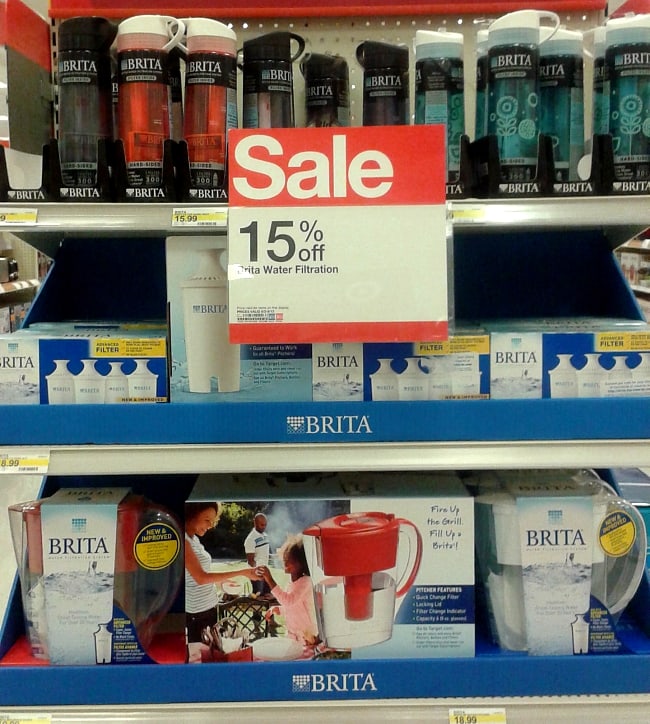 What I love about the New & Improved Brita Space Saver Pitcher
The NEW + IMPROVED Advanced quick change filter include 2x faster to change (than previous filter) with no pre-soak or black flecks it will be easy for my daughter to change out the filter.
The NEW filter indicator counts pours so there is no need for her to keep track of when she switched filters.
The NEW + IMPROVED filter fit and locking lid for spill-free pouring will prevent any accidental spills.
The Brita Space Saver Pitcher is BPA-free.
The Easy-fill lid flips open for faster refilling.
The large Capacity pitcher fills 6 - 8-ounce glasses making it easy to make sure my daughter is drinking enough fluids during the day.
The Brita Space Saver Pitcher fits perfectly in a full-size fridge or mini-fridge.
The Brita Pitcher filters the chlorine taste and odor, zinc, and harmful contaminants like copper, mercury and cadmium that may be present in the available city water at college.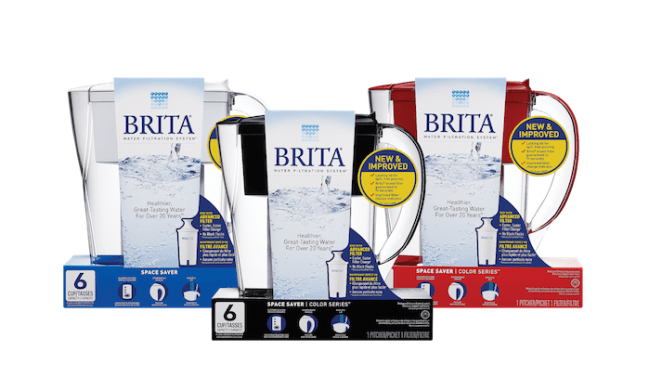 This is my first year sending a child off to college. Help me out and leave me a comment telling me what your favorite back to college tip is.