Arlene Mobley
Food & Lifestyle Blogger -Flour On My Face
You can reach me with any questions at flouronmyface@(gmail).com
Connect with me on Twitter ,  Facebook  or Pinterest
So you want to know a little bit about me? 
My name is Arlene . I am a stay at home mom. I have three children. My two oldest are out on their own and have started their own families. I have three granddaughters.
Update the son has moved back home with his 4 year old daughter, who he has shared custody of. 
 My youngest child is  16 and is a junior  in high school. I can't believe it!
She is enrolled in the Cambridge program and is taking college level courses in high school.  I'm very proud of her.
I have always loved to cook and bake. I made my first pie when I was about 11 years old. It was a lemon meringue and I'll tell you truthfully the crust was terrible!
 I love trying new recipes and coming up with my own original recipes. Most of the recipes I share on this blog are recipes that any home cook could prepare.
I am here to tell you if I can make it so can you. Never say never!
I love it when you, my reader leaves me a comment and tells me you tried one of my recipes.  Or maybe one of my recipes from the Vintage Recipe Project brought back a fond memory.
Either way I appreciate all the comments. 
I have been a community leader at The BlogFrog.
A featured publisher on FoodBuzz,  SheSpeaks  and CookEatShare.
My recipes have been featured on
Hershey's Bunny Trail

Kraft

FoodBuzz Top 9

The DailyBuzz

Foodista

Readers Digest Canada

BeBetsy
2014 Flour On My Face Featured Recipes
2013 Flour On My Face Featured Recipes
Featured recipe  Solo Foods e-Cookbook for No Kids Hungry
It is a honor to announce that my Sweet Cherry Almond Cookie Bars have been featured in the 2013  Solo Foods e-Cookbook for No Kid Hungry. Be a peach and make a small donation and download the e-Cookbook to help raise money for the No Kid Hungry Charity.  The e-Cookbook features recipes from 30 very talented food bloggers.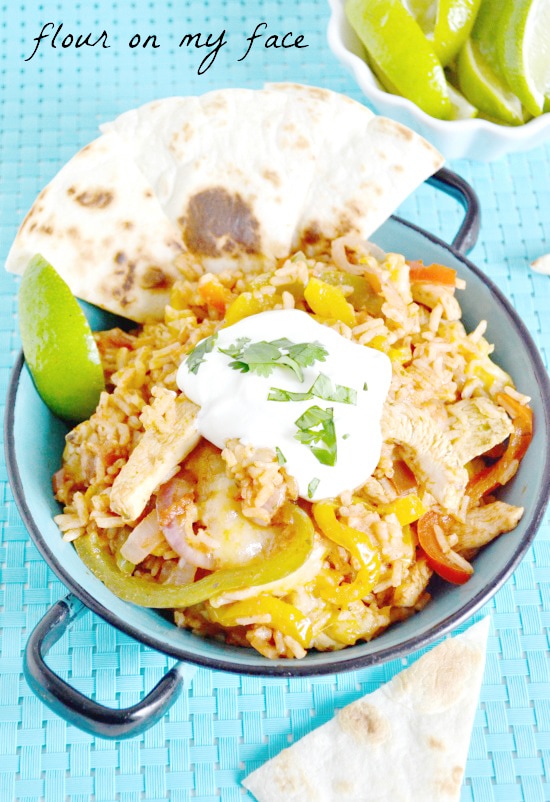 2012 Flour On My Face Featured Recipes
AllFreeCopyCatRecipes 9 Easy Baking  Recipes for Homemade Ingredients eBook Homemade Vanilla Extract

MyCityCuisine.org

International Delight Featured Recipe Mocha Iced Coffee Shake

Sam's Club #InDelight Featured Recipe Mocha Caramel Macchiato Shooters

Weekend Notes Top 3 Winter Warmer Recipes Blancmange

International Delight Featured Recipe Mocha Brownie Cupcakes

LilSugar :The Best 30 Minute Pasta Meals for Families 

TCBYGrocery.com Strawberry Cupcake Delight in a jar

issuu TCYB Grocery Magazine

Kraft Cool Whip Frosting

Solo Sweetest 16 Baking Contest Meet the Bakers
Lipton featured my Sparkling Sangria Mocktail Recipe on Facebook

Cherry Blossum Cookies on BeBetsy 
Thanks for stopping by and joining me in my kitchen adventures.