Weekly May Meal Plan 2
Good morning and welcome to the Weekly May Meal Plan 2. We have some mouth watering goodies in today's weekly meal plan.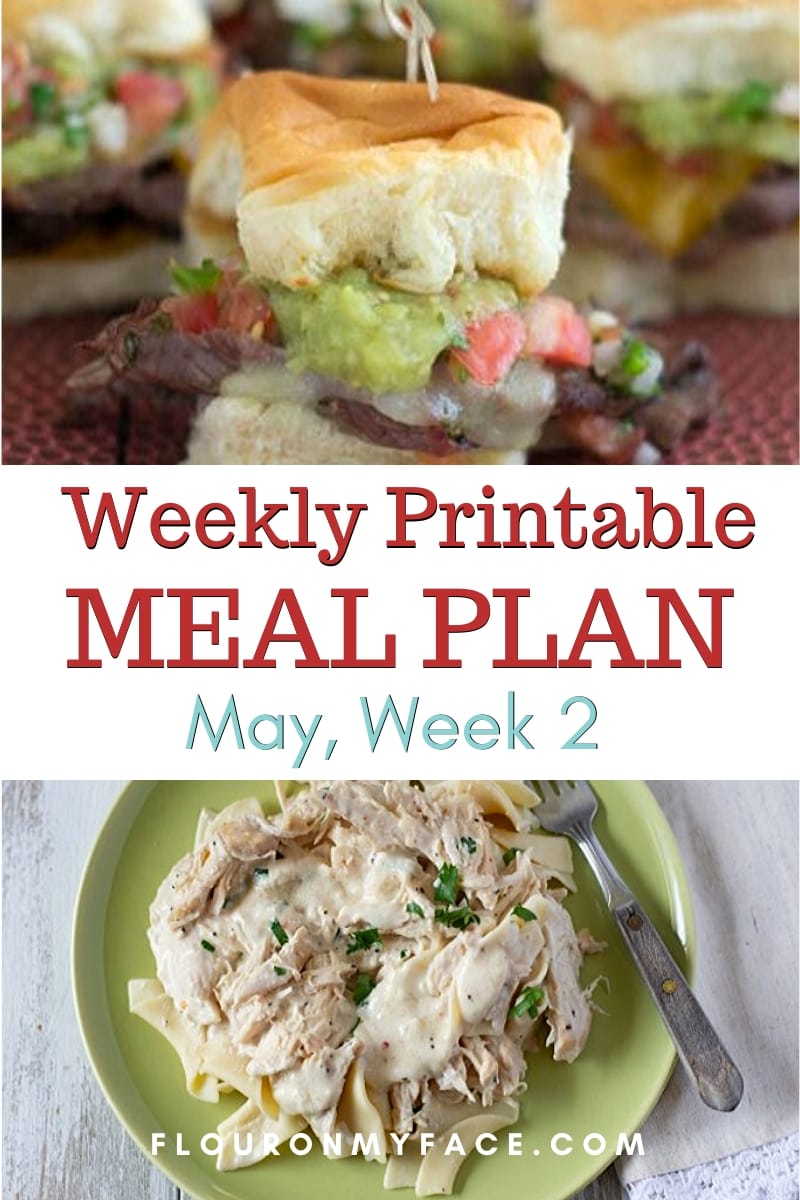 Featured Recipes
If you love creamy chicken recipes this Cream Chicken Chicken recipe is for you. Serve it over cooked white rice or egg noodles for a delicious and easy chicken casserole recipe.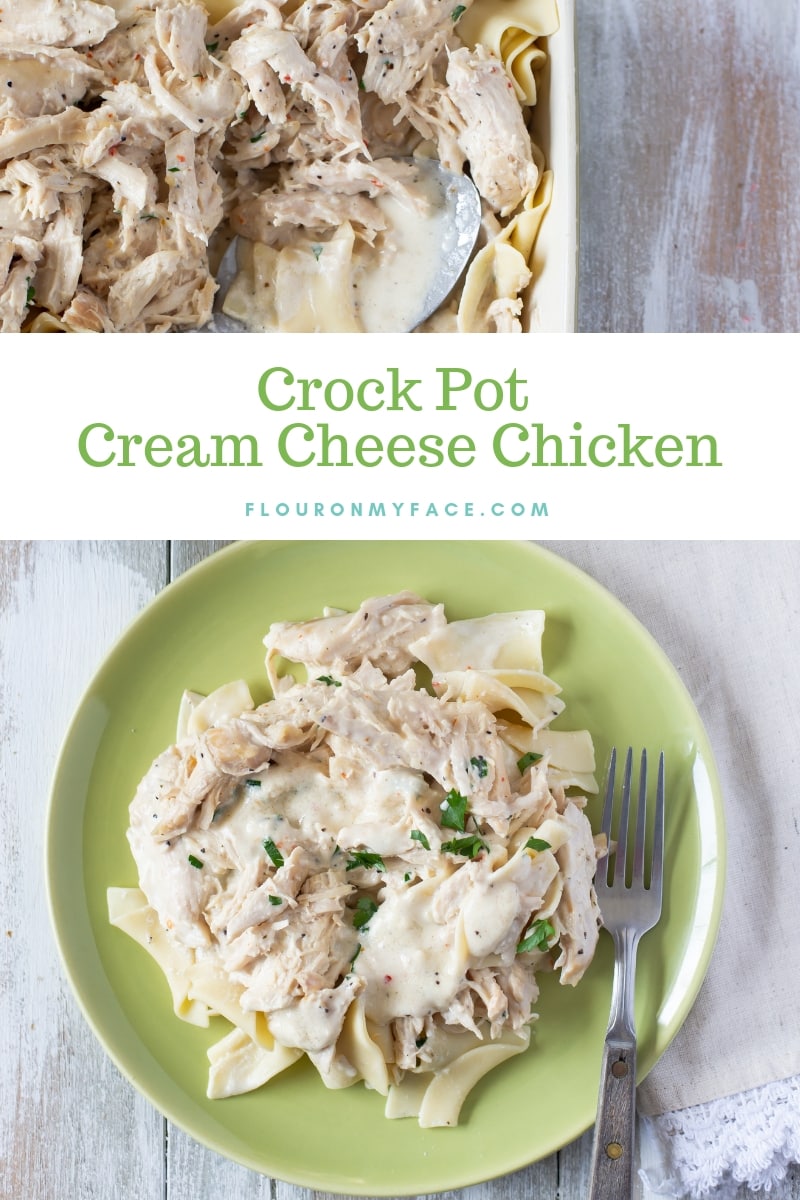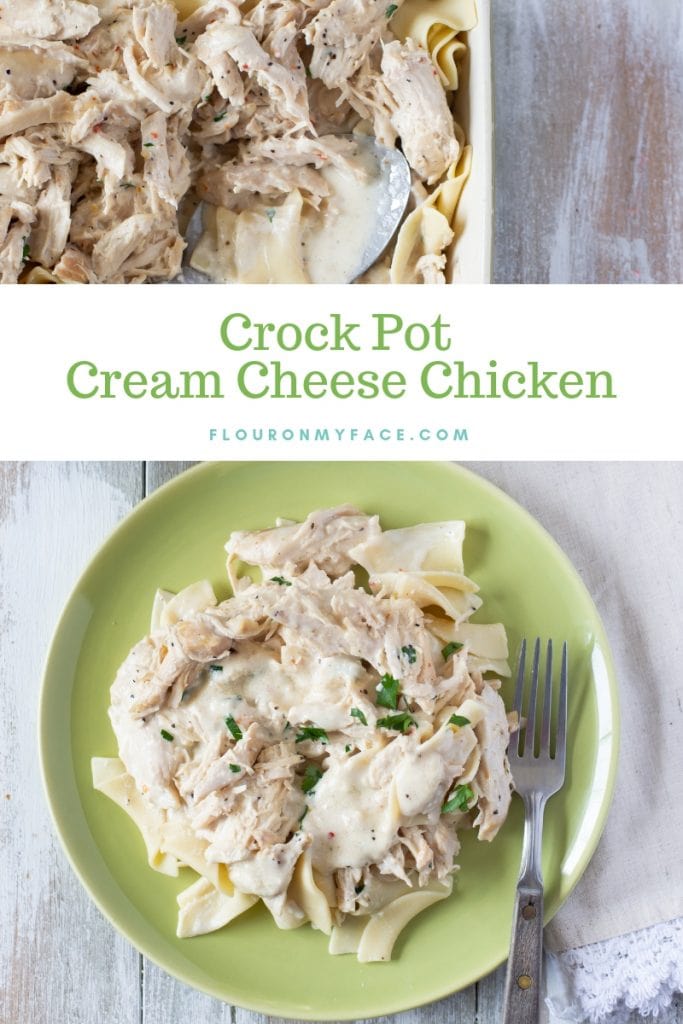 Slider recipes are so versatile and are perfect for bite-sized sandwiches. Top them with all of your favorite Mexican food toppings like homemade Pico de Galo.
If you love easy & amazing recipes join the Flour On My Face Newsletter and get each of my new recipes delivered right to your inbox.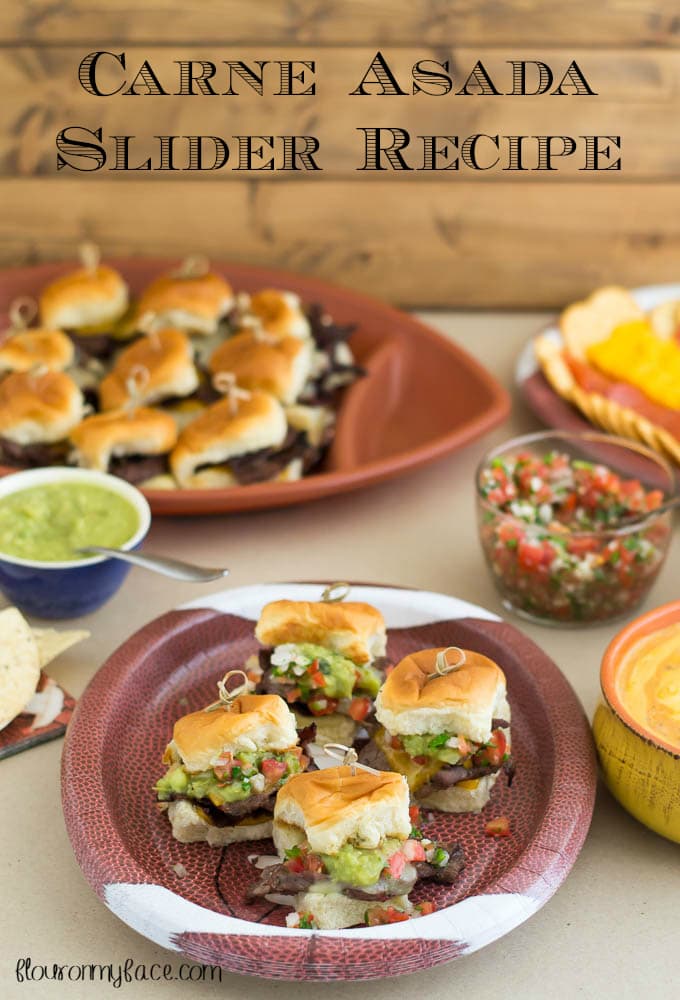 Meal Planning Facebook Group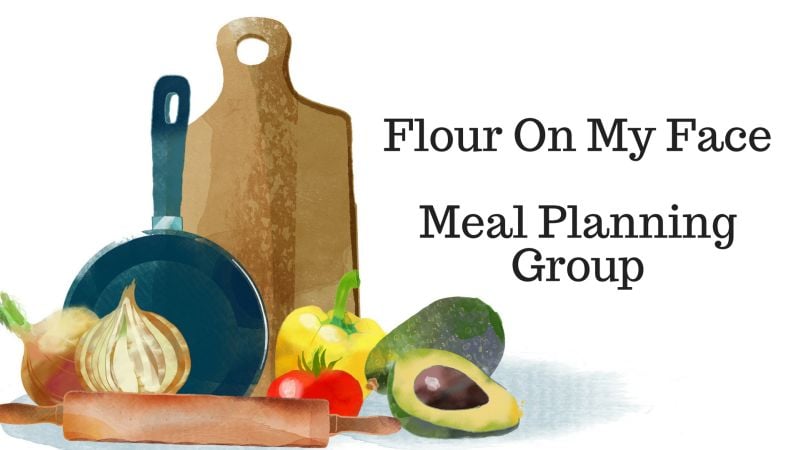 Come over to Facebook and join the Meal Planning Ideas group to ask your questions or share your favorite meal planning tips and recipes.
This Weeks Menu Plan
Freezer Meals perfect for meal planning
Freezer Meals are a perfect way to stock your freezer with ready made meals. These easy to make and cook one pan meals stack in the freezer nicely. You thaw them in the fridge then pop them in the oven to cook.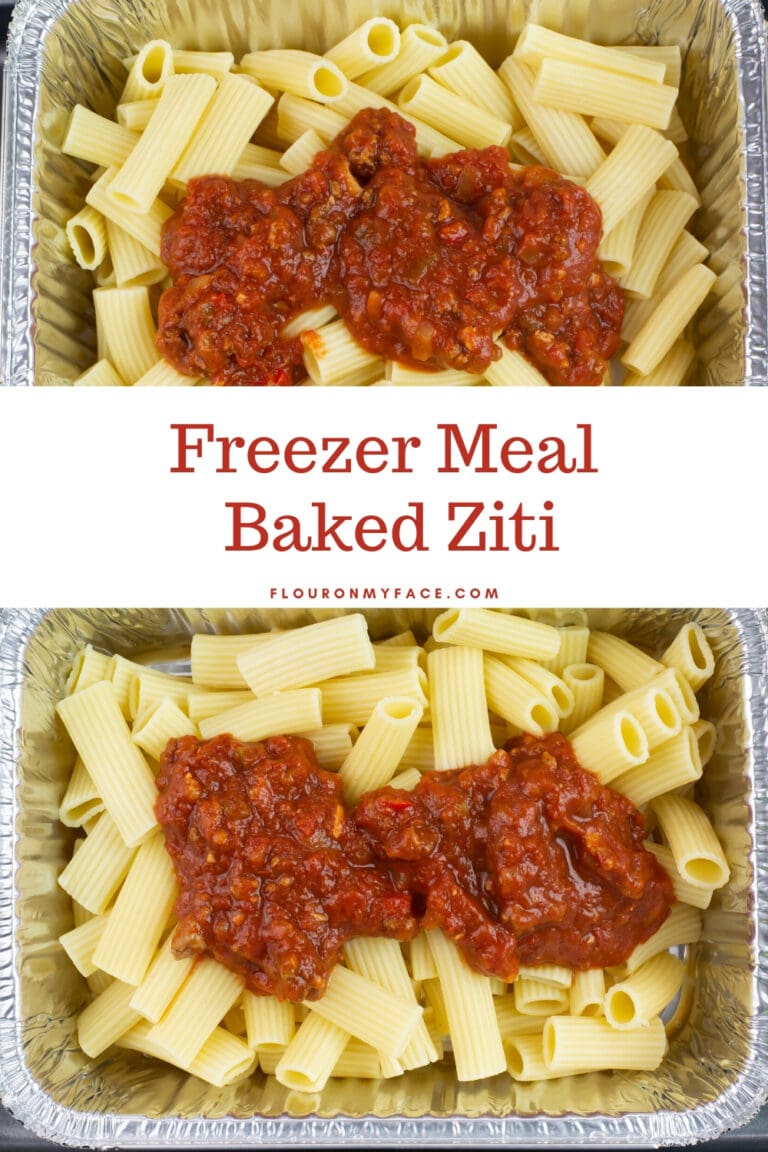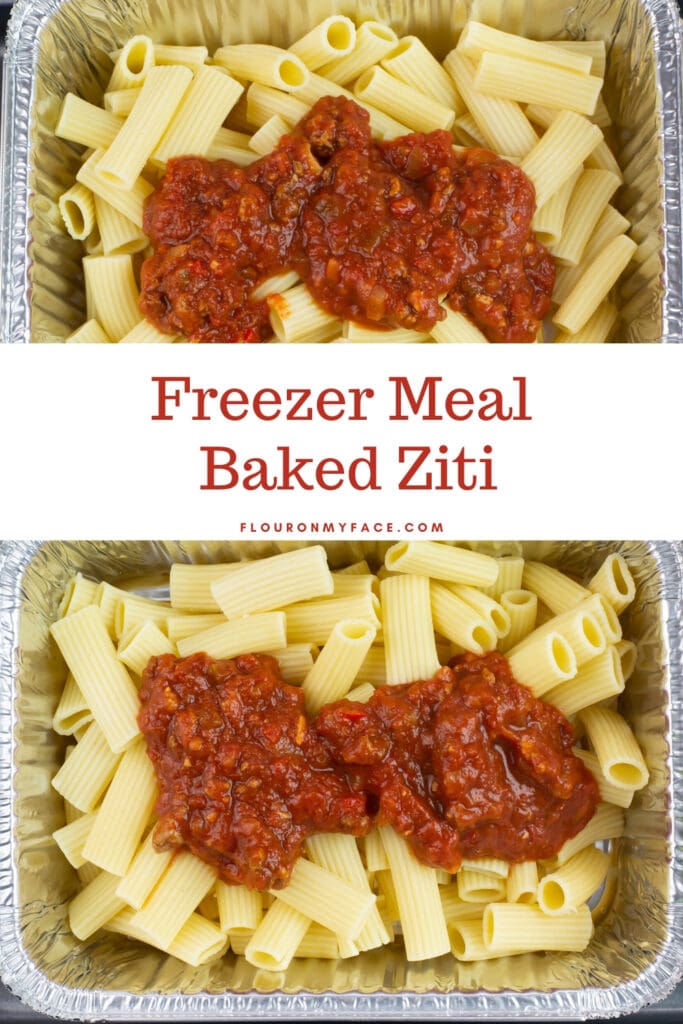 Meal plans you might have miss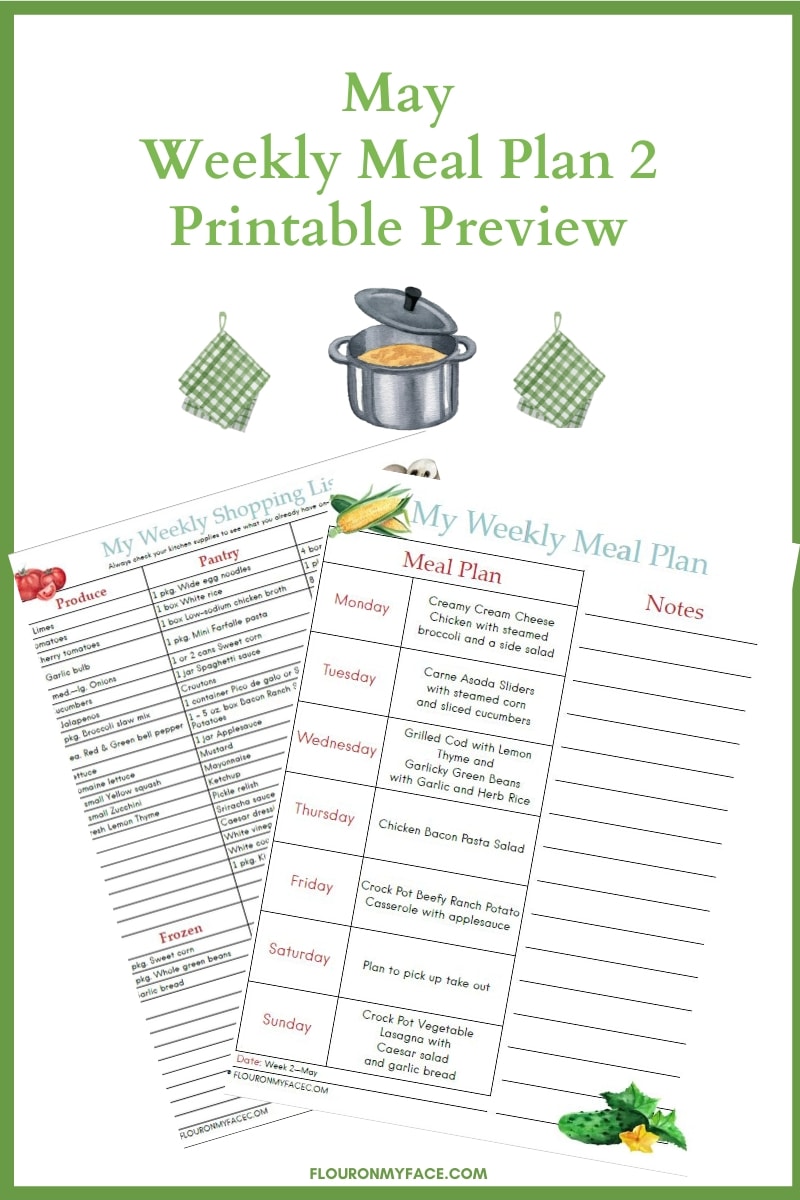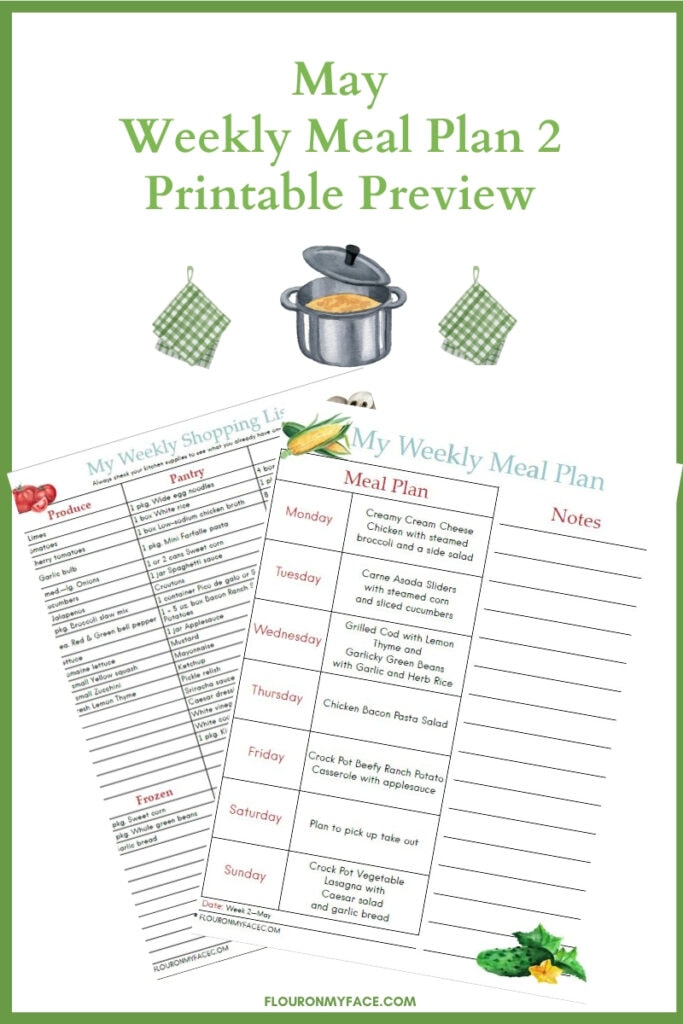 This Weeks Meal Plan Printable
Download and print the May Week 2 Meal Plan printable here.