Weekly May Meal Plan 1 with a printable menu plan and shopping list to help you feed your family.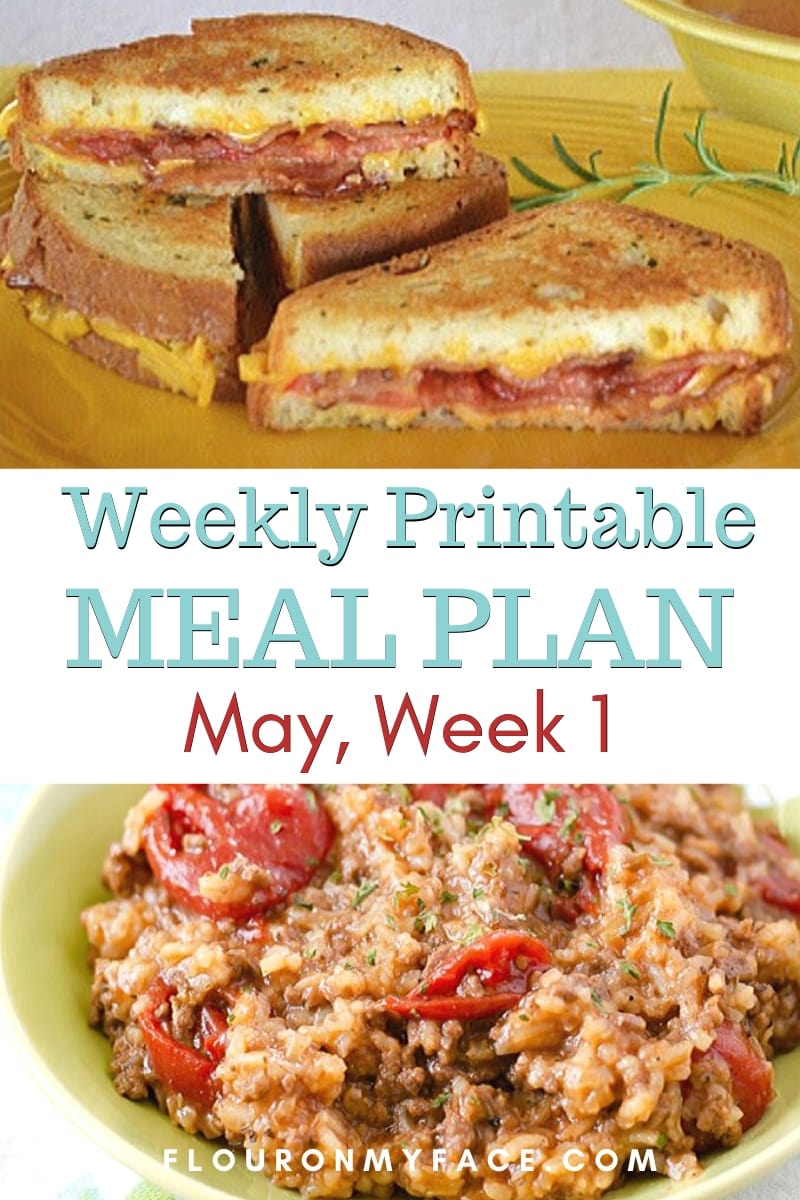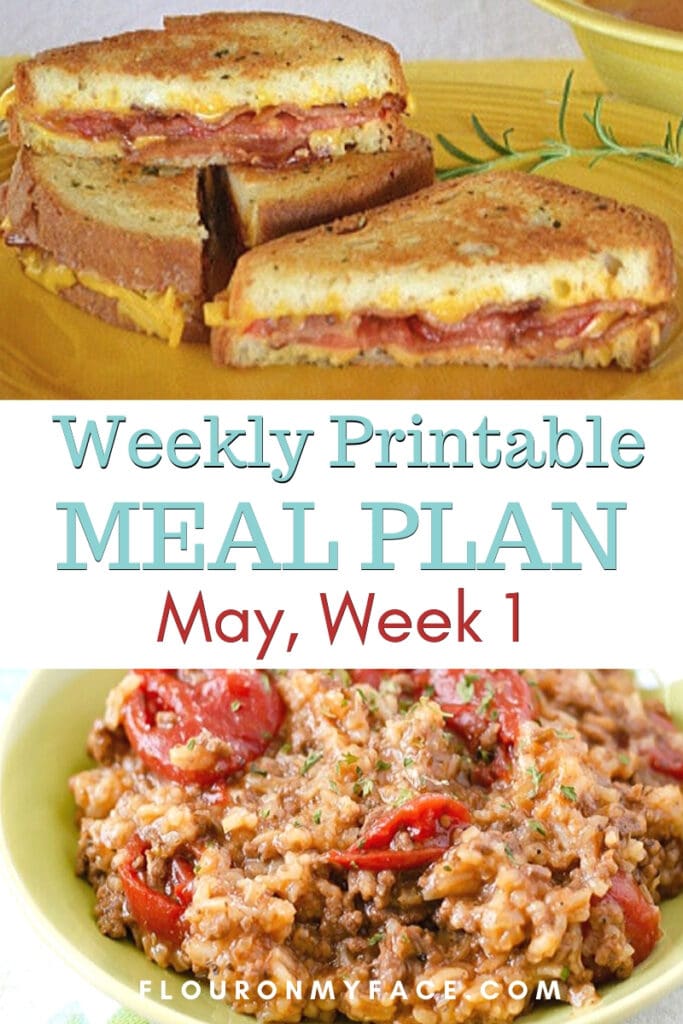 Weekly Featured Recipes
Do you love a delicious grilled cheese sandwich? If you do you have got to try this Rosemary Bacon Tomato Grilled Cheese Sandwich.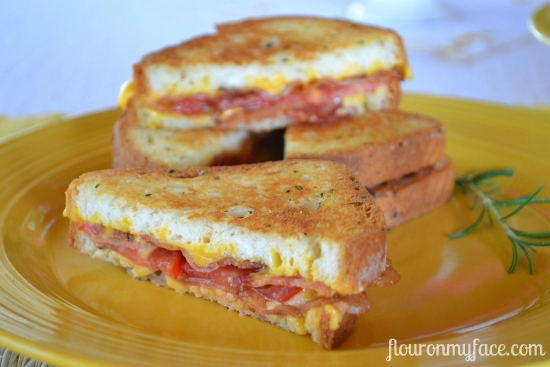 Are freezer meals part of your meal planning? BBQ Cranberry Chicken is one of the best and easiest chicken freezer meals you can stock the freezer with.
To cook just thaw overnight in the refrigerator and dump it in the crock pot.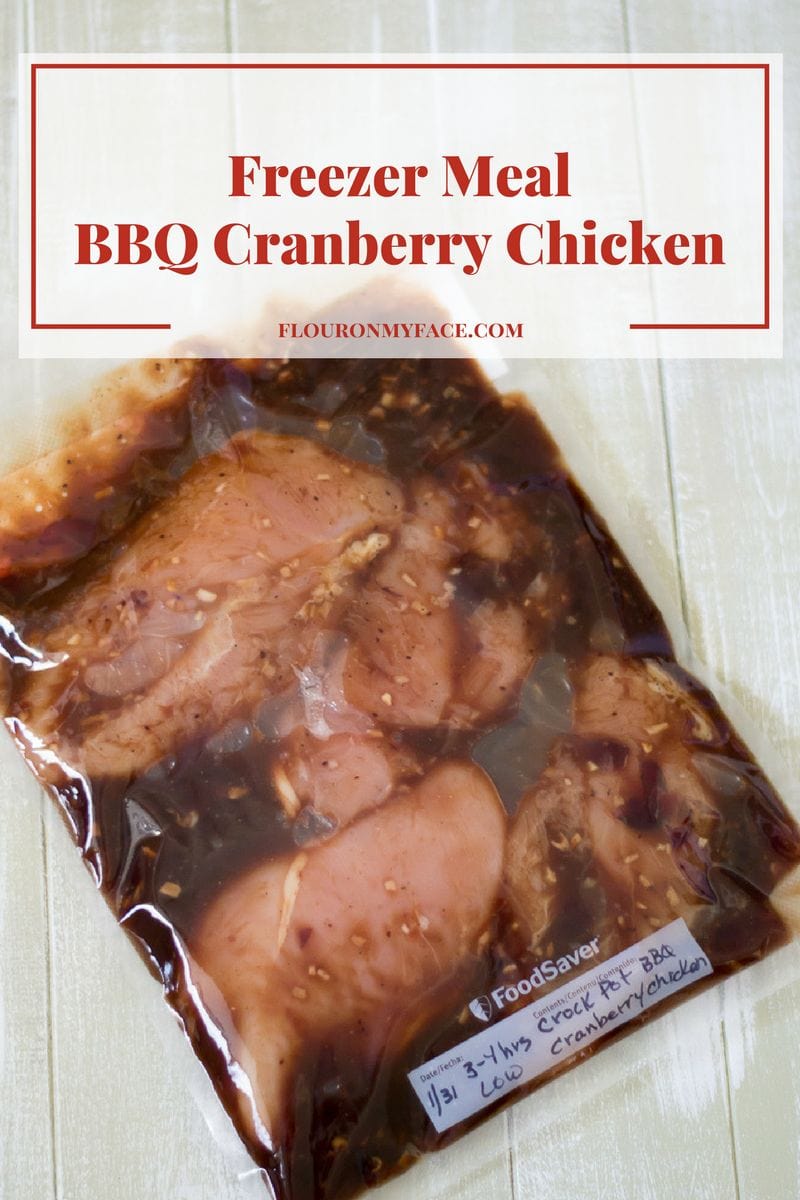 Meal Planning Tips
How have you been meal planning these days? Have you given up or are you still meal planning?
How can you keep up with your meal planning goals?
Make a shopping list: Since finding ingredients is much harder these days making a shopping list before you go shopping is even more important.
Put all of the ingredients you need on your shopping list. Put all of the items you are out of or about to run out of. When you go shopping buy the items that are available in the store that shopping trip.
If you are shopping for ingredients on your meal plan add a few substitutions to your shopping list in case one of the ingredients isn't available at the store.
This week Menu
Previous May Meal Plans
May 2019 Week 1 Meal Plan
May 2019 Week 2 Meal Plan
May 2019 Week 3 Meal Plan
May 2019 Week 4 Meal Plan
Weekly Printables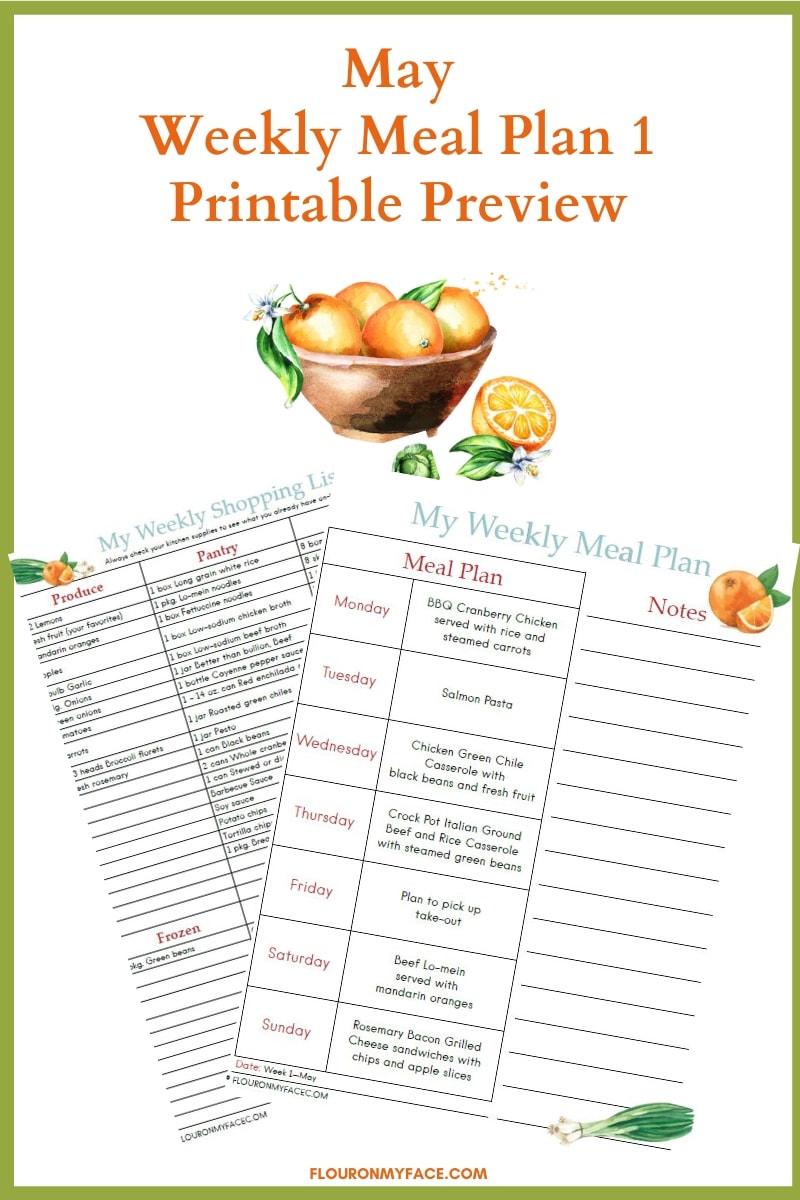 This weeks Weekly printable meal plan and shopping list