Weekly June Meal Plan 3
Today weekly meal plan has a special gift for you. The recipes for this week menu plan and perfect for the family during the warmer weather.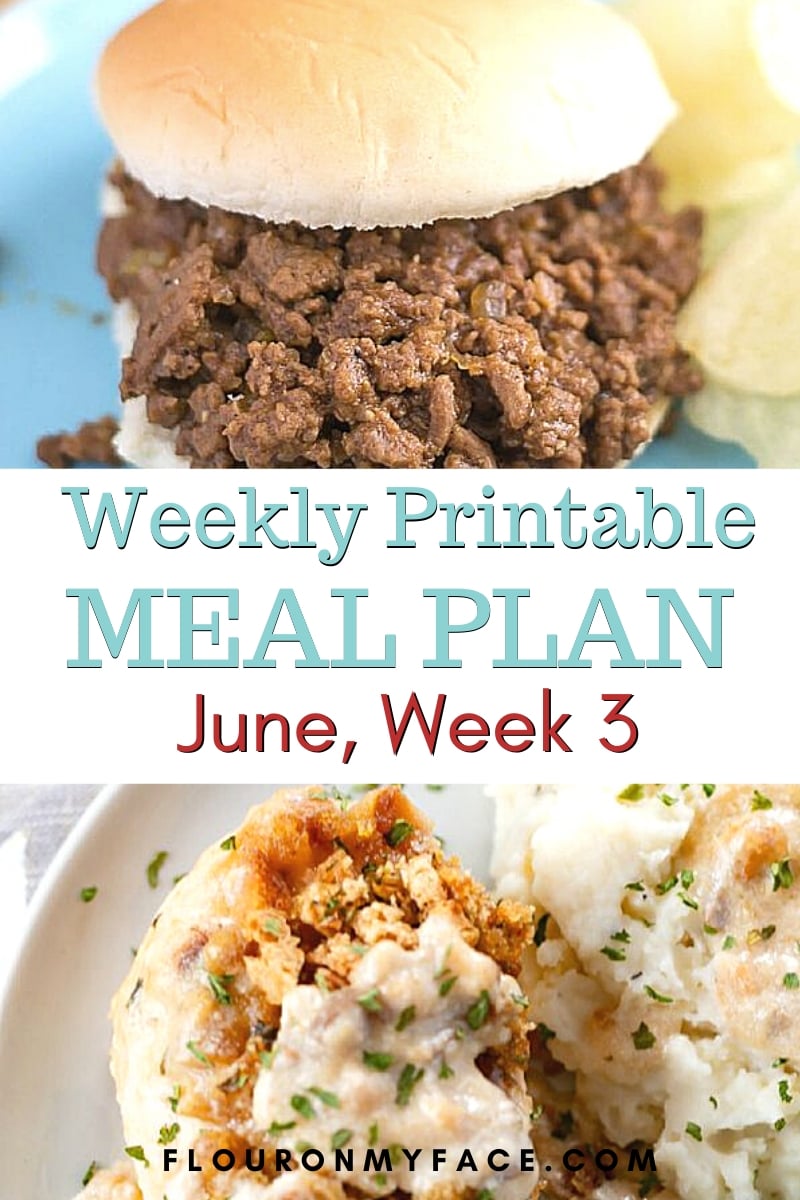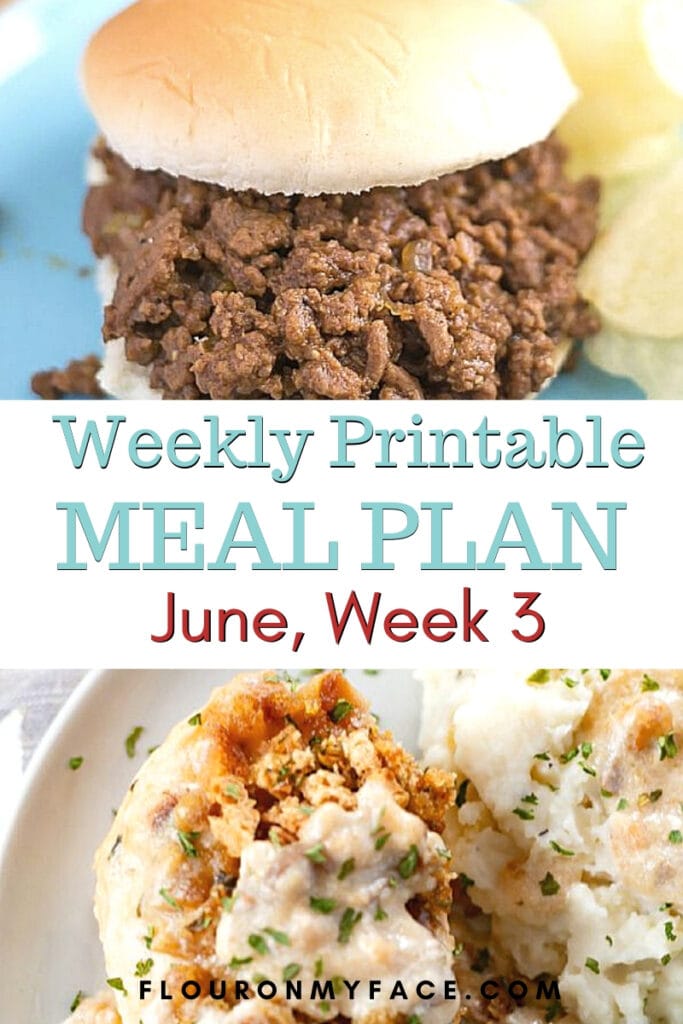 Featured Meal Plan Recipes
The summer time is a perfect time to pull out your crock pot and make these Crock Pot Sloppy Joes. When it is too hot to stand over the stove or to turn the oven on to cook dinner the slow cooker is your friend.
Because I know you love slow cooker recipes as much as I do head over to the main Crock Pot Recipes page. You will find links to all my slow cooker recipes.
Sloppy Joes are a perfect lunch for the kids and the grown-ups will love it too. Cook up a double batch and stash the leftovers in the freezer for a lazy weeknight dinner.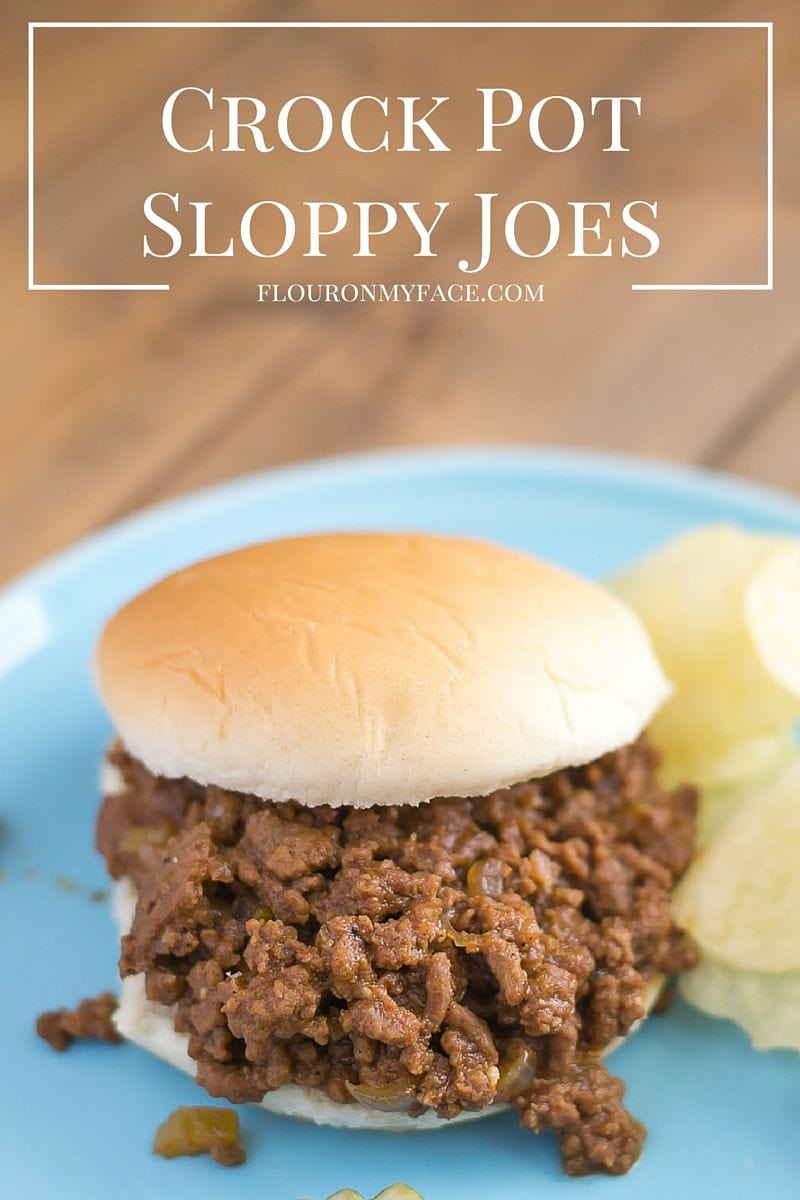 Or from the start make Sloppy Joe Freezer Meals so you always have a dump and go slow cooker recipe on hand in the freezer for dinner.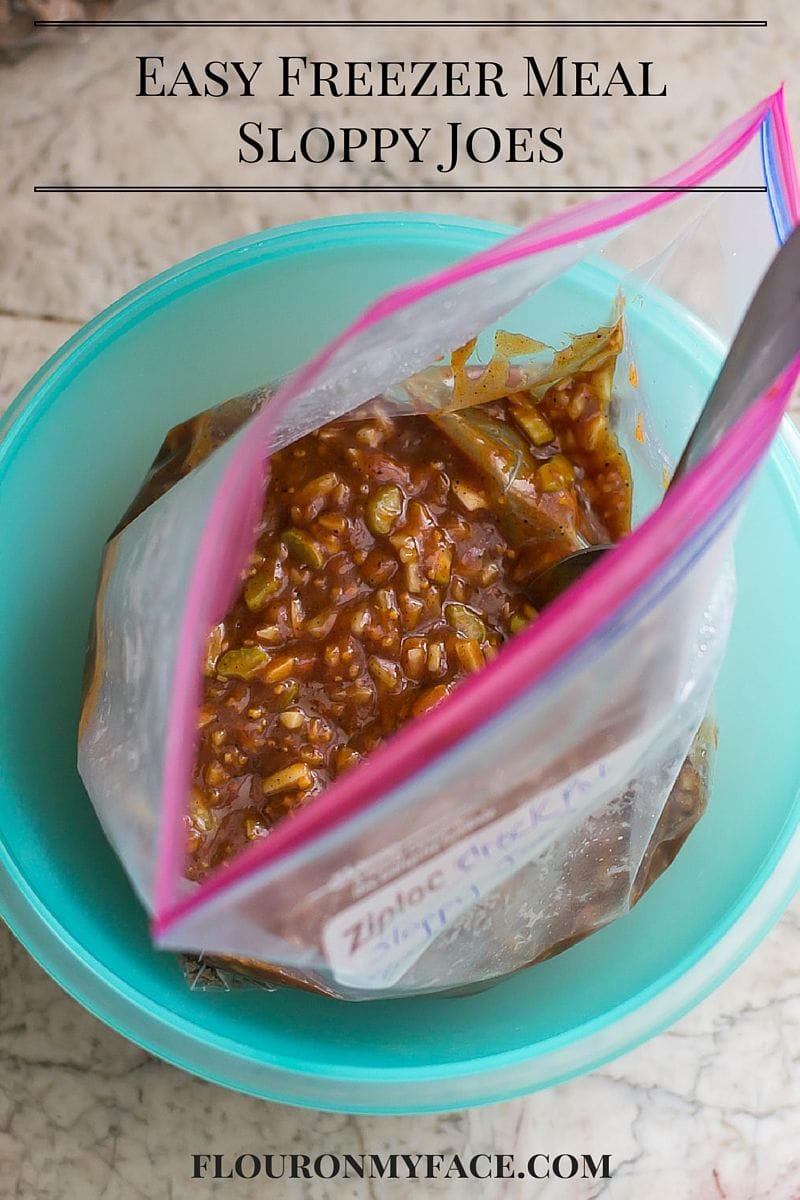 Sauteed Vegetables
During the summer when my favorite summer vegetables are in season I love to make this simple sauteed vegetable recipe.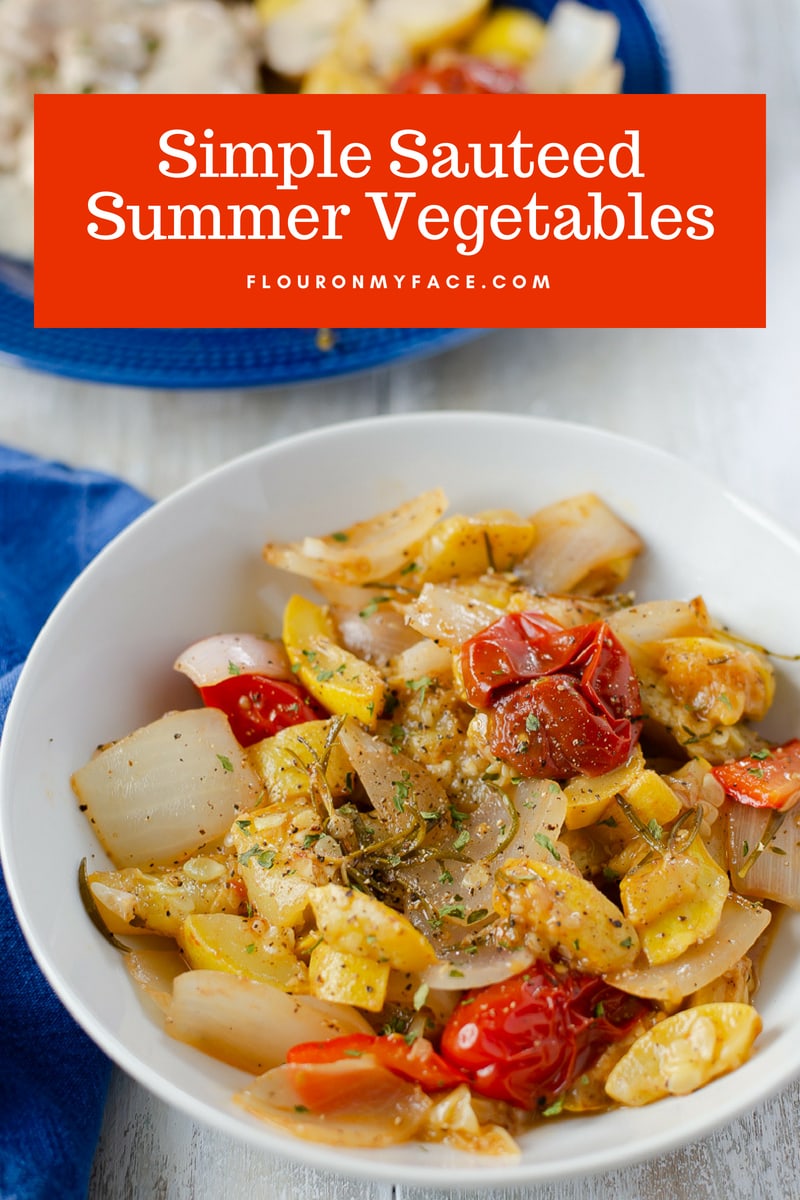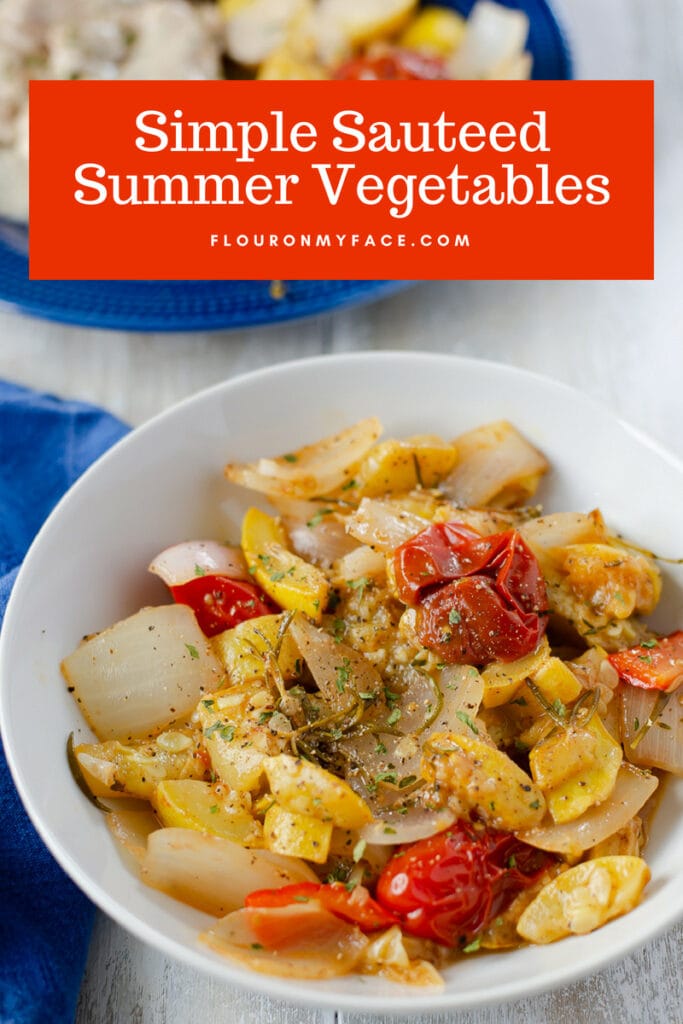 If you love easy & amazing recipes join the Flour On My Face Newsletter and get each of my new recipes delivered right to your inbox.
This Weeks Recipes
Come hang out with me and some other happy meal planners.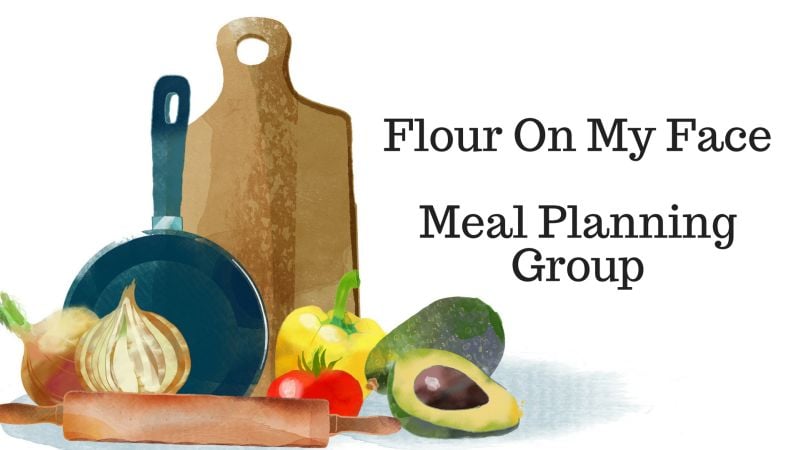 Ask your meal planning questions or share some of your own meal planning tips in the Meal Planning Facebook group.
Free 7 Day Weekly Planner
I made a free gift for you. You are getting a sneak peek before the the rest of the world sees it.
I haven't shared it anywhere yet. As a special gift to my meal planning friends and newsletter subscribers, I created a pretty printable daily planner.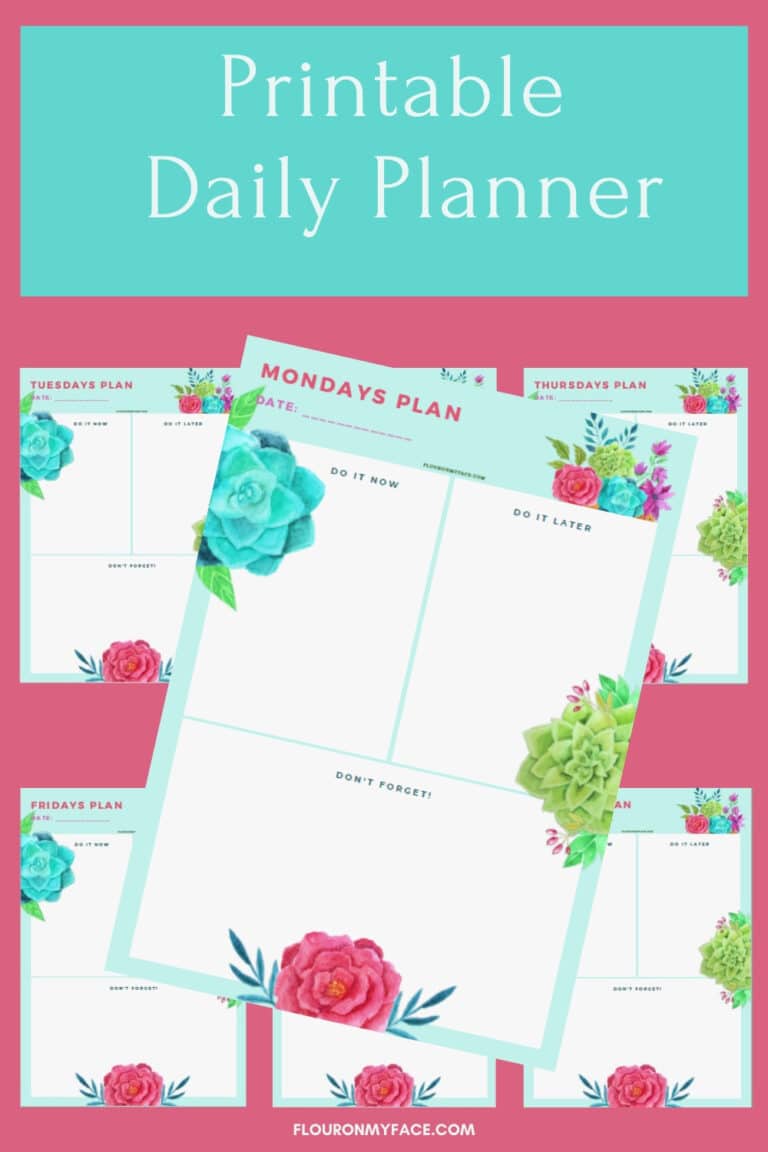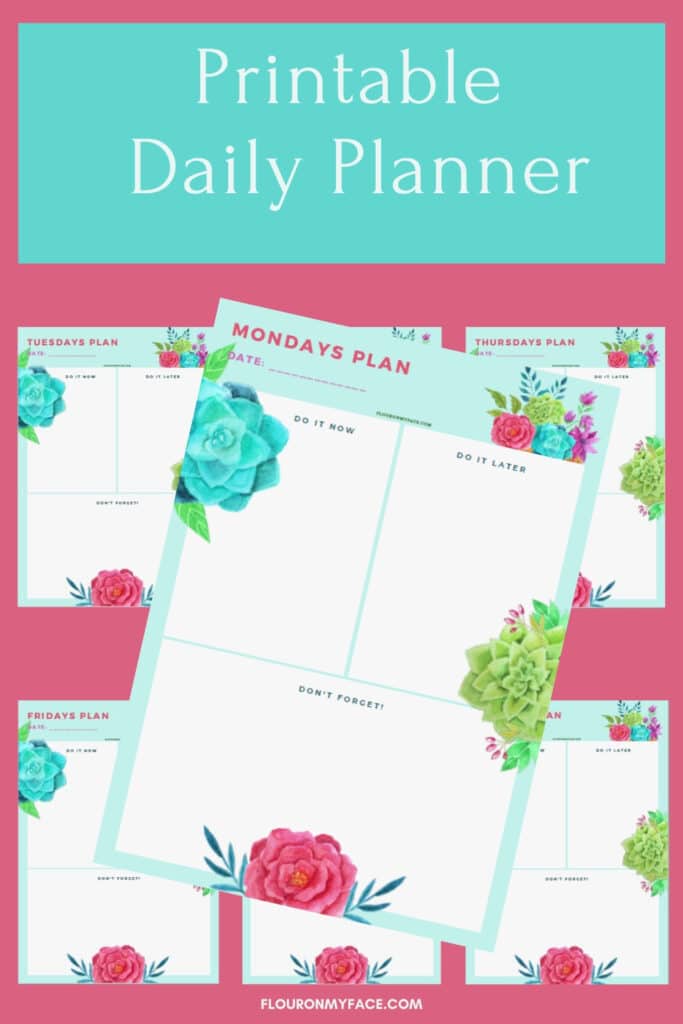 Click here to download the 7 Day Daily Planner.
I love my planners and needed something fun and colorful to make me smile and keep myself on task while I work at home.
You know how hard it is to stay focused and on task these days!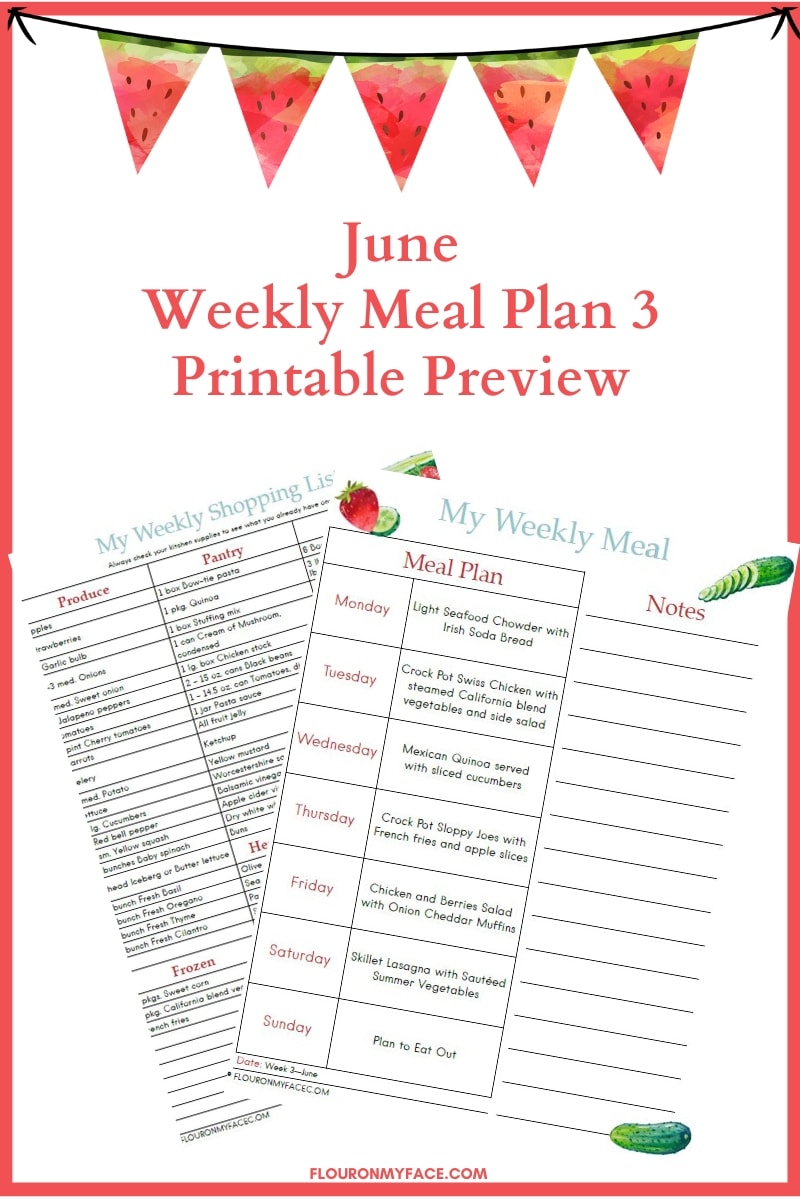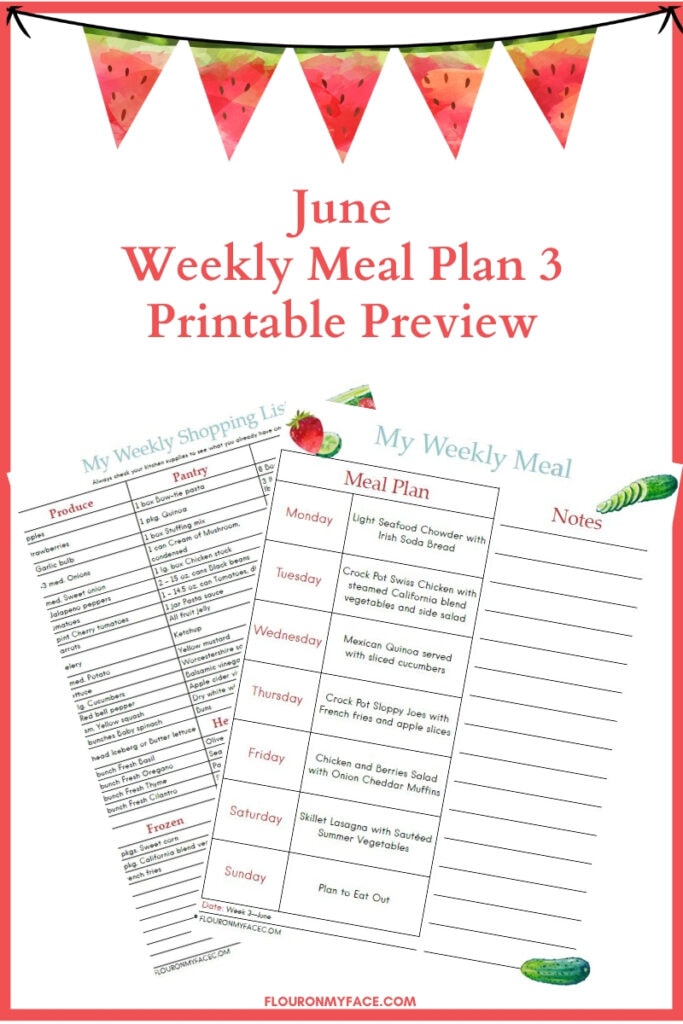 This week's Meal Plan Printable
Download and print the Weekly June Meal Plan 3 printables