Weekly June Meal Plan 1
June Week 1 Meal Plan with printbles. Recipe ideas to help feed your family delicious meals they will love.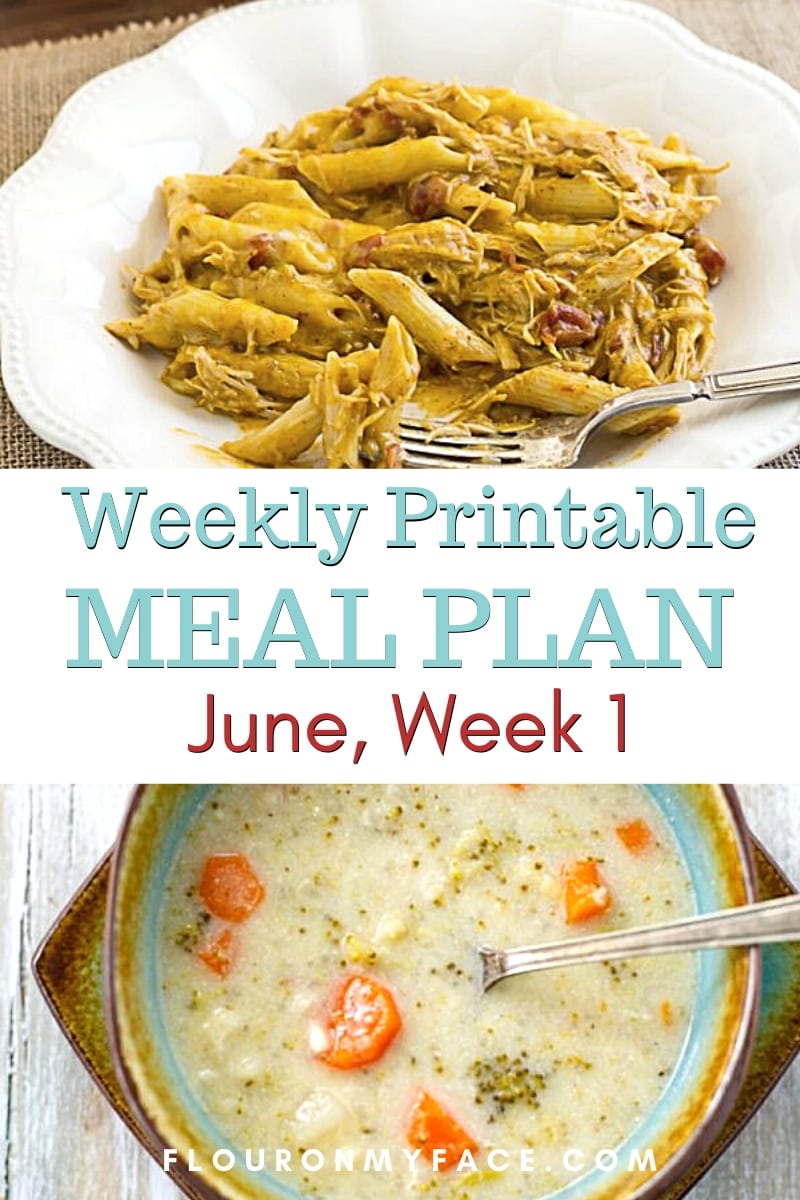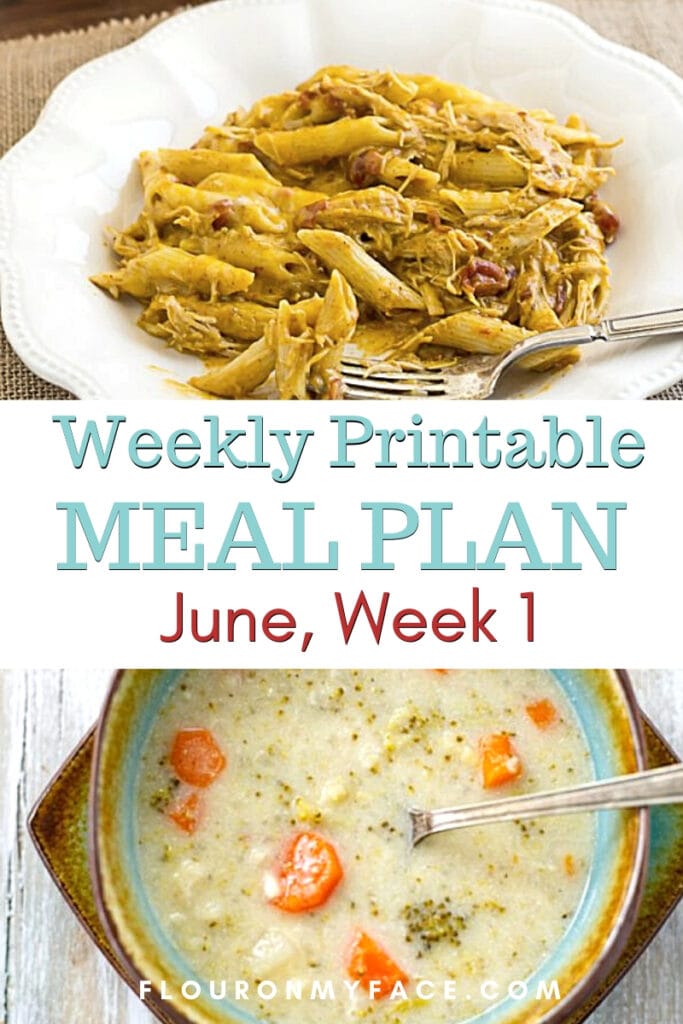 Featured Meal Plan Recipes
Crock pot casserole recipes are always a family pleaser. Spicy buffalo ranch chicken is cooked and served with pasta. Past recipes are great for families because you can feed a crowd and stretch the grocery budget.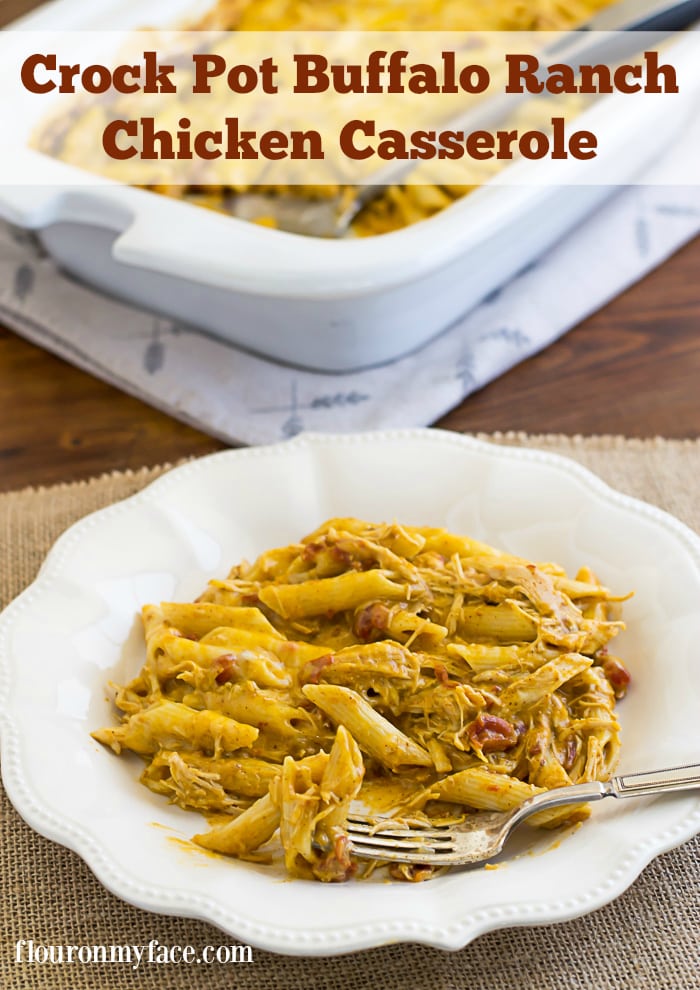 Do you love homemade soups? Soup is one of my favorite things to make in the Instant Pot.
I eat soup all year long, summer and winter. I love using soup in my meal planning. Every time I make a big pot of soup I save some for another day.
I freeze serving size containers so all I need to do is pop it in the microwave for a fast lunch or dinner.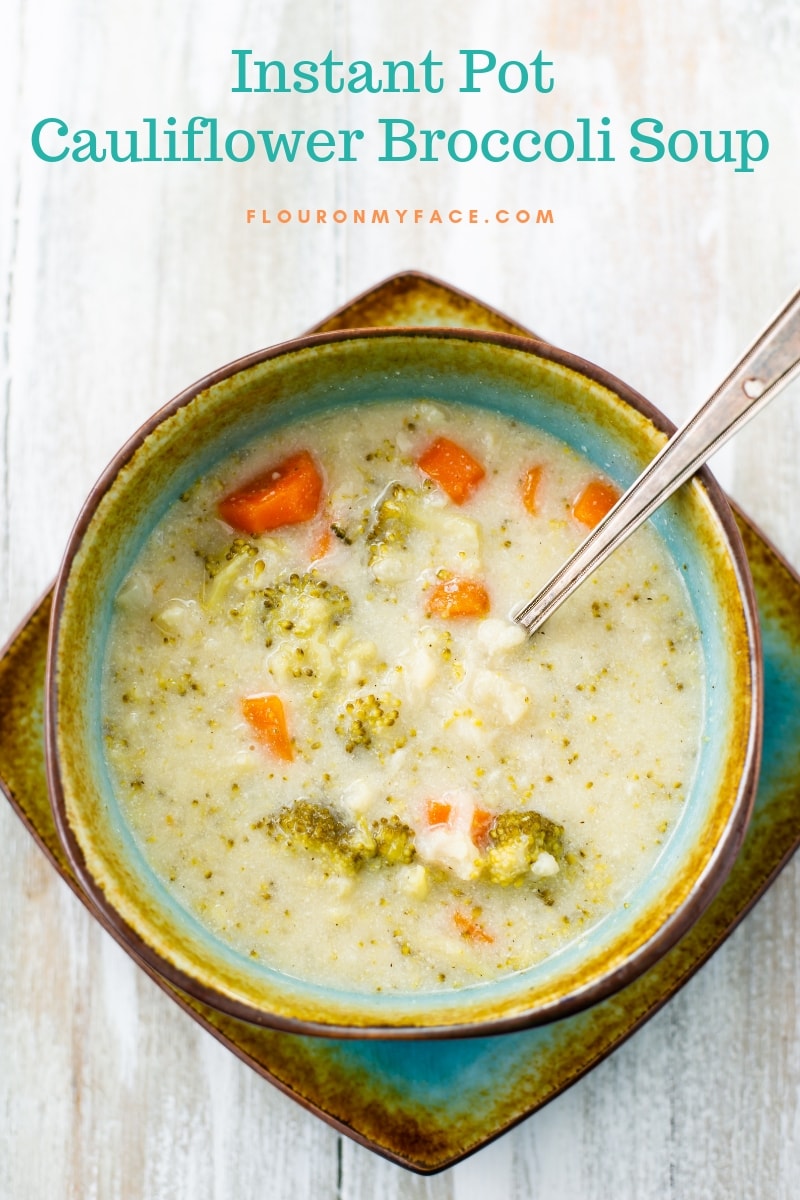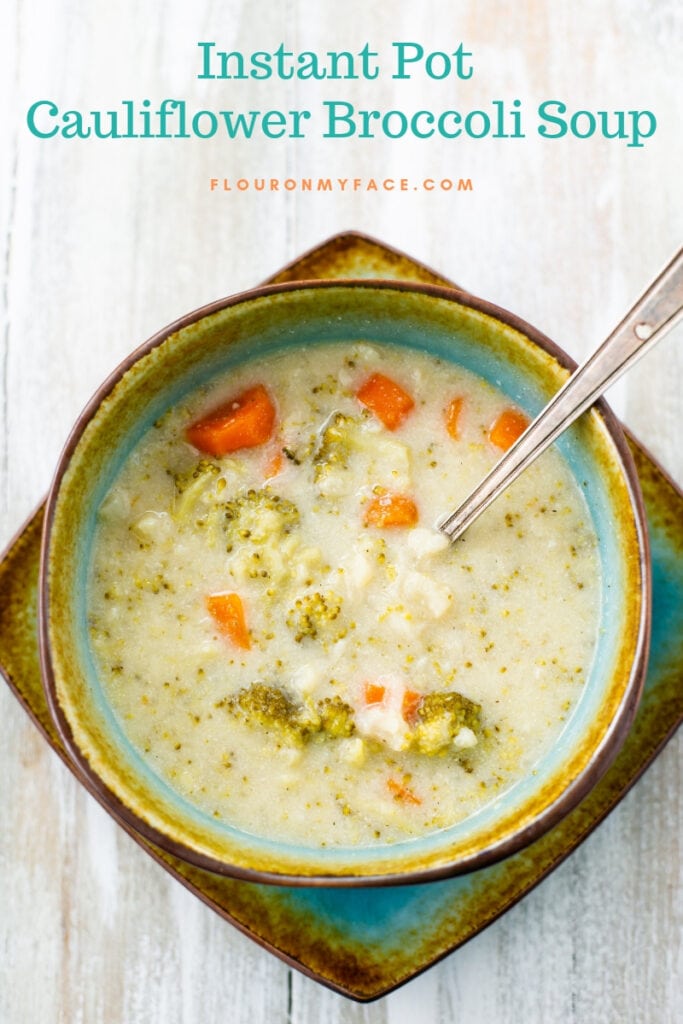 Have you been dreaming of vine ripened tomatoes now that gardening season is here?
One of my favorite ways to cook with fresh tomatoes is to make a savory tart like a Tomato, Rosemary, and Bacon Tart.
Add some fresh rosemary you grew in the garden and you have a perfect side dish or meal.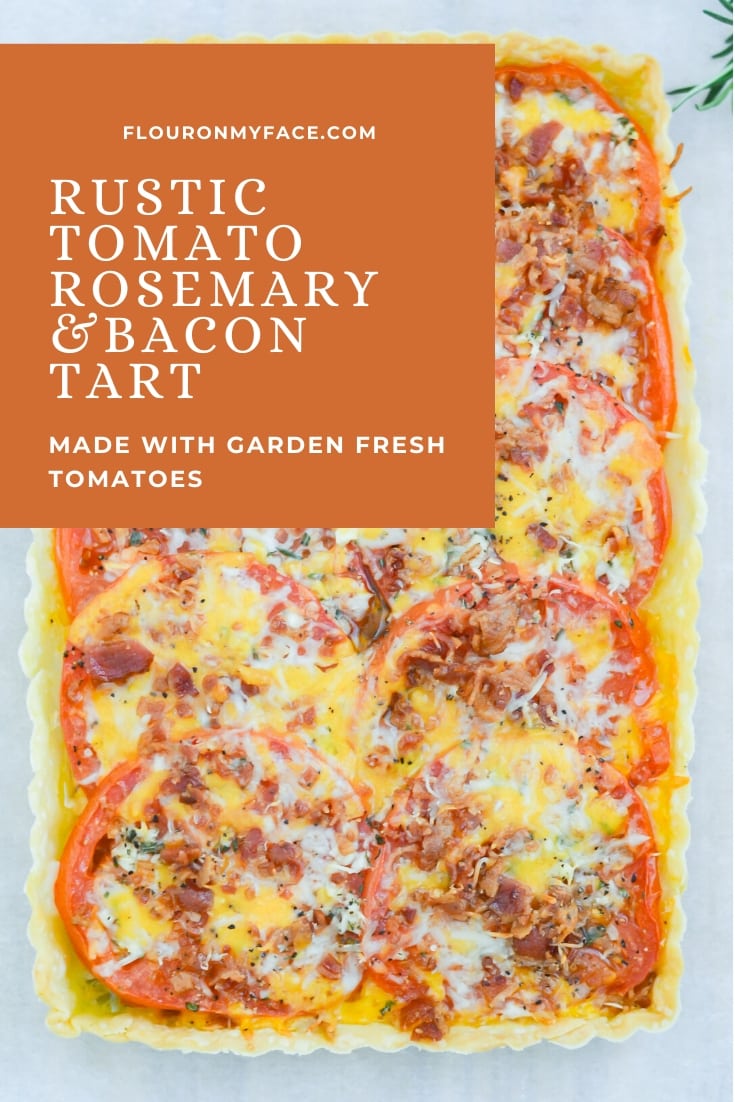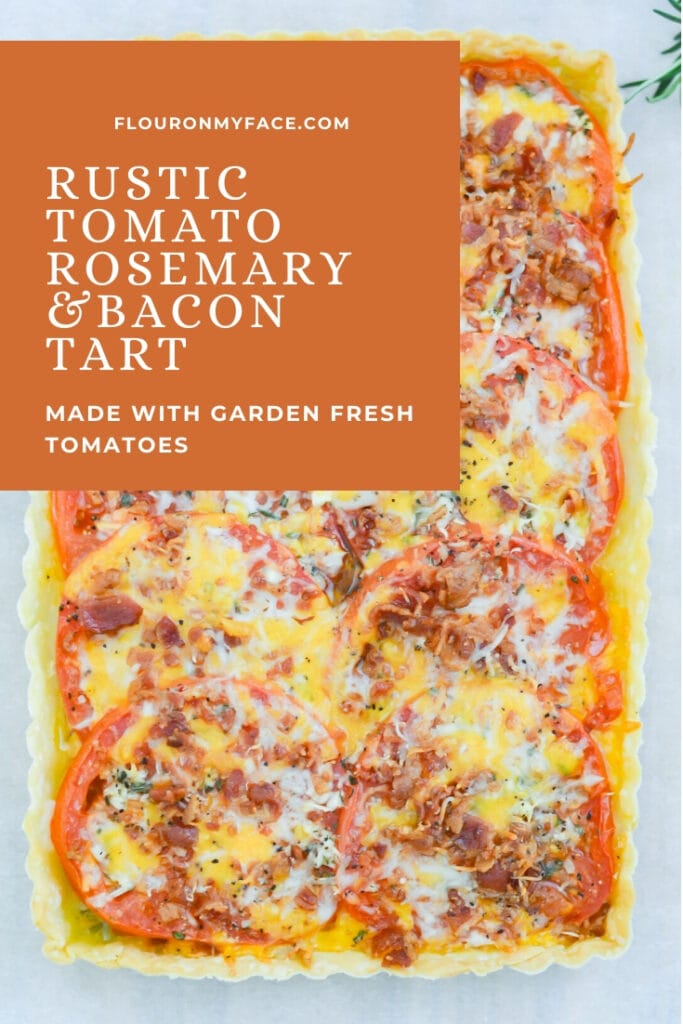 This Weeks Recipes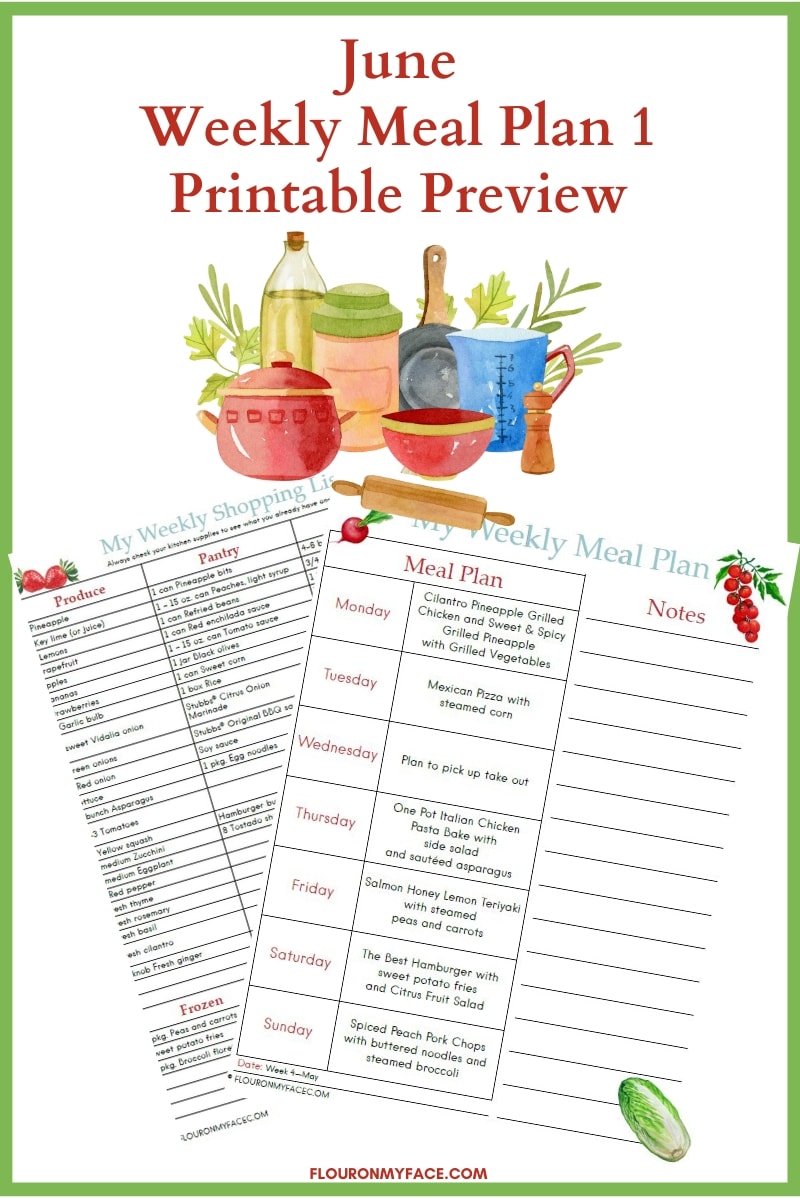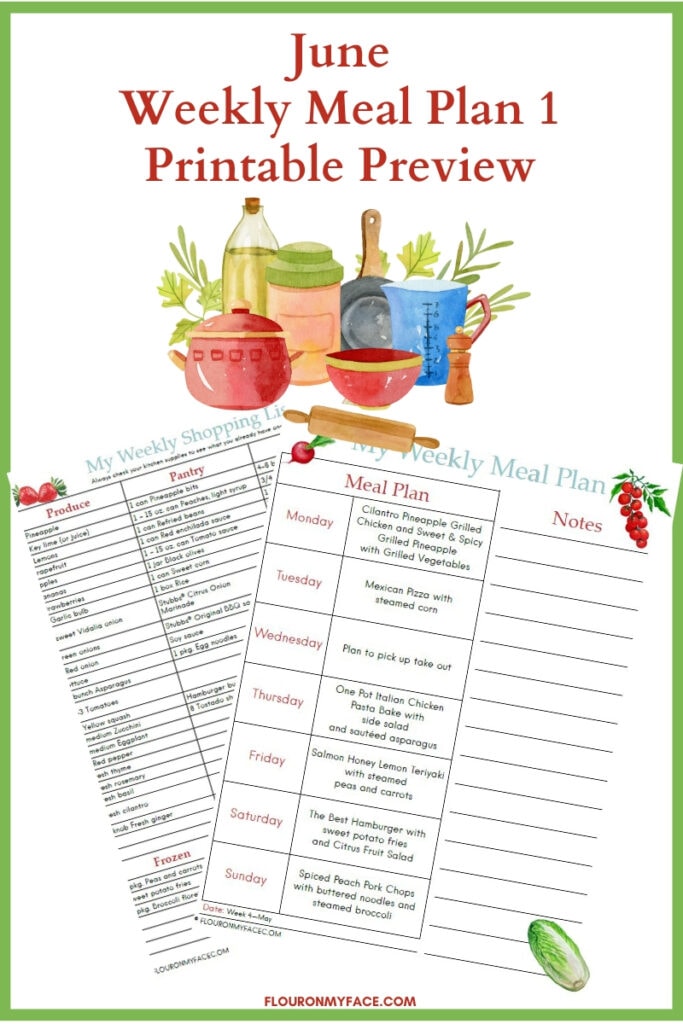 This week's Meal Plan Printable
Download and print the June Meal Plan Week 1 printables