Check out the Weekly July Meal Plan 3 for your meal prep. Then learn how I save money all year long in the kitchen on a few of my basic pantry ingredients.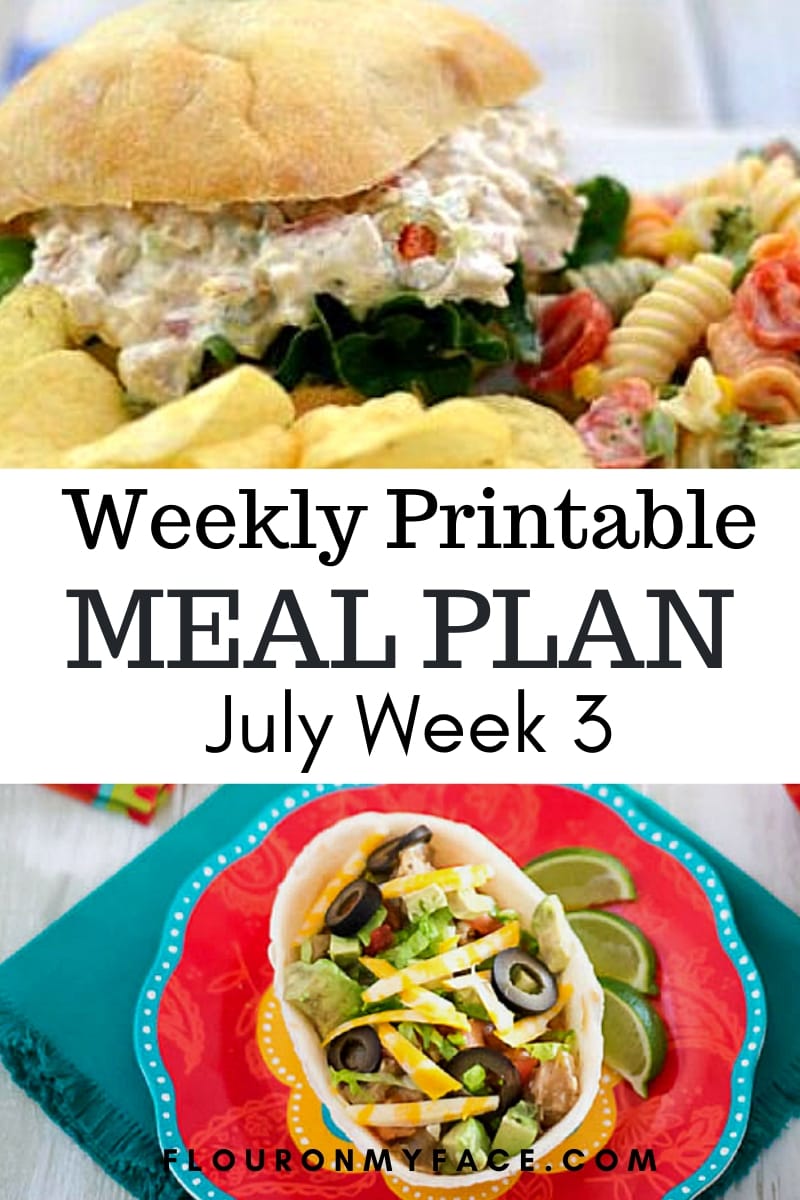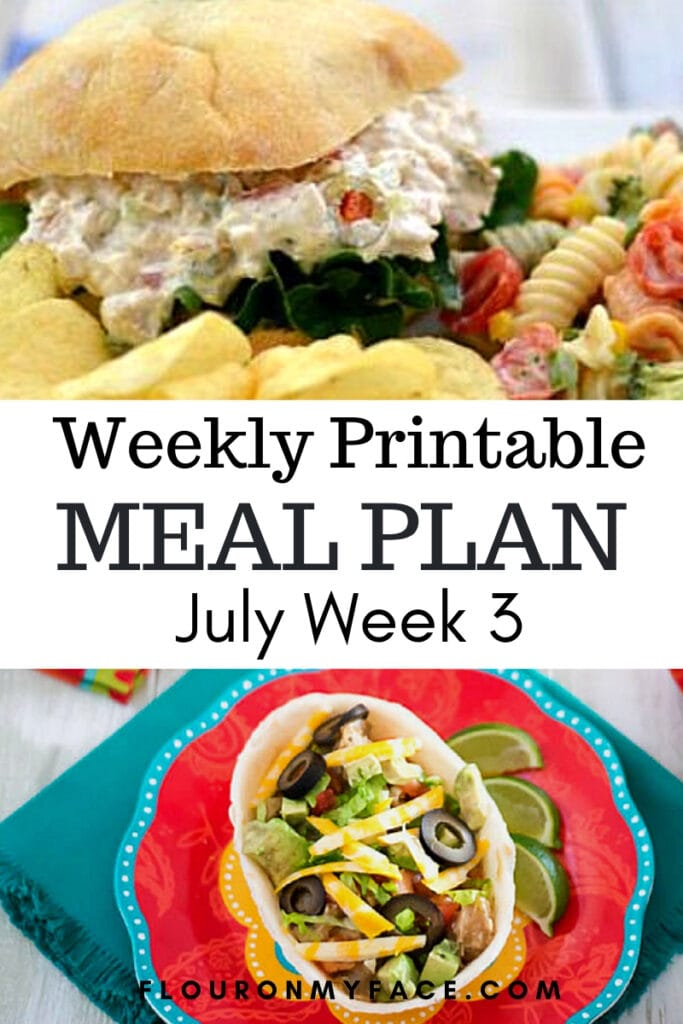 Features Recipes
Rotisserie Chicken Salad with a pasta salad is the perfect meal for a lazy summer day. Since we are all hanging out at the house more this summer planning a picnic is a fun idea.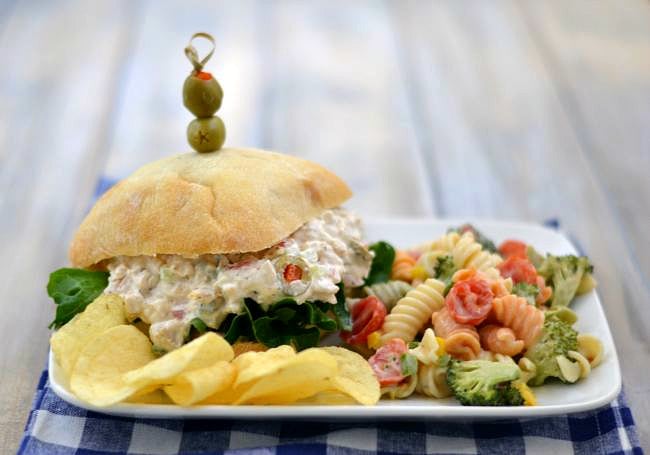 A garden pasta salad can be served with just about any summer lunch or dinner. Serve it at your next backyard bbq.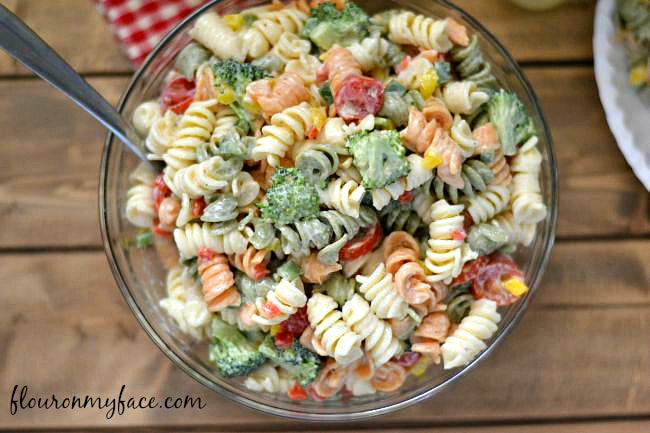 Summer Sips
I love to try new summer drink recipes when we barbecue like this easy Pink Lemonade recipe. If you love lemonade you might want to check out these 20 Best Lemonade recipes this summer.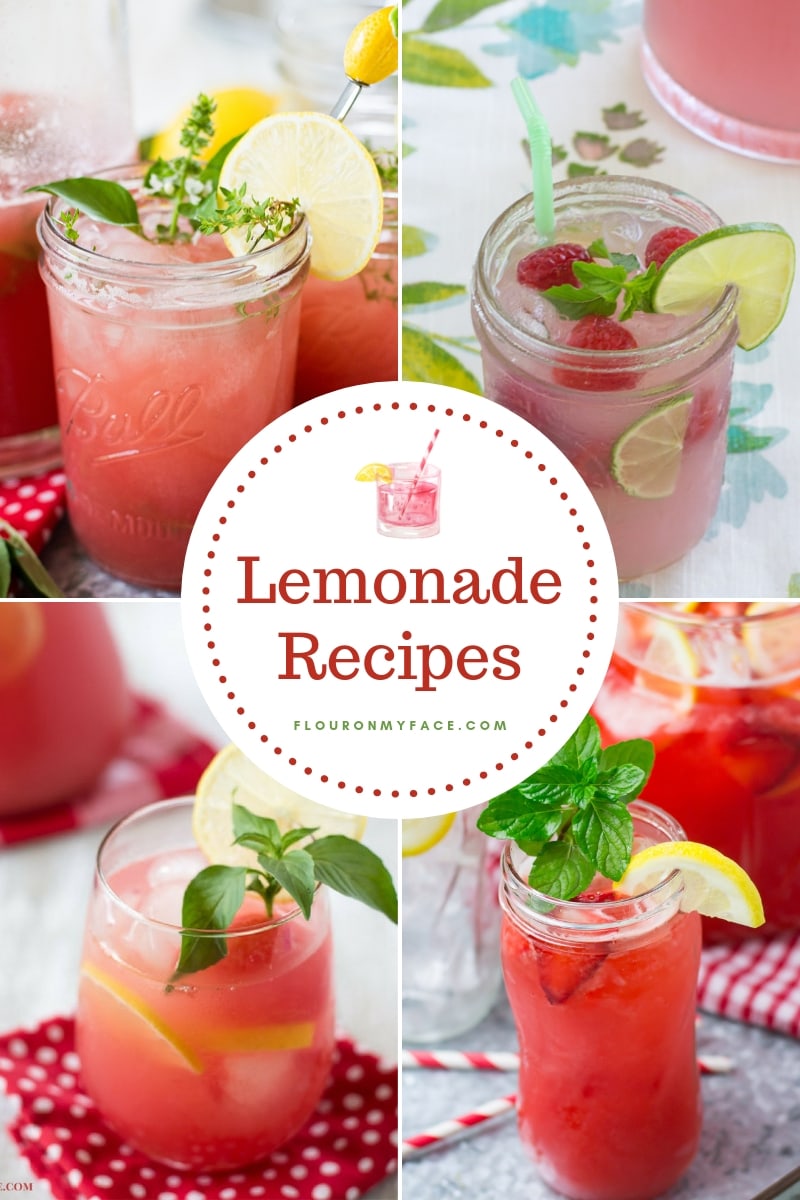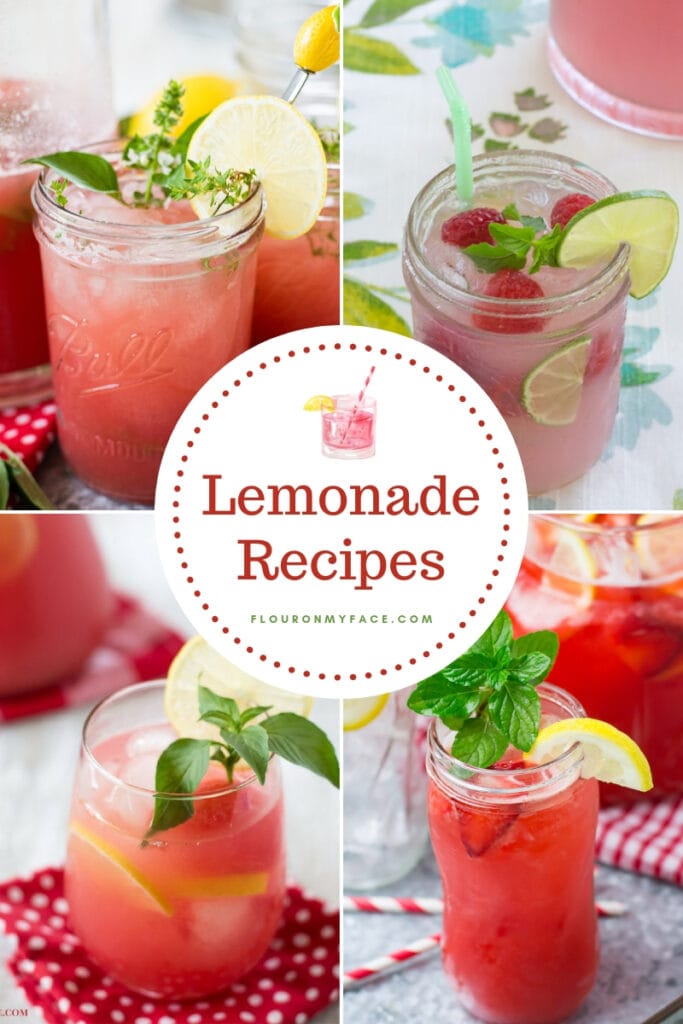 Save money on meal plan pantry ingredients
Grow your own ingredients during the summer and save
Saving money in the kitchen is a high priority. One easy way you can save tons of money each year is to grow your own herbs from seeds during the summer.
Dry the fresh herbs in a food dehydrator and you will never have to buy your favorite dried herbs from the grocery store again.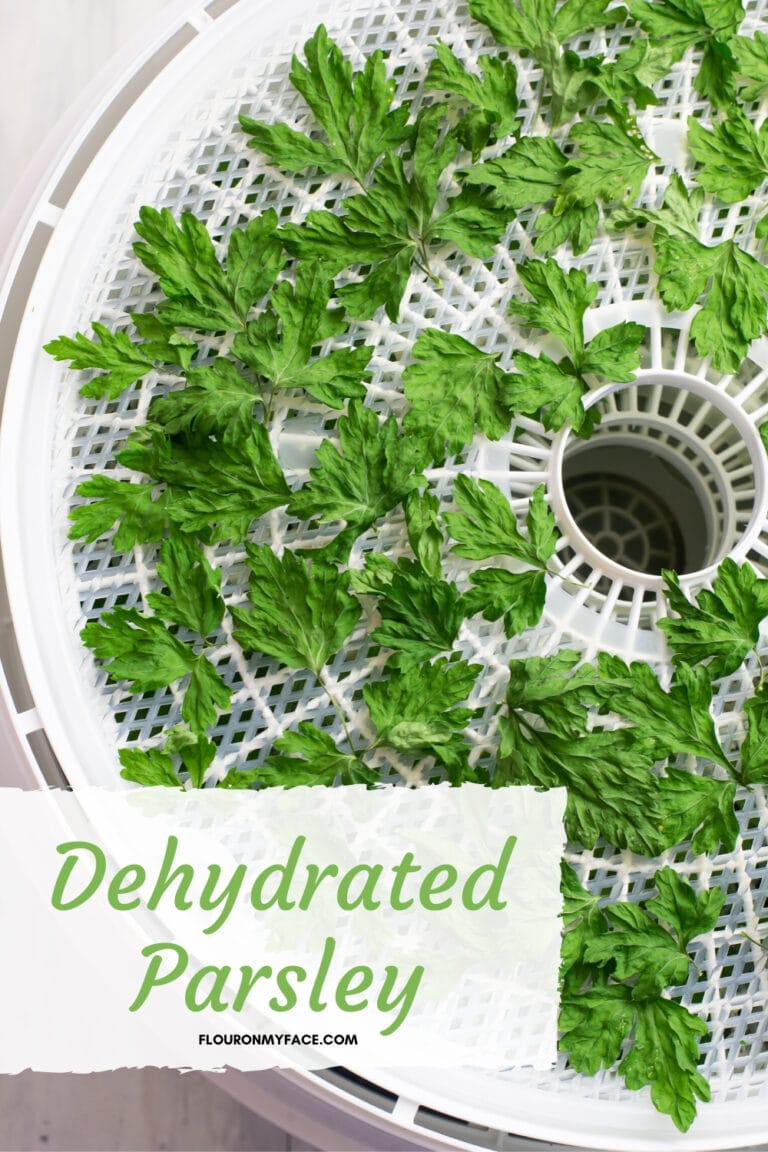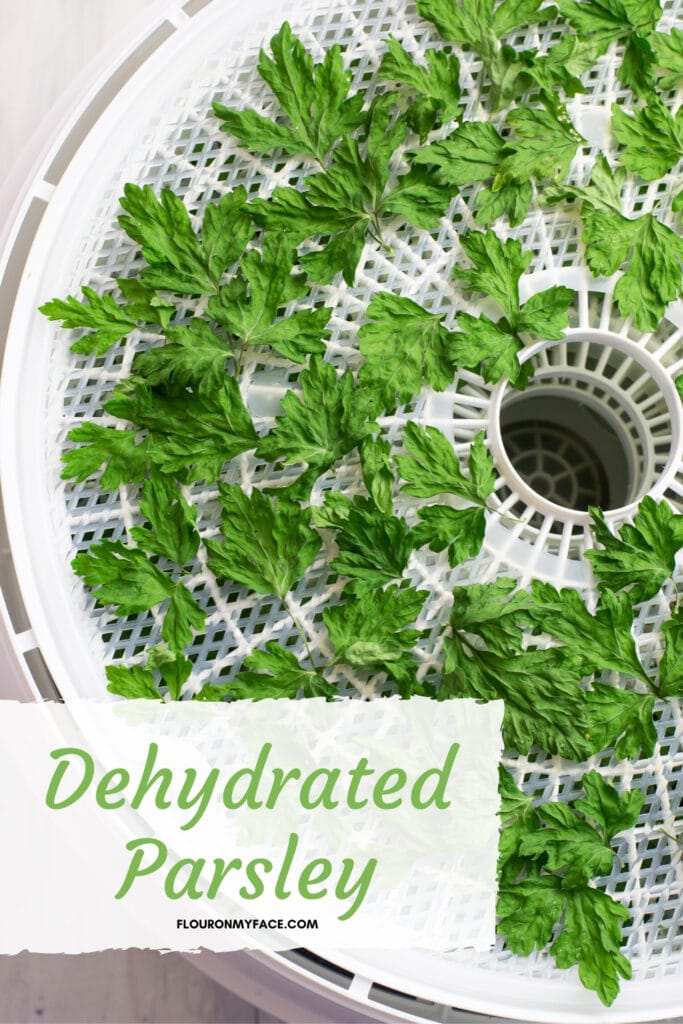 Dehydrating summer fruits and vegetables is another way to save money with meal planning. You can dry herbs for cooking, you can dehydrate fruit for snacking and you can dehydrate vegetables for soups and stews.
You can check out all my food dehydrator recipes here.
July Meal Plan Recipes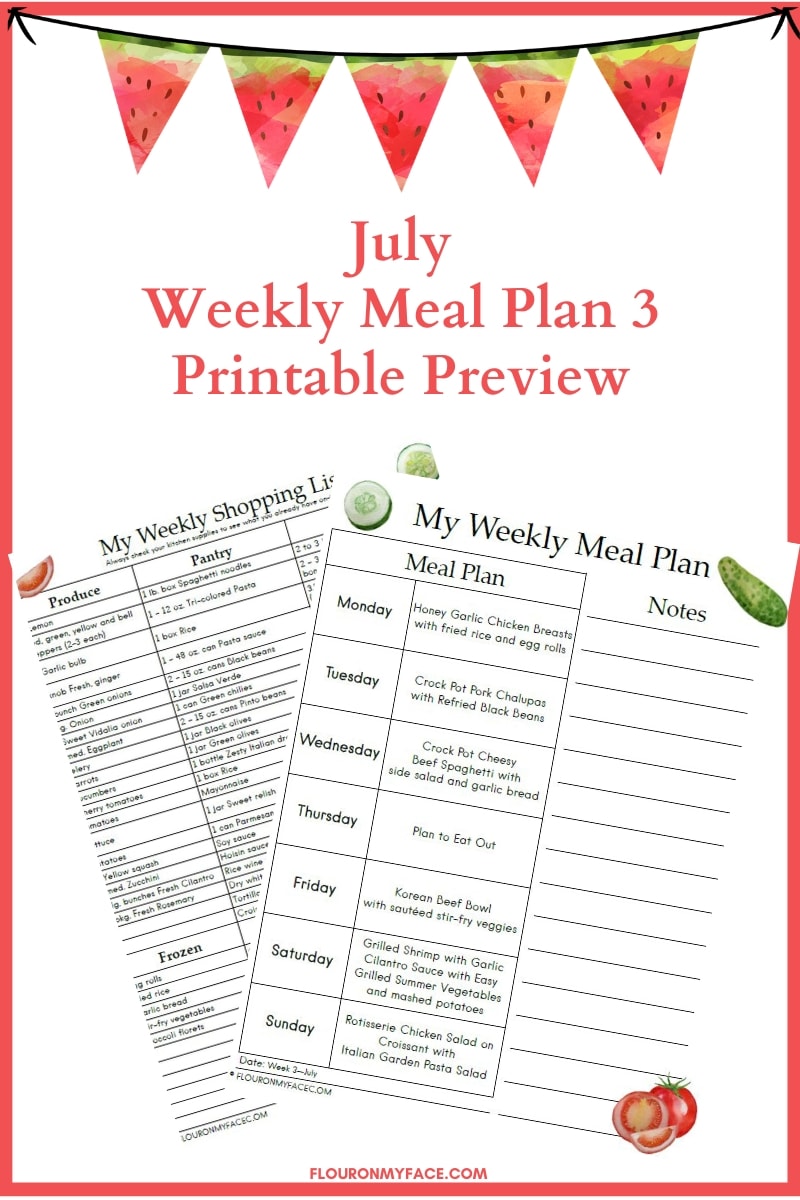 July Meal Plan 3 Printables
Download and print the July Meal Plan 3 Printables and shopping list.