Week one of the Weekly July Meal Plan includes recipes and tips to preserve fresh summer vegetables that will help you with your meal prep and planning.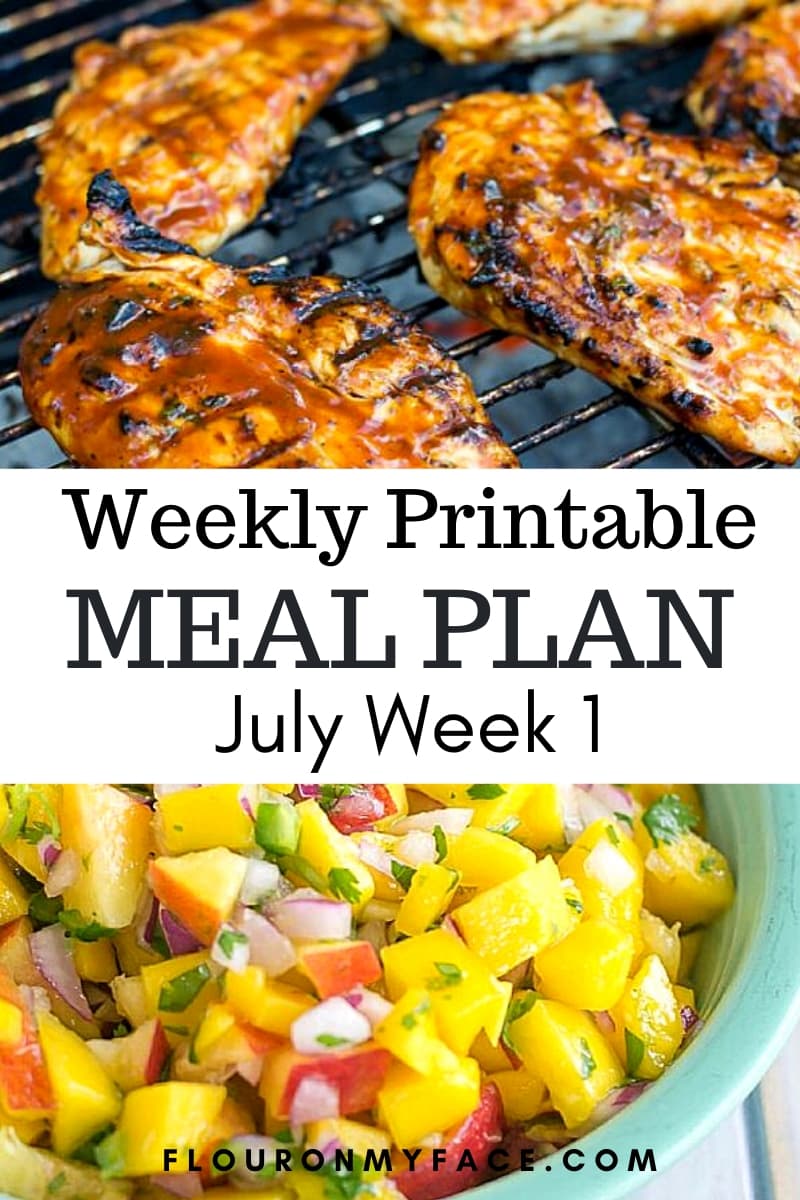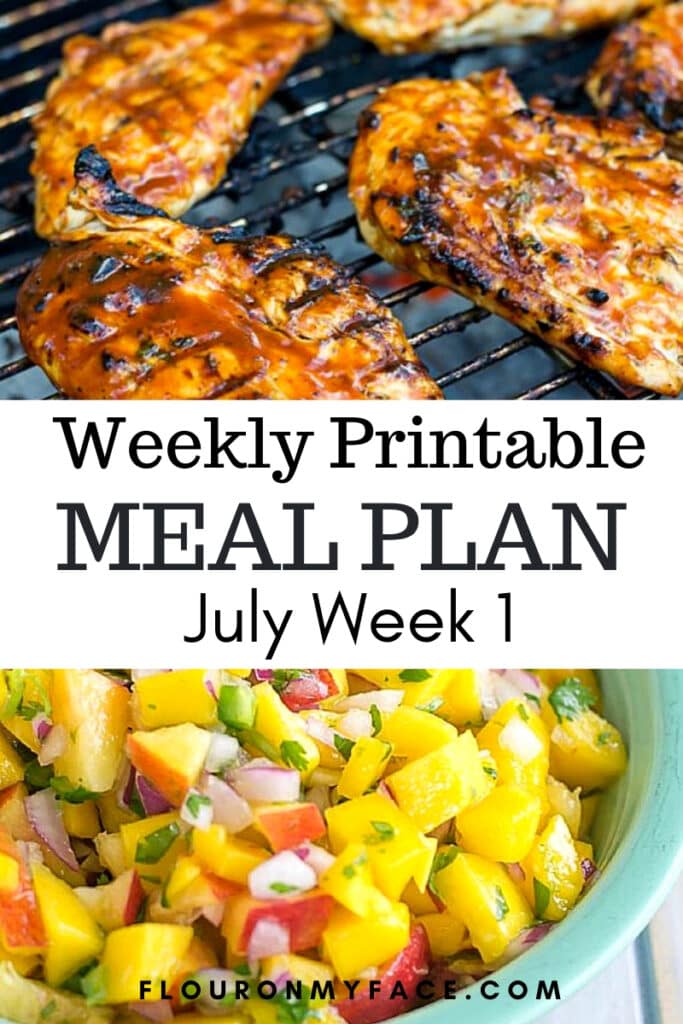 Featured Recipes
Easy Mango Peach Salsa is one of my favorite easy summer salsa recipes to make. It takes advantage of mango and peach season.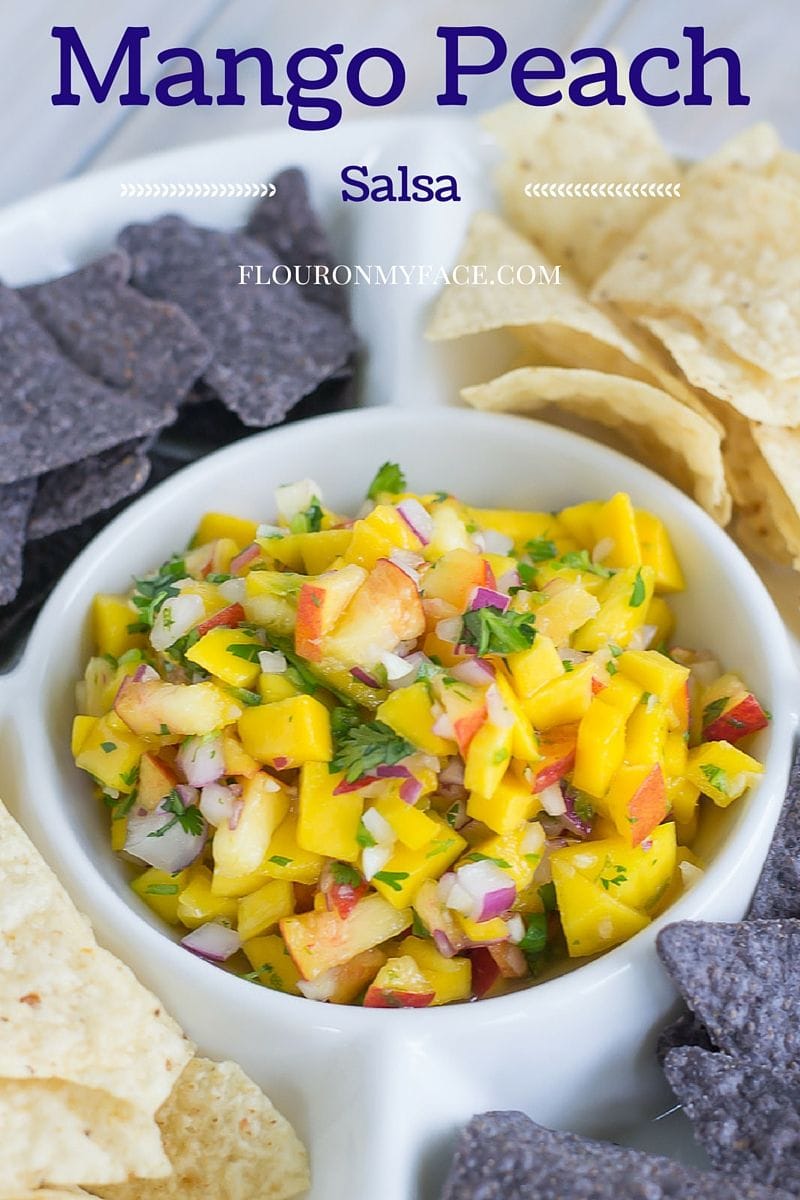 Mango Peach Salsa is great to snack on with chips and also is perfect served alongside grilled chicken like my Cilantro Pineapple Grilled Chicken.
If you love easy & amazing recipes join the Flour On My Face Newsletter and get each of my new recipes delivered right to your inbox.
We have been grilling every weekend for the past month. I love grilled chicken the most. Grilled Pineapple also tastes amazing served with grilled chicken.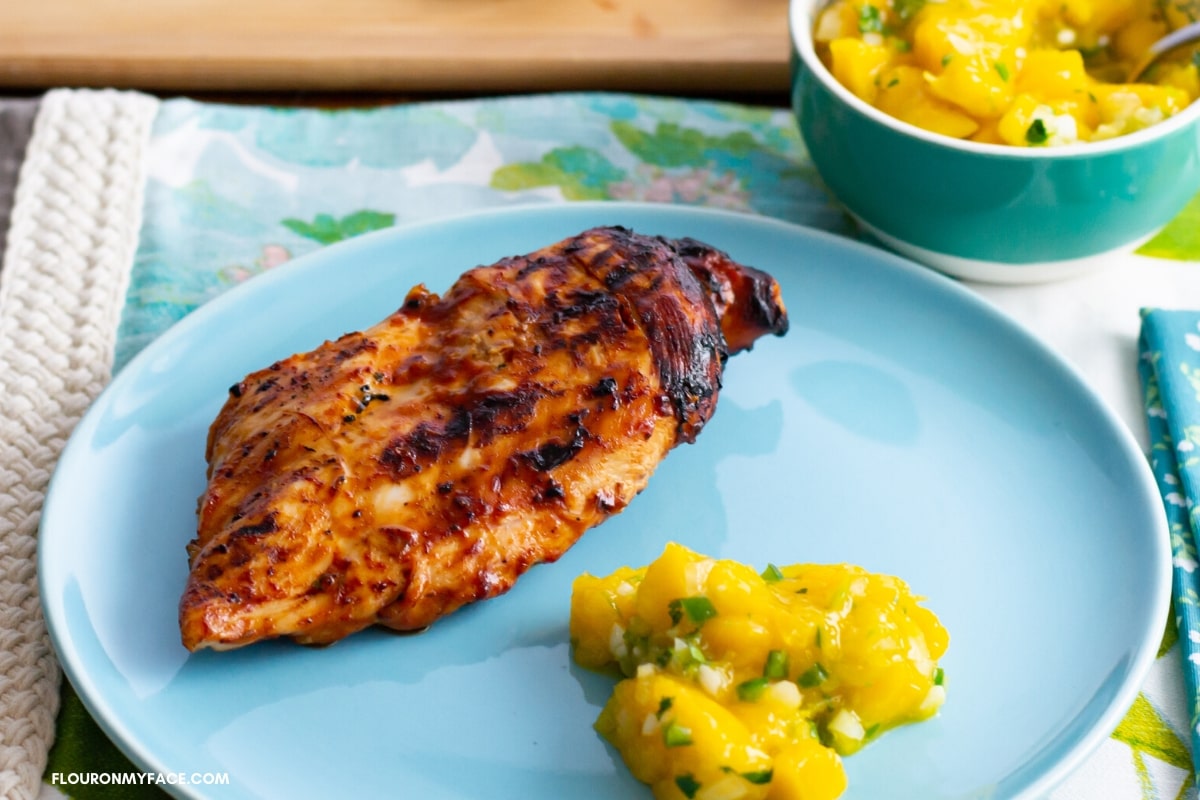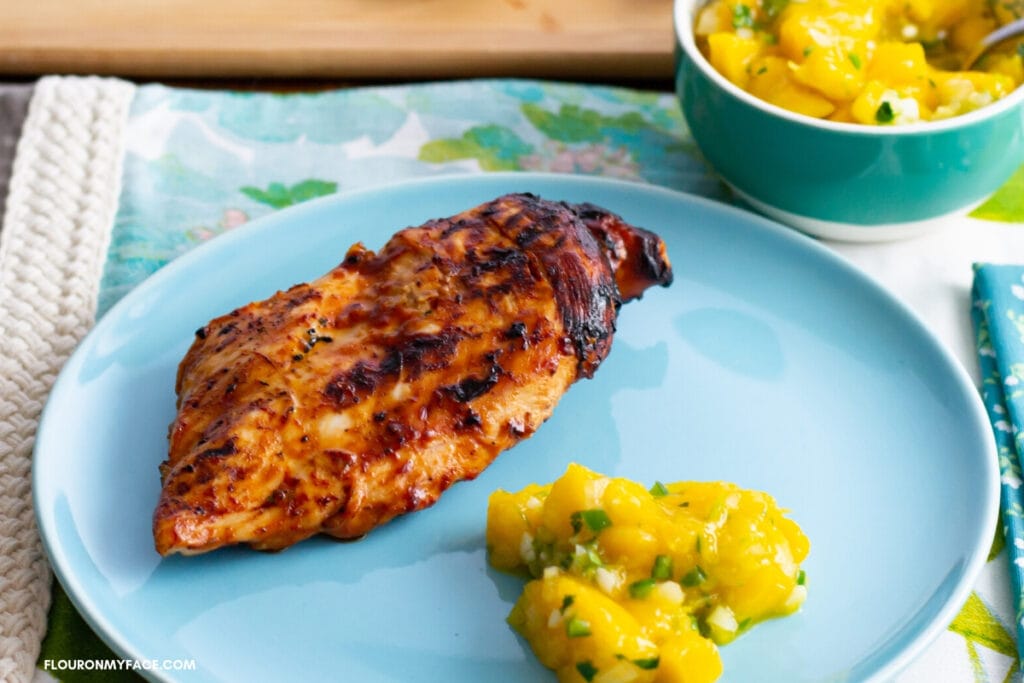 New to meal planning?
If this is the first time you are learning about a weekly meal plan and you are wondering what meal planning or meal prep is all about head over to my How To Start Meal Planning and read why meal planning is perfect for busy families.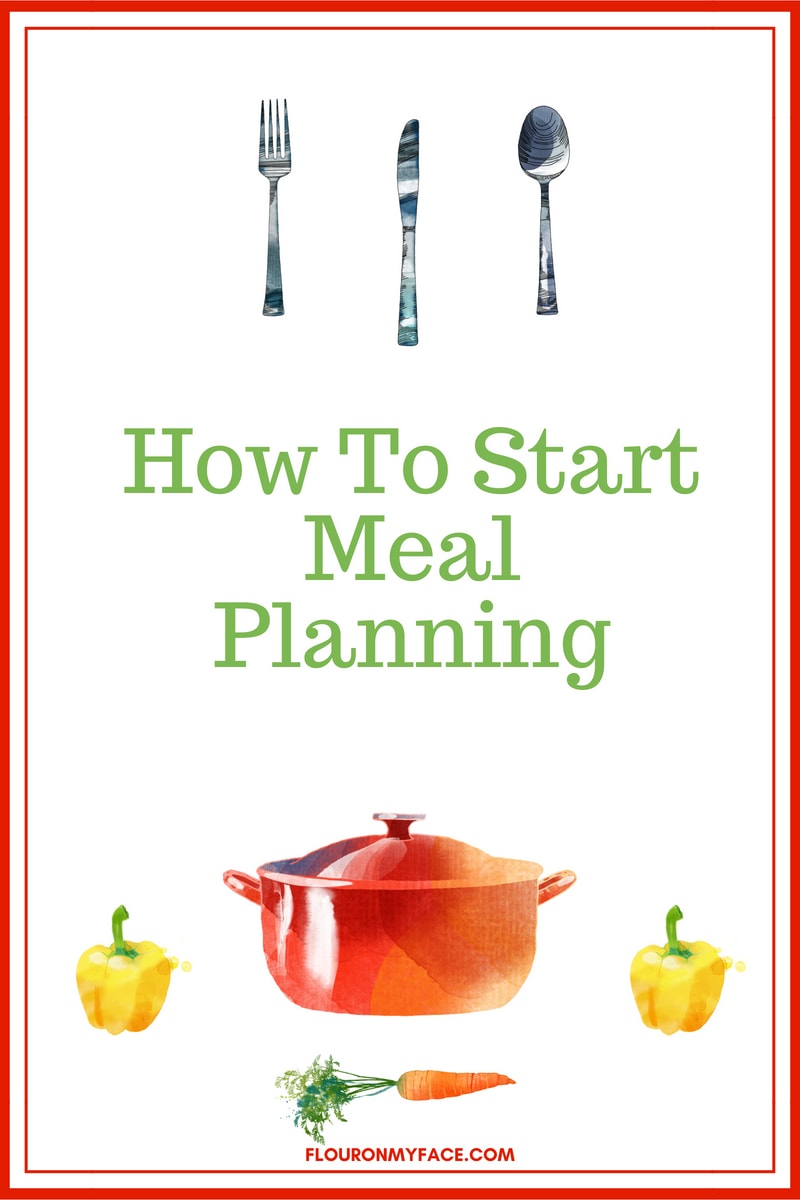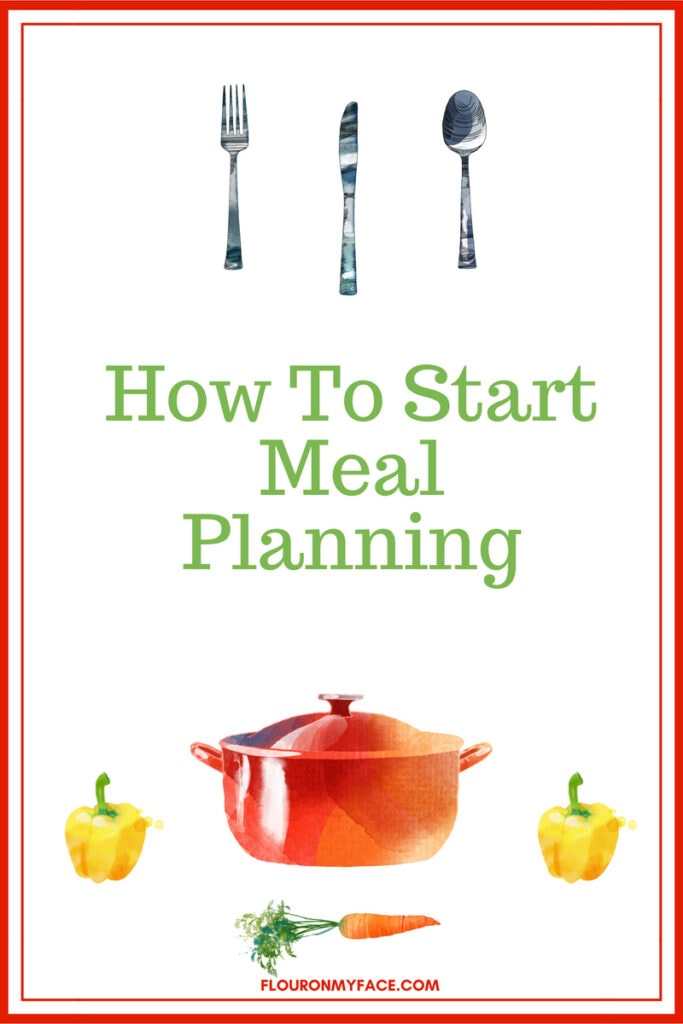 Freezing Fresh Vegetables
The Weekly July Meal Plan isn't only about meals you can make for your family. Part of your meal planning should also include other methods like freezing foods your family eats.
Freezing fresh vegetables can also help with your weekly meal prep and menu planning.
Take advantage of all those fresh summer fruits and vegetables. Buy them when the price is right and freeze some for later. Fresh vegetables can be frozen and used in your favorite recipe.
Fresh fruits can be frozen and used to make smoothies or to use in your favorite dessert recipes.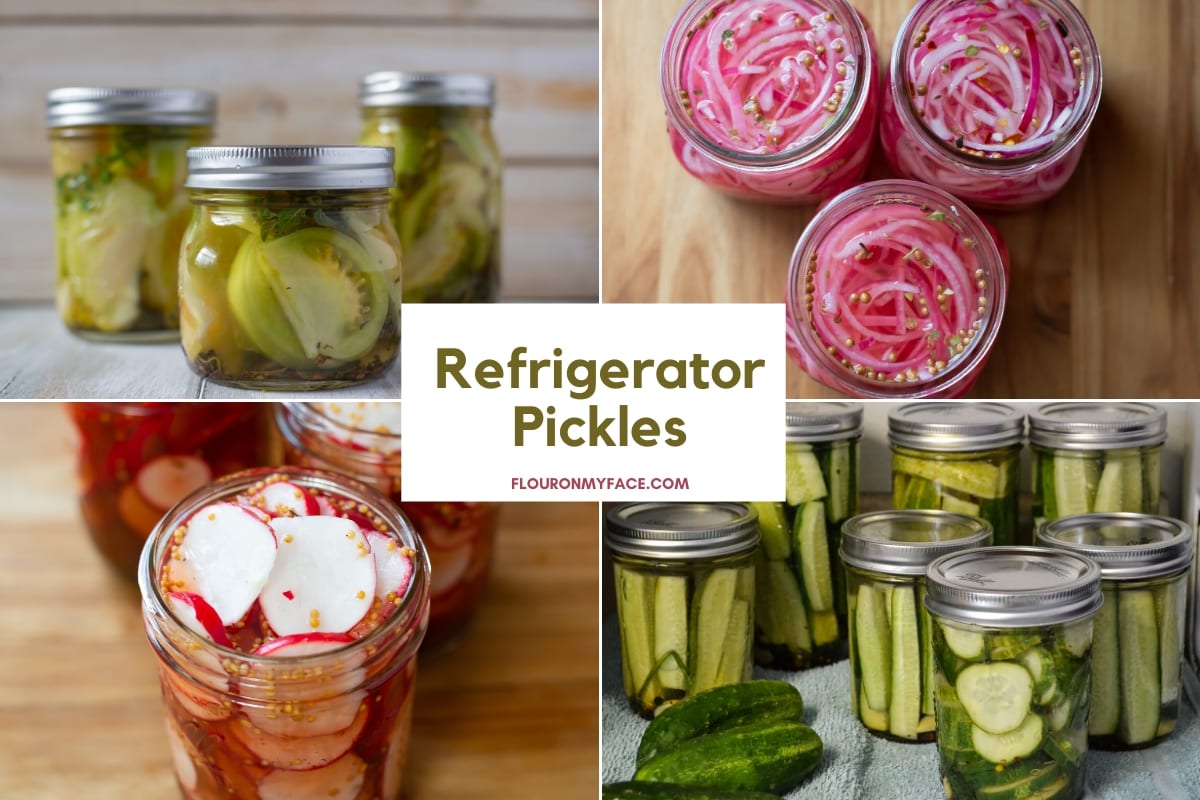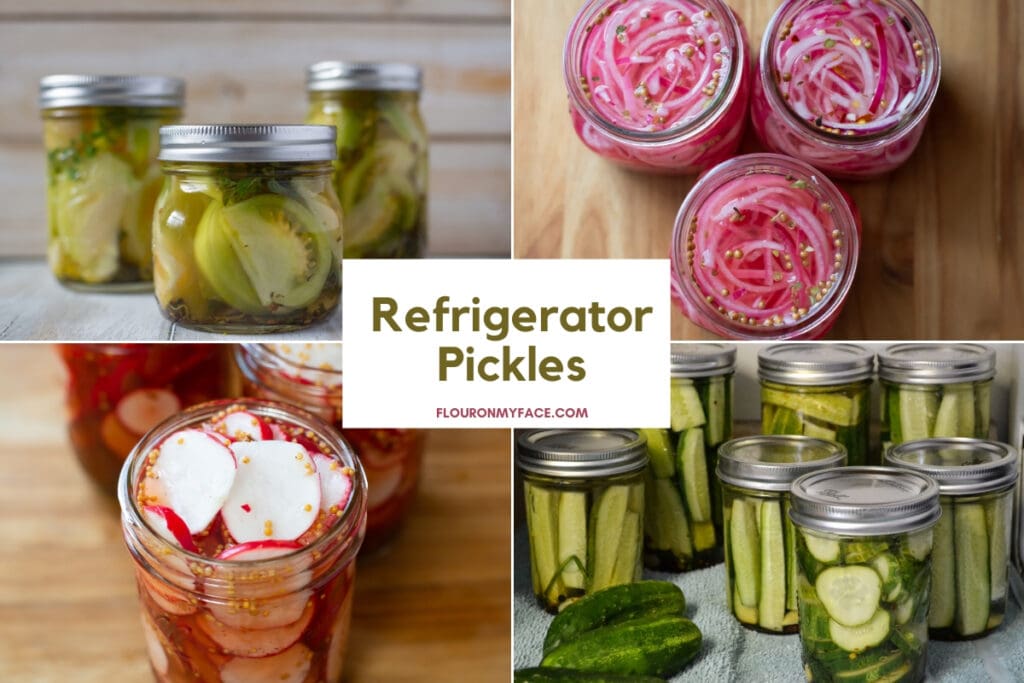 Quick Refrigerator Pickles
Did you know that many of your favorite summer vegetables can be made into refrigerator pickles? These tasty pickles will last 4 months in the refrigerator but I bet they are gone long before then.
Refrigerator pickles are also called quick pickles. This type of homemade pickle is refrigerated, lasts 4 four months, and doesn't require any canning experience. They are easy to make and delicious.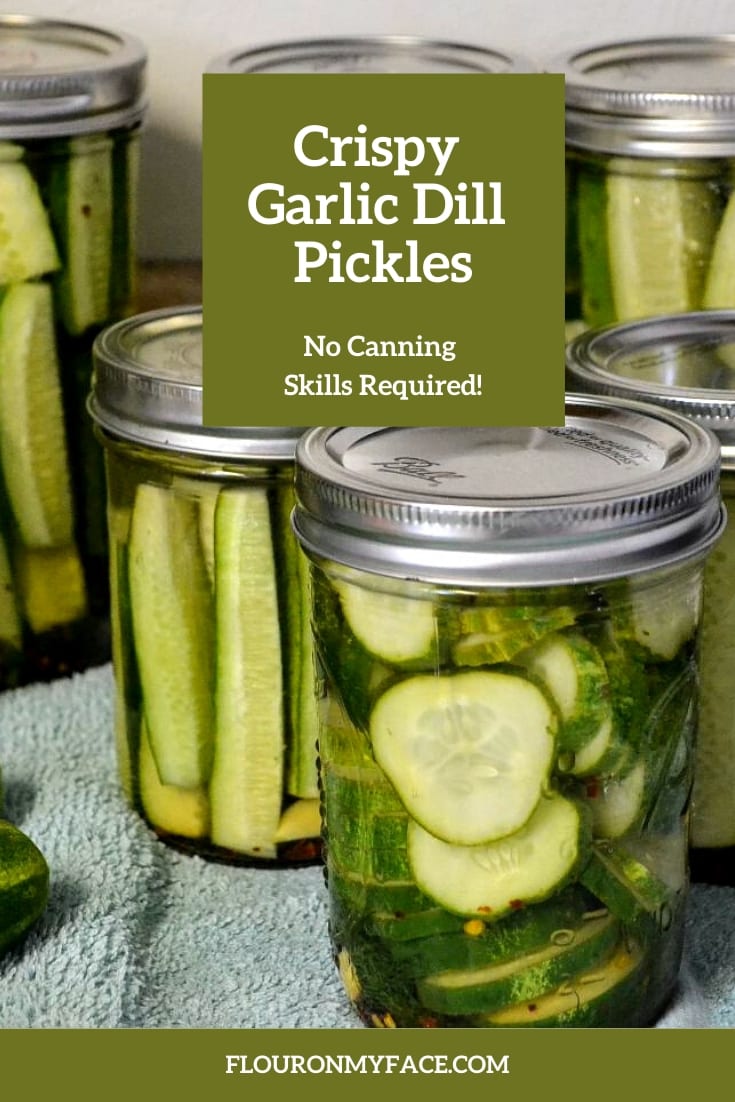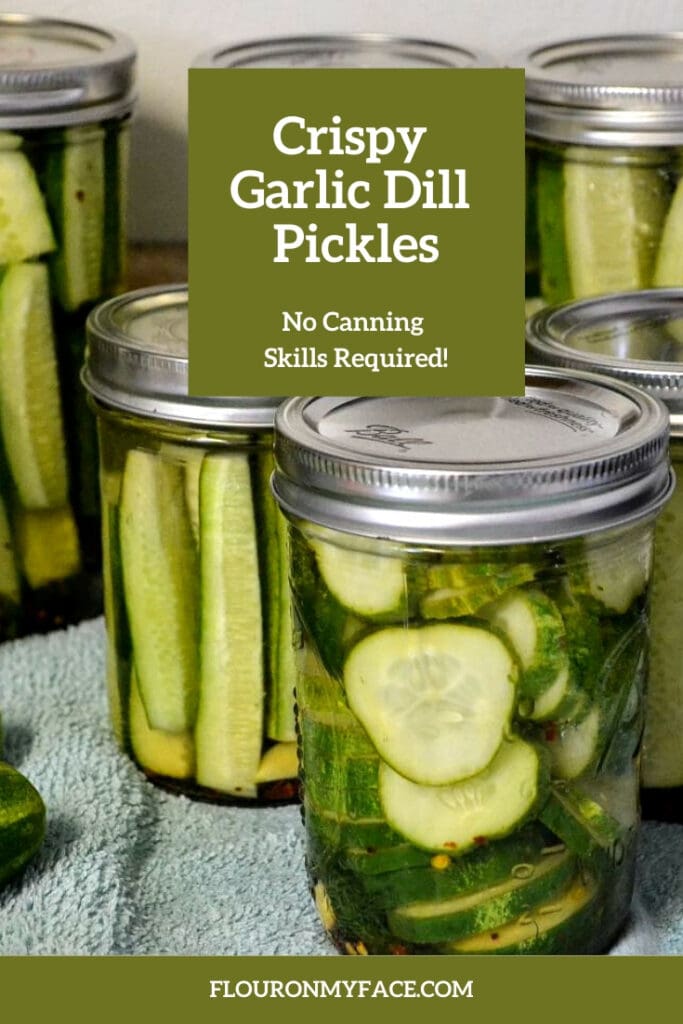 How to make them: All you do is slice up or cut the vegetables up, pack them in a sterilized jar with the herbs and spices, and pour boiling brine over the vegetables. Cover the jars and cool before refrigerating.
Most refrigerator pickles can be eaten in two hours but the flavor with be much better in a couple of days or a week after pickling.
Weekly July Meal Plan Recipes
Weekly July Meal Plan Printables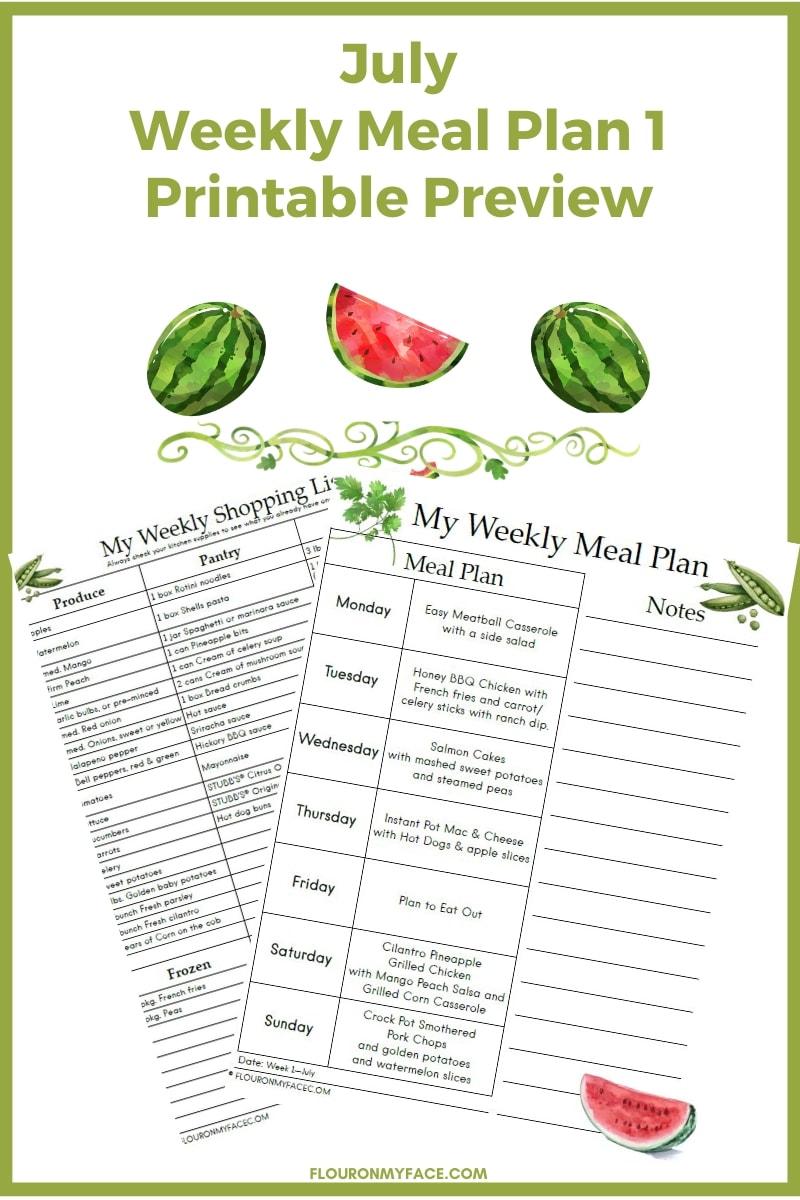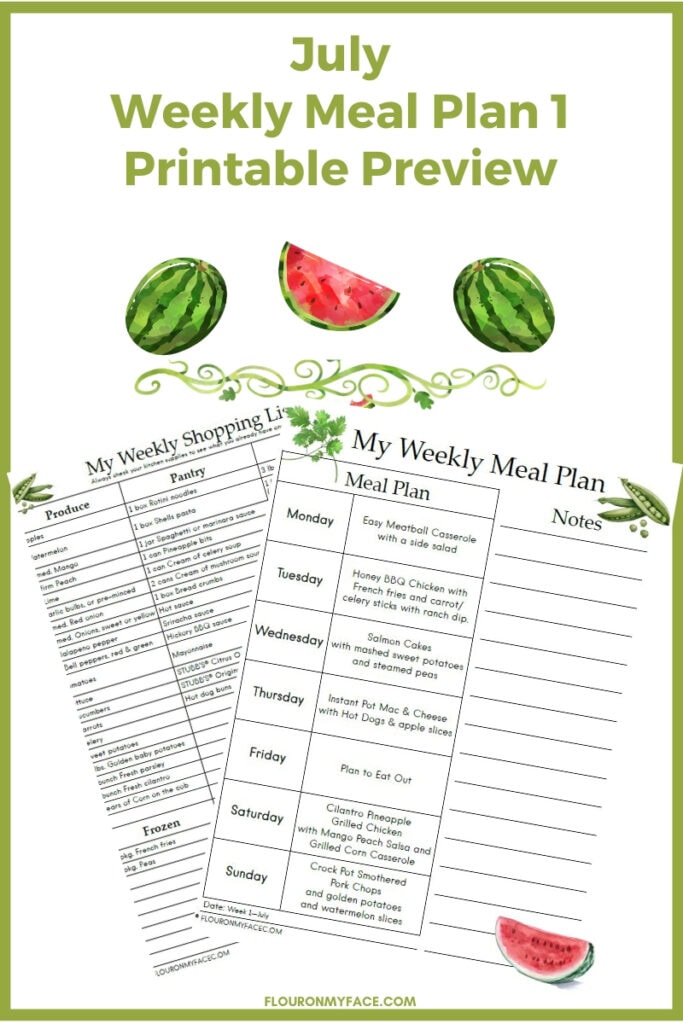 Download and print the Weekly July Meal Plan 1 Printables.