August Weekly Meal Plan Week 4 has one of my favorite crock pot recipes. I cook in my crock pot at least once a week during the long hot summer months.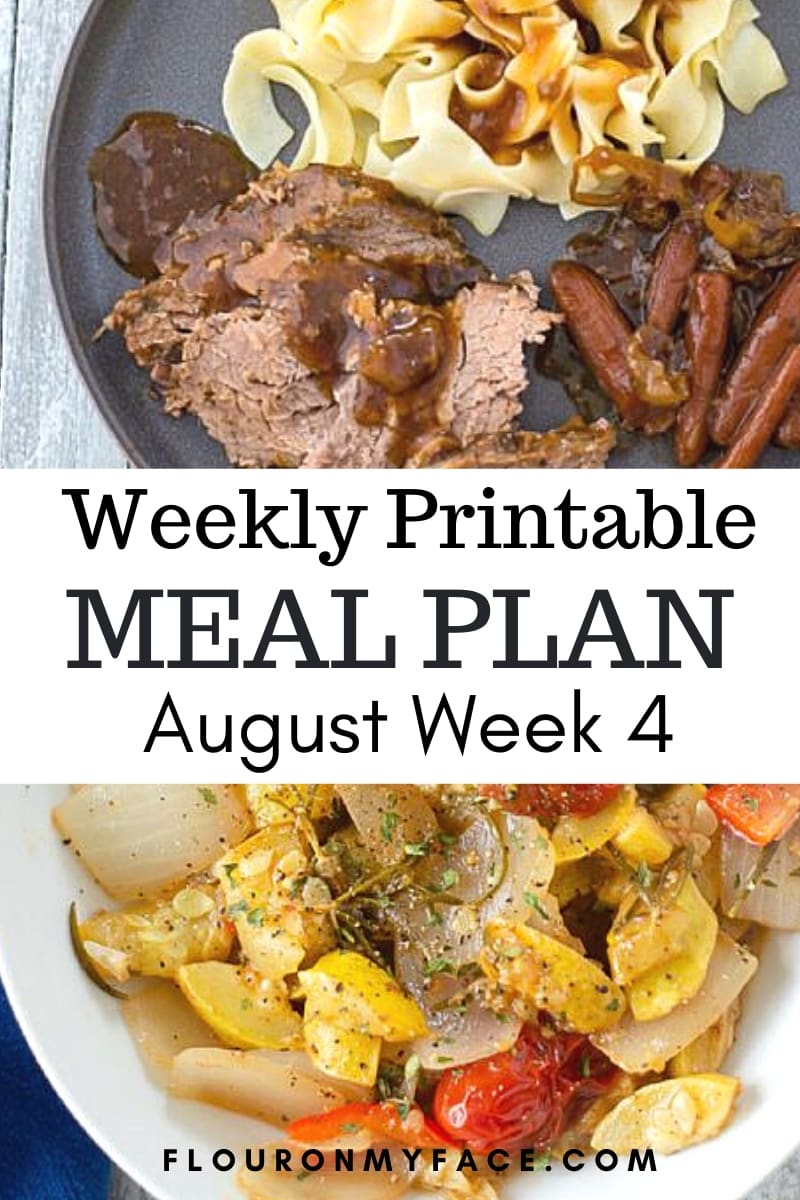 Featured Recipes
Have you ever tried Mississippi Pot Roast? This is a great way to cook a tough roast and serve fall apart tender meat. The secret ingredient is peperoncino peppers that add a nice mild spicy flavor to the meat and gravy.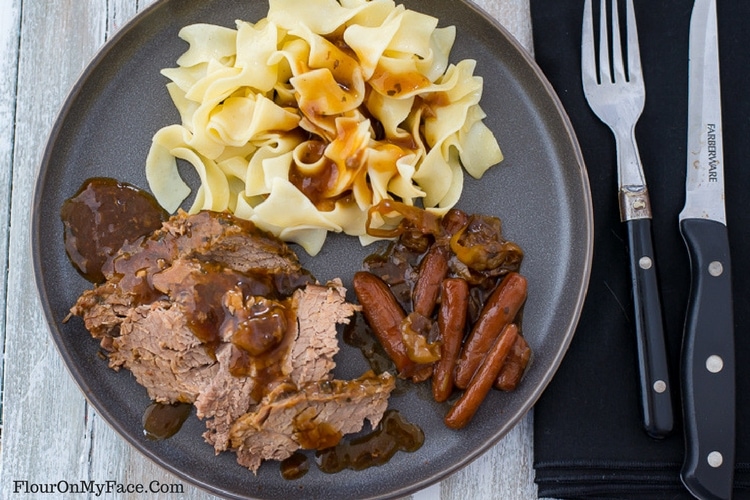 Cucumber Ranch Turkey Wrap is a light and refreshing turkey wrap recipe that can be enjoyed for lunch or makes a great party appetizer when you cut them into pinwheels and serve them on a platter.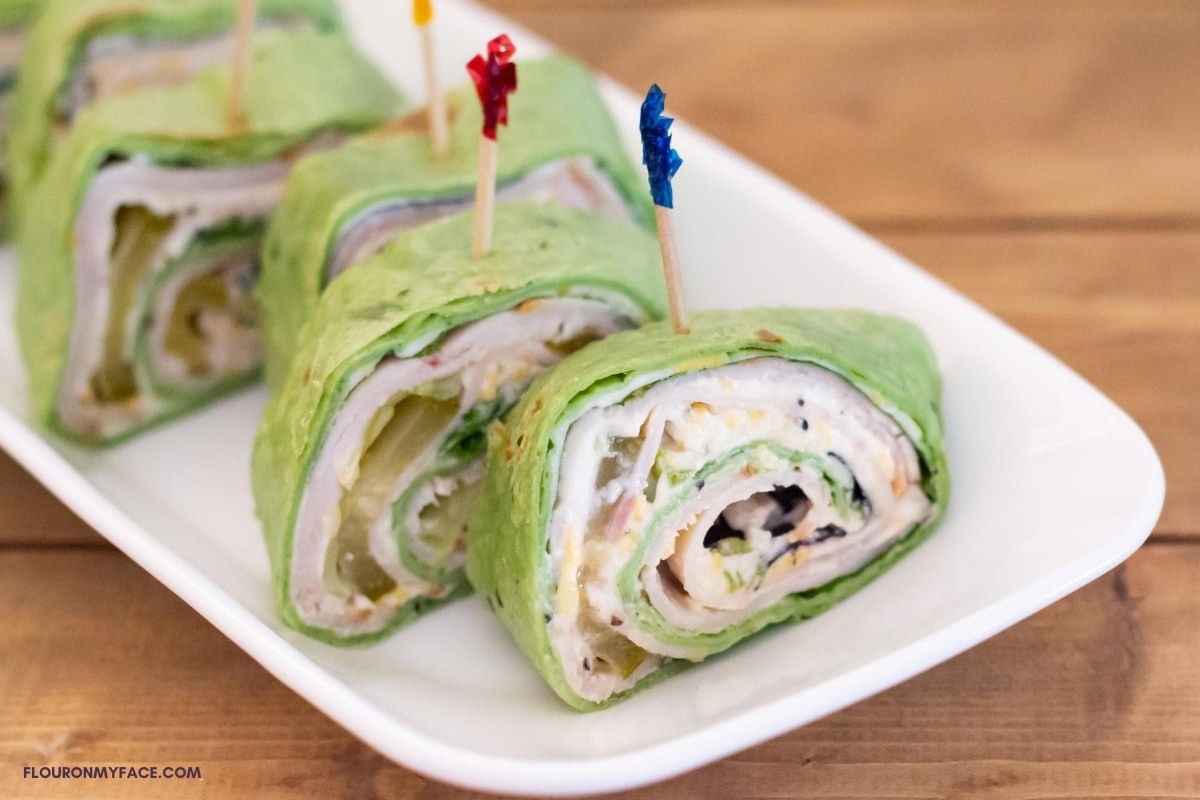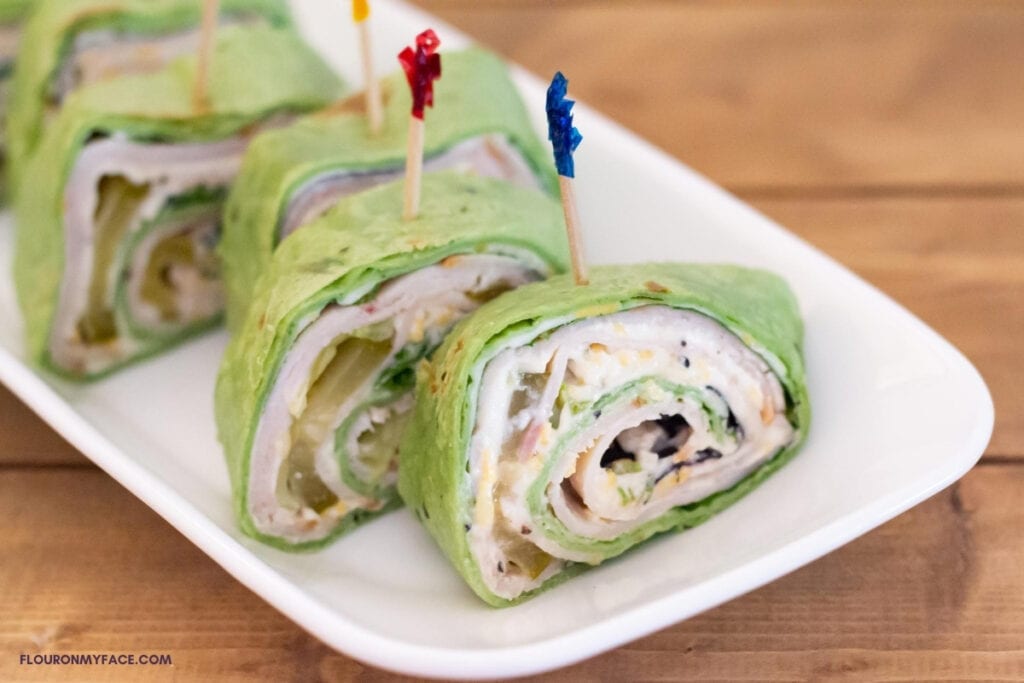 If you love easy & amazing recipes join the Flour On My Face Newsletter and get each of my new recipes delivered right to your inbox.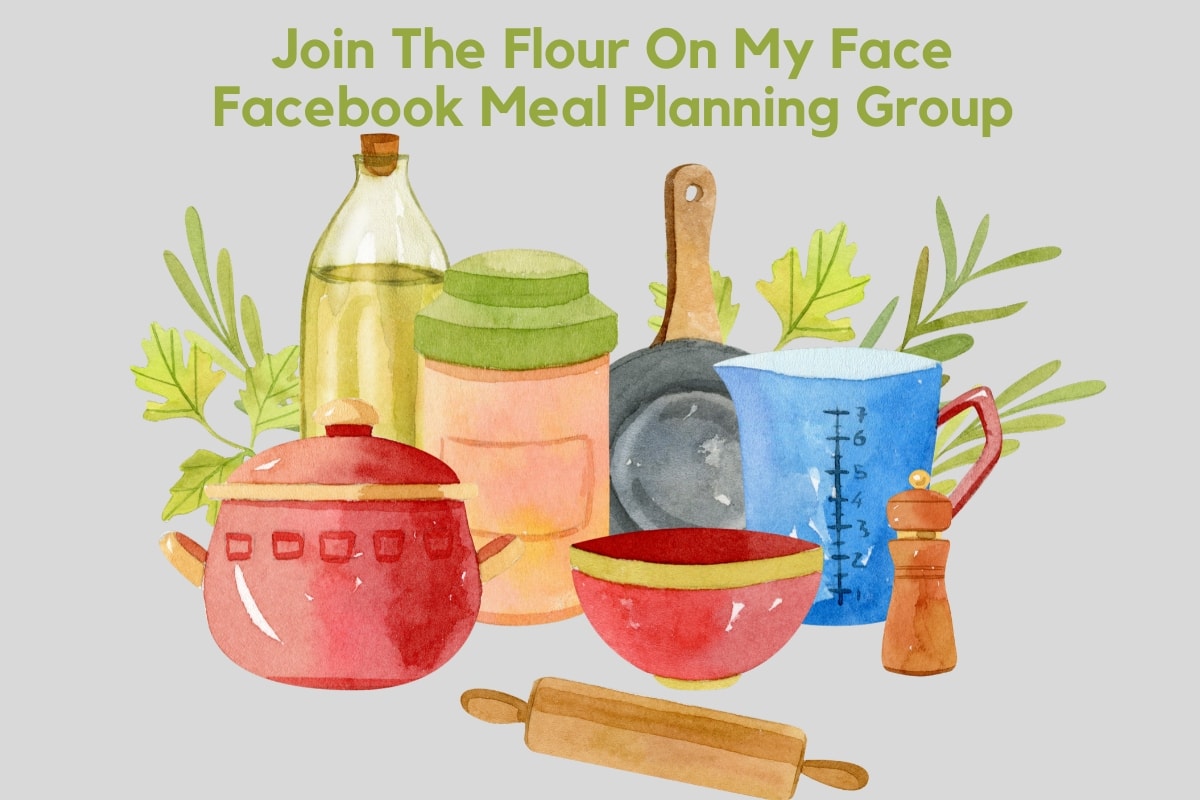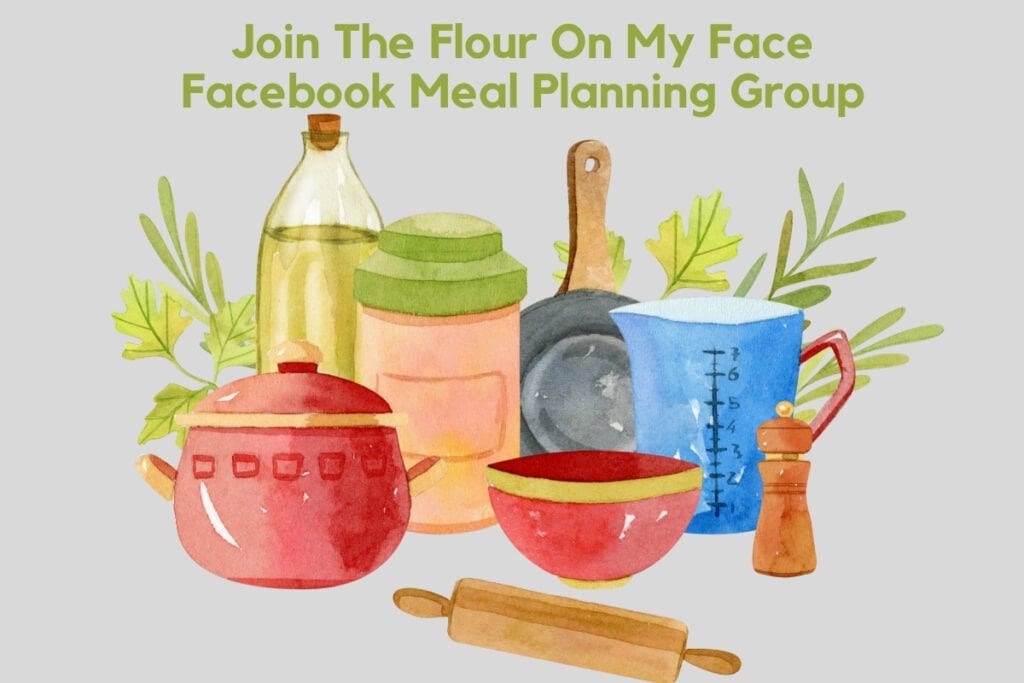 Summer Drinks
Wow has it been a scorcher this summer. We still have about 6 weeks of this heat wave left down here in Florida. We love to cool off with a tall glass of iced tea. Actually we drink it all year long.
I have the perfect Sweet Tea Recipe that makes the finest glass of sweet tea you will ever dink. Sweet Tea is good but I love to make a flavored iced tea for myself and the girls in the family.
For some reason the girls love the fruit flavored iced teas, like Mango Iced Tea and the guys like the old fashion souther sweet tea.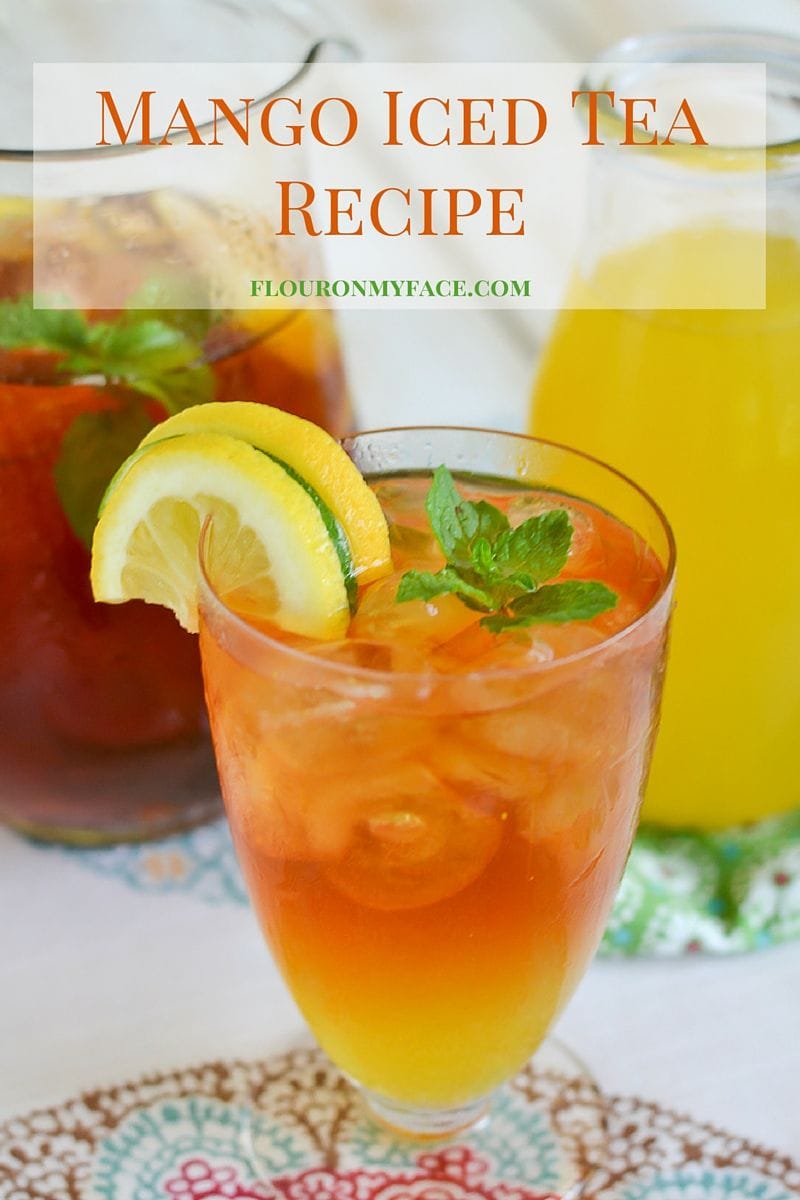 August Meal Plan Recipes
August Meal Plan Printables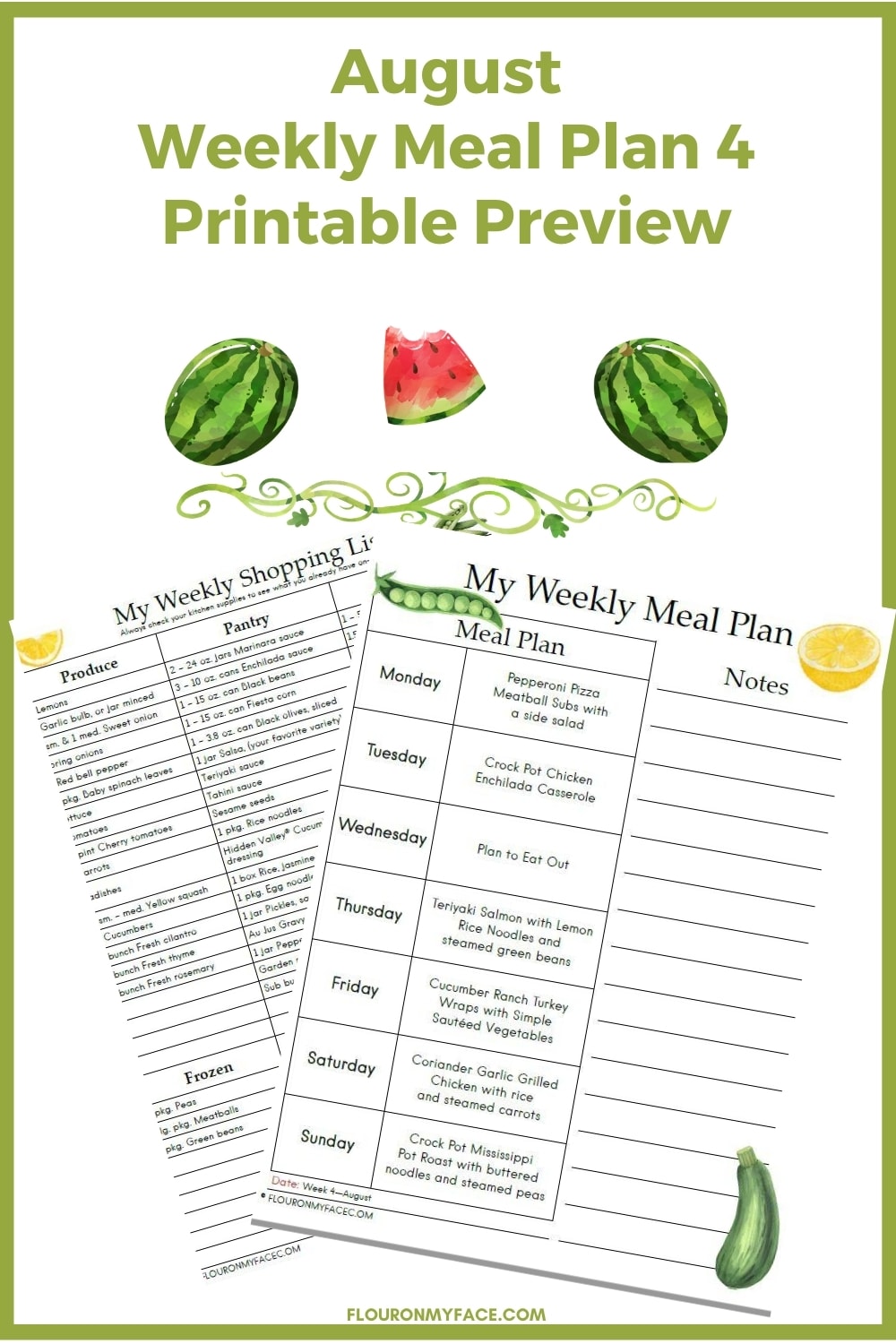 Download and print this weeks meal plan printables